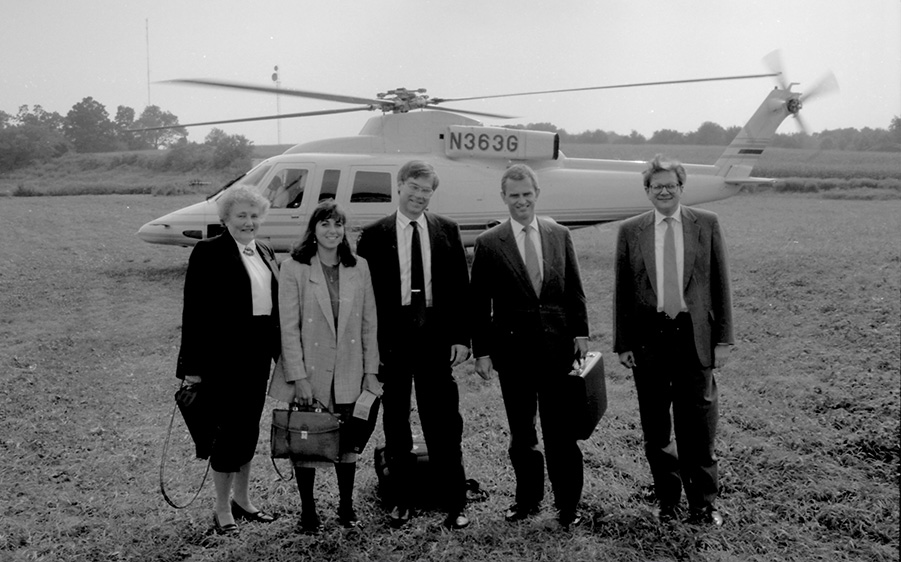 Finance Chief, Philanthropist, Innovator Denis J. Nayden is a Husky Through-and-Through

A year after Denis J. Nayden '76, '77 MBA, graduated from UConn, he was visiting his parents in the Annapolis, Md.,-area, and attended a function at the U.S. Naval Academy.
"My father introduced me to the commandant and said, 'This is my son, Denis, and he just graduated from UConn,'" Nayden recalled. Apparently, the commandant was only familiar with the other Yukon.
"Congratulations, son!," the commadant replied. "I didn't know Alaska had a university."Continue Reading