Unlike Any Other Place
As we approach the final weeks of 2017, the School of Business is growing, thriving and delivering its best to our students, wherever they may be.
Excitement has been at fever pitch in the last few months. We have celebrated phenomenal growth in our campuses, our programs and our student enrollment. Continue Reading
November 15, 2017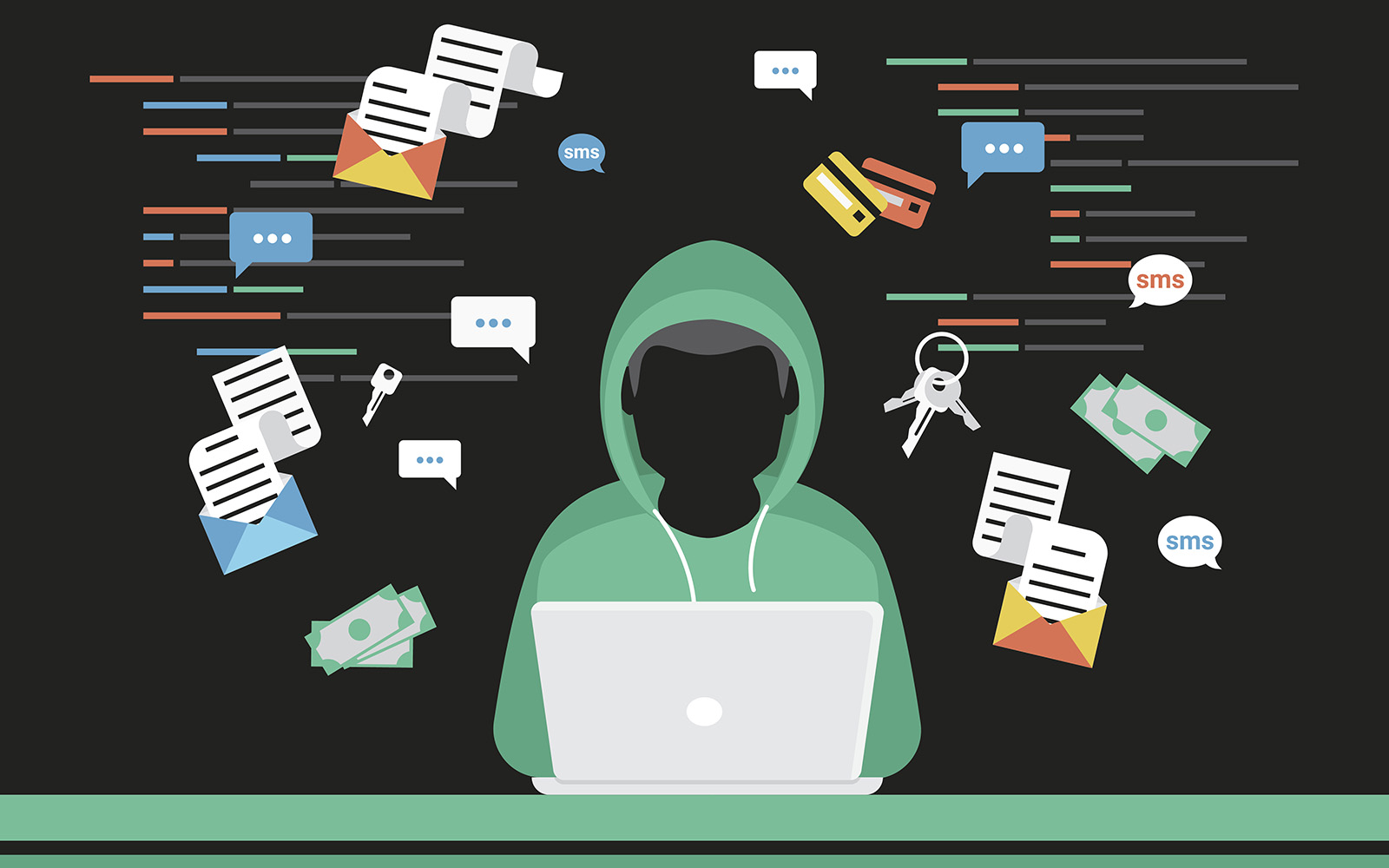 November 14, 2017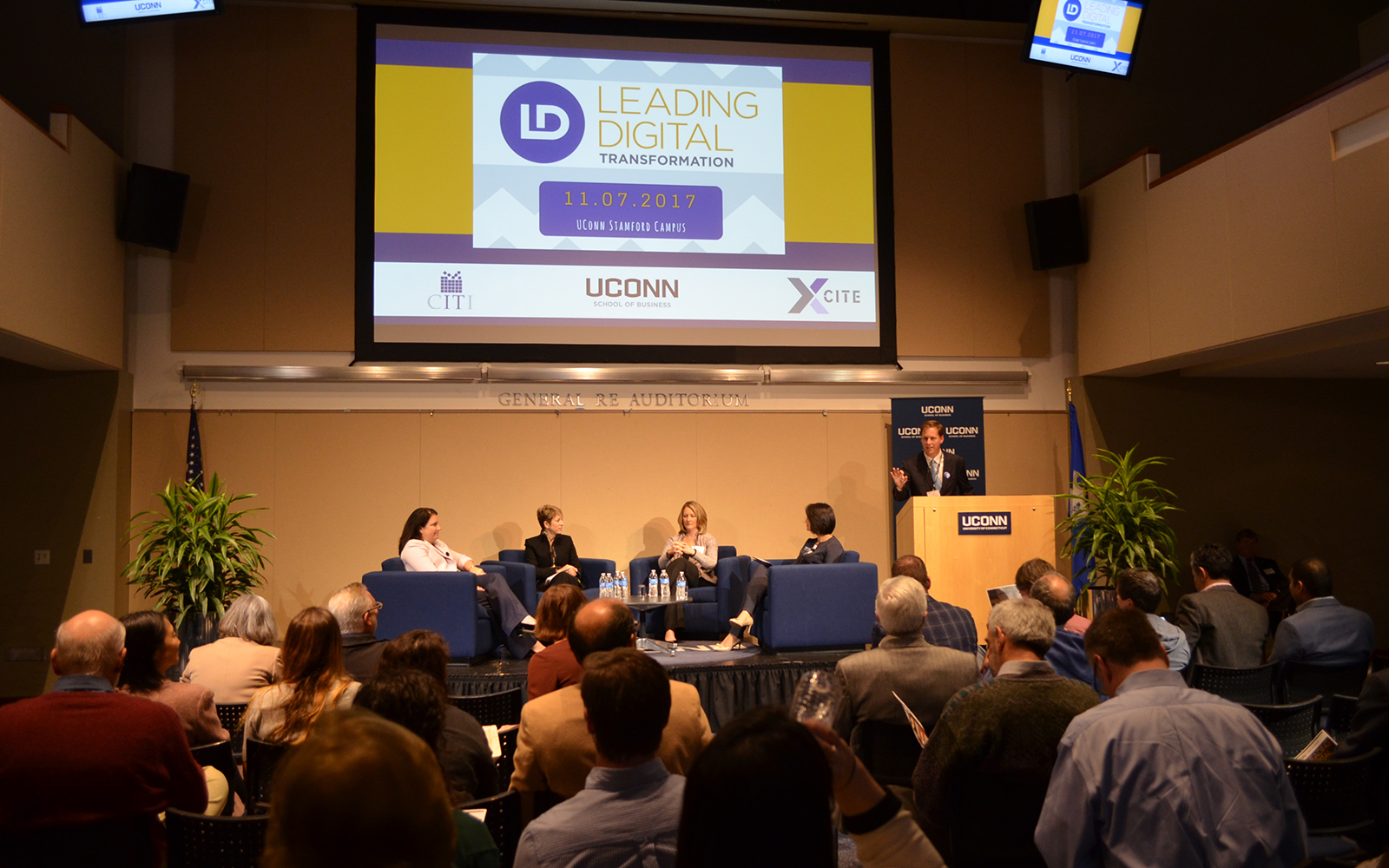 November 13, 2017
In the Media
Hartford Business Journal
November 6, 2017
Associated Press
November 2, 2017
Event Press Releases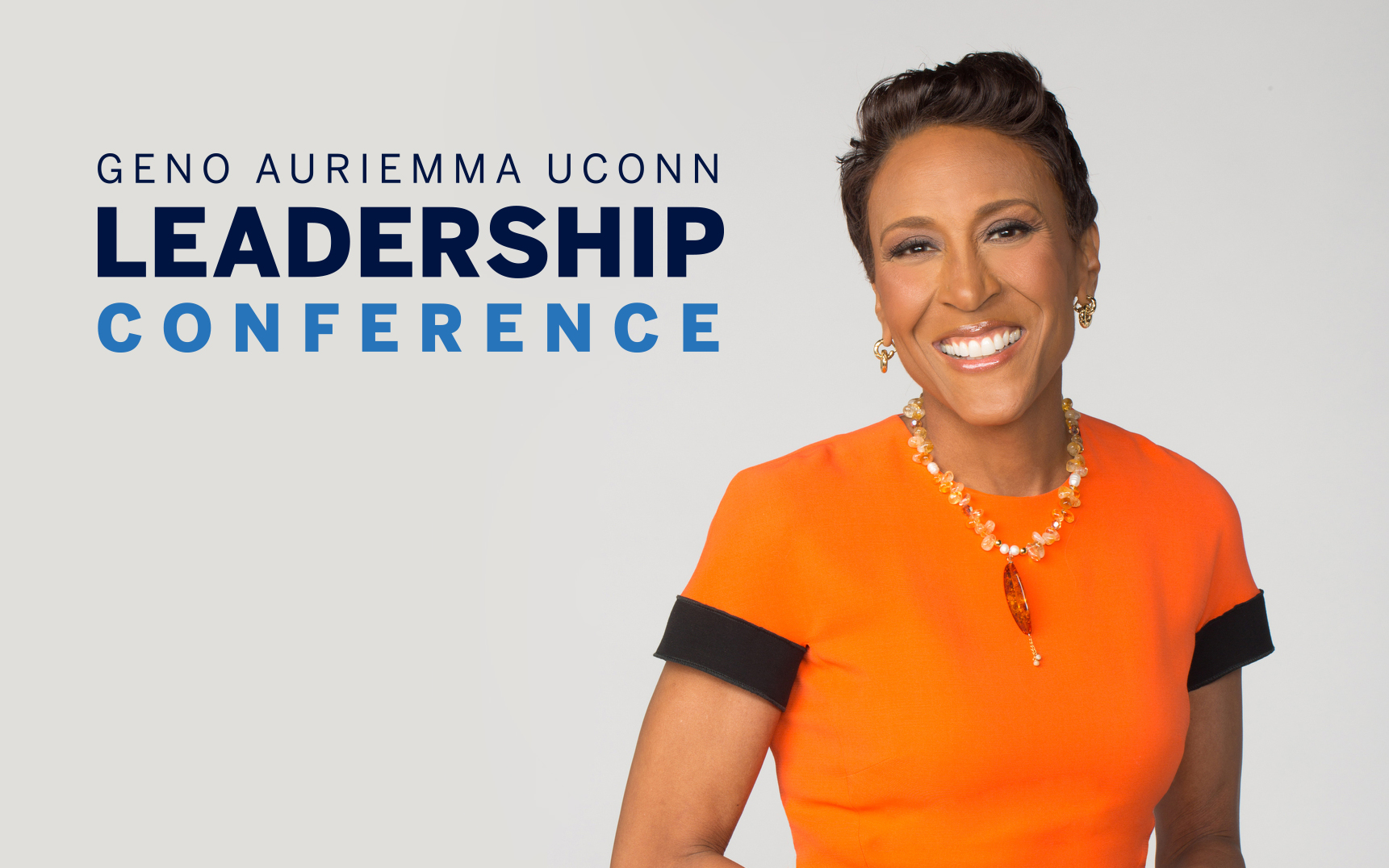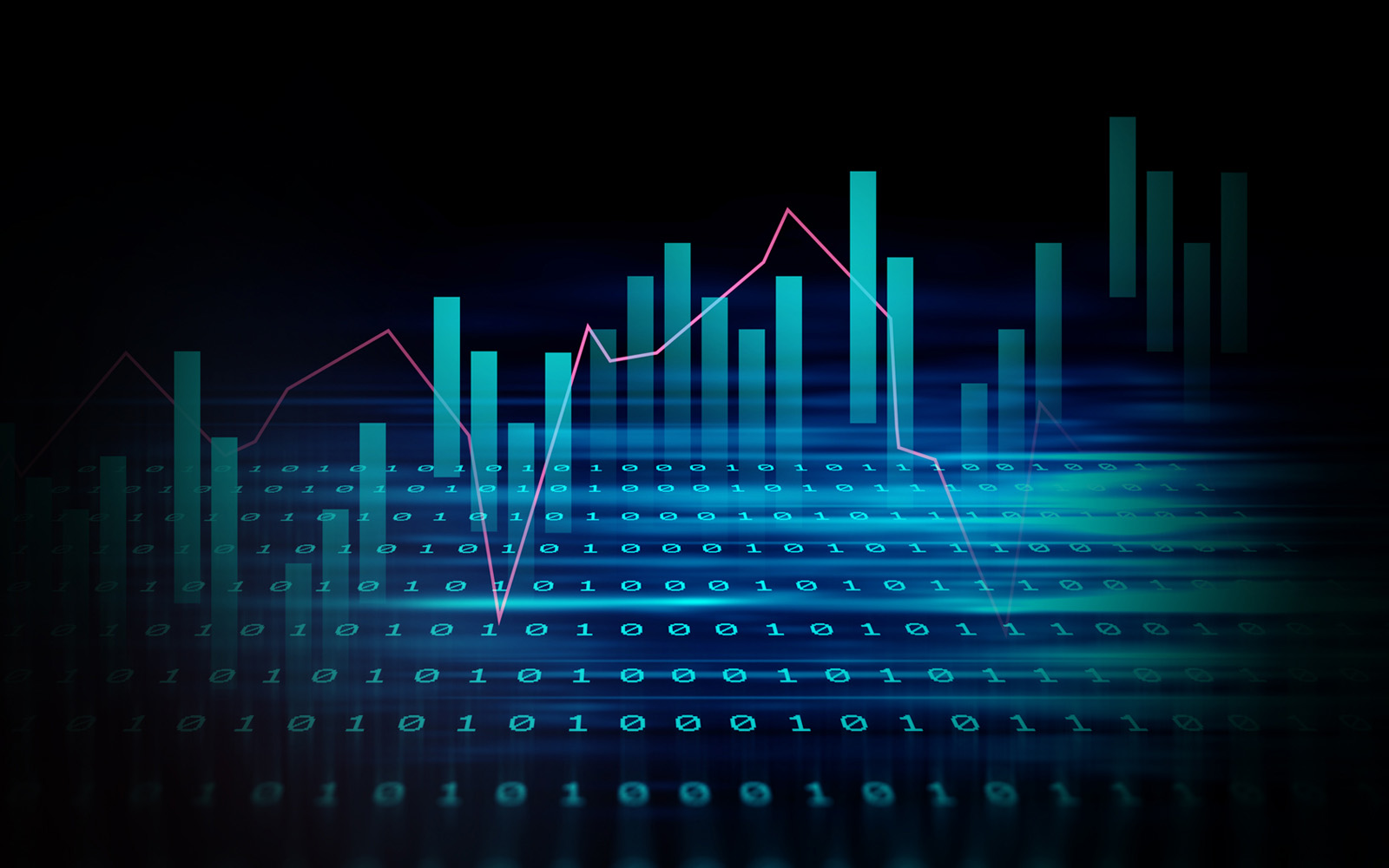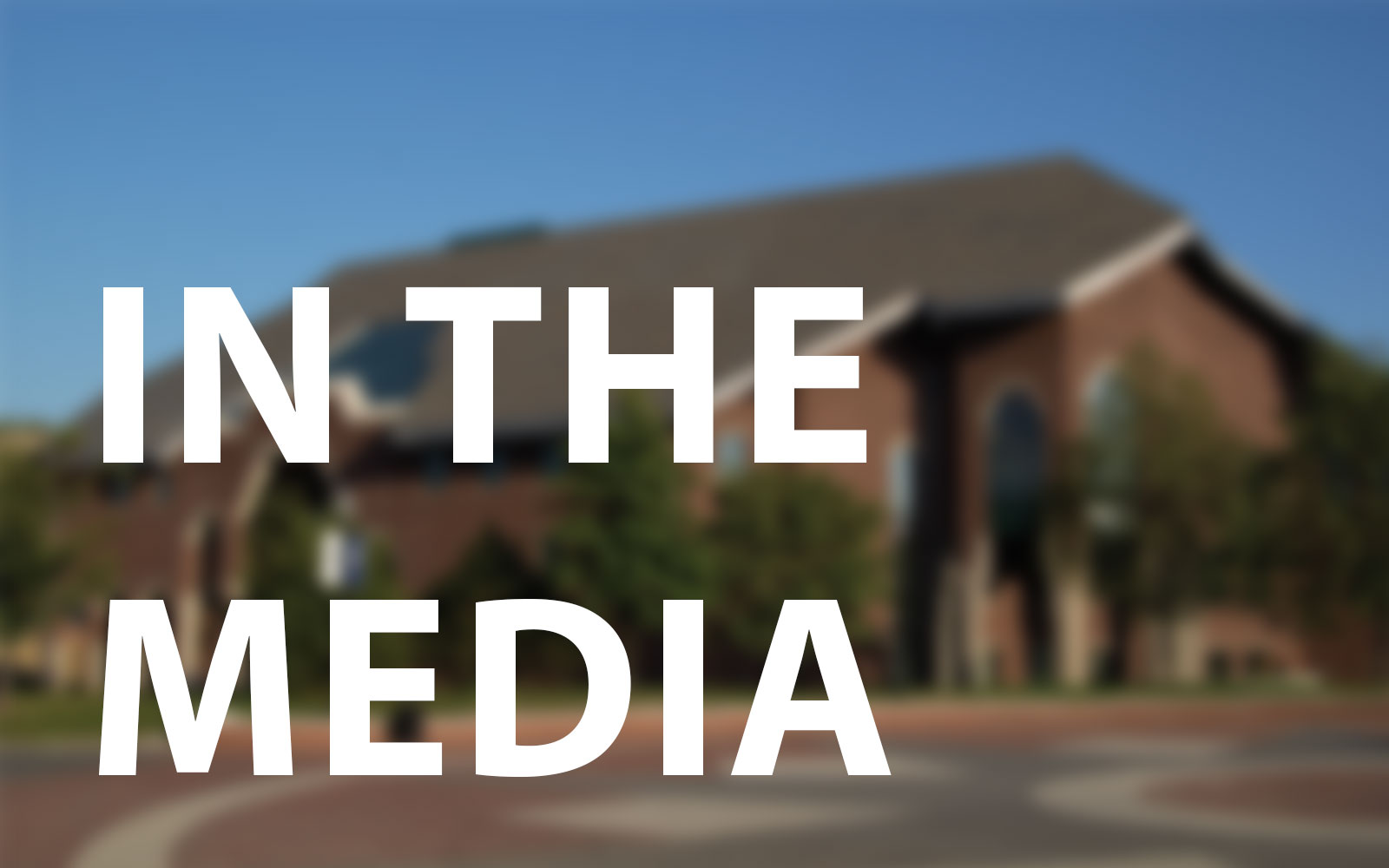 Westfair Communications
May 31, 2017
Media Contact
For all media inquiries, please contact:
Michael J. Deotte
Director of Communications
+1 (860) 486-4478
michael.deotte@uconn.edu
UConn faculty are available for live interviews from the campus television studio.