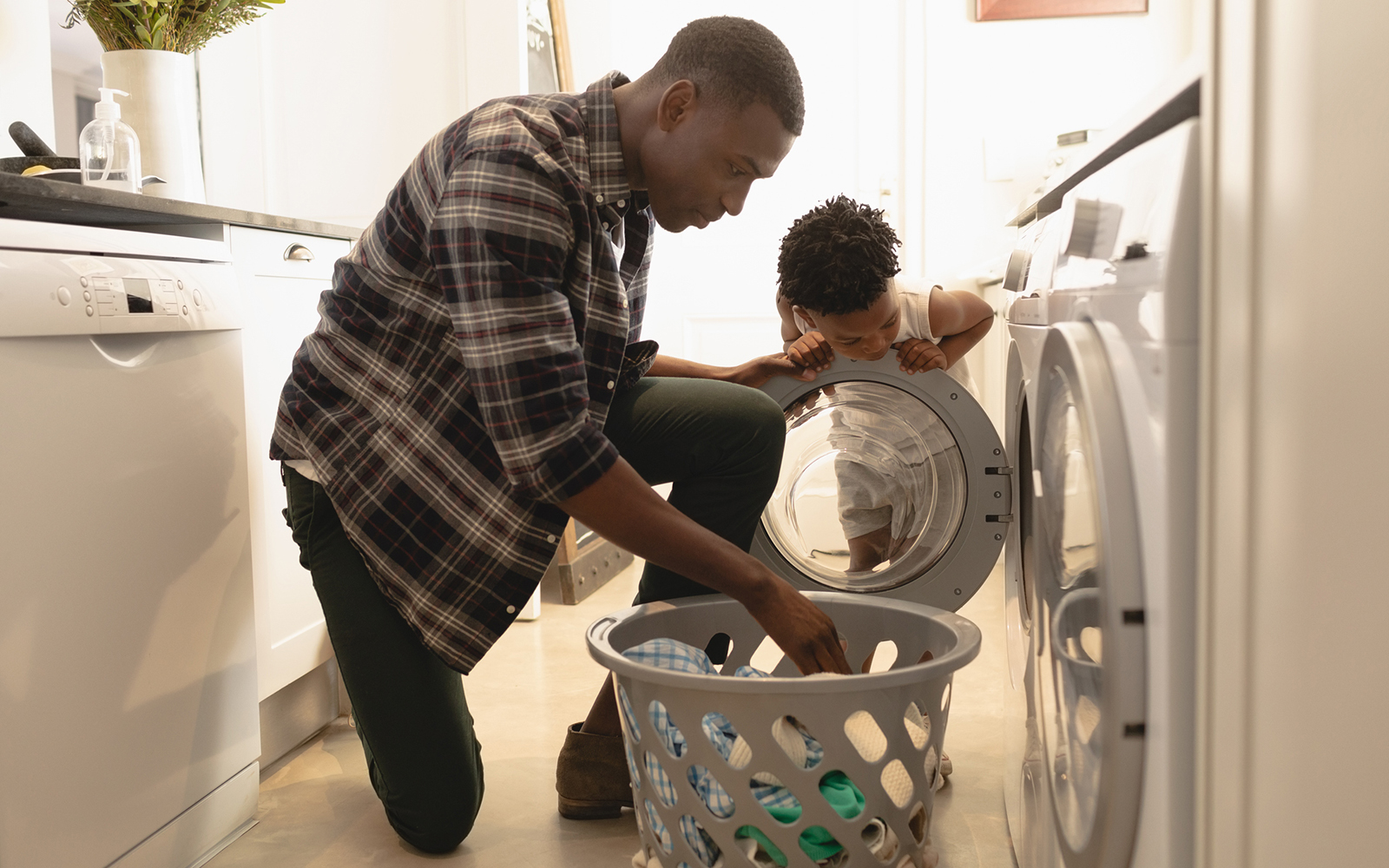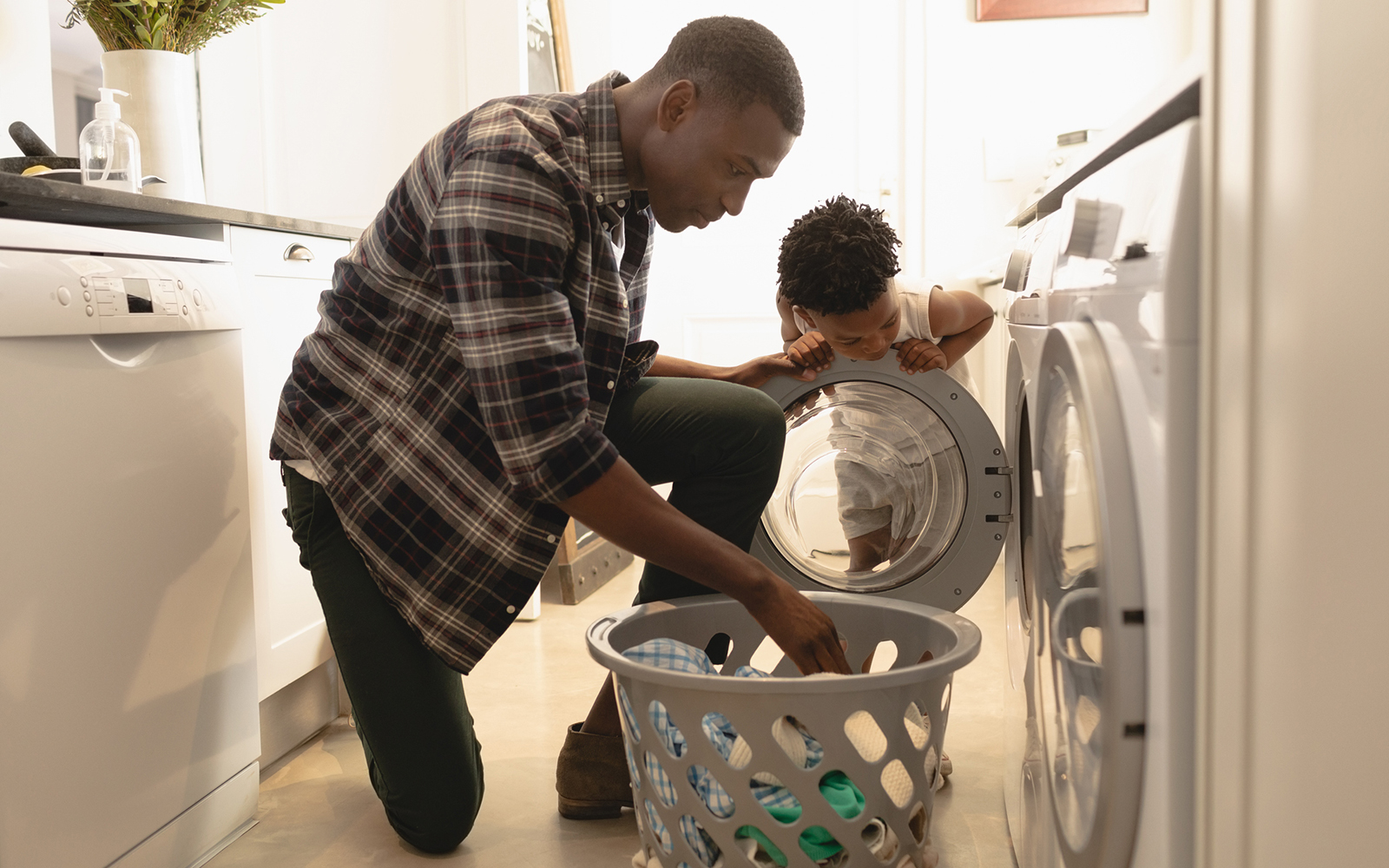 Creating a great laundry detergent is just the first step in conquering the household cleaning market.
That's one of the concepts that UConn MSBAPM students learned during their capstone-class project last month. Their task? Providing data, customer insight, and e-commerce support to Henkel, which markets a wide range of well-known consumer and industrial brands in North America, including Persil®, Purex®, and all® laundry detergents and Snuggle® fabric softeners.Continue Reading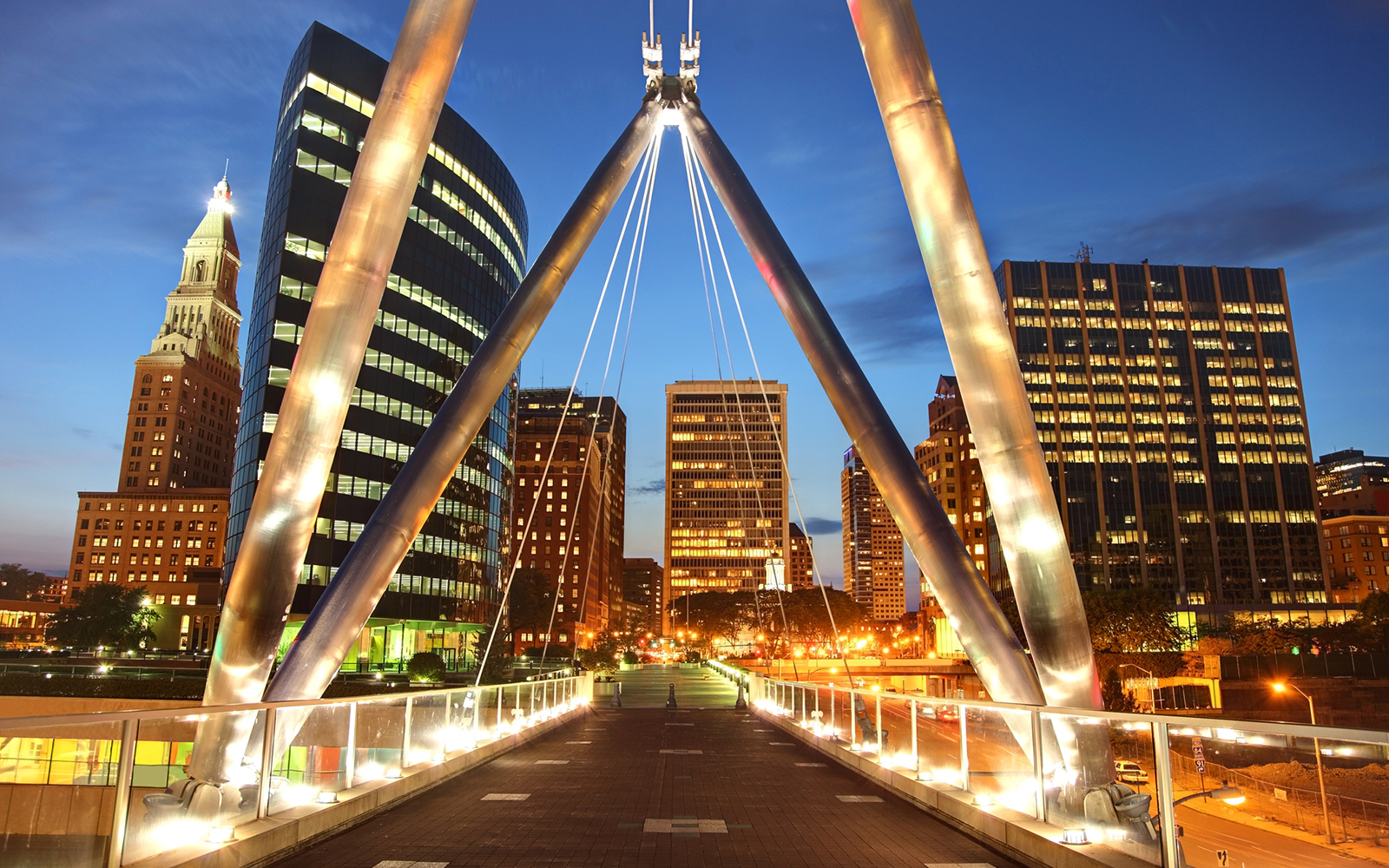 January 25, 2021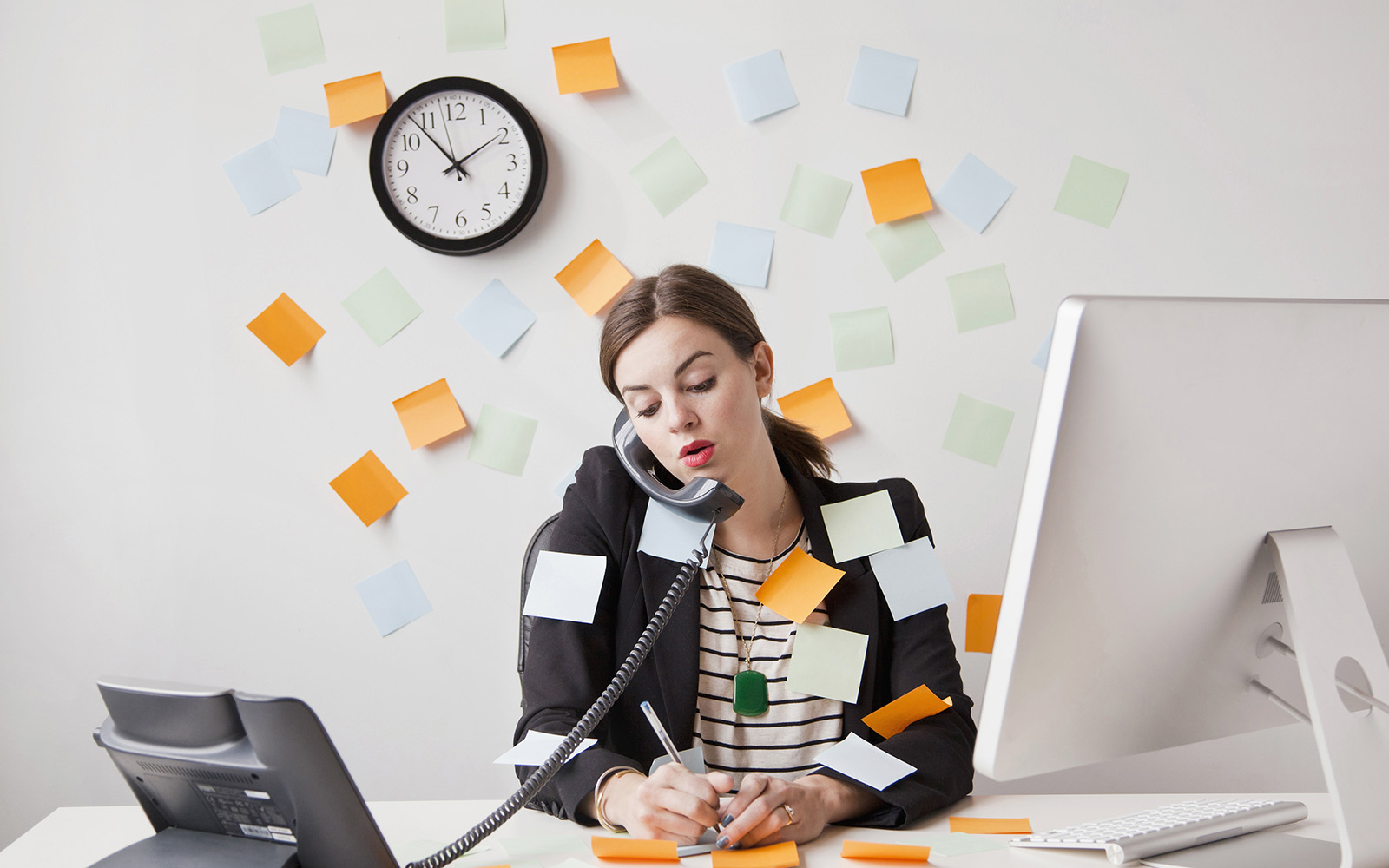 UConn Today
December 3, 2020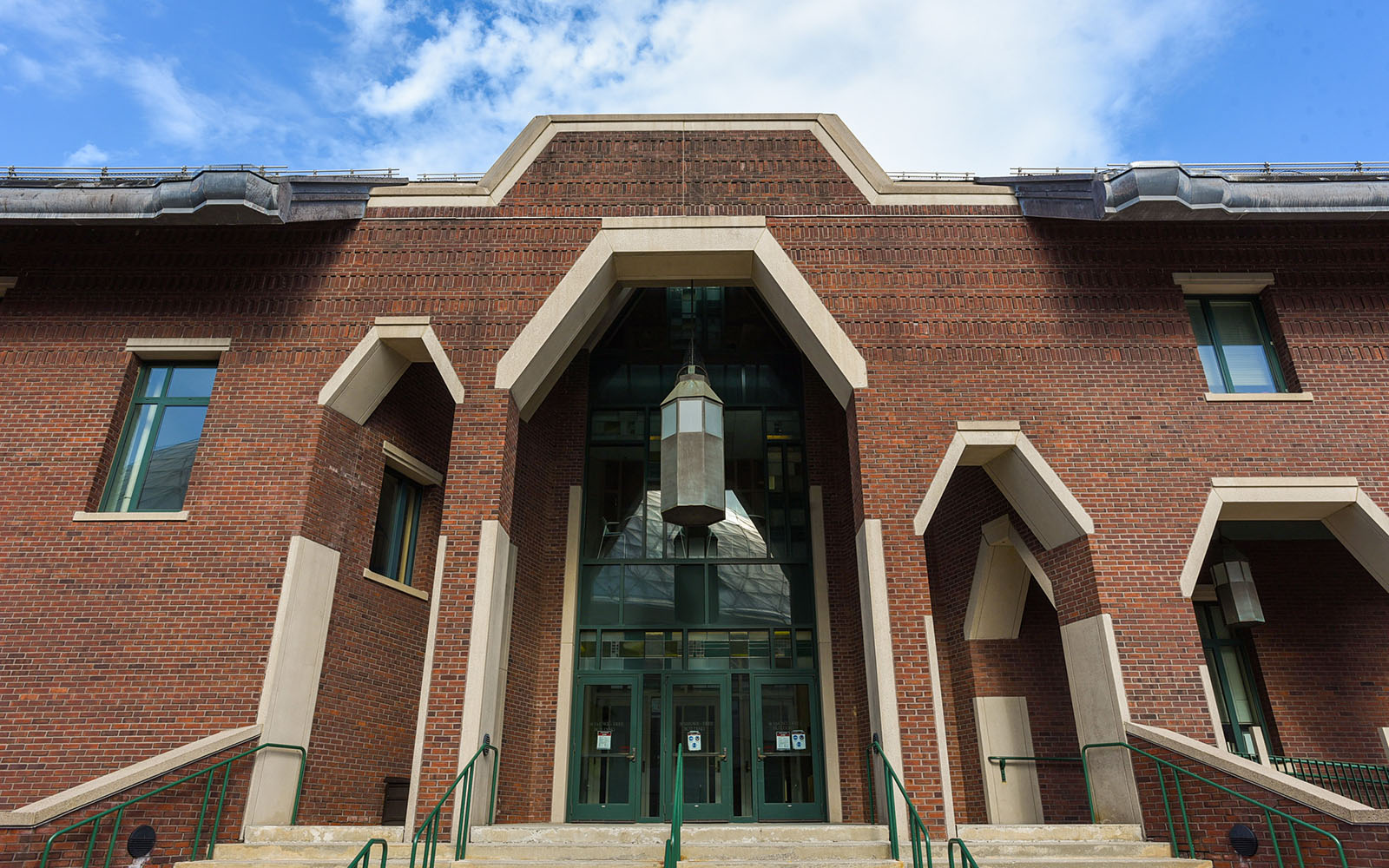 UConn Today
November 19, 2020
In the Media
UConn Today
January 7, 2021
Hartford Business Journal
December 14, 2020
Event Press Releases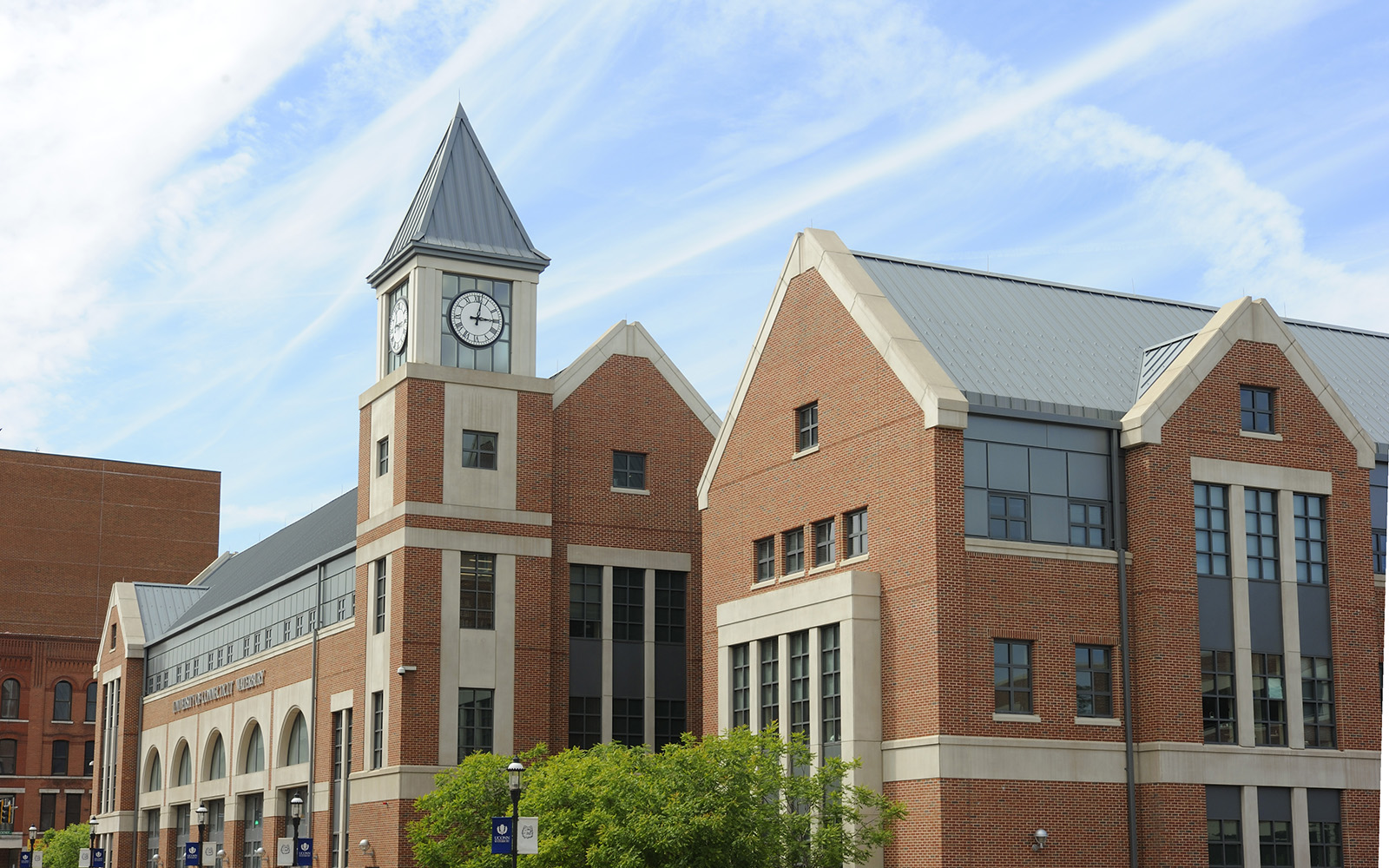 Media Contact
For all media inquiries, please contact:
Claire L. Hall
Editorial Manager
+1 (860) 486-6683
claire.l.hall@uconn.edu
UConn faculty are available for live interviews from the campus television studio.