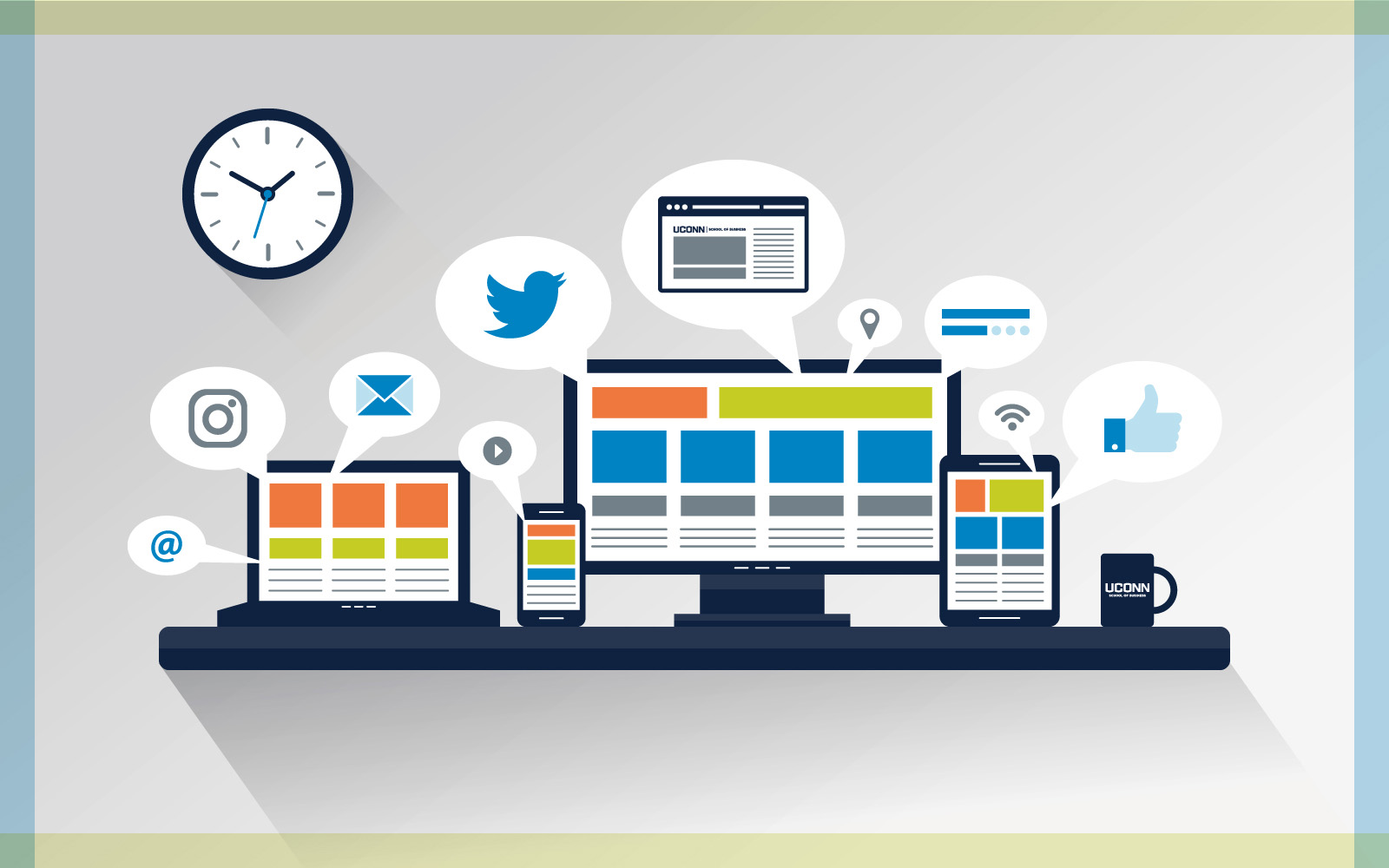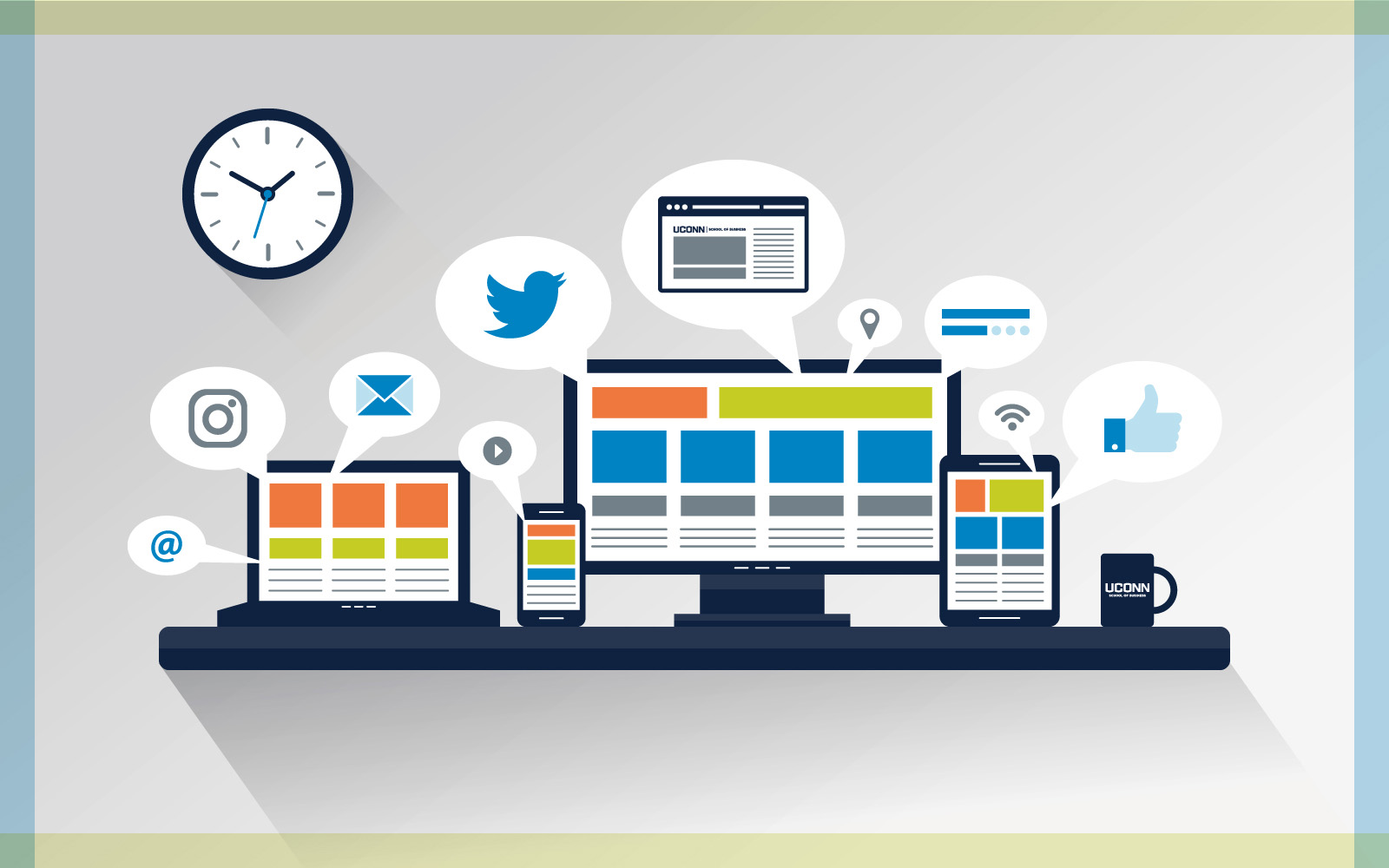 UConn Professor Discovers that Heavy Weekend Users May be Substituting Social Media for a Social Life
Are you at risk of becoming addicted to social media?
It seems that the answer lies not in how much you tweet or microblog, but, rather, if you find yourself posting significantly more on weekends than weekdays. Continue Reading
July 25, 2017
July 13, 2017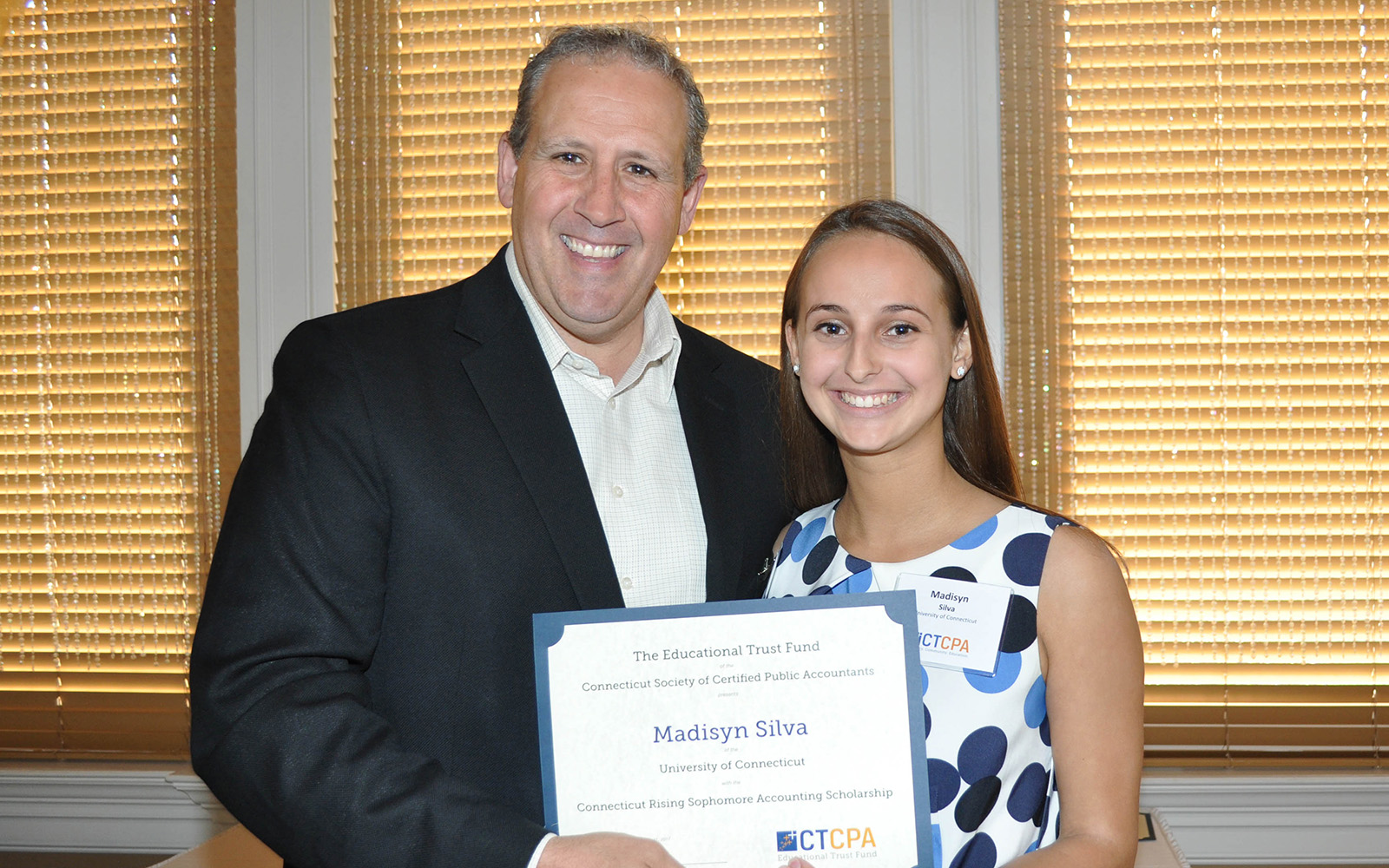 July 12, 2017
In the Media
True Viral News
July 18, 2017
Hartford Business Journal
July 18, 2017
Norwich Bulletin
July 17, 2017
Event Press Releases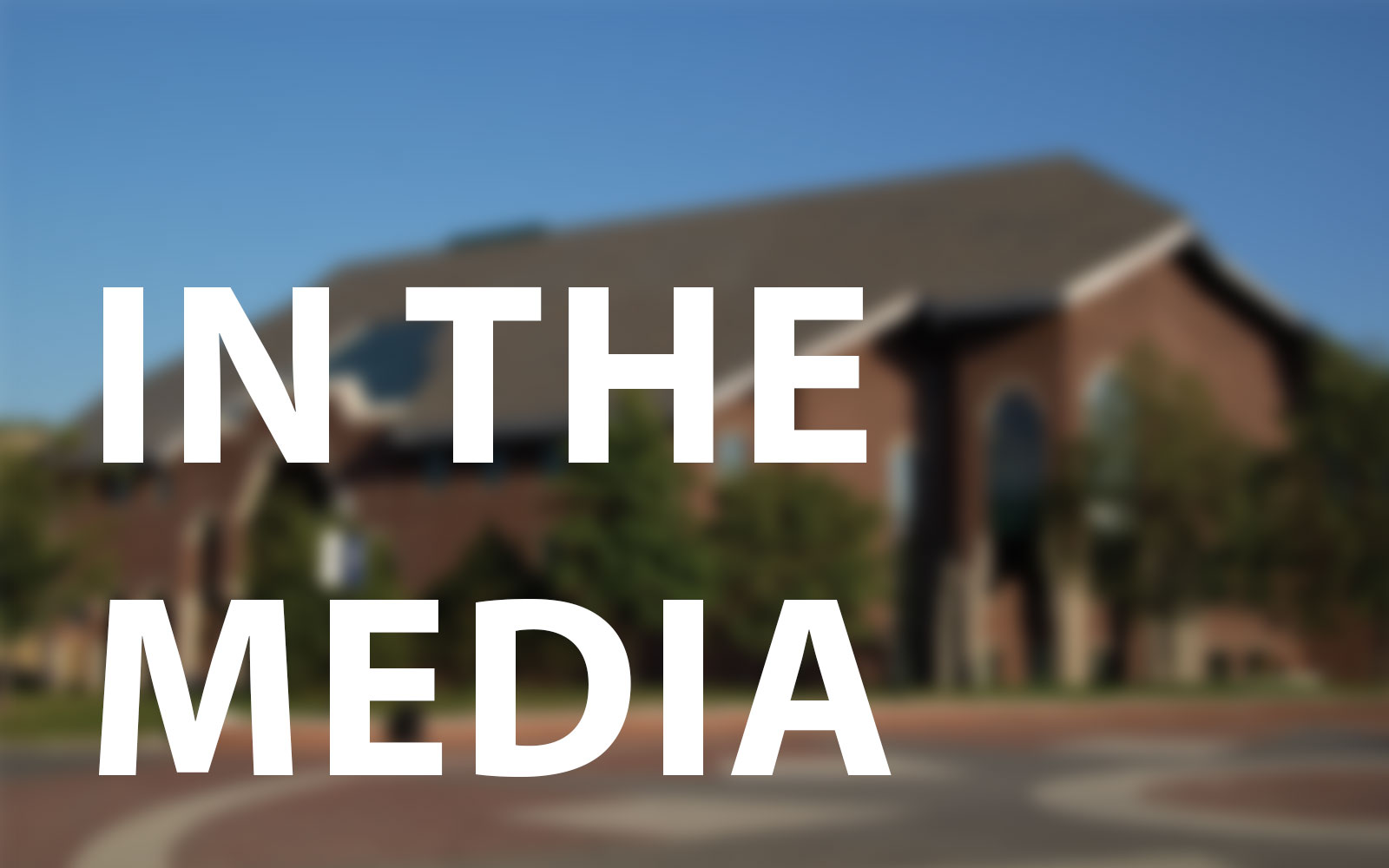 Westfair Communications
May 31, 2017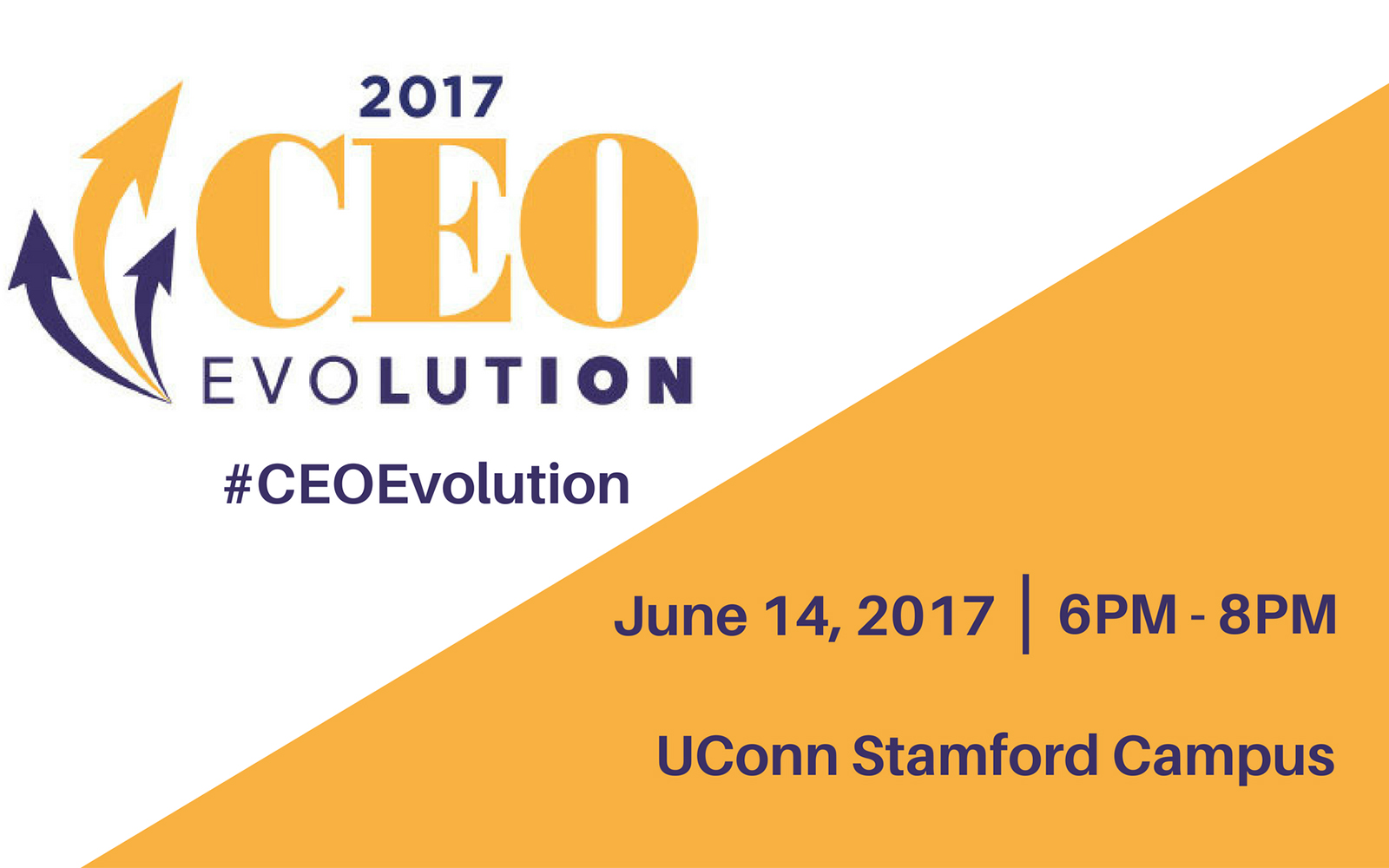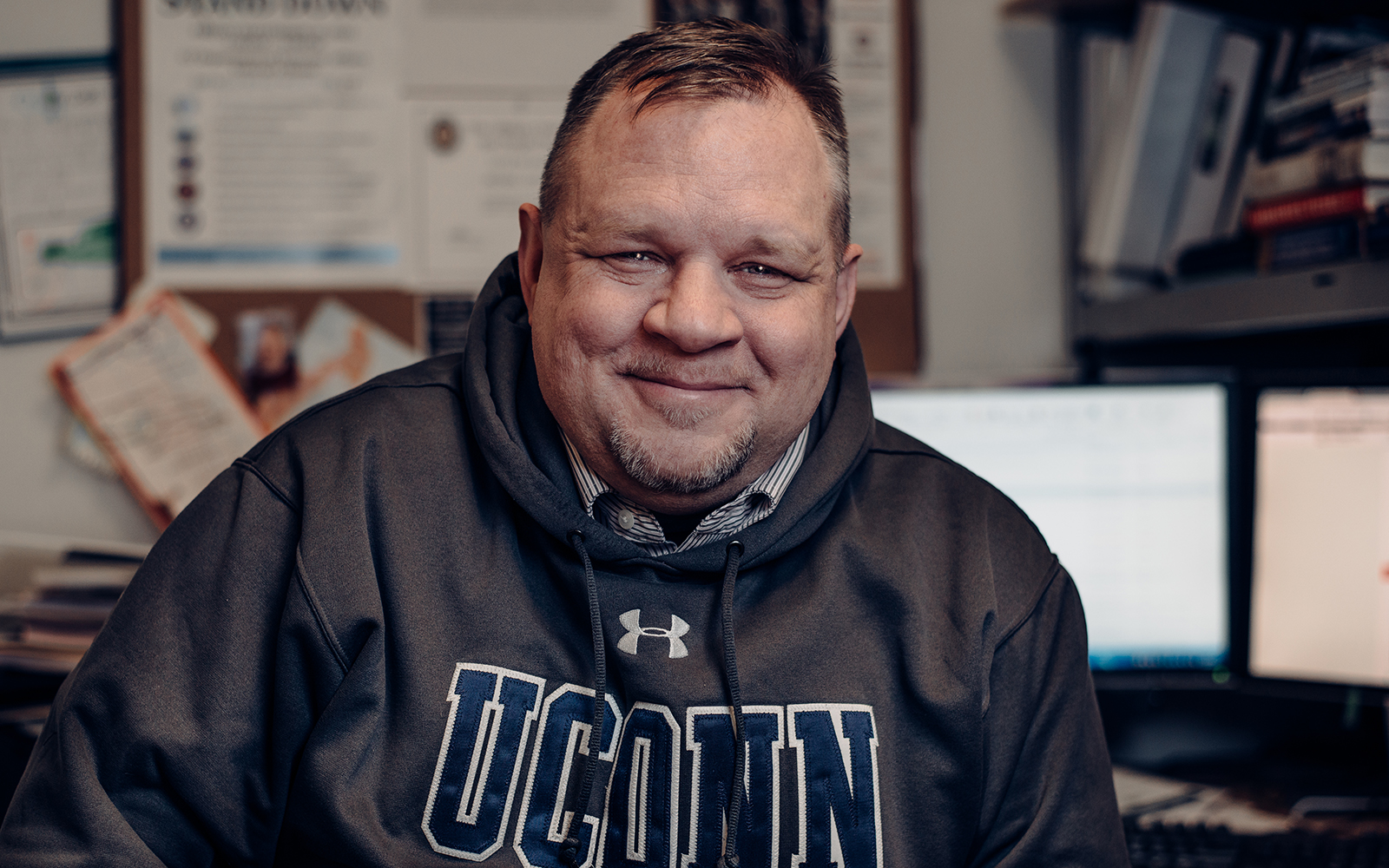 Media Contact
For all media inquiries, please contact:
Michael J. Deotte
Director of Communications
+1 (860) 486-4478
michael.deotte@uconn.edu
UConn faculty are available for live interviews from the campus television studio.