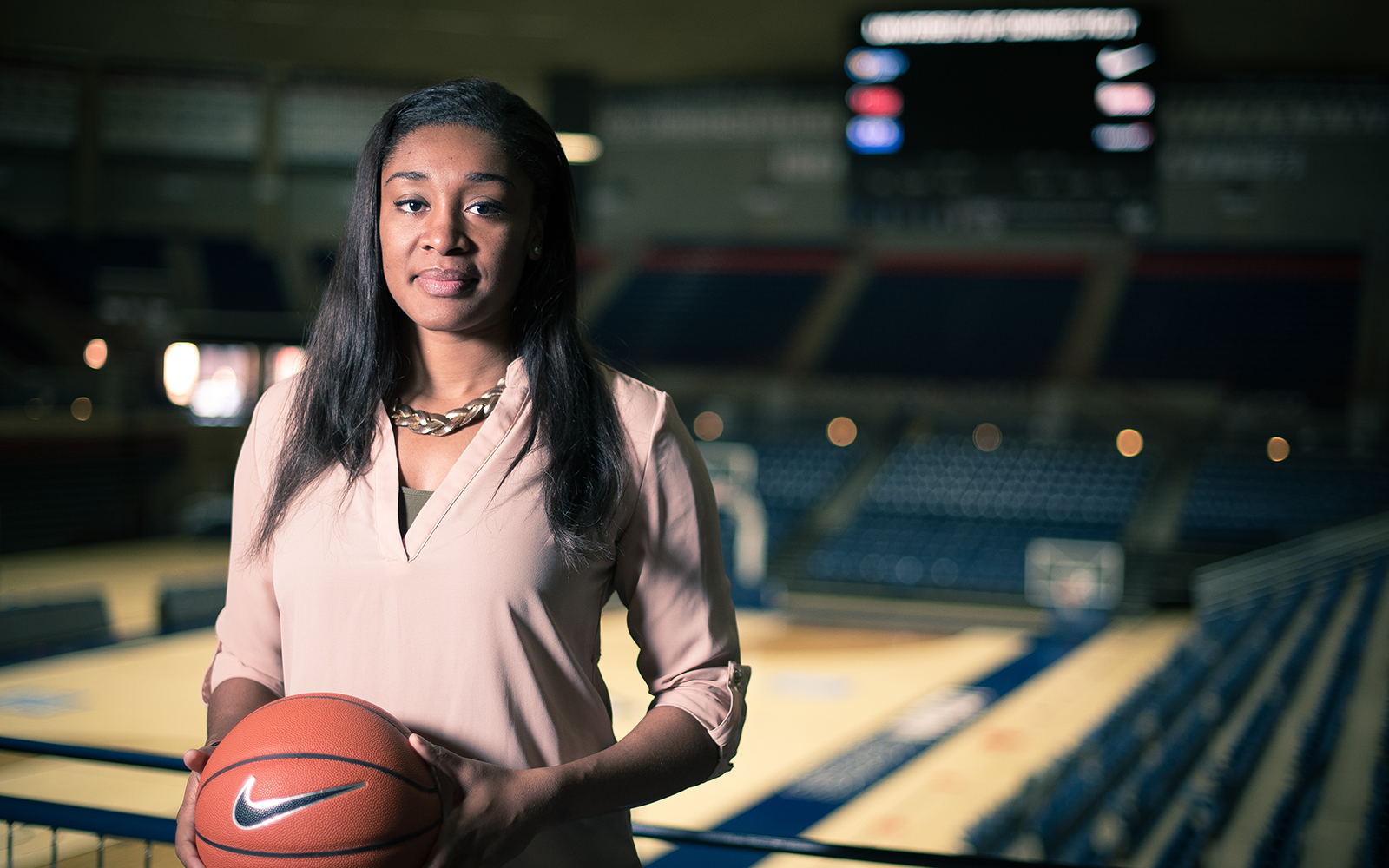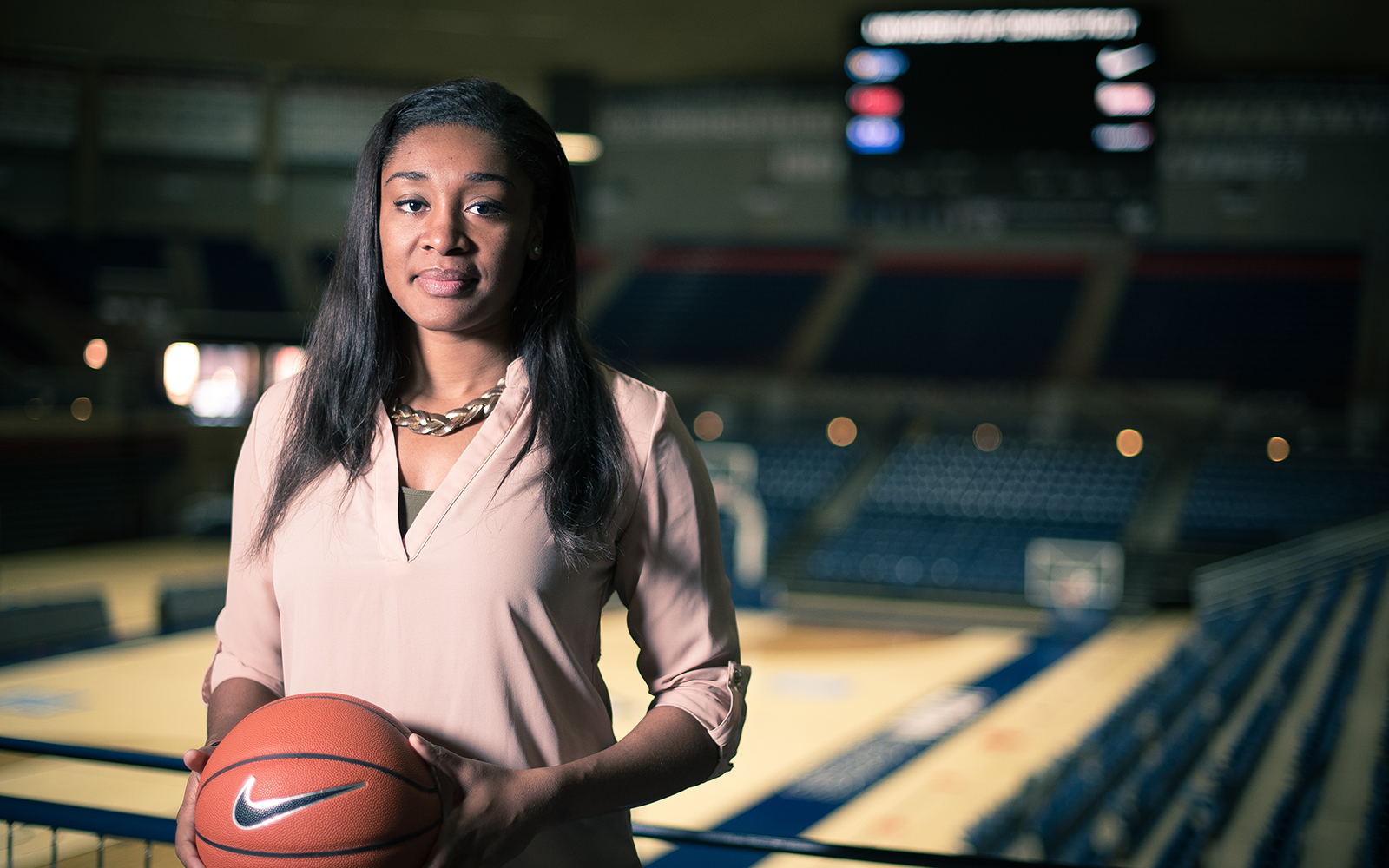 Basketball Star, Management Major Morgan Tuck Bids Adieu to UConn, Prepares for WNBA
For fans of UConn women's basketball player Morgan Tuck, the moment that brought tears to their eyes happened with less than two minutes remaining in the Husky's NCAA Championship game Tuesday night.
Tuck and her basketball sisters, Breanna Stewart and Moriah Jefferson, exited the court together—their fourth consecutive, record-breaking championship assured—and embraced each other. A look of pure joy splashed across Tuck's face. Continue Reading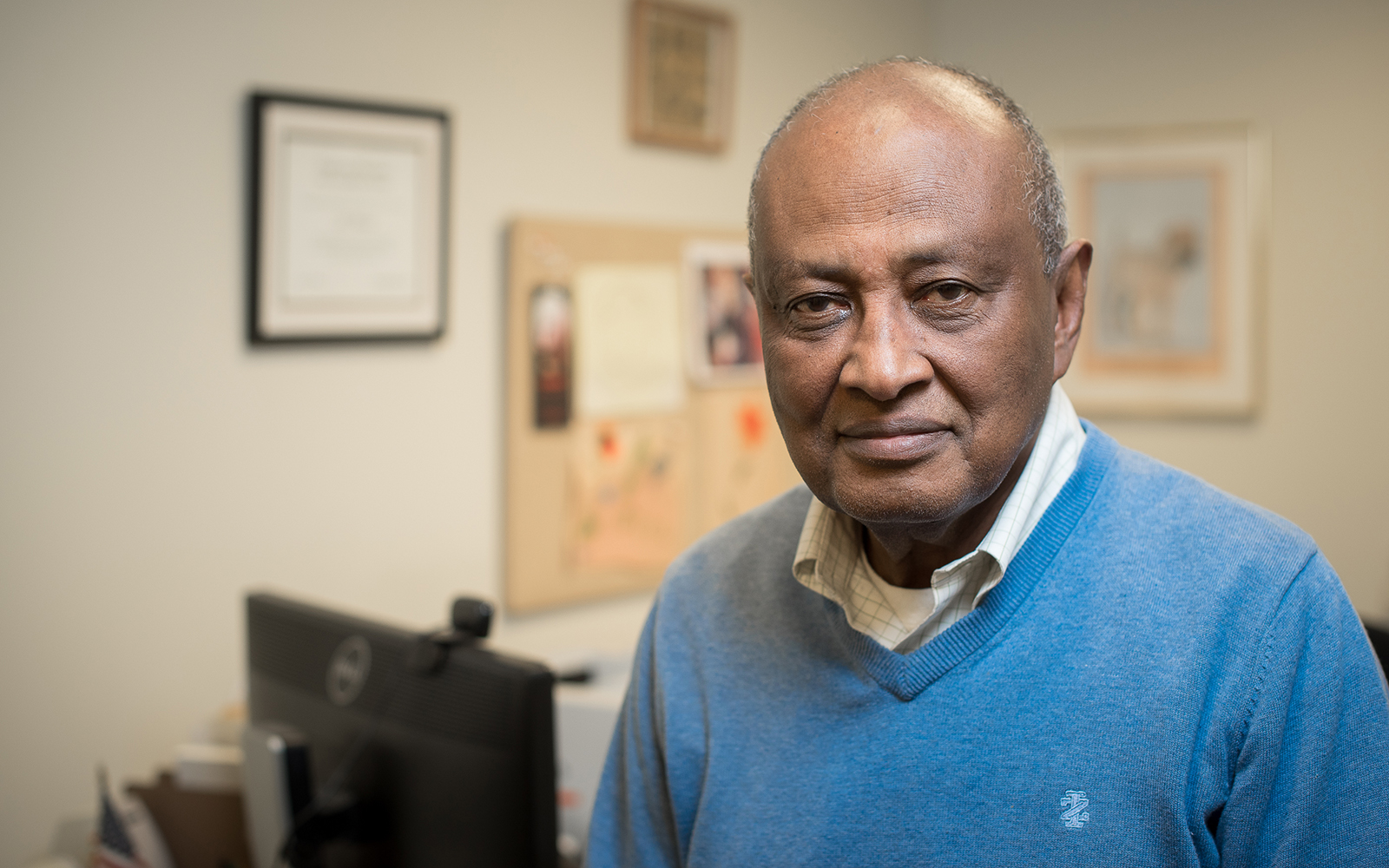 April 26, 2016
In the Media
Hartford Magazine
April 6, 2016
Reason.com
April 5, 2016
Connecticut Post
April 4, 2016
Event Press Releases
Media Contact
For all media inquiries, please contact:
Michael J. Deotte
Communications Director
+1 (860) 486-4478
mdeotte@business.uconn.edu
UConn faculty are available for live interviews from the campus television studio.