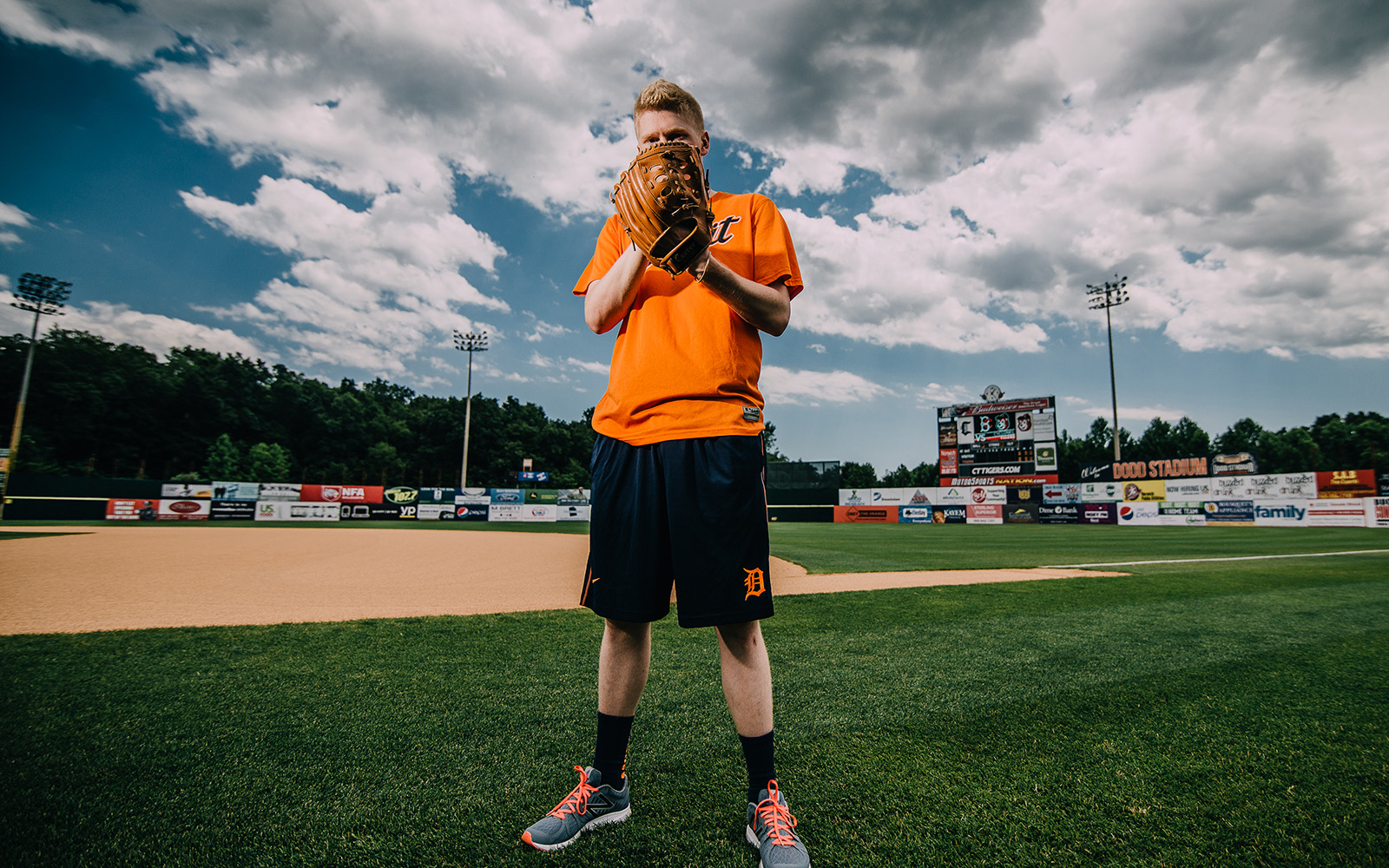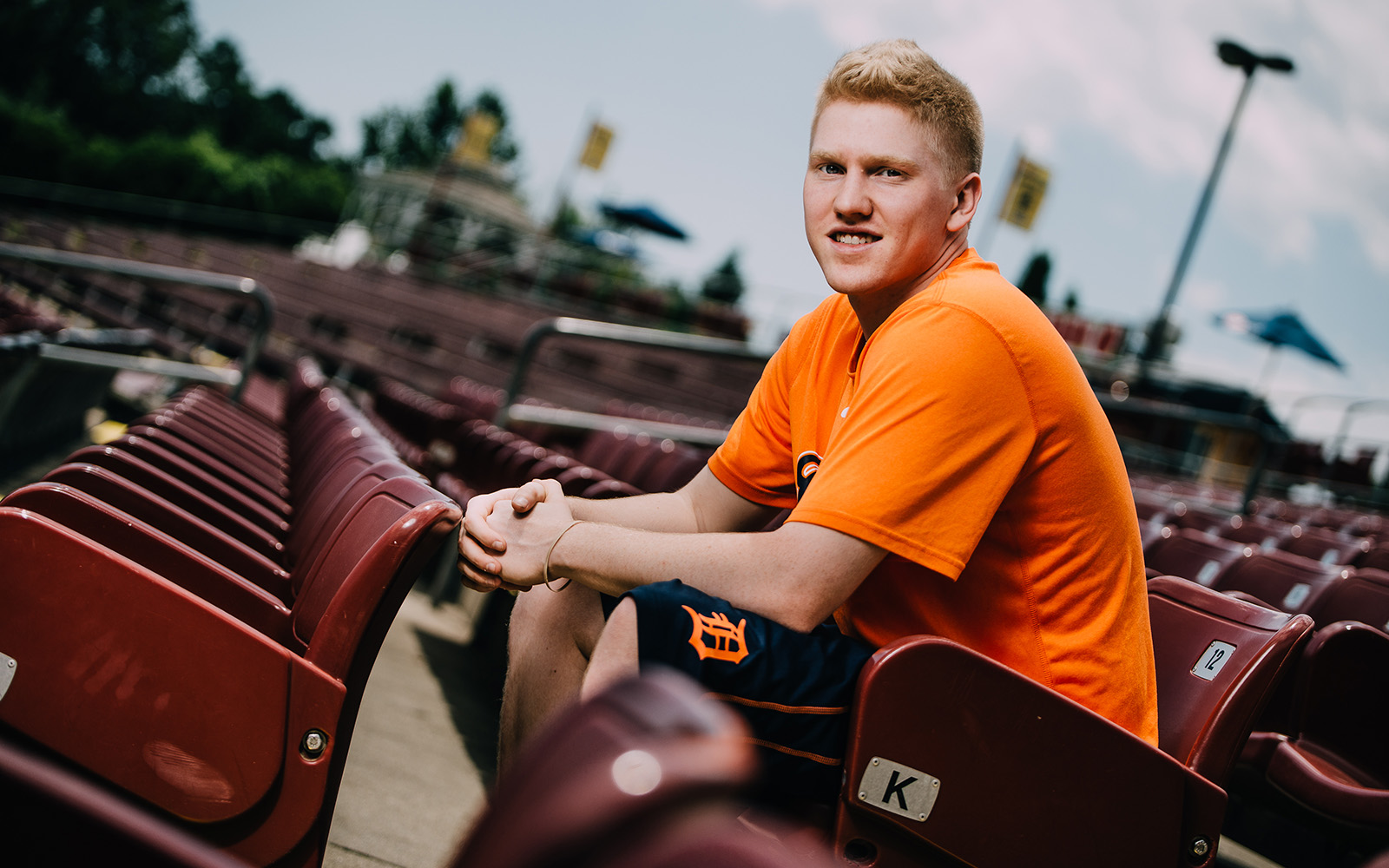 Logan Bement '16 Uses Marketing, Data to Improve Professional Baseball for Fans, Players
Logan Bement '16 may have stopped playing baseball after high school, but his love of the game has never diminished.
With a passion for marketing, a strong grasp of data analytics, and a powerful dose of initiative, Bement has launched a career that he hopes will enhance the best of Major League Baseball—both for the fans and the players. Continue Reading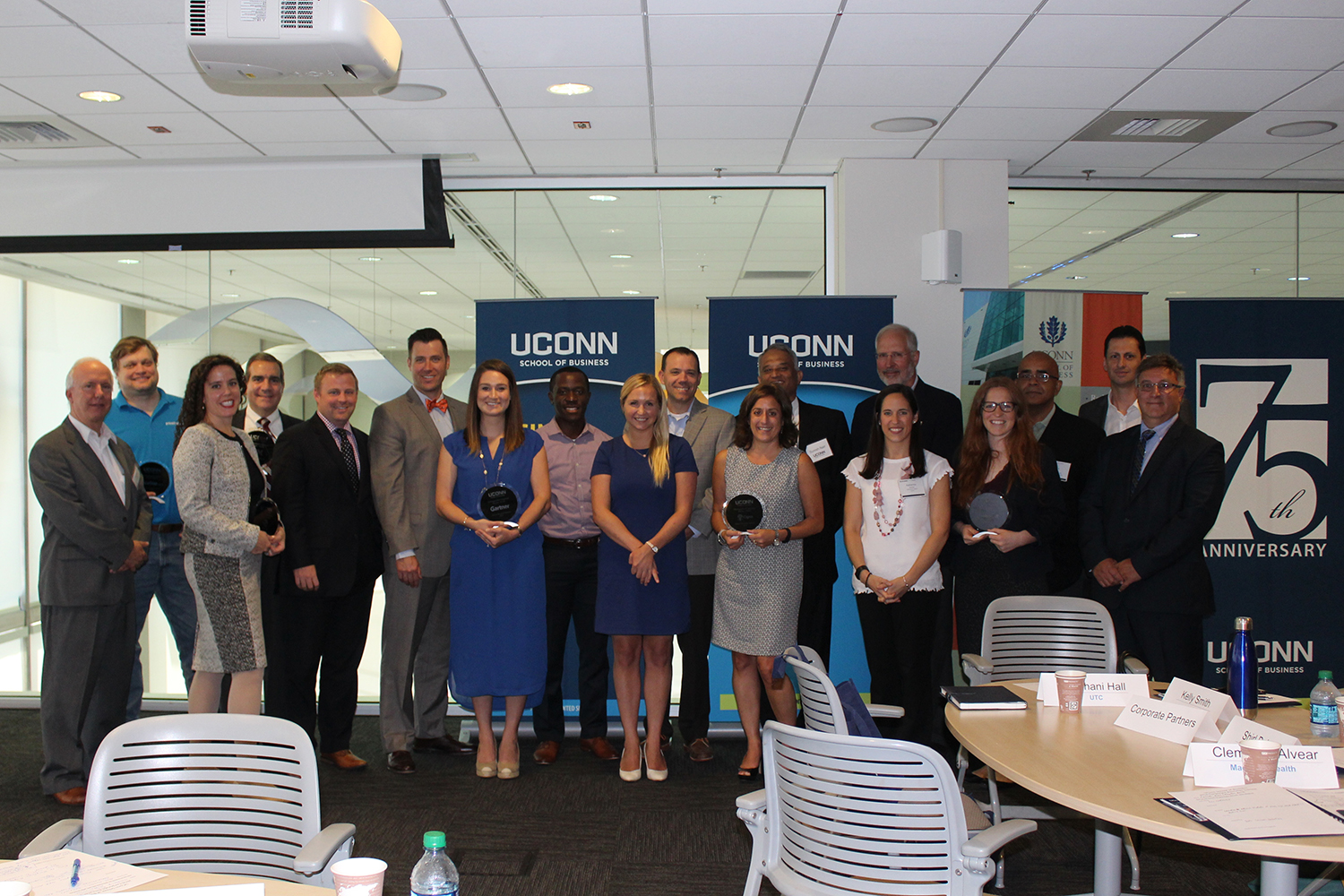 July 18, 2016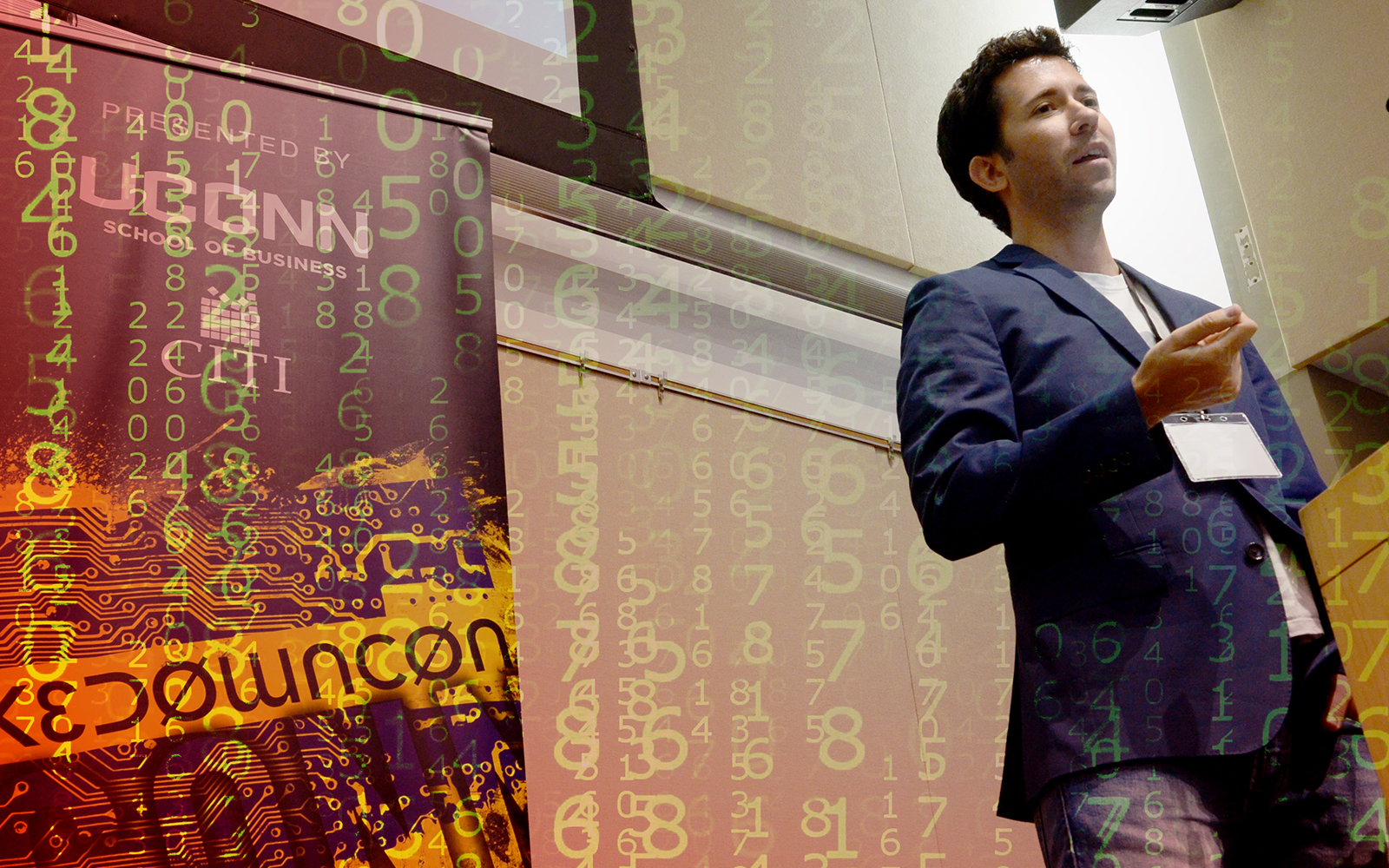 July 12, 2016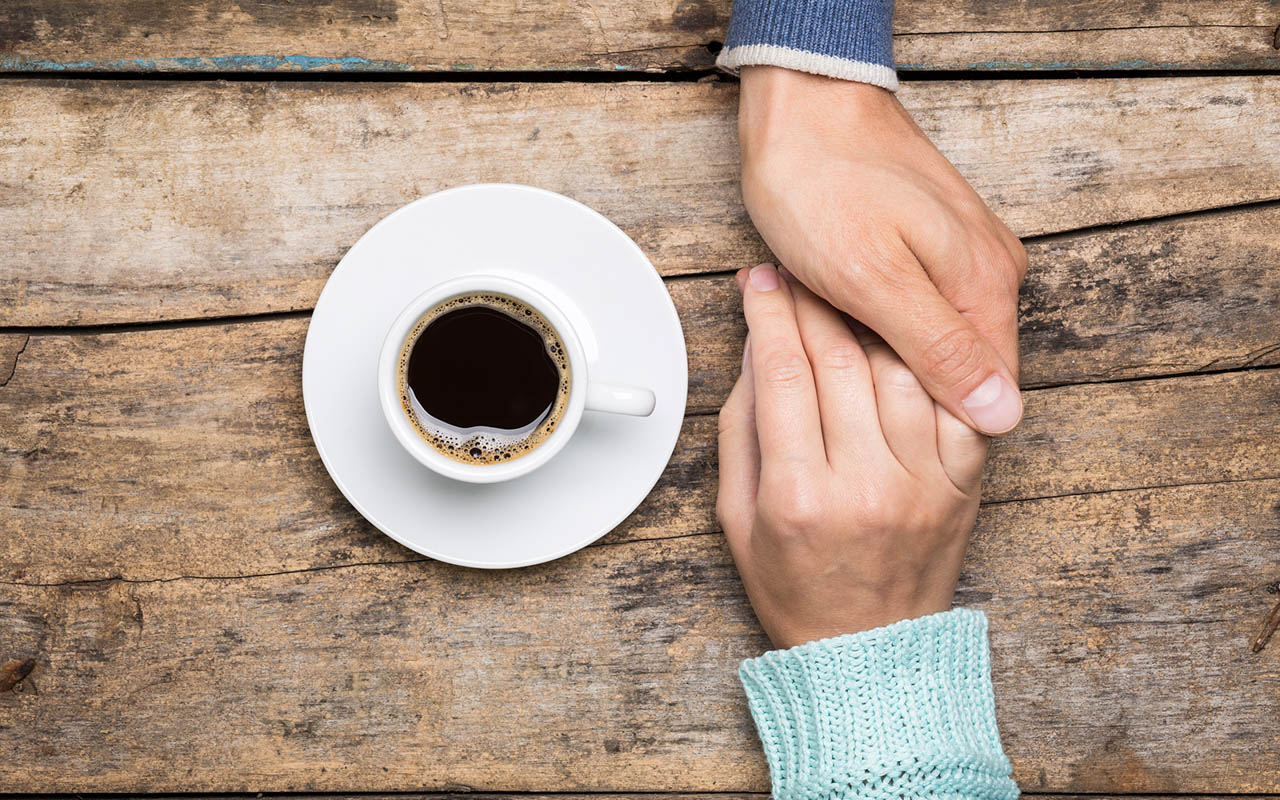 July 11, 2016
In the Media
CBS News
July 12, 2016
ABL Advisor
July 11, 2016
Hartford Business Journal
July 7, 2016
Event Press Releases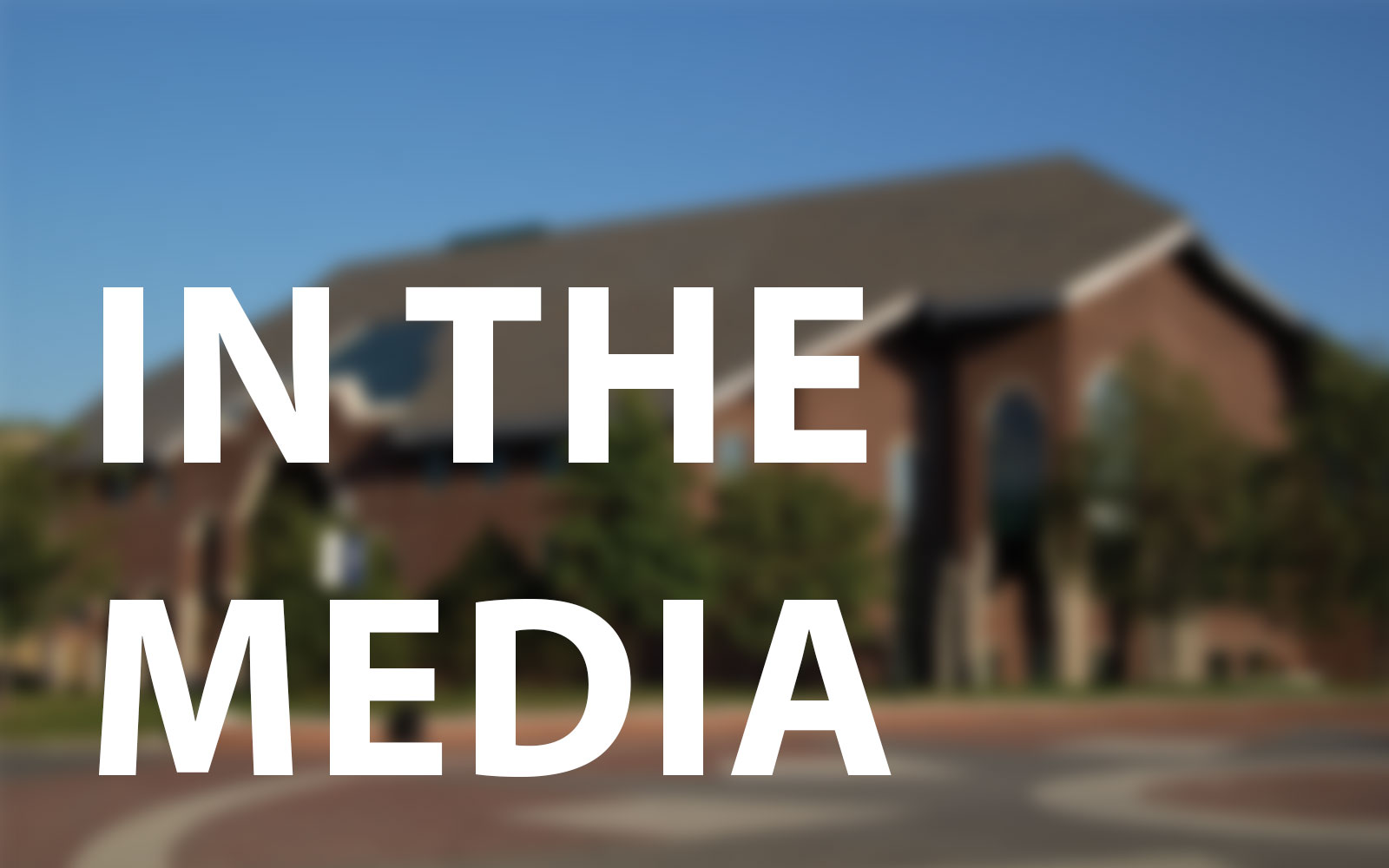 Fairfield County Business Journal
May 26, 2016
Media Contact
For all media inquiries, please contact:
Michael J. Deotte
Communications Director
+1 (860) 486-4478
mdeotte@business.uconn.edu
UConn faculty are available for live interviews from the campus television studio.