Unlike Any Other Place
As we approach the final weeks of 2017, the School of Business is growing, thriving and delivering its best to our students, wherever they may be.
Excitement has been at fever pitch in the last few months. We have celebrated phenomenal growth in our campuses, our programs and our student enrollment. Continue Reading
Research at the School of Business
As a Top 20 public research university, UConn is a hub for breakthrough exploration and scholarship. Professors are engaged in relevant, ground-breaking research aimed at solving some of the most pressing problems today: health care and big data—areas undergoing extensive innovation and transformation; creativity, innovation, and entrepreneurship to accelerate innovation and shape future revolutionary advances; and sustainability and risk management to provide stability, security, and control.
Our faculty's research shapes the fields and disciplines in which they work, stimulates classroom instruction, and serves as a springboard for public engagement activities throughout Connecticut and the world. It also provides numerous experiences for both undergraduate and graduate students who may develop independent projects, earn recognition, file patents, and launch their own careers as researchers while working with faculty.
UConn faculty are available for live interviews from the campus television studio.
November 15, 2017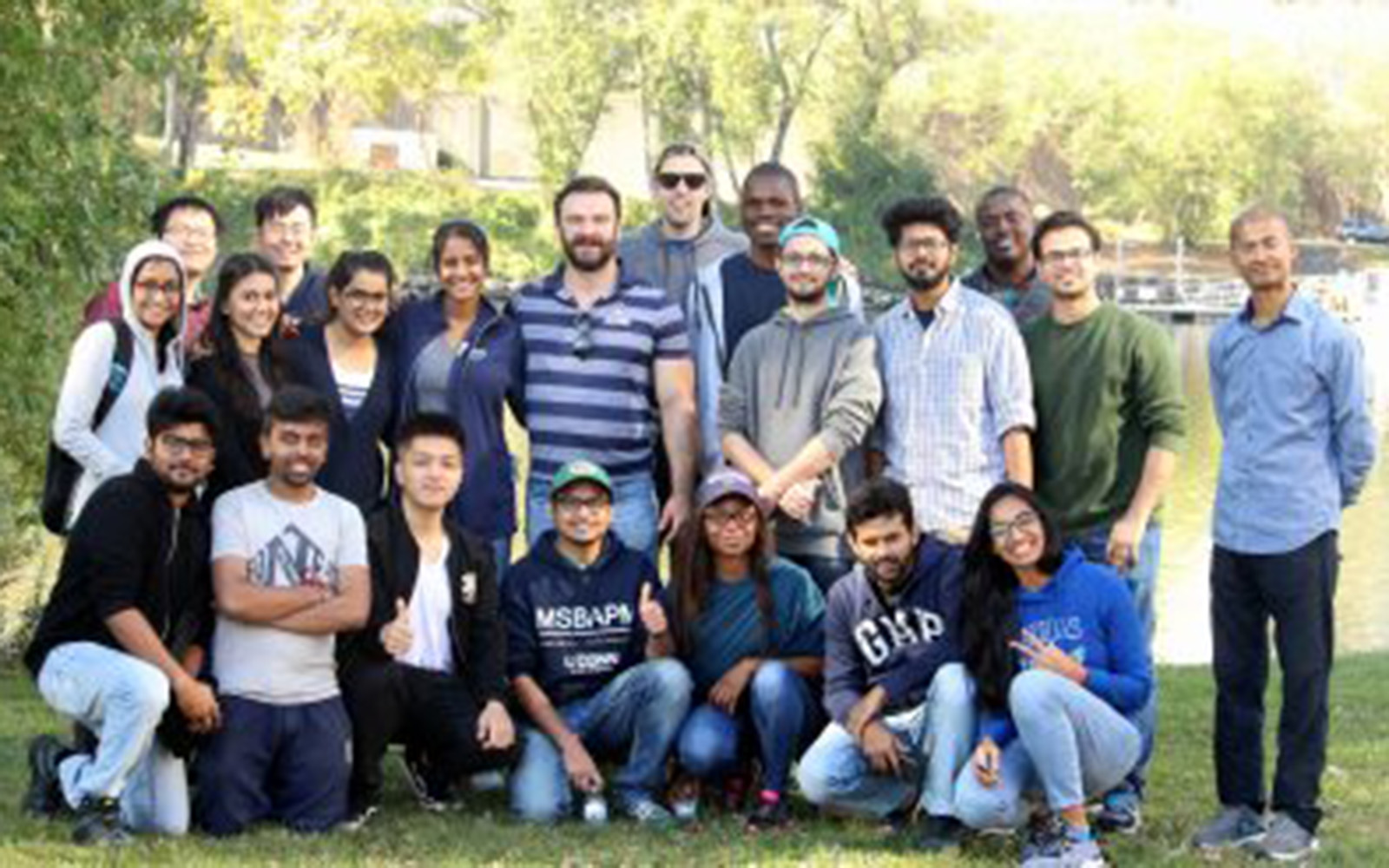 UConn Net Impact Graduate Chapter
October 27, 2017
Media Contact
For all media inquiries, please contact:
Michael J. Deotte
Communications Director
+1 (860) 486-4478
mdeotte@business.uconn.edu
UConn faculty are available for live interviews from the campus television studio.