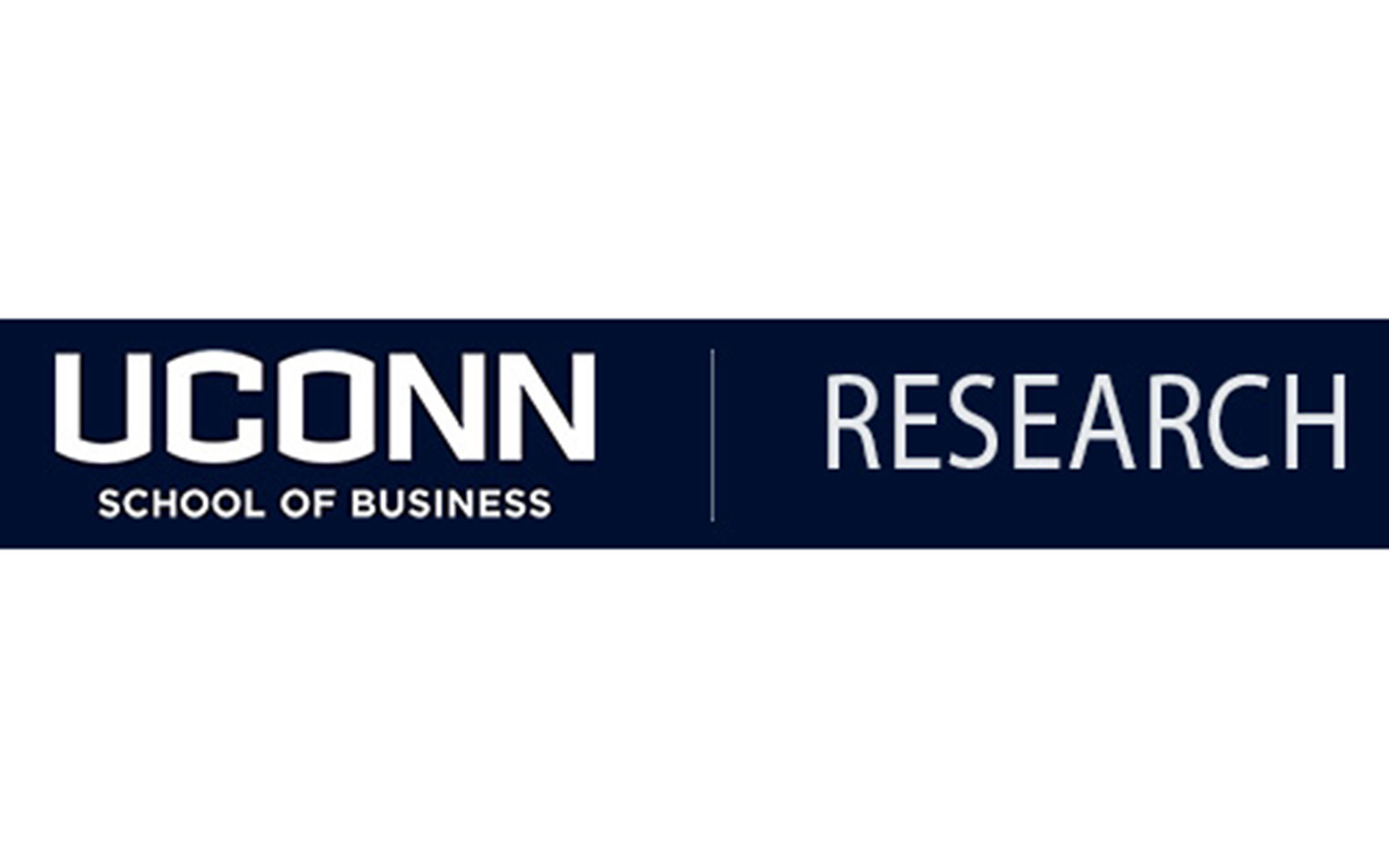 Hello to friends and colleagues across the country and around the world! The beginning of a new academic year is filled with energy and excitement, both for our students and our faculty. This year that momentum is augmented by a team of new faculty members who bring both extensive research accomplishments and a love of teaching to UConn.
Research at the School of Business
As a Top 20 public research university, UConn is a hub for breakthrough exploration and scholarship. Professors are engaged in relevant, ground-breaking research aimed at solving some of the most pressing problems today: health care and big data—areas undergoing extensive innovation and transformation; creativity, innovation, and entrepreneurship to accelerate innovation and shape future revolutionary advances; and sustainability and risk management to provide stability, security, and control.
Our faculty's research shapes the fields and disciplines in which they work, stimulates classroom instruction, and serves as a springboard for public engagement activities throughout Connecticut and the world. It also provides numerous experiences for both undergraduate and graduate students who may develop independent projects, earn recognition, file patents, and launch their own careers as researchers while working with faculty.
UConn faculty are available for live interviews from the campus television studio.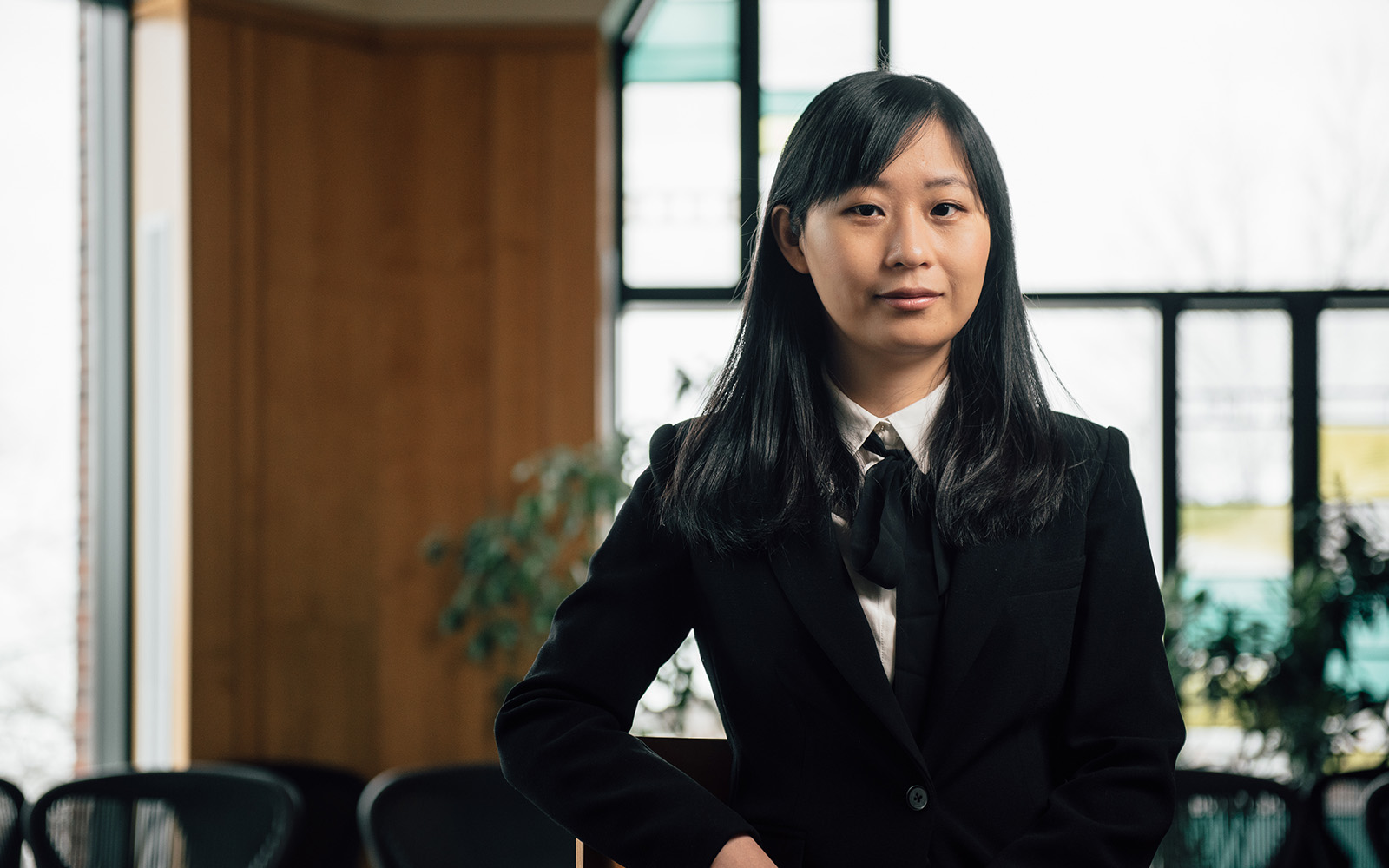 January 18, 2018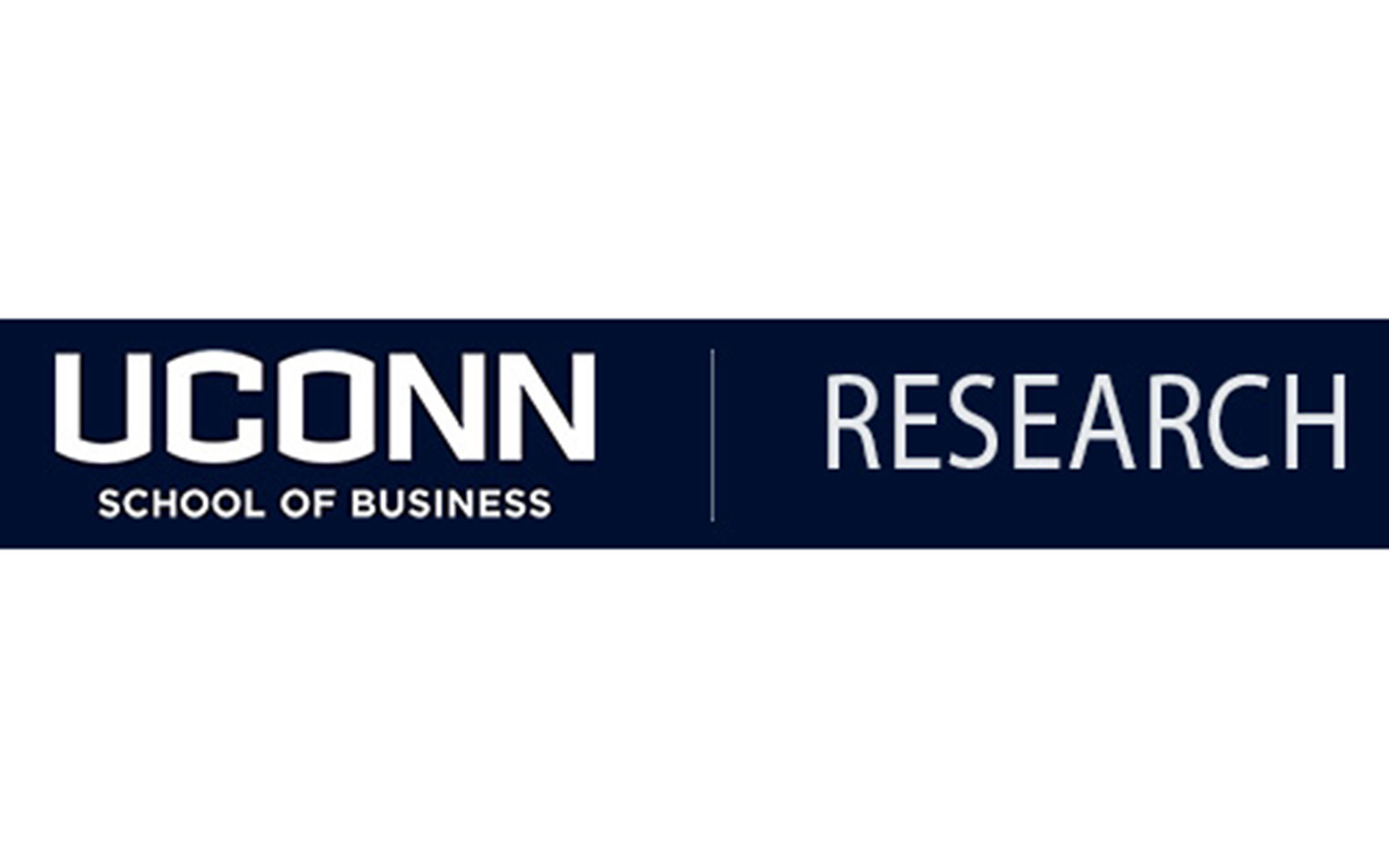 December 5, 2017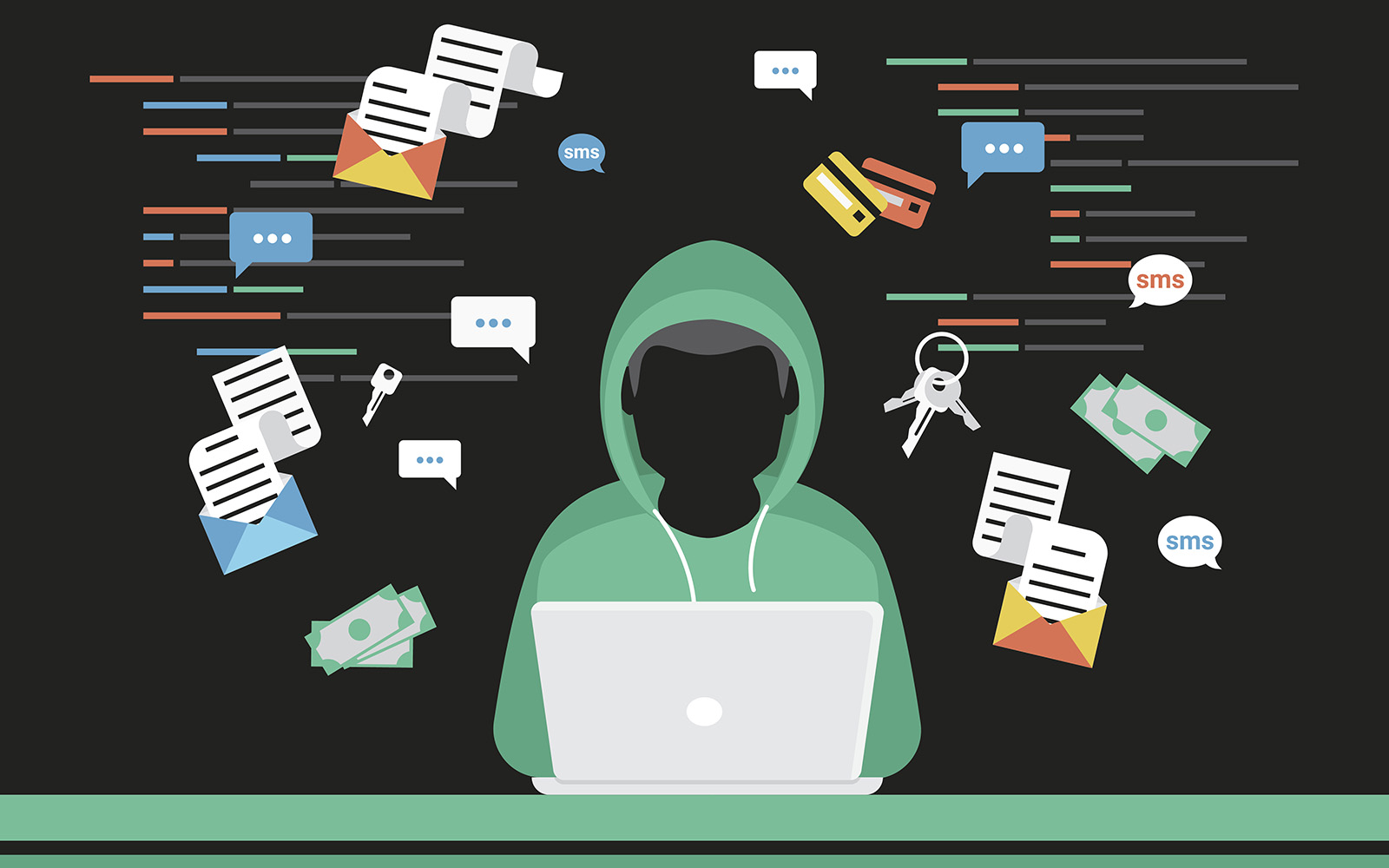 November 14, 2017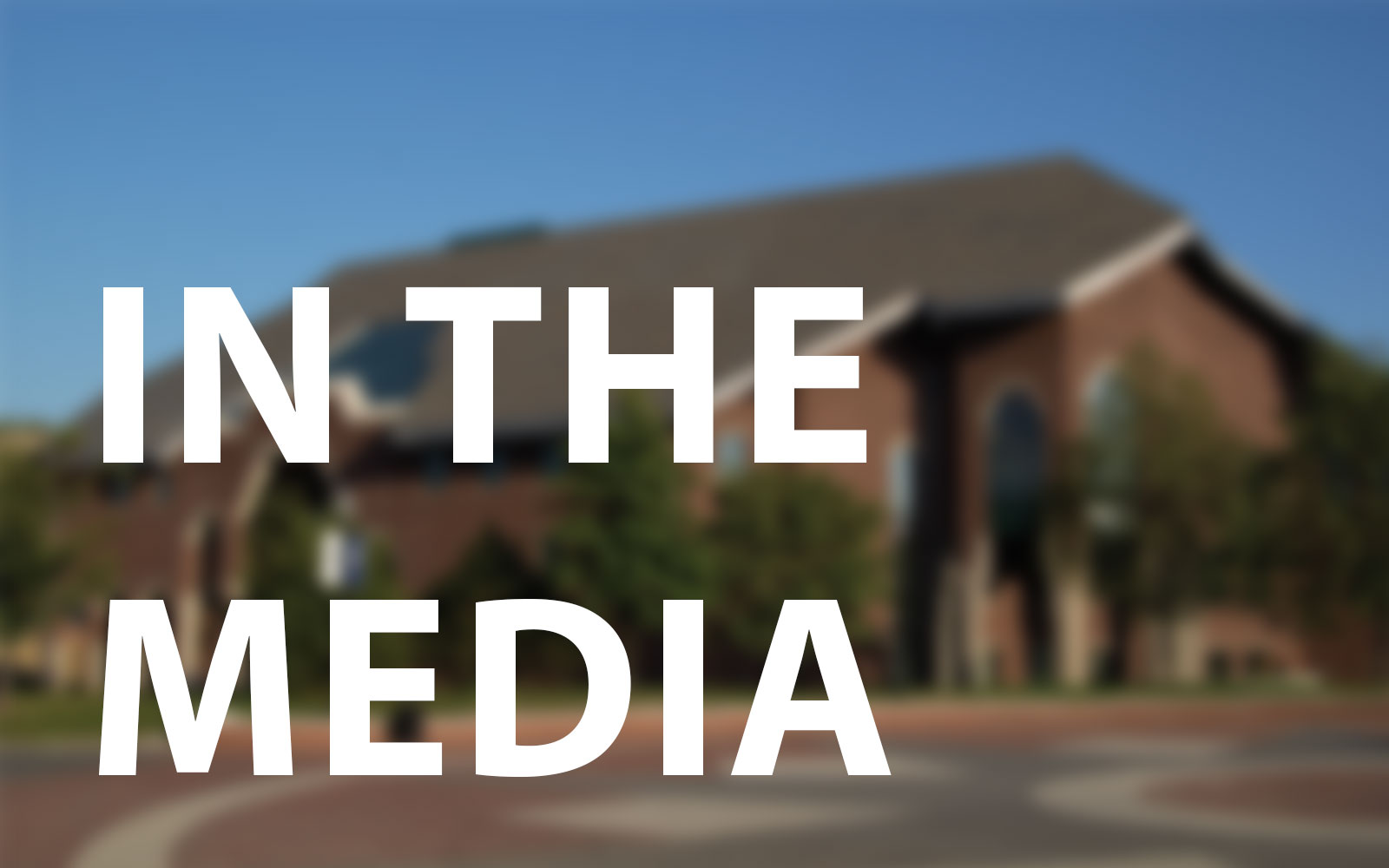 The Journal of Blacks in Higher Education
November 29, 2017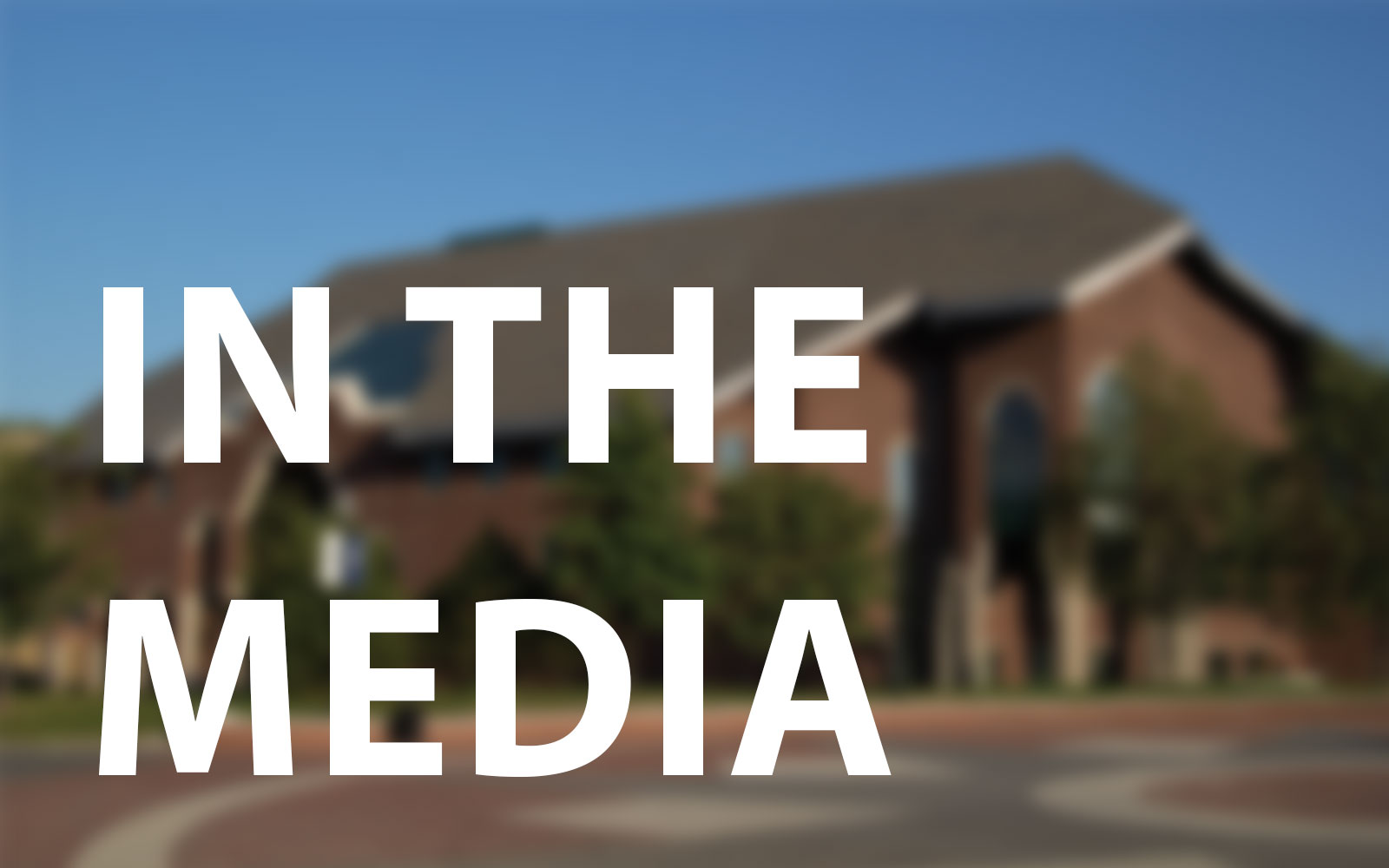 Hartford Business Journal
November 6, 2017
Media Contact
For all media inquiries, please contact:
Michael J. Deotte
Communications Director
+1 (860) 486-4478
mdeotte@business.uconn.edu
UConn faculty are available for live interviews from the campus television studio.