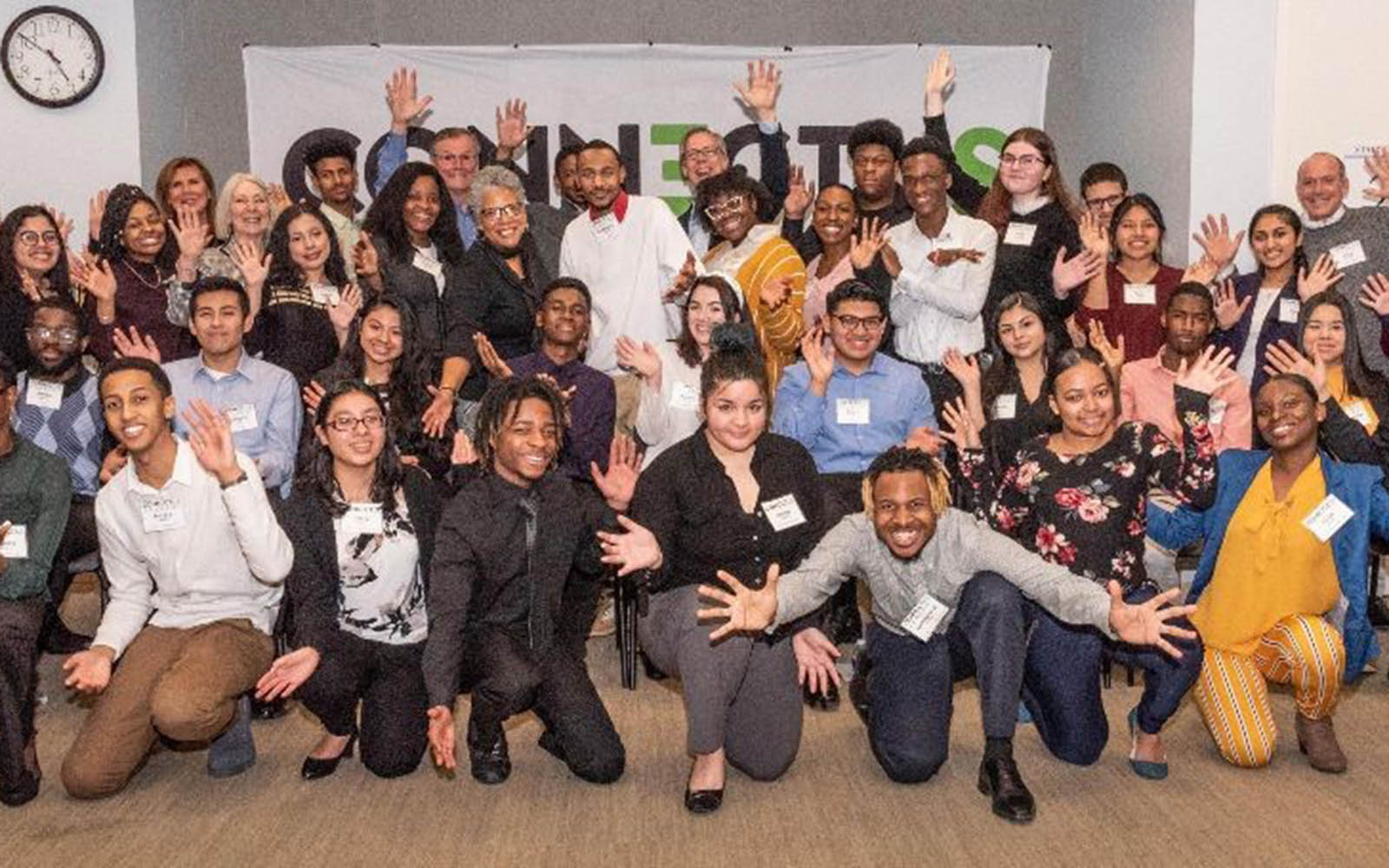 Pam Lewis and her team at Connect-Us are fierce advocates for teenagers and young adults in Bridgeport, and the programs they run have been extremely successful.
Connect-Us accepts students and young adults, regardless of academic achievements, if they have a true desire to excel.
"Our programs reach young people in Bridgeport who do not have access to the same connections, resources, and opportunities as their peers who are growing up in other, more affluent areas of Fairfield County," said Lewis, the founder and CEO.
"Through Connect-Us, young people in Bridgeport have new experiences with each other, with business professionals, and with adult volunteers," she said. "They take new risks and learn skills that can be applied to their future, whether that's going to college, entering the workforce, or any number of paths."Continue Reading