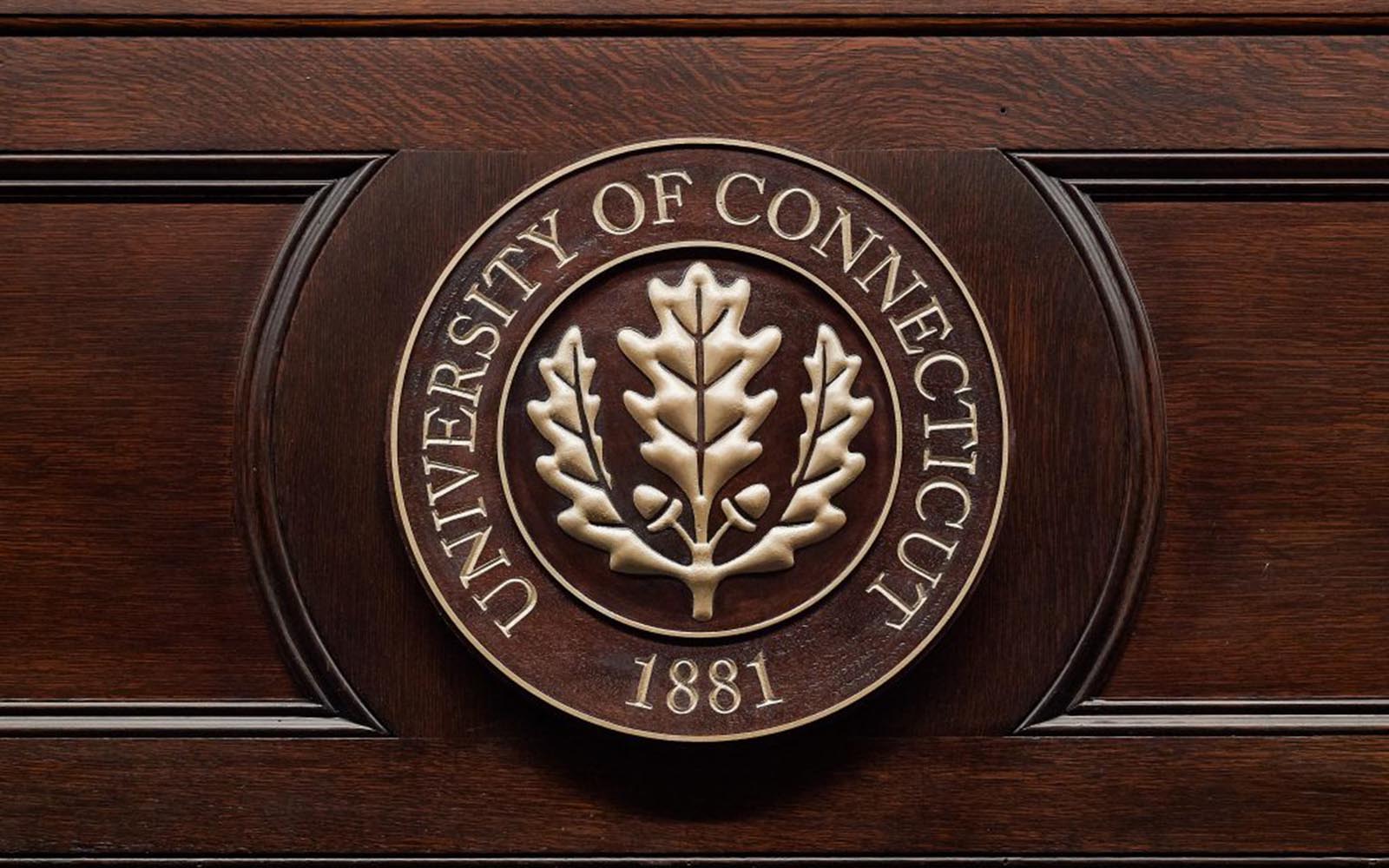 Six faculty members at the School of Business have earned promotions, with several citing their colleagues as being instrumental in their success.
"We have a truly outstanding group of faculty promoted to the rank of associate and full professor," said Lucy Gilson, Associate Dean of Faculty and Outreach. "Every one of these newly promoted faculty excels in the classroom and is committed to their students. They have all made valuable research contributions and been willing to share their business expertise both inside and outside of the classroom."
"They've all attributed some part of their success to their colleagues," she said. "Dean John Elliott has been tireless in his pursuit of building a research-sharing culture, and it is wonderful to see it coming to fruition with the 2021 promotions. The UConn School of Business is in good hands with this new generation of associate and full professors."
Promoted to Full Professor: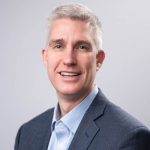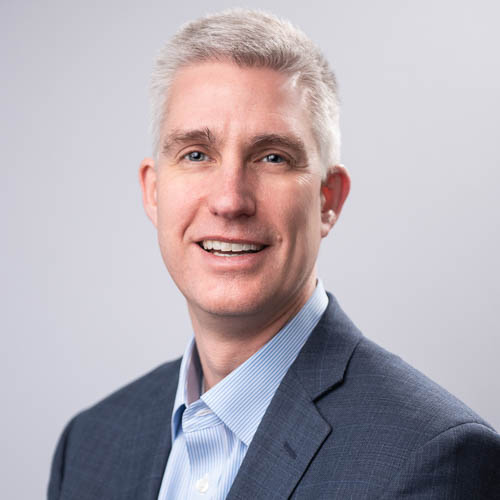 David Souder is the Academic Director of the School's Executive Programs and the PhD Coordinator for the Management Department. He has previously served as the Interim Dean and the Associate Dean for Graduate Programs. Souder has taught courses in strategic management, statistics, and entrepreneurship since 2007.
He earned his BS from the Wharton School of the University of Pennsylvania, with concentrations in Finance and Strategic Management, and his PhD in Strategic Management and Organization from the University of Minnesota. His research focuses on corporate short-termism and long-term thinking. Before joining academia, he obtained a decade of private-sector experience, primarily as a strategy consultant based in New York and London.
"Working at UConn has been a great pleasure. I have thoroughly enjoyed the opportunity to work with so many diligent and motivated students, alongside a wonderful group of colleagues that have shared great ideas and provided inspiration to excel," he said.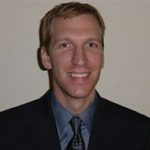 David Weber's academic interests center on financial reporting and taxation, and he has been honored with awards for both his research and his teaching. His research has been published in leading journals including Journal of Accounting Research, The Accounting Review, Contemporary Accounting Research, Review of Accounting Studies, and others. He has served on the Editorial Board of the Journal of the American Taxation Association and as a Trustee of the American Taxation Association. Weber is also a CPA and worked in public accounting prior to his academic career. He joined the UConn faculty in 2005 after earning a PhD from the University of Colorado.
"UConn has been a great place to build my career, with high quality students, excellent colleagues, and a supportive administration," he said.
Promoted to Associate Professor with Tenure: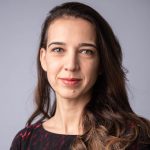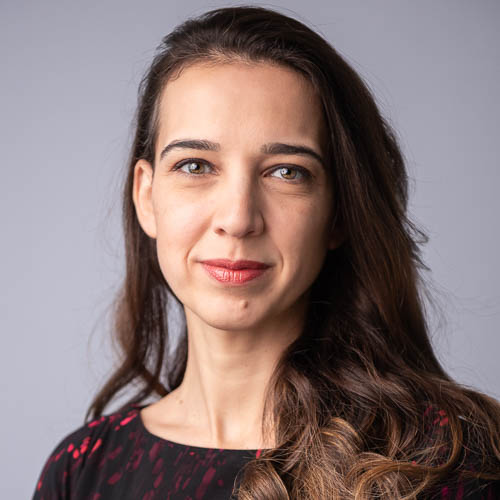 Alina Lerman, the Whalen Family Faculty Fellow in Accounting, joined UConn in 2018 after spending eight years on the faculty of the Yale School of Management. She teaches in the MBA, Executive MBA, and Ph.D. programs and will be among the first faculty to teach in UConn's new Online MBA program. She is also an advisor to undergraduate Accounting Honors students.
She earned her bachelor's degree in economics summa cum laude and her Ph.D. in accounting both from New York University. Prior to graduate studies she worked in the securities litigation and forensic accounting practice of LECG. Lerman's research interests include the role of accounting information in capital markets, investor sophistication, corporate mandatory and voluntary disclosure, and accounting regulation.
"When someone asks me whether a Ph.D. and a career in academia is right for them, I ask whether they want to research or to teach. It's a trick question," she said. "To be fulfilled and inspired as an academic, you must love both. I am grateful to be in a department and a school that encourages and values meaningful research and engaged teaching. I look forward to working with my colleagues and Ph.D. students on exciting projects and to educating new MBA cohorts for many years."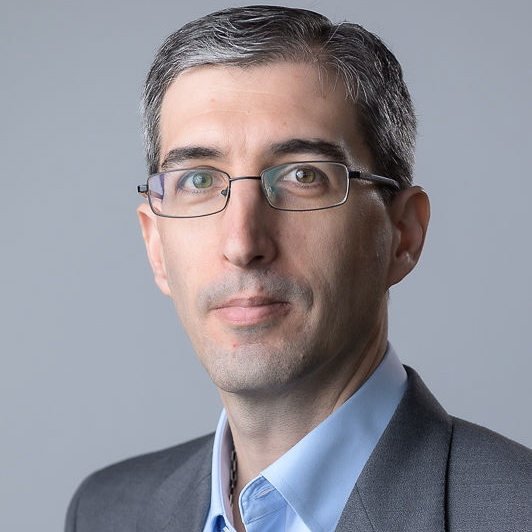 Jose Vicente Martinez joined UConn in 2014 after working as a university lecturer and senior research fellow in finance at Said Business School, University of Oxford (United Kingdom). He earned a Ph.D. in finance from the Graduate School of Business at Columbia University and later completed a research fellowship at the Institute for Financial Research in Stockholm (Sweden). Martinez has been a research affiliate of the Swedish House of Finance, a member of the Oxford-Man Institute of Quantitative Finance, and a Governing Body Fellow of Green Templeton College, Oxford. Earlier in his career he worked as a business analyst in Prudential Financial's Buenos Aires office.
His areas of expertise include capital markets and investments, institutional asset management, investor behavior, and household finance. "I was very fortunate to find an amazing group of people, colleagues and scholars, at UConn, and that made all the difference," he said.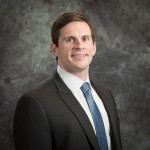 Steven Utke, joined the Accounting Department in 2015 after earning his Ph.D. in accounting from the University of Georgia. He is a CPA in Pennsylvania and New Jersey and formerly worked for Ernst & Young. His research interests include taxation, auditing, private equity, and financial disclosure. His research has been published in journals including The Accounting Review and Contemporary Accounting Research, among others.
"UConn's accounting department is full of smart, collegial faculty and PhD students and has evolved tremendously in the short time I've been here," Utke said. "I'm happy to have the opportunity to continue to be a part of the Department's growth."
Promoted to Associate Professor-in-Residence: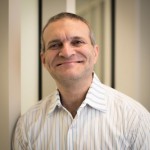 Yaacov Kopeliovich joined the School of Business in 2015 after completing a Ph.D. in finance from the EDHEC Business School in France. He also has a Ph.D. in mathematics, magna cum laude, from Hebrew University in Israel, as well as a masters in financial engineering from University of California in Berkeley.
Kopeliovich's professional experience includes serving as director of research at a risk-management vendor, Rixtrema Corp. in New York, and as a quantitative analyst at MEAG NY Corp, an asset manager of Munich Re. His research interests include portfolio optimization for bonds and technical trading profitability.