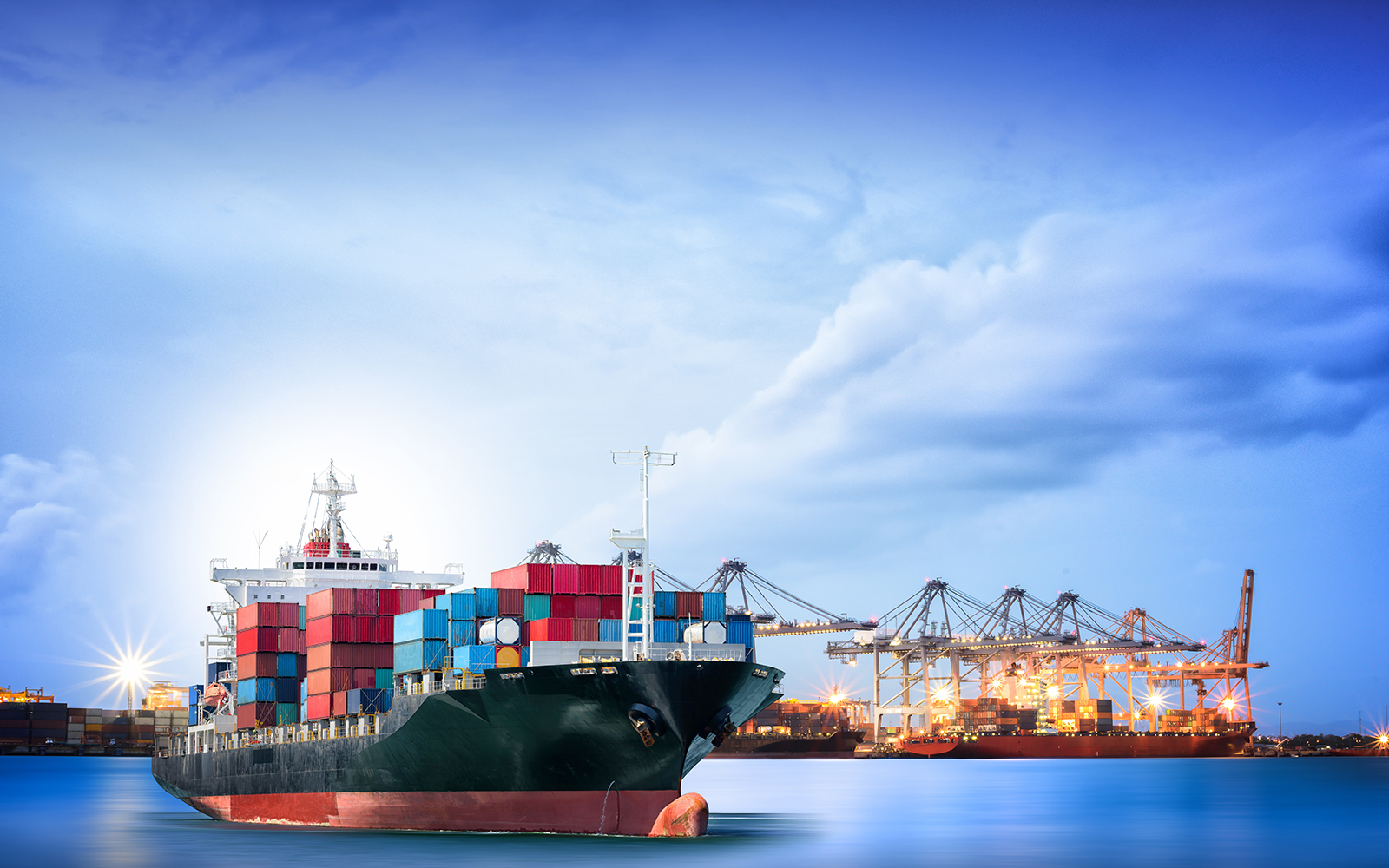 The Center for International Business Education &Research (CIBER) is creating a new, professional development program in exporting for students in the part-time MBA program in Hartford.
"Having a deeper knowledge of exporting and compliance issues will be a tremendous advantage for our MBA students," said Lucy Gilson, head of the management department. "Managers need to be aware of the opportunities, and the pitfalls, of exporting and understand complex compliance issues in an era in which people, goods and services are continually moving around the globe."
At the program kickoff at the Graduate Business Learning Center earlier this month, the organizers showed the FBI movie, "Made in America: Defending Our Technology," which examines the vulnerabilities and counterintelligence threats to U.S. companies related to export control issues.
Following the film, a panel of experts addressed the graduate students. They included: Jenny Norris, director of the East Region for Meridian Financial Group and Exim Bank, who is an expert on trade finance, export and domestic credit insurance and who works with companies to compete for and win sales; Samuel Chaney, senior sales account executive FedEx Trade Networks Transport & Brokerage Inc., who offered insight into global supply chain; and Jose Abrantes, senior manager of global trade compliance at OFS Fitel, who is an expert on export compliance.
The new program is based on a pilot program on export compliance offered to undergraduate students last year. Both Anthony Sargis, an international trade specialist at the U.S. Department of Commerce, and Abrantes helped launch that program. The CIBER program's mandate is to increase the competitiveness of U.S. business in the global marketplace, in addition to its teaching, research and outreach work.
"To add depth to the program, this fall we added a second track in Export Logistics for undergraduate students, and wanted to provide something similar to the MBA candidates," said Arminda Kamphausen, associate director of Global Business Programs. Very few colleges across the nation offer programs with any type of in-depth exposure to exporting, Kamphausen said.
"The reason we started this program is so that students understand how important exporting is in global marketplace and to add skills to our students' resumes that will make them more attractive to companies looking to hire recent graduates," she said.