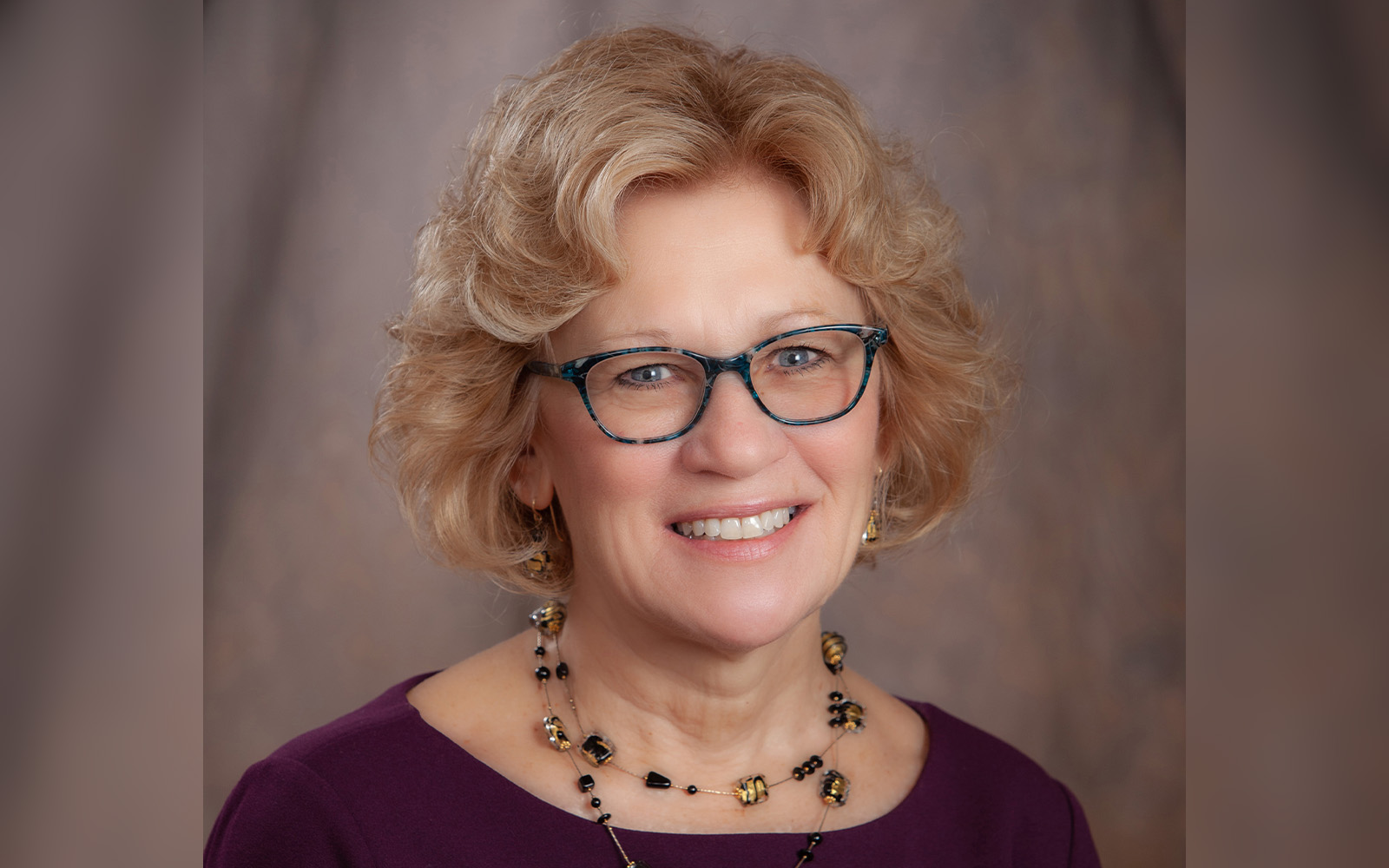 Professor Robin Coulter, head of the Marketing Department at the School of Business and Voya Financial Fellow, has been named a 2023 American Marketing Association (AMA) Fellow.
The AMA Fellow is the highest award given by the professional association and recognizes Coulter's scholarly contributions, creativity and innovation, as well as service and leadership to the discipline.
Coulter, whose passion involves marketing, brand and consumer research, shared her reaction to being named: "I am so humbled and honored to be named an AMA Fellow! My involvement with marketing and consumer research and the study of myriad aspects of consumers and brands has been a passion."
"I am privileged to have worked alongside so many generous, thoughtful, and 'willing to play with ideas' colleagues," she continued. "My doctoral student days at the University of Pittsburgh with my long-standing friendships and co-authorships have been inspiring, and I have very much appreciated my long tenure at UConn and the university's significant support of my scholarship, teaching, and service efforts."
Coulter was nominated for the AMA Fellow award by her colleagues, Linda Price, her long-time co-author and a 2019 AMA Fellow, June Cotte, a former UConn Ph.D. student, and Kelly Herd, her colleague in the UConn Marketing Department. They expressed "a deep appreciation for the wide-ranging contributions that Robin has made to the AMA, to us, and to the marketing discipline over her career."
Her colleagues described Coulter's scholarly work as exceptional, including a citation count surpassing 10,700, with more than 40 articles published in top journals. Her research investigates branding in a global world, cross-cultural consumer behavior, identity transformation, and numerical cognition and pricing. Coulter advocates for the broad inclusion of the marketing discipline, rather than specialties that are siloed by theory or method.
Coulter is a former President of the AMA Academic Council, and in that role she volunteered hundreds of hours to transform parts of the organization, including doctoral student engagement, journal integrity and academic conferences. She is on the editorial review board of Journal of Marketing, Journal of the Academy of Marketing Science, and Journal of Public Policy & Marketing, and is an Advisory Board member for Journal of International Marketing.
At UConn, Coulter helped launch the Ph.D. program in the 1990s and served as the inaugural Ph.D. Program Coordinator for Marketing. She has served as chair or committee member on 21 dissertation committees and is an advocate for doctoral students. Currently, she teaches the 'Introduction to Research in Marketing' and 'Socio-cultural Consumer Behavior' seminars, as well as an immersive travel course in the Executive MBA program, broadening student perspectives on business.
Dean John A. Elliott emphasized that Coulter's impact has been significant and wide-ranging.
"The title 'Fellow' has for centuries been associated with the most distinguished academics who were often not only scholars, but also leaders of their institutions. Indeed, Robin exemplifies those scholarly qualities, and represents well the traditional notion of a university leader," he reflected.
"She is a valued member of the School of Business leadership team and an engaged and long-serving department head. Robin gives of her time and ideas as a committed citizen on university committees, as a bridge-builder across institutes and departments and as a long-serving University Senator," he said. "The quality of a university is really derived from the quality of the faculty, staff and students who represent it, and scholars like Robin raise the excellence of UConn."