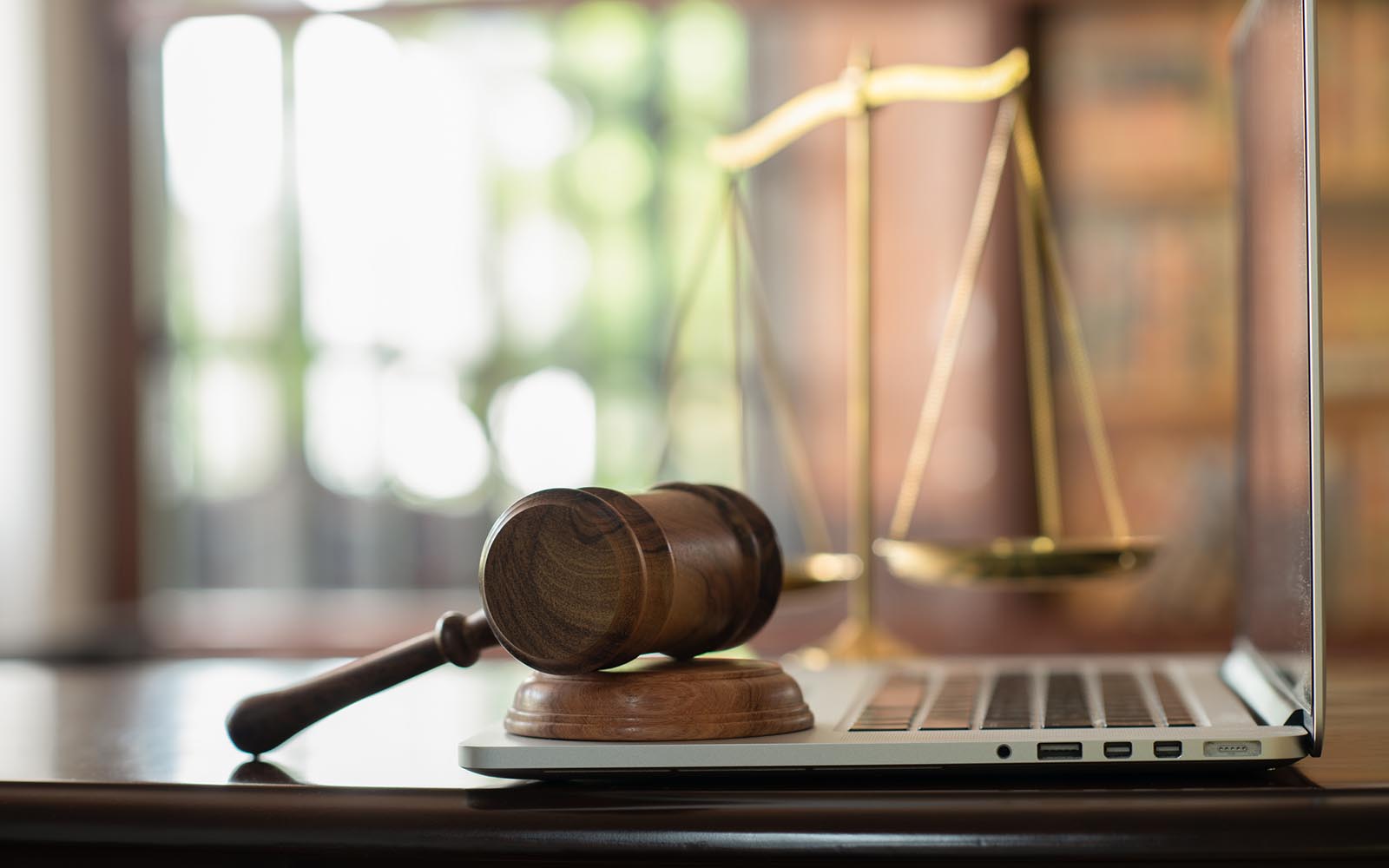 Three members of the School's business law faculty were honored by their peers for their academic contributions and leadership achievements.
Professors Robert Bird, Stephen Park, and newly hired faculty member Rachel Chambers, were all among the standouts at the 2021 conference of the Academy of Legal Studies in Business (ALSB).
Bird received the Ralph Hoeber Memorial Prize for outstanding article for his work titled, "Caremark Compliance for the Next Twenty-Five Years," forthcoming in the American Business Law Journal, the premier journal in the discipline. His article explores the emergence of new caselaw obligating boards of directors to proactively monitor their organizations in order to avoid legal liability. In addition, Bird just completed his term as president of ALSB.
Chambers, who joins the faculty as an assistant professor of business and human rights this fall, was elected as an officer to the organization's International Section, a rare honor for a newer faculty member.
"I wanted to serve in the International Section because, as a new member of faculty at UConn, I am seeking ways to connect with business law faculty in other schools and, in particular, with faculty who research and teach on international and comparative law, like me," she said. "I also saw it as an opportunity to become more involved in the Academy, which I know has been an extremely valuable network for my UConn colleagues."
Park was recognized as a finalist for the best conference paper award and the environmental sustainability paper award for his work titled "Legal Strategy Disrupted: Managing Climate Change and Regulatory Transformation" It addresses the strategic implications of regulatory responses to climate change and explores how firms can enhance their resilience to the transition risks arising from climate-change regulation. He also received an Outstanding Reviewer Award from the American Business Law Journal.
Associate Dean Lucy Gilson said the three faculty members are exceptionally hard working and respected among their peers. Their achievements not only reflect well on their individual abilities but also on the university.
"It is wonderful to see that as this group continues to grow, with the addition of a new faculty member and that our focus on human rights is being recognized and celebrated externally," she said.
The Academy, founded in 1924, is an association of teachers and scholars in the fields of business law, legal environment and law-related courses outside of professional law schools, with some 1,000 members from all 50 states and beyond.