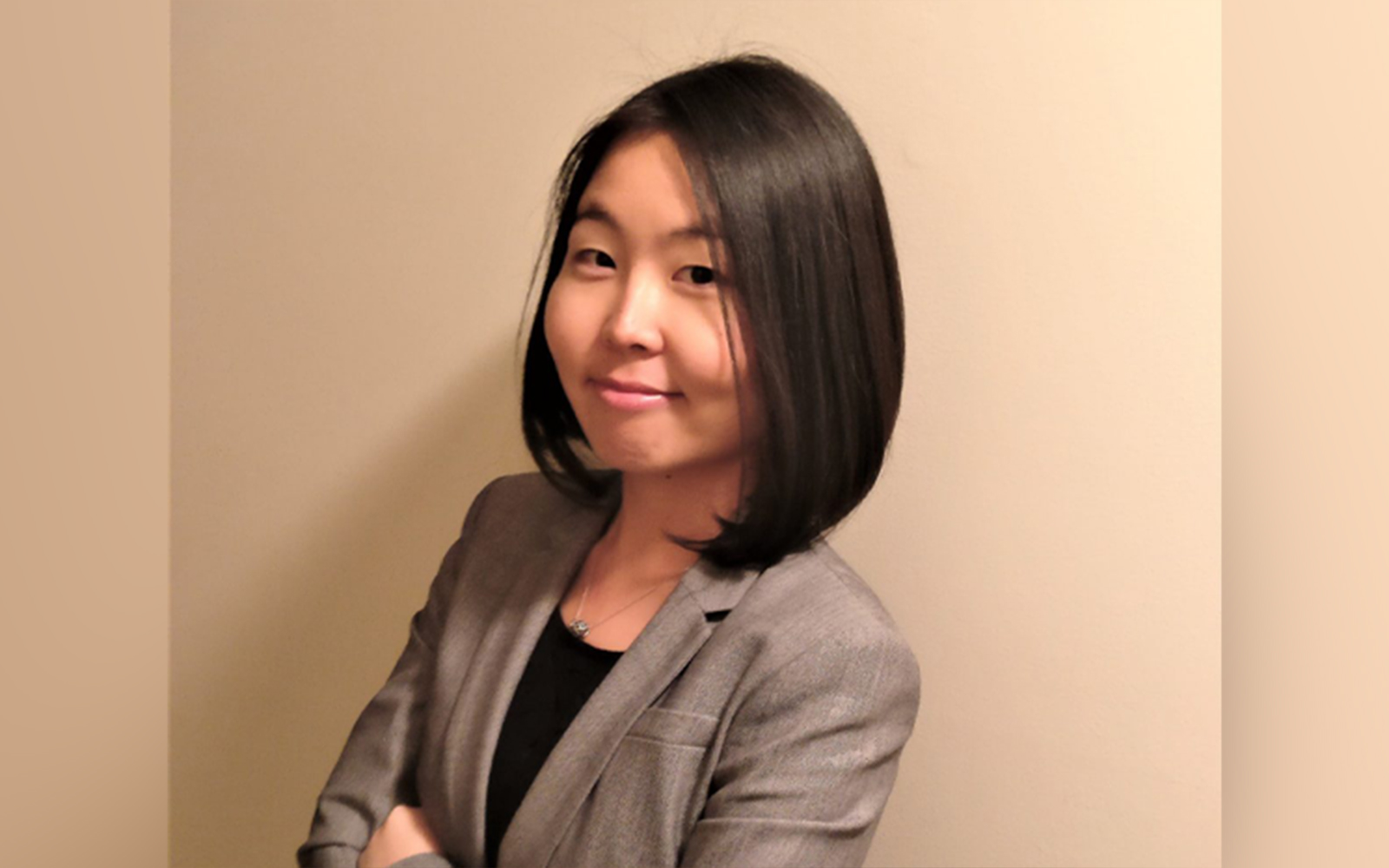 The Academy of Management has awarded a prestigious dissertation award to UConn Ph.D. alumna Semin Park '19 for her research about friendships and conflicts among future paramedics participating in a mock emergency drill.
The highly competitive award was announced last week by the Academy's organizational behavior division. Park's dissertation is titled, "The Emergence and Evolution of Conflict Relations: Conflict Dynamics in Emergency Medical Response Teams."
Partnering with an academy that trains future paramedics, Park was allowed to get to know the trainees, ask about their workplace friendships, witness the multi-vehicle incident and active-shooter drill, and videotape their interactions at the chaotic event.
"Using what I knew about who favored whom, I was able to compose different teams and assign roles to different paramedics in the training exercise," Park said at the time. "Sometimes you have to work closely with people whom you have a strained relationship with, and sometimes you don't."
Park got the paramedic trainees to wear monitoring equipment so that she could track where they were and who they were with during the mock drill.
"We watched as a paramedic trainee spotted a colleague whom he disliked, and quickly scanned the crowd for someone else to help him care for the 'injured patient,'" she said. "It showed us that even in an emergency, a life-or-death situation, pre-existing relationships matter. People who don't like each other tend to not go near each other, regardless of the role they're in. It's absolutely fascinating."
Park is a now an assistant professor at the University of Iowa's Tippie College of Business, which, like UConn, is a top public, research institution. Her primary area of research is relational dynamics within and between teams.
Park said she is especially grateful to her adviser and mentor, UConn management professor John Mathieu, and to UConn alumna Margaret Luciano '15, Ph.D., an associate professor at Penn State University, for guiding her professional growth.
"John influenced me so much. I could never thank him enough," she said. "Early on he told me that I have to find my own research identity. He encouraged me to pursue the area of team conflict and that's where I found my passion," she said.
He also introduced her to Luciano, who Park now refers to as her "academic sister." Park went to Arizona to help Luciano with research around medical teams.
"I realized it was the perfect setting for what I wanted to study. In emergency situations, conflict is inevitable and people aren't shy about it," Park said. "Margaret was a great mentor and we've worked closely together. It's a connection that's not easy to get. The extended collaboration with the 'UConn family' means so much to me."
The review committee commented on Park's research setting and thought it was a unique method of studying workplace conflict. Her work was also among the finalists for a second, broader management-research award.
"Semin does innovative, interesting and meaningful research," Mathieu said. "Her dissertation sampled paramedics completing a series high-fidelity simulated mass-casualty incidents (e.g., multi-vehicle crashes, active shooter in the building). She examined how paramedics' communication and conflict, within and between teams, related to patient care and the effectiveness of the system."
"She also engages students–not only in the classroom, but also as research assistants and collaborators. And she does all the little things that make her a prime role model for others," he said.