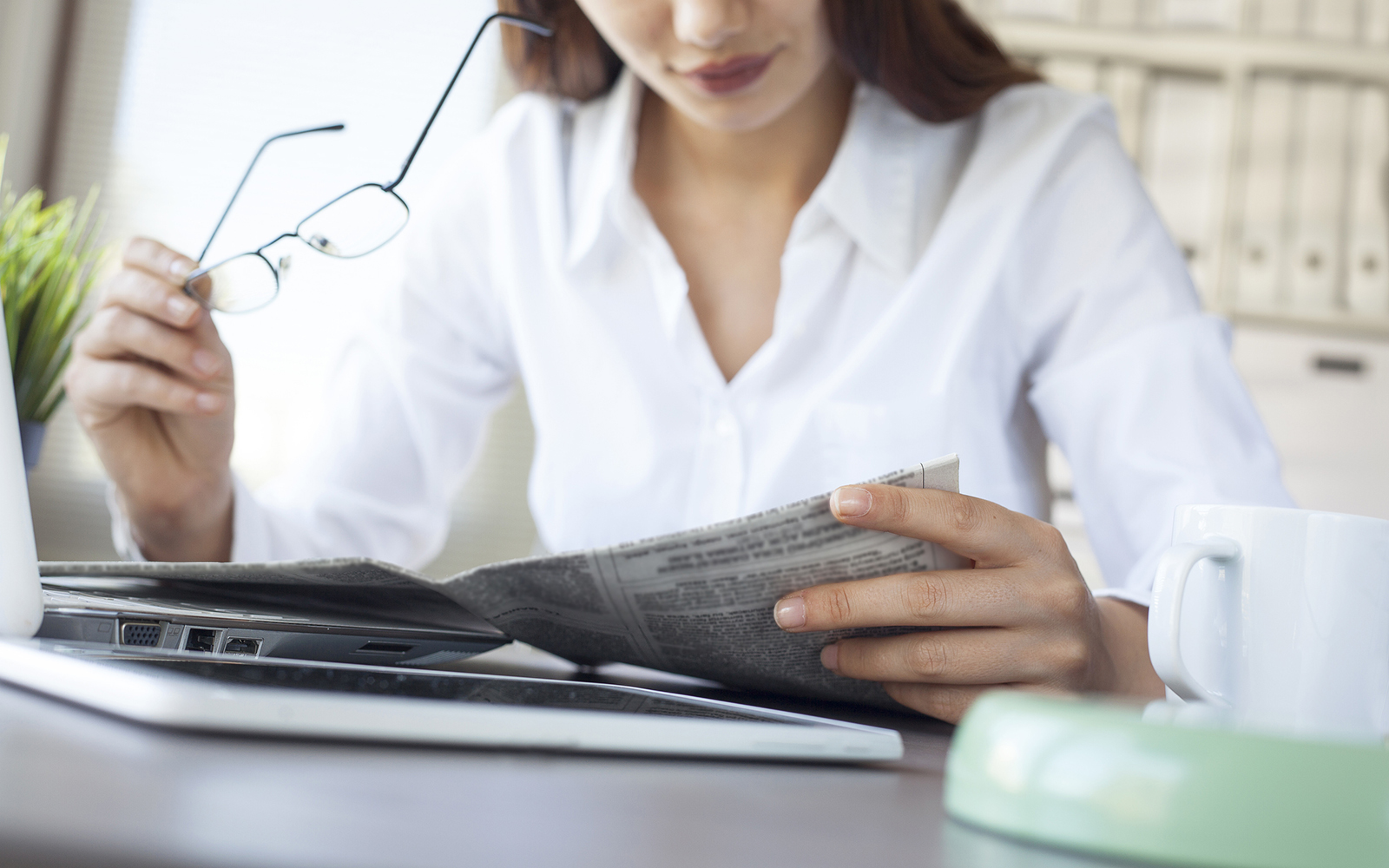 Four UConn School of Business alumnae will be honored at the 2021 Women in Business Awards Ceremony. The April 22 event is sponsored by the Hartford Business Journal.
The award recipients include: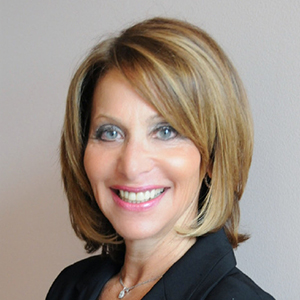 Shari G. Cantor '81 has been the mayor of West Hartford since 2016 and oversees a $300 million budget. Cantor earned her bachelor of science in accounting from UConn magna cum laude. She serves as a member of the UConn Board of Trustees.
Cantor told the business journal that one of her biggest challenges is prioritizing all the work that needs to be done in New England's largest town. "We are strategically planning for the next 20 years, building on a sustainable community that is desirable to be in and accessible," she said. "When you're the mayor, you never stop working!"
Cantor enjoys being outside hiking, running, and biking. She credits having a supportive husband and best friend in alumnus Michael Cantor, and four wonderful sons, among her gifts in life, she said.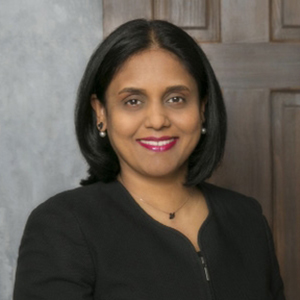 Dr. Madhavi Gorusu '07 MD, '19 EMBA is a hematologist and oncologist who completed her residency and fellowship at UConn, and earned her Executive MBA at the School of Business. She served as vice president for the Connecticut Multispecialty Group branch of Starling Physicians. She is on the Board of Trustees of the Hartford Leukemia Lymphoma Society.
When asked what she would like her professional legacy to be, she said, "The Sanskrit saying, 'Krushi tho nasti durbhiksham' means that with hard work, there is nothing that is impossible. This is the principle I live by. I'd like to be remembered as a woman physician who was passionate about patient care, felt strongly about gender equality, and lived as an example of her beliefs."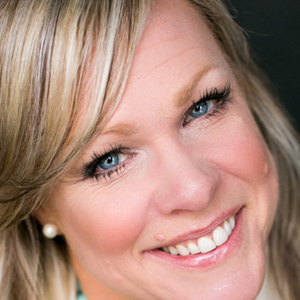 Erin Hatzikostas, '05 MBA is a former corporate CEO and now the founder of b Authentic inc., and the author of her first book, "You Do You(ish)". "I want to fundamentally change the working world to be a more authentic place," she told HBJ. "It breaks my heart to see so many people burnt out, fed up and let down by their colleagues, careers and companies. Empowering authenticity will improve employee engagement, gender equality and overall company results."
In her spare time, the wife and mother of two coaches basketball, skis, runs and watches college basketball. She and her son also give out care bags to the homeless.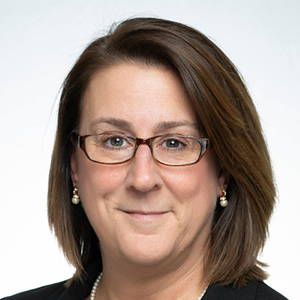 Lesa Vanotti, '10 MBA, became president and CEO of Torrington Savings Bank in October. She is active in the Torrington community, serving on several boards and advisory committees.
"My biggest professional challenge was being a working mom, juggling a full-time job, two pre-teens and going back to school for my MBA in the evenings and on the weekends," she told the HBJ. "Looking back now, I do not know how I did it, but I had an amazing support team in my family and colleagues."
Five other UConn alumnae will also be honored in the ceremony. School of Business Associate Dean Lucy Gilson helped select the honorees from a large pool of nominees.