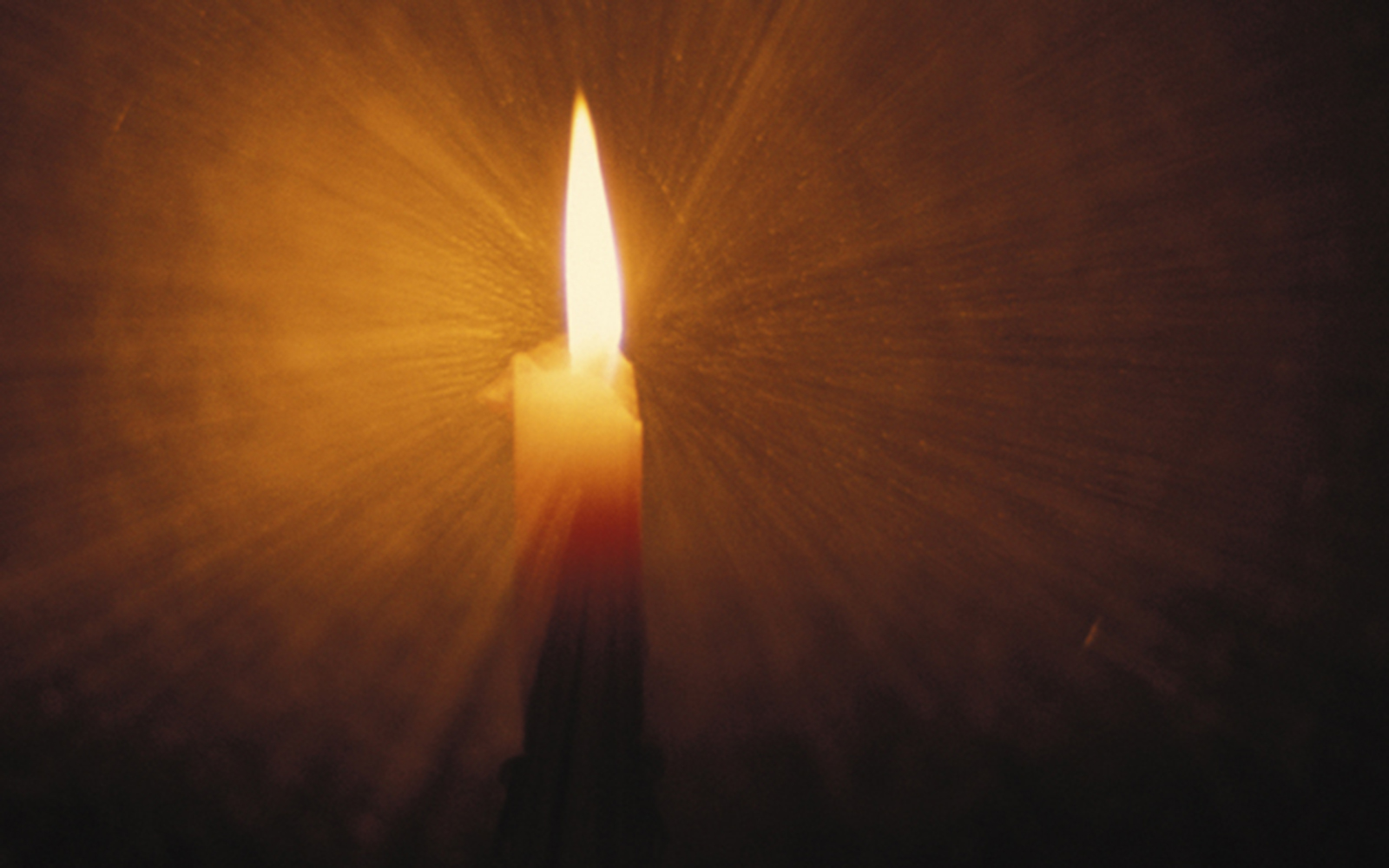 Professor Emeritus Herbert F. Spirer Ph.D., known for his sense of humor and wit, his infinite kindness and his devotion to family, has passed away.
Spirer served in the U.S. Navy during World War II. After graduating from Cornell University he worked at a number of engineering firms in Stamford before returning to school to earn his masters and doctorate degrees in operations research from New York University. He then joined the faculty of the UConn School of Business, where he taught statistics and operations research at the Stamford campus. He retired as a full professor and was later named Professor Emeritus.
Professor Suresh Nair remembered Spirer as extremely well liked by students. Professor Thakur Lakshman said Spirer's contributions to humanitarian data analysis was also among his greatest accomplishments.
After retiring, Spirer remained active, serving as a statistical consultant on data analysis to the United Nations International Tribunal, Human Rights Watch, the Institute for the Study of Genocide and other organizations. As a chair of the American Statistical Association's Committee on Scientific Freedom and human Rights, he led a number of international human-rights campaigns. He also authored and co-authored a number of publications. He was a Fellow of the American Association for the Advancement of Science and was inducted into the International Statistical Association.
Spirer was an avid cyclist, an amateur photographer, and could fix almost anything. He loved ballroom dancing and worked out at the gym until age 92. He is survived by Louise, his wife of 68 years, two sons and a daughter, their spouses, and four grandchildren.
Memorial contributions can be made to the Spirer/Dueker Student Humanitarian Achievement Award Fund (#30821) at UConn, c/o the UConn Foundation, 2390 Alumni Drive, Unit 3206, Storrs, Conn. 06269.