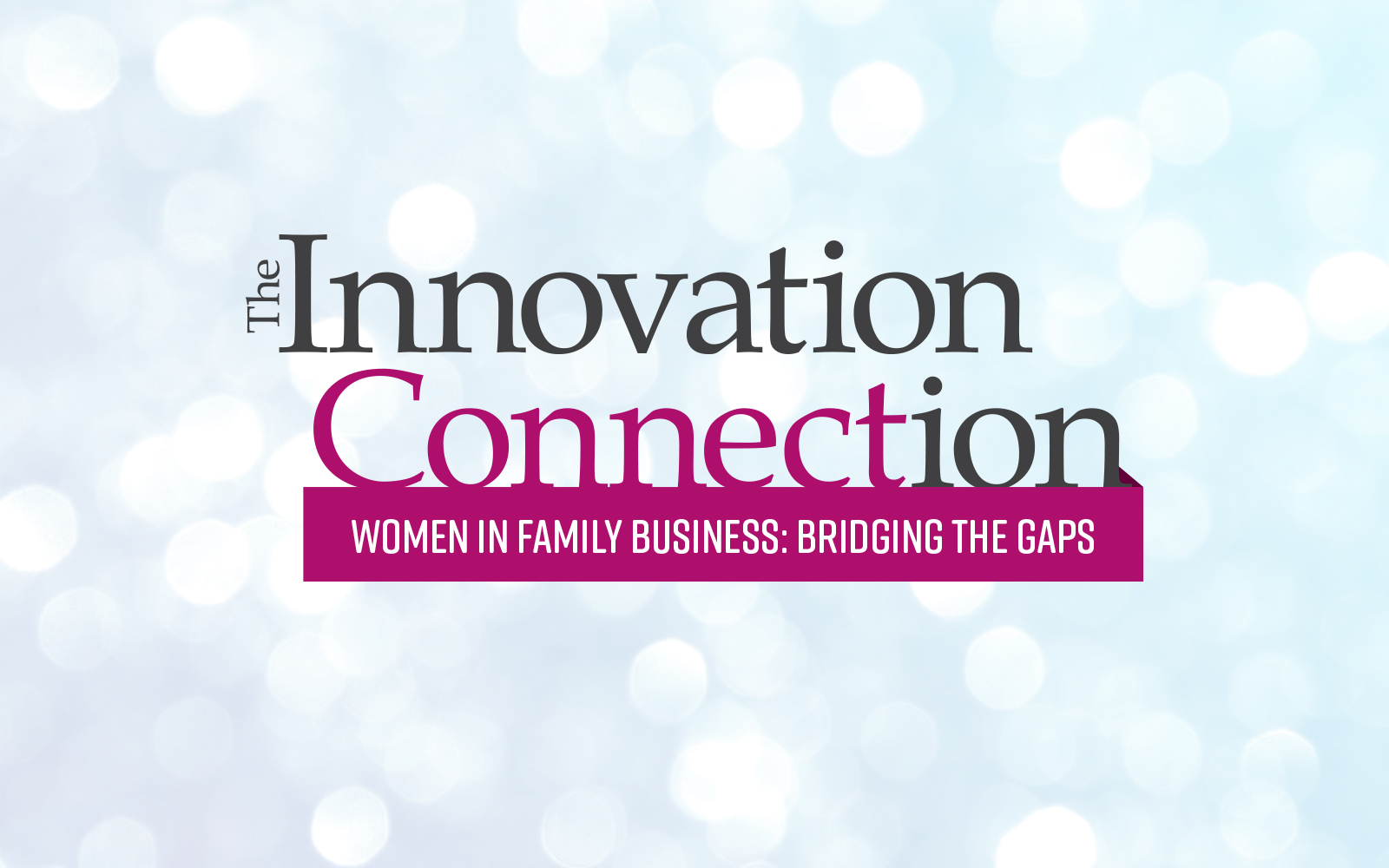 School of Business Co-Sponsors Program for Women in Family Businesses
"Women in Family Business: Bridging the Gaps" is the subject of a business and networking program from 4 to 6 p.m. Feb. 15 at Innovate Hartford, 20 Church St. in Hartford. 
Panelists include: Capri Frank, project manager/family business owner, at Miller Foods of Avon; Nancy Hamilton, CEO and owner at Trans-Tek Inc., a sensor and transducer manufacturer in Ellington; Sabrina Beck, the vice president and owner at Altek Electronics of Torrington; and Rebecca Harris-Selig, agency principal at HAS Insurance of West Hartford.
The moderator will be Shana Schlossberg, CEO and founder of Innovate Hartford, a more than 27,000-square foot downtown Hartford workspace for high-tech start-ups.
"The idea for this Innovation Connection program grew out of other events in which women spoke of both the challenges and opportunities of being a woman in a family business. We were asked if we could create a program specifically for this audience," said Robin Bienemann, conference organizer and a UConn entrepreneur-in-residence. "It also offers women the opportunity to network with other women in similar circumstances, and form powerful and supportive networks."
Among the topics of discussion are communication between generations, sharing values, transitions, financial literacy, hiring and new resources available for family businesses. Admission is free. For more information or to RSVP, please visit family.business.uconn.edu or call (860) 392-9268.
The women's program is co-sponsored by the University of Connecticut School of Business, The Connecticut Small Business Development Centers, the UConn Entrepreneurship and Innovation Consortium, HFM wealth management and Innovate Hartford.
Baby boomers currently own more than 75 percent of private businesses. As they approach retirement, their leaders must transfer the reigns to the next generation, a process that historically has had an 80 percent failure rate, Bienemann said.
Family businesses are beloved by the public, not only because they provide a stable economic foundation but also because they are usually committed to forward-thinking, long-term planning and ultimately competitive advantage, she said.
"Research has shown that the important elements for a successful transition and long term success is alignment, which comes when family members, senior managers and the Board of Directors have a common goal, view and director of the business," she said.
"Surprisingly, the financial end of the business seems to provide more 'common ground,' and it is the operational side is often where things become fragmented. Family businesses need a common framework to both measure and communicate their business' operational performance goals."