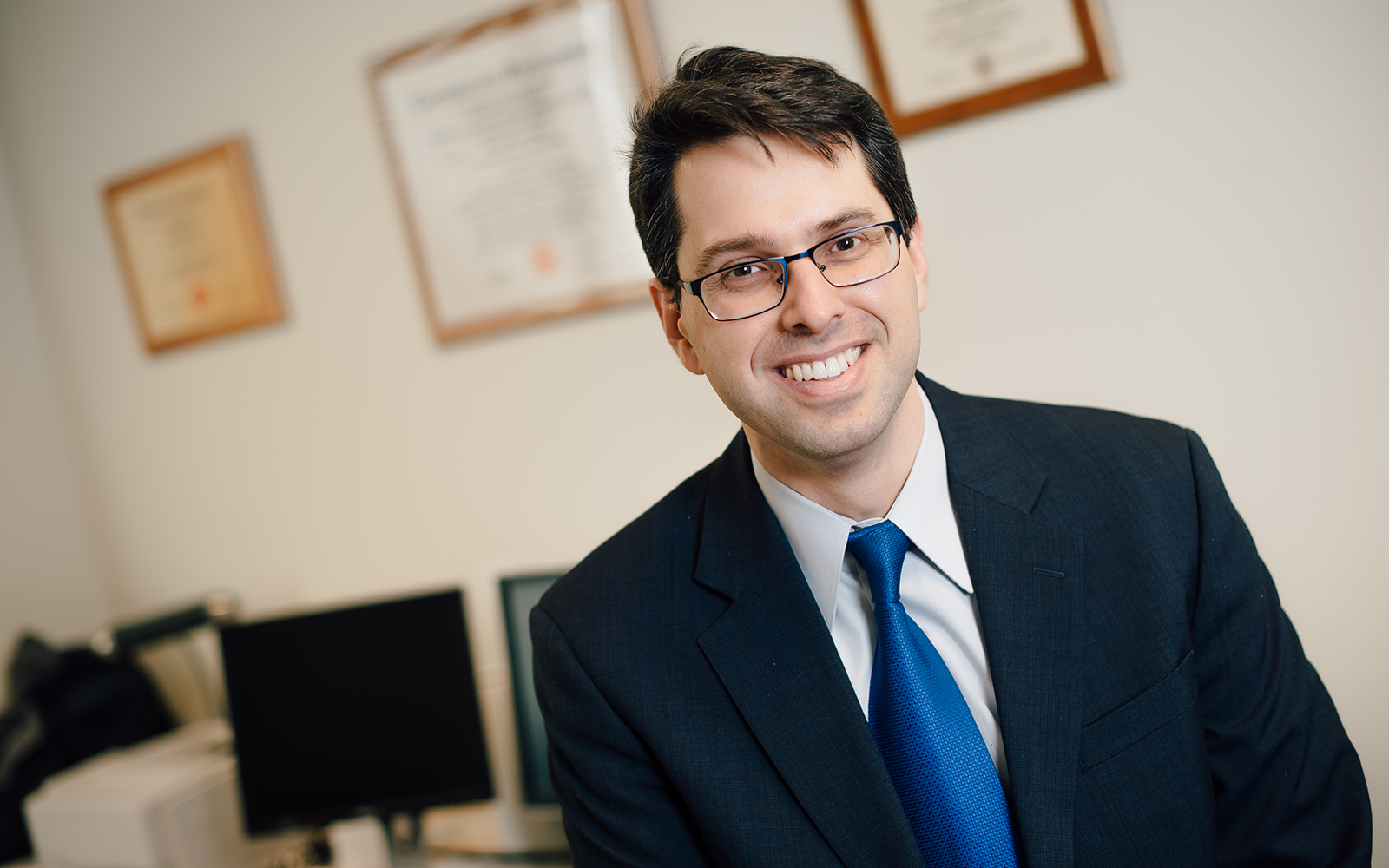 UConn Business Law Professor Robert Bird was a panelist at a presentation on "Conscious Capitalism" on Nov. 17 at the Toyota Oakdale Theatre in Wallingford, Conn., sponsored by the Greater New Haven Chamber of Commerce.
The presenters discussed conscious capitalism—business enterprises that follow a strategy in which they seek to benefit both human beings and the environment—its purpose and vision and what's happening on a global scale.
Other participants included Doug Rauch, former president of Trader Joe's, Larry Bingaman, president and CEO of the South Central Connecticut Regional Water Authority and Kate Emery, founder and CEO of The Walker Group, a technology services firm.