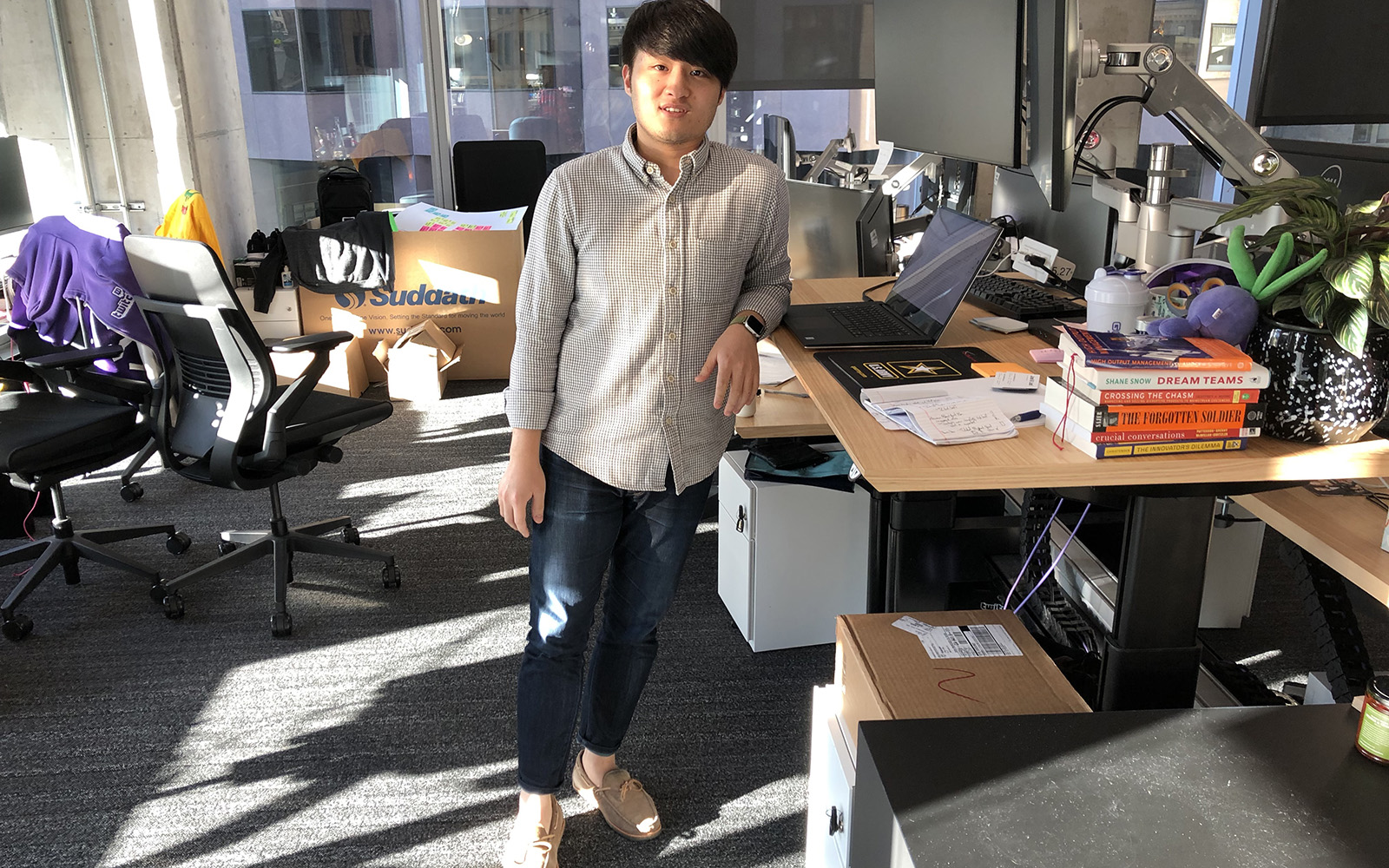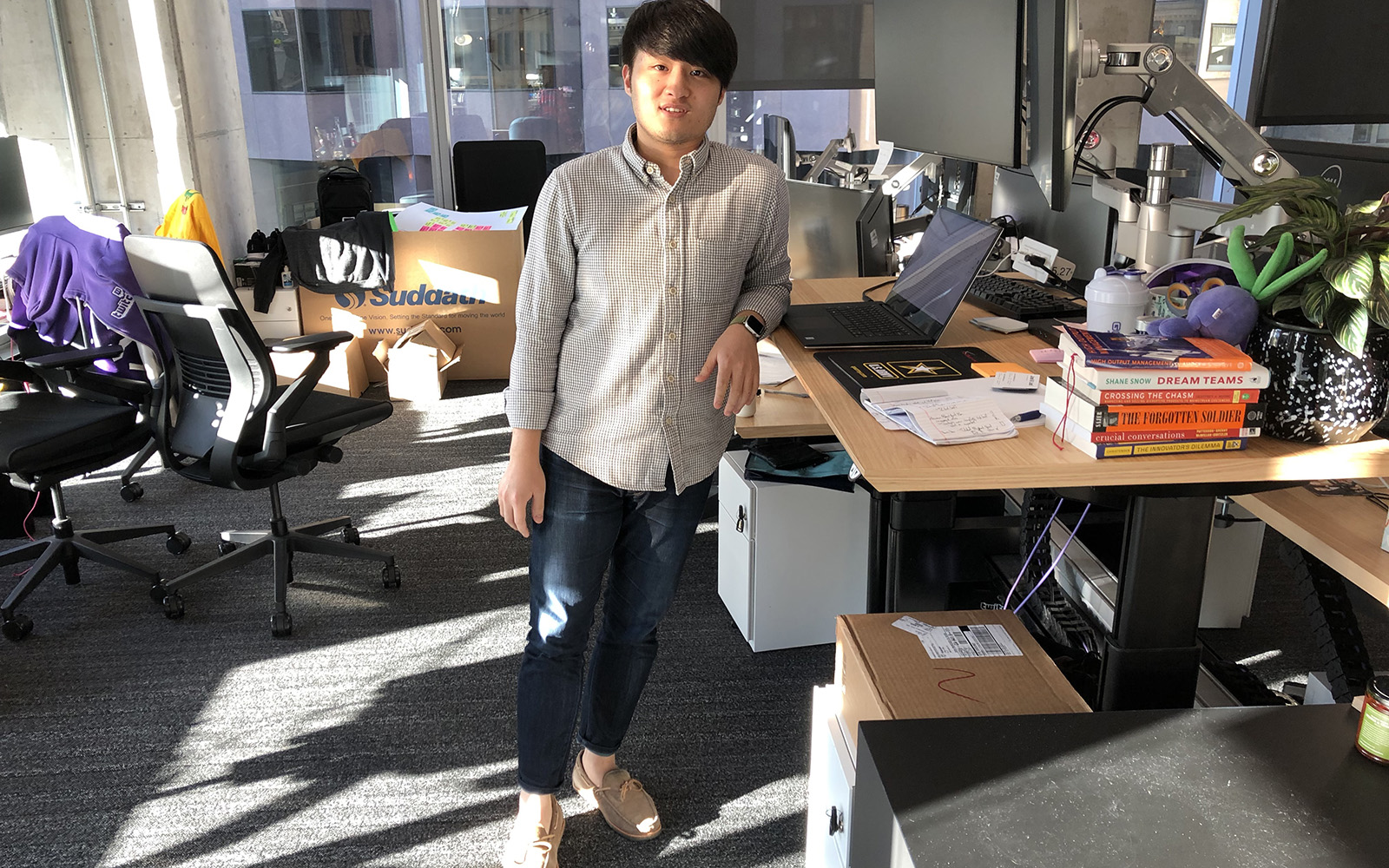 Under any circumstances, alumnus Jimmy Tang's recognition by Forbes as one of the elite 'Thirty Under 30' leaders in the game industry would be remarkable. Continue Reading
Ph.D. in Business Pressroom
Upcoming Events
Friday, February 22nd, 2019
10:00 AM - 11:30 AM
Storrs CampusBUSN 391
Presentation title: "Managing Appointment Booking under Customer Choices"

Dr. Nan Liu is an assistant professor in the operations management department at Carroll School of Management (Boston College). He studies operations management topics in service industries (e.g., health care, retail, and transport). His current research focuses on the design and control of service systems, with capacity constraints and complex customer behaviors. One particular application area of his research is health care, in which he addresses questions of how to deliver health services in a more timely, effective, and efficient way. Trained as both an operations researcher and a data scientist, he draws methodological tools from stochastic modeling, optimization, and statistics. Prior to joining the Carroll School of Management, Dr. Liu was on the faculty of Health Policy and Management Department at Columbia University.
Media Contact
For all media inquiries, please contact:
Michael J. Deotte
Communications Director
+1 (860) 486-4478
mdeotte@business.uconn.edu
UConn faculty are available for live interviews from the campus television studio.