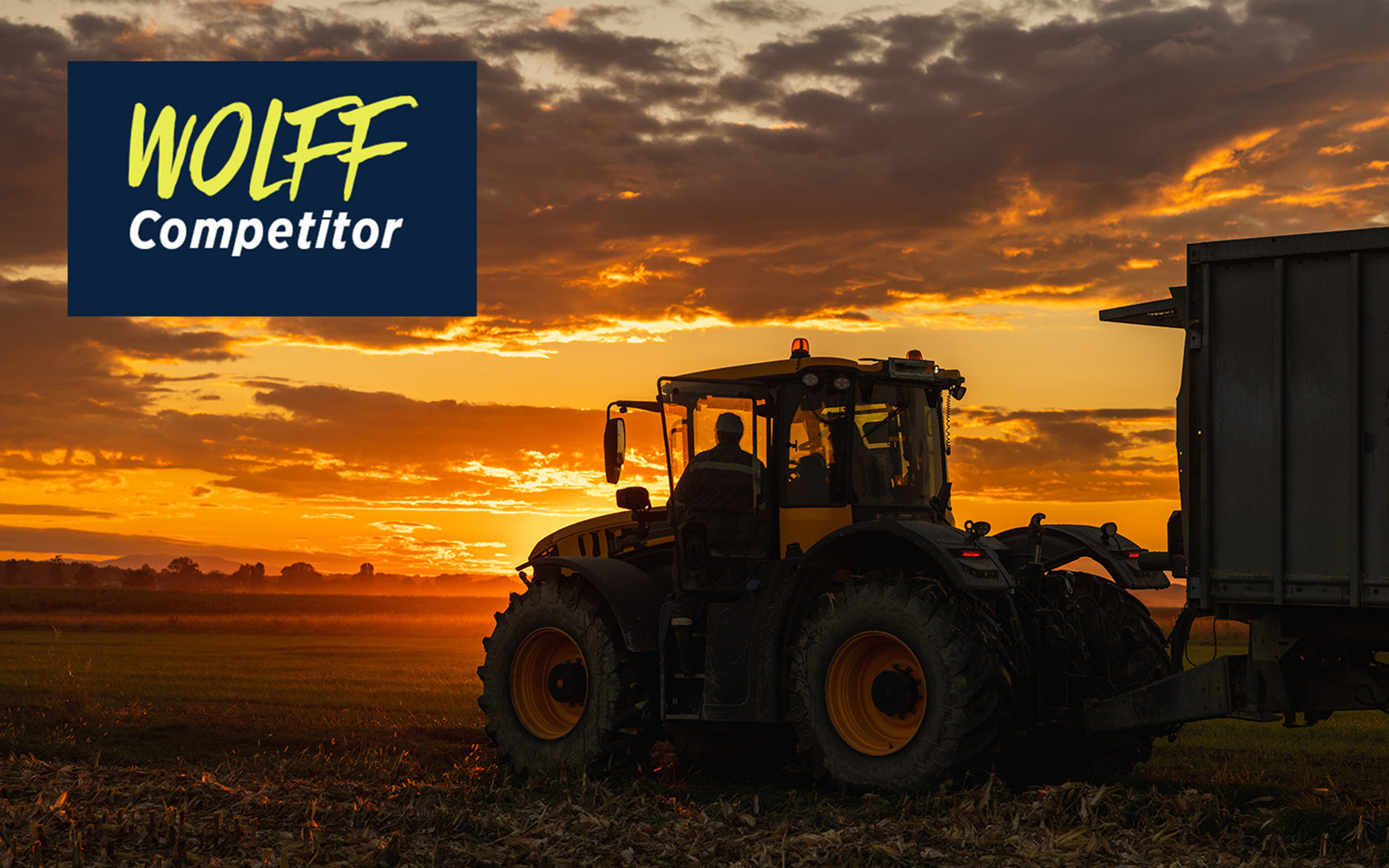 UConn Today – Before he became a UConn Ph.D. student, Laron Burrows worked as an engineer in the renewable energy industry.
His interest in making chemical processes more "planet friendly" isn't just a passing interest, he says. It is his life's work. His passion has led to the creation of a new company, called Andros, that is trying to disrupt one of the dirtiest chemical processes in the world: ammonia production.
Ph.D. in Business Pressroom
UConn Today
October 23, 2020
Media Contact
For all media inquiries, please contact:
Claire Hall
Editorial Manager
+1 (860) 486-6683
claire.l.hall@uconn.edu
UConn faculty are available for live interviews from the campus television studio.