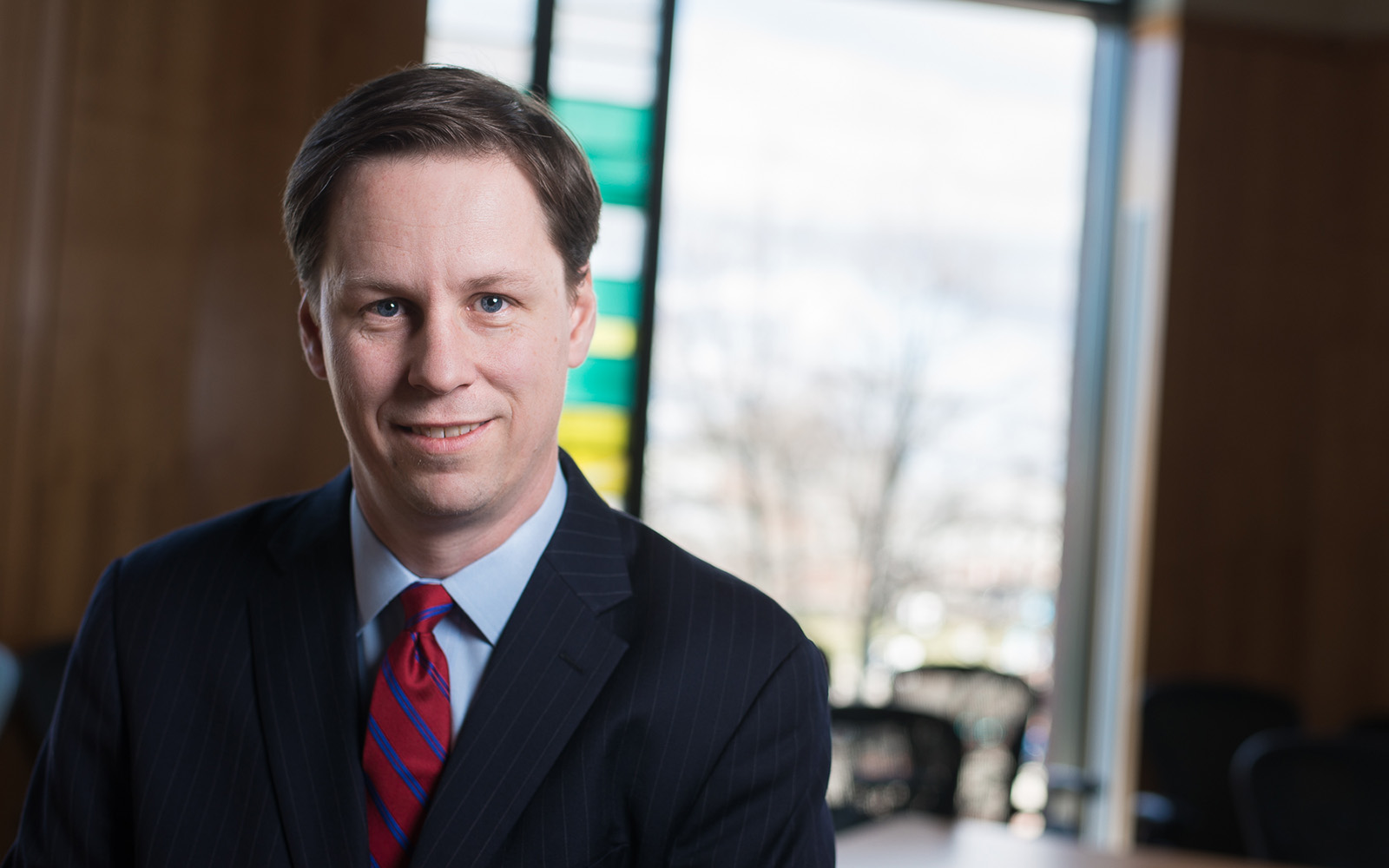 Business School Professor Predicts UConn is on Cusp of Powerful Entrepreneurial Growth
David Noble, a professor-in-residence in the management department at the School of Business, has been named the director of the new Peter J. Werth Institute for Entrepreneurship and Innovation at UConn. Continue Reading
Ph.D. in Business Pressroom
Upcoming Events
Friday, February 16th, 2018
10:00 AM - 11:30 AM
Storrs CampusBoard Room (BUSN 321)
"Disentangling The Microfoundations Of Dynamic Capabilities: Evidence From Microdata On Acquisitions"

Constance E. Helfat is the J. Brian Quinn Professor in Technology and Strategy at the Tuck School of Business at Dartmouth. Her research focuses on firm capabilities (including dynamic capabilities), technological innovation, and strategic change. She has also conducted research on corporate executives, including women executives. Professor Helfat has published widely in leading academic journals, and has written and edited three academic books. Professor Helfat is a Fellow of the Strategic Management Society, received the Distinguished Scholar Award from the Technology and Innovation Management Division of the Academy of Management, and was awarded the Viipuri Prize and an honorary doctorate in recognition of her research. She serves as co-editor of the Strategic Management Journal and associate editor of the Palgrave Encyclopedia of Strategic Management, and is on the editorial boards of other academic journals.
Media Contact
For all media inquiries, please contact:
Michael J. Deotte
Communications Director
+1 (860) 486-4478
mdeotte@business.uconn.edu
UConn faculty are available for live interviews from the campus television studio.