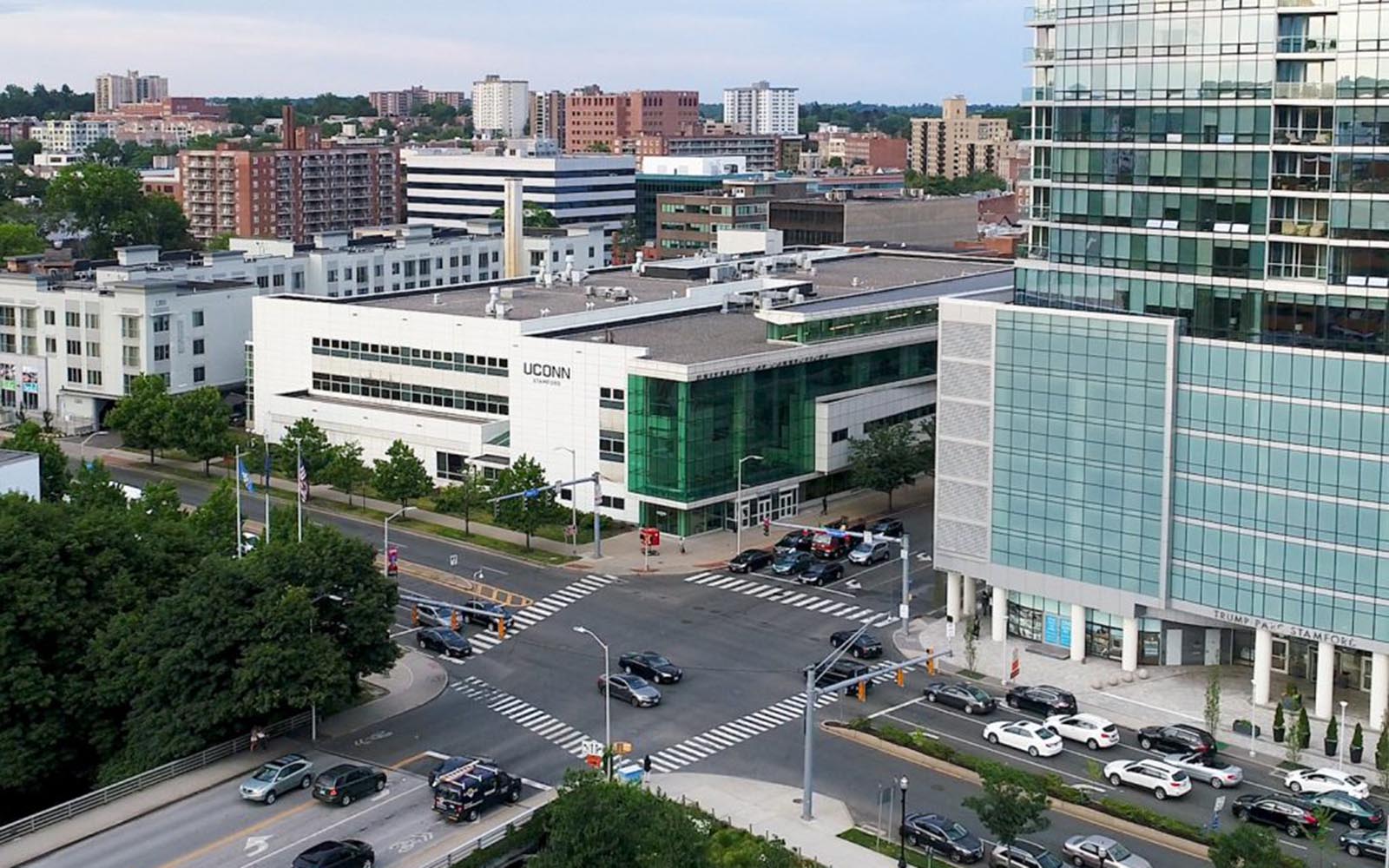 UConn Today – A team of Stamford-based UConn business graduate students won the highly competitive 2021 Bloomberg Global Trading Challenge, topping almost 500 teams from around the world.
The winning team credited its success to a professor's advice to make smart and bold decisions, an investment strategy that identified underdog companies that were responding to market demands, and their UConn education that prepared them for thorough assessments of prospective investments.
Graduate Programs in Financial Risk Management Pressroom
UConn Today
October 23, 2020
Media Contact
For all media inquiries, please contact:
Claire L. Hall
Editorial Manager
+1 (860) 486-6683
claire.l.hall@uconn.edu
UConn faculty are available for live interviews from the campus television studio.