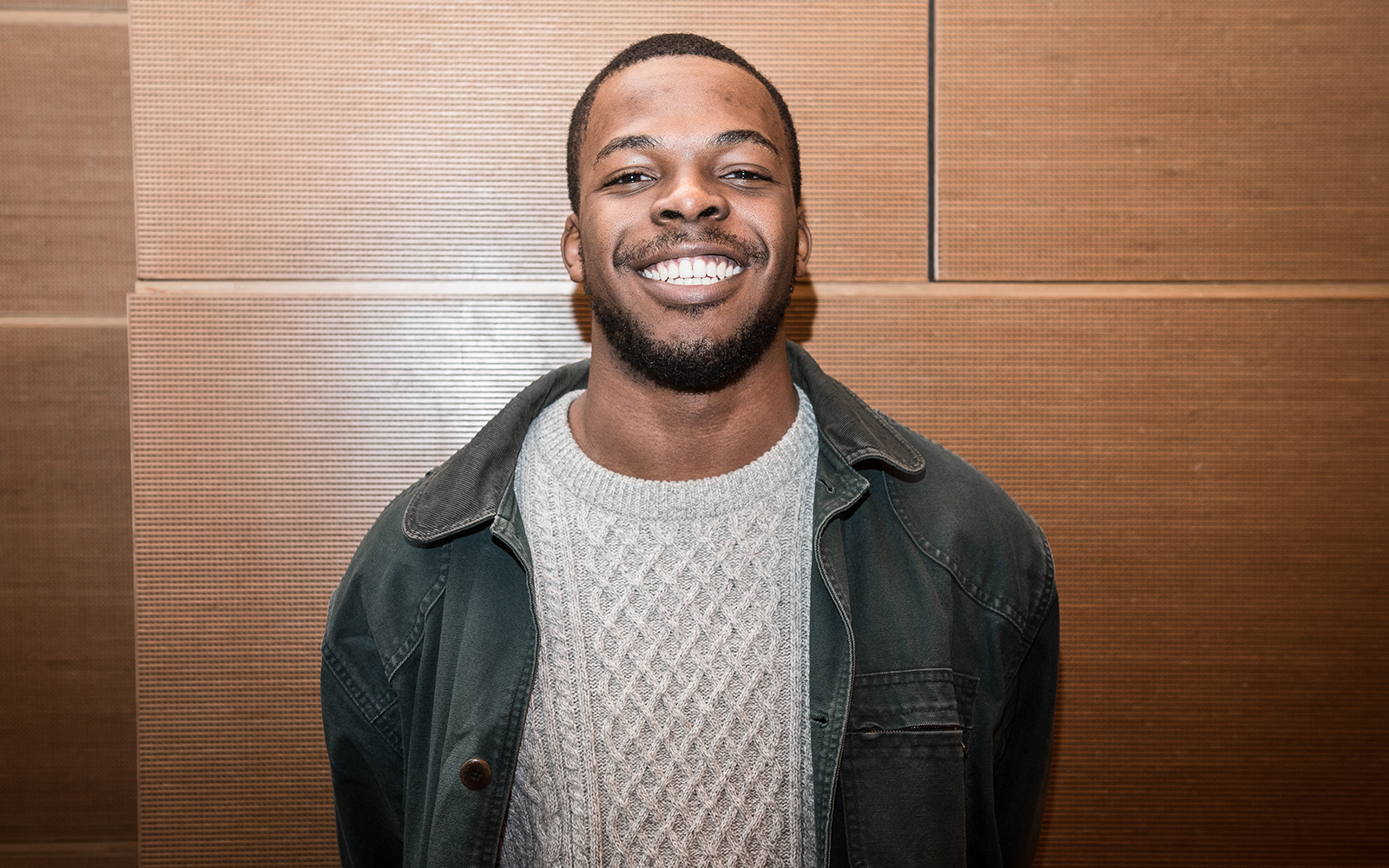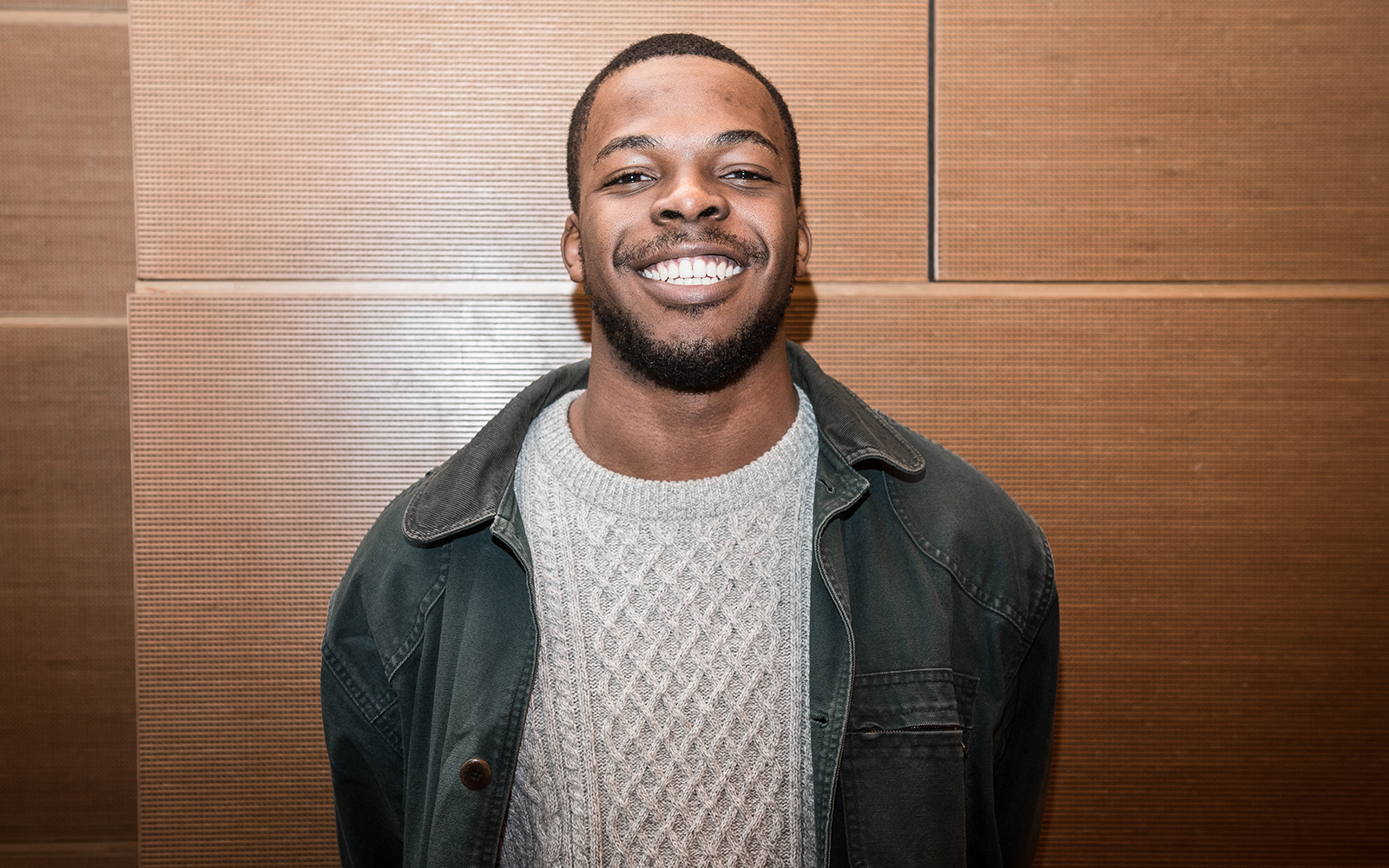 More than 300 Sign-up for iQ Kickoff As Entrepreneurship Takes Root at UConn
When he was a high school lacrosse player, Frank Amaefuna took a slash from an opponent. Although he was wearing a helmet, his head smacked the ground hard. Continue Reading
Marketing Department Pressroom
Upcoming Events
Thursday, March 8th, 2018
05:00 PM - 07:00 PM
Law SchoolStarr Hall, Reading Room
The UConn School of Law and the UConn Business and Human Rights Initiative will co-host a round table on human rights in the information and communication technology sector. Michael Callahan LAW '95, Michael Samway, and Prof. Molly Land will engage in an open discussion on the global trends in government regulation of the internet, including issues arising in the context of data protection, data privacy, and state censorship. Callahan serves as General Counsel of LinkedIn, the professional social networking company. Samway is President of the Business and Human Rights Group, a consultancy focusing on business and human rights in the technology sector, and formerly Vice President and Deputy General Counsel at Yahoo!. Professor Land is a Professor of Law and Human Rights at UConn, and a scholar on the intersection of human rights, science, and technology.


RSVP to Business and Human Rights:
https://www.eventbrite.com/e/business-human-rights-and-the-internet-regulation-and-responsibility-tickets-42633068656
Monday, April 23rd, 2018
05:30 PM - 08:30 PM
Storrs CampusAlumni Center
The annual Marketing Awards Reception recognizes students who have surpassed expectations in the Marketing Department and will take place, by invitation only, on April 23. Held at the Alumni Center, the reception, will present students with certificates for outstanding and honors scholars, and various scholarships. Students in attendance will be able to network with other students, parents, faculty, corporate sponsors, and scholarship sponsors.
Media Contact
For all media inquiries, please contact:
Michael J. Deotte
Communications Director
+1 (860) 486-4478
mdeotte@business.uconn.edu
UConn faculty are available for live interviews from the campus television studio.