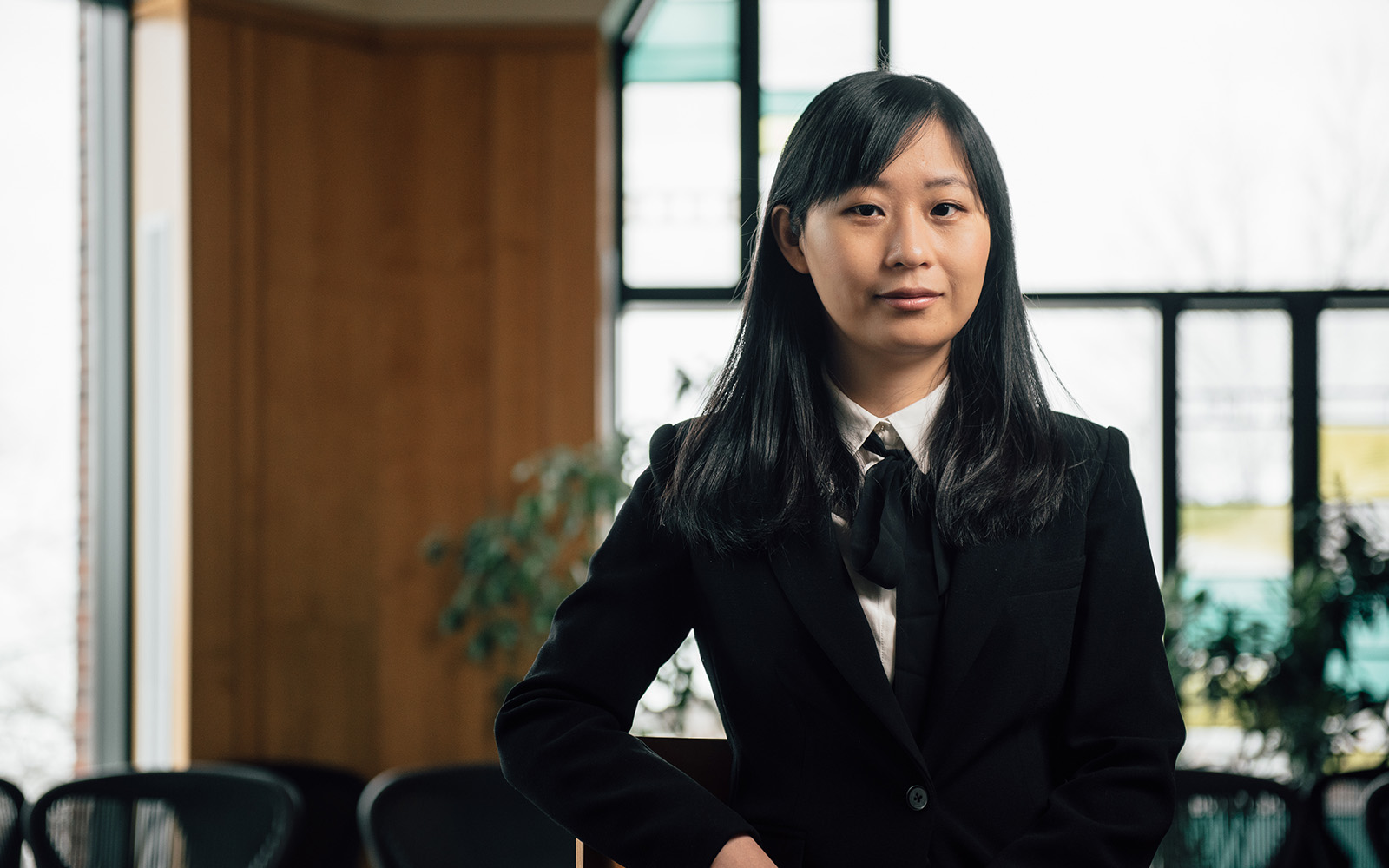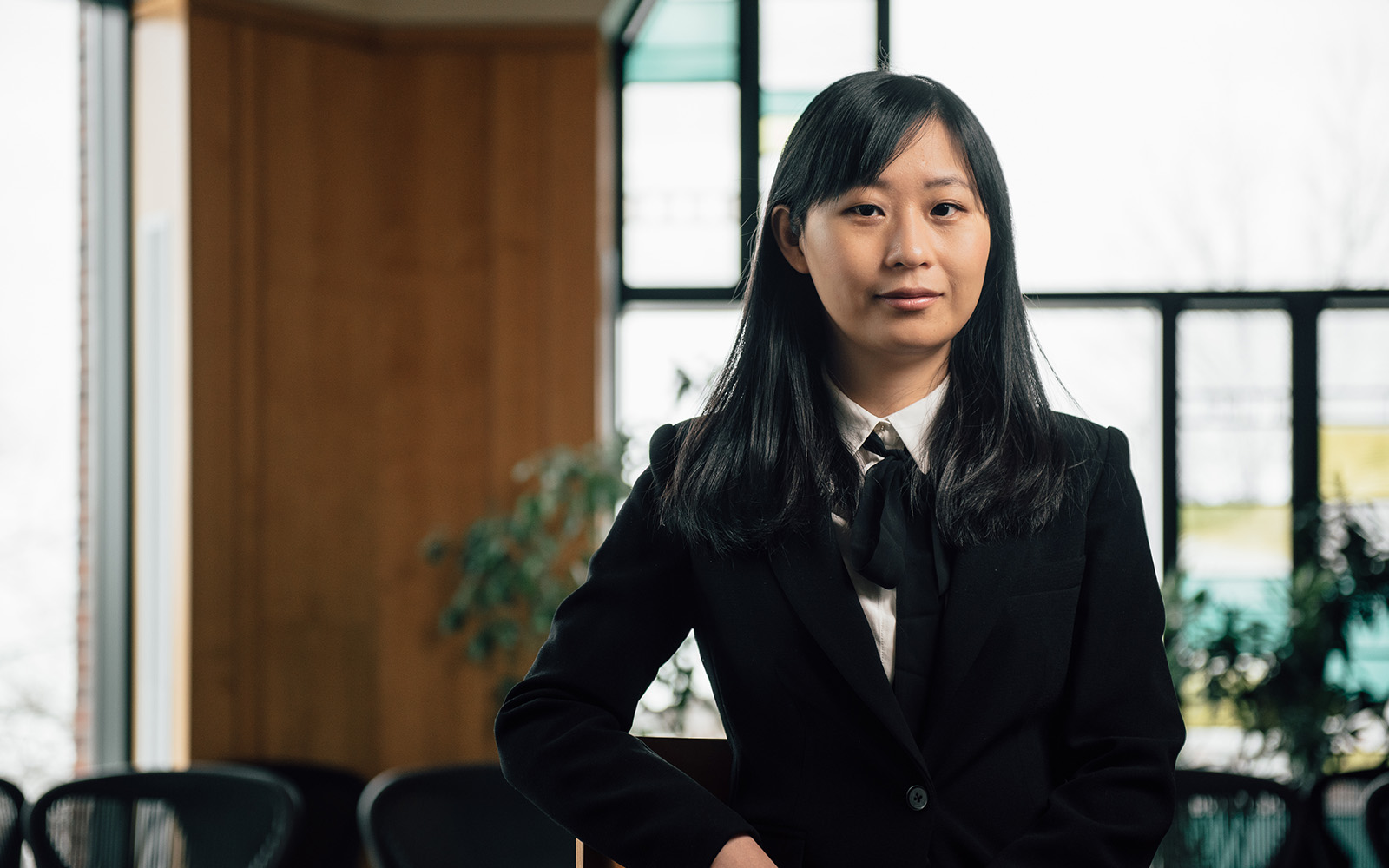 Savvy Social Media Tactics Boosted Airline Industry Following Devastating Crash
The crash of a passenger airplane is the ultimate public relations crisis for the airline industry.
But the opportunity to explore the way a distressed airline—and its competitors—handle that crisis on social media provides an outline for many different companies on the right and wrong way to address an industry emergency, said OPIM Professor Shu He. Continue Reading
Marketing Department Pressroom
Upcoming Events
Saturday, January 27th, 2018
12:00 AM - 11:59 PM
Storrs CampusLaurel Hall
The University of Connecticut Sport Business Conference. An event by students for students.​
​
We are pleased to announce the 2nd Annual University of Connecticut Sport Business Conference! After the first year of success we are back again to provide an invaluable hands-on experience with sport business professionals from around the industry.


Join us on on Saturday, January 27, 2018. We look forward to seeing you there.
​
Registration is now open! Please click on the registration tab to buy your tickets.
Monday, April 23rd, 2018
05:30 PM - 08:30 PM
Storrs CampusAlumni Center
The annual Marketing Awards Reception recognizes students who have surpassed expectations in the Marketing Department and will take place, by invitation only, on April 23. Held at the Alumni Center, the reception, will present students with certificates for outstanding and honors scholars, and various scholarships. Students in attendance will be able to network with other students, parents, faculty, corporate sponsors, and scholarship sponsors.
Media Contact
For all media inquiries, please contact:
Michael J. Deotte
Communications Director
+1 (860) 486-4478
mdeotte@business.uconn.edu
UConn faculty are available for live interviews from the campus television studio.