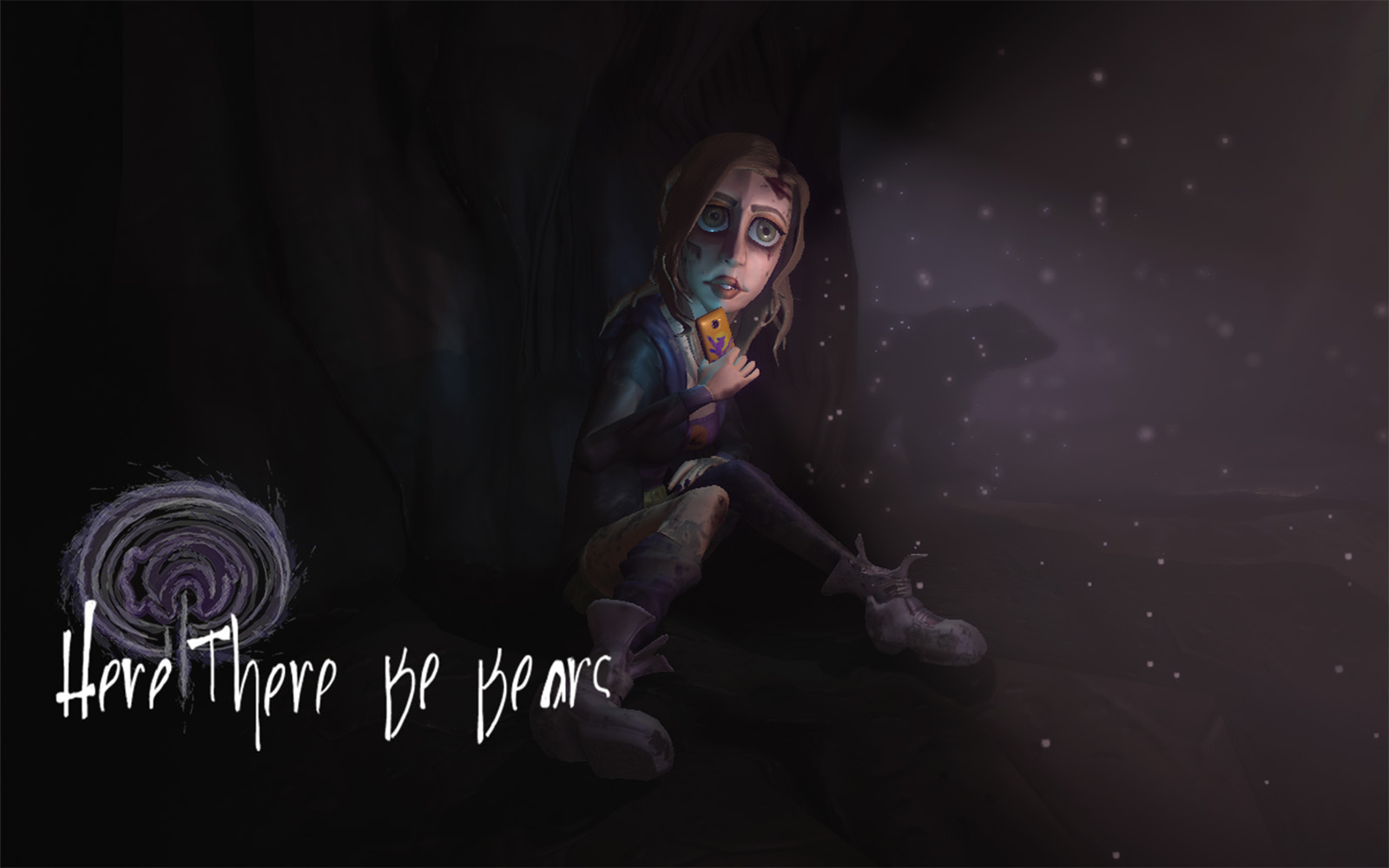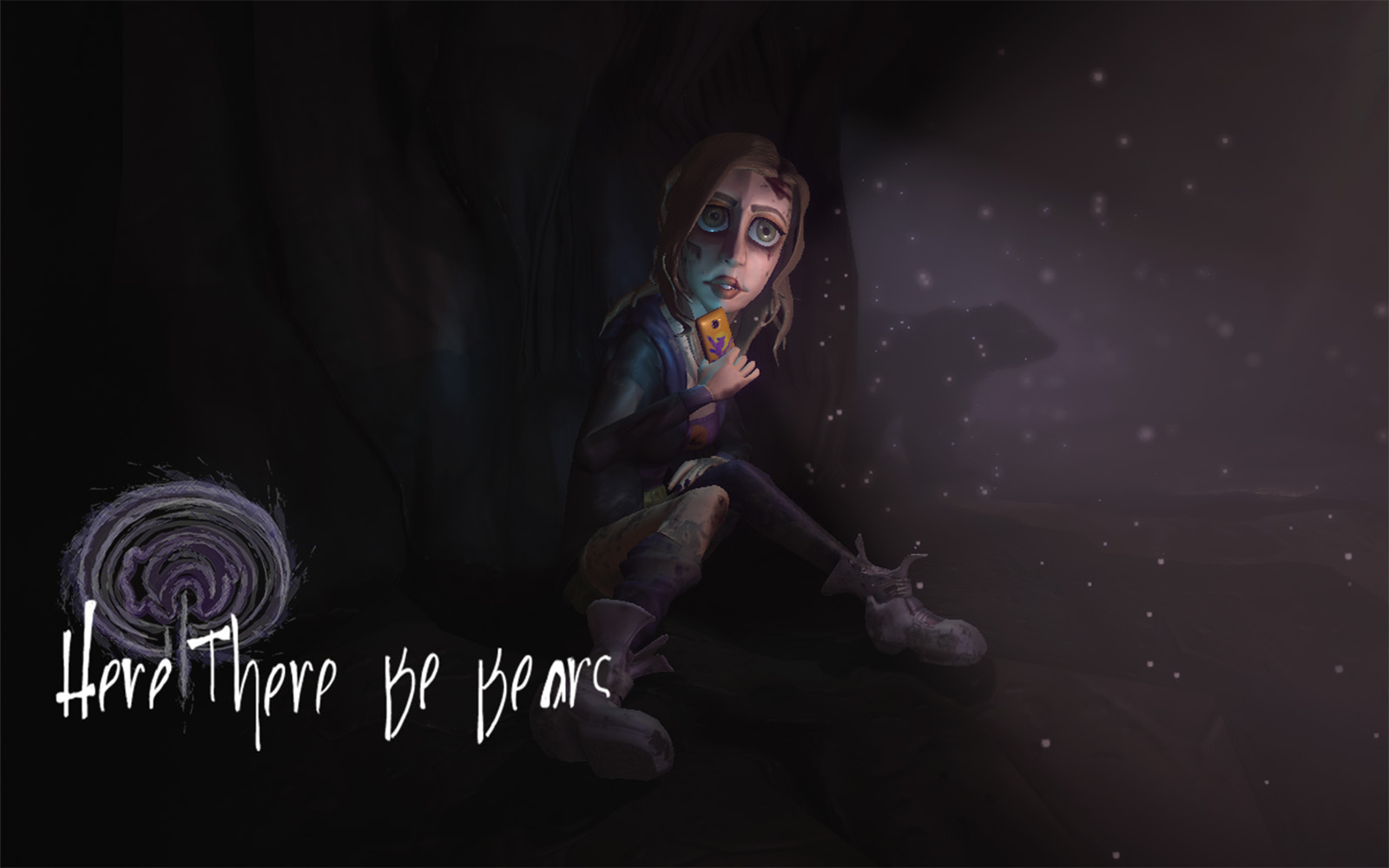 At 11 years old, Mary "Lexy" Vecchio had a traumatic, life-changing ski accident.
She was skiing alone, without a helmet, and hadn't told her family which trail she would be on. She had a terrible crash, and broke her hip. She was alone in the snow, stranded, frightened, and seriously injured. Her screams for help went unheard for a long time.Continue Reading
Entrepreneurship Bootcamp for Veterans with Disabilities Pressroom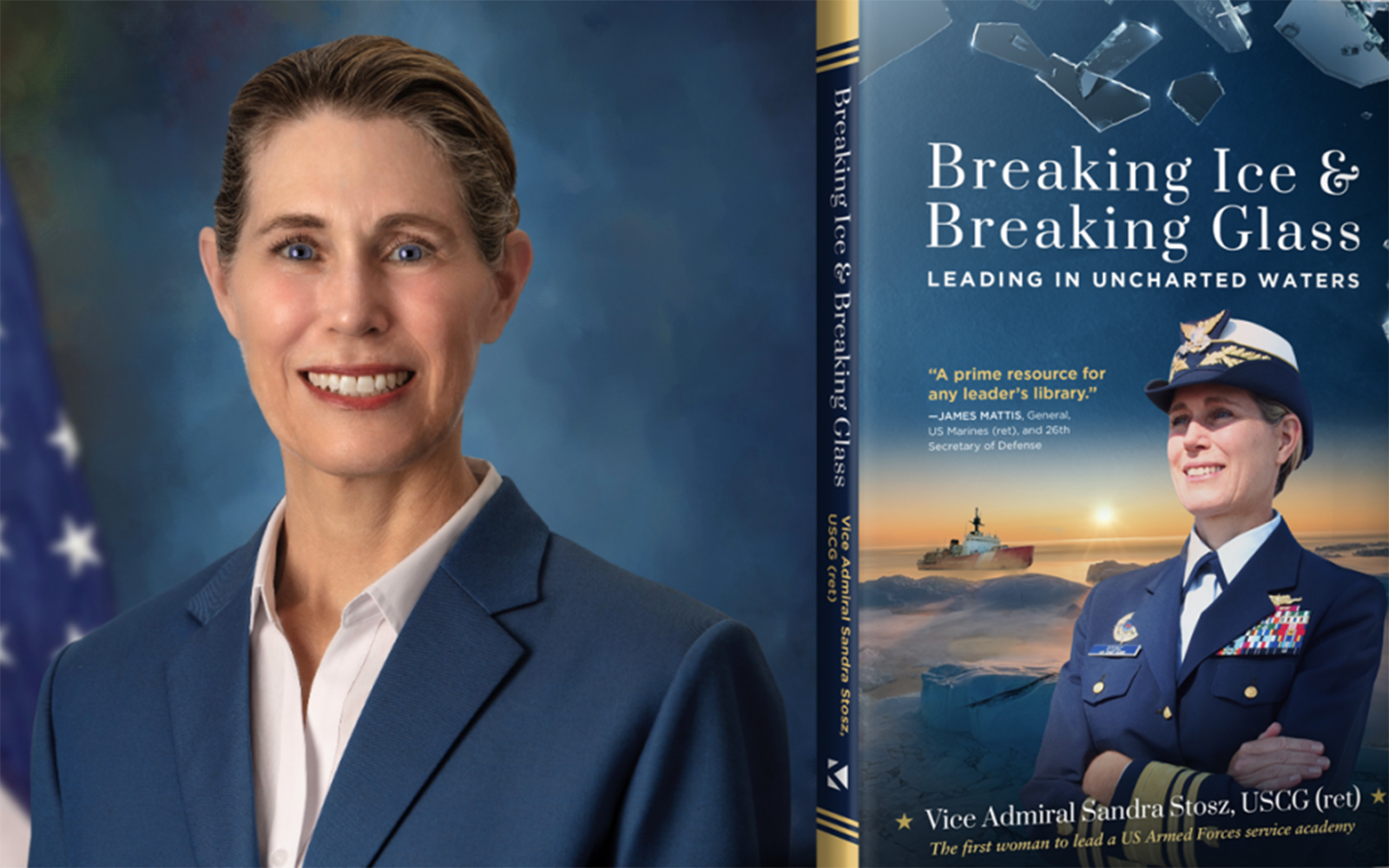 UConn Today
November 3, 2021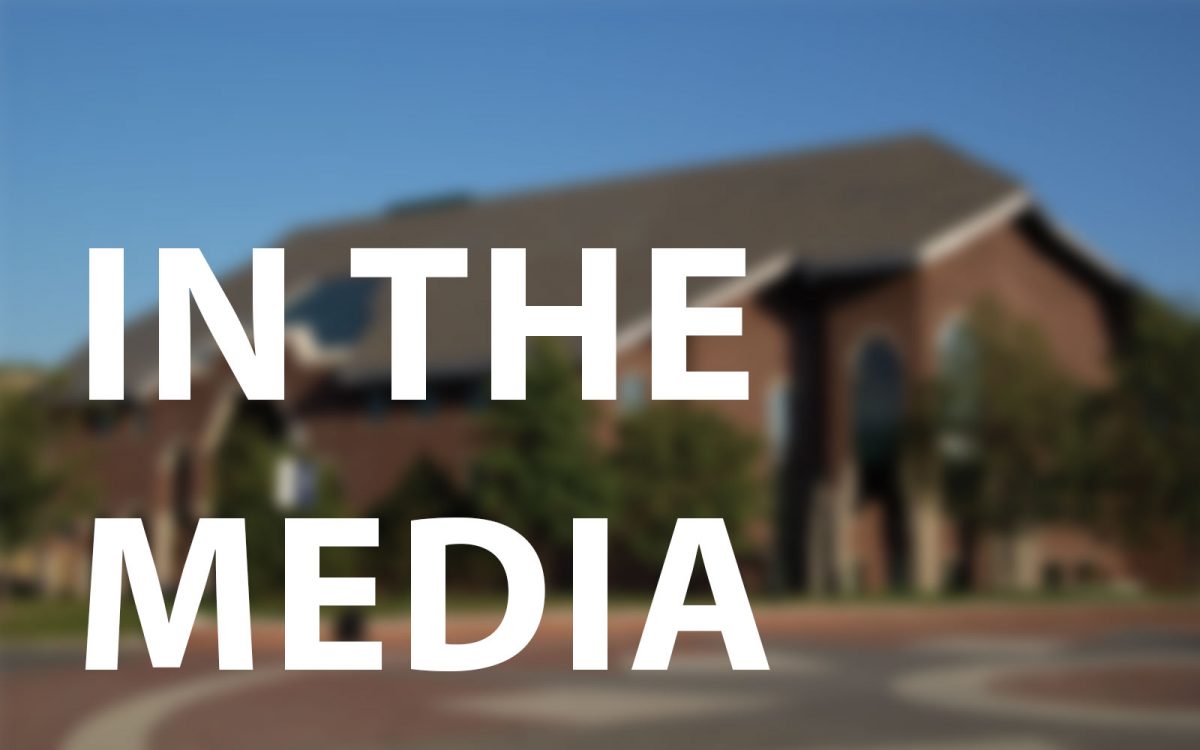 Next Avenue
November 12, 2021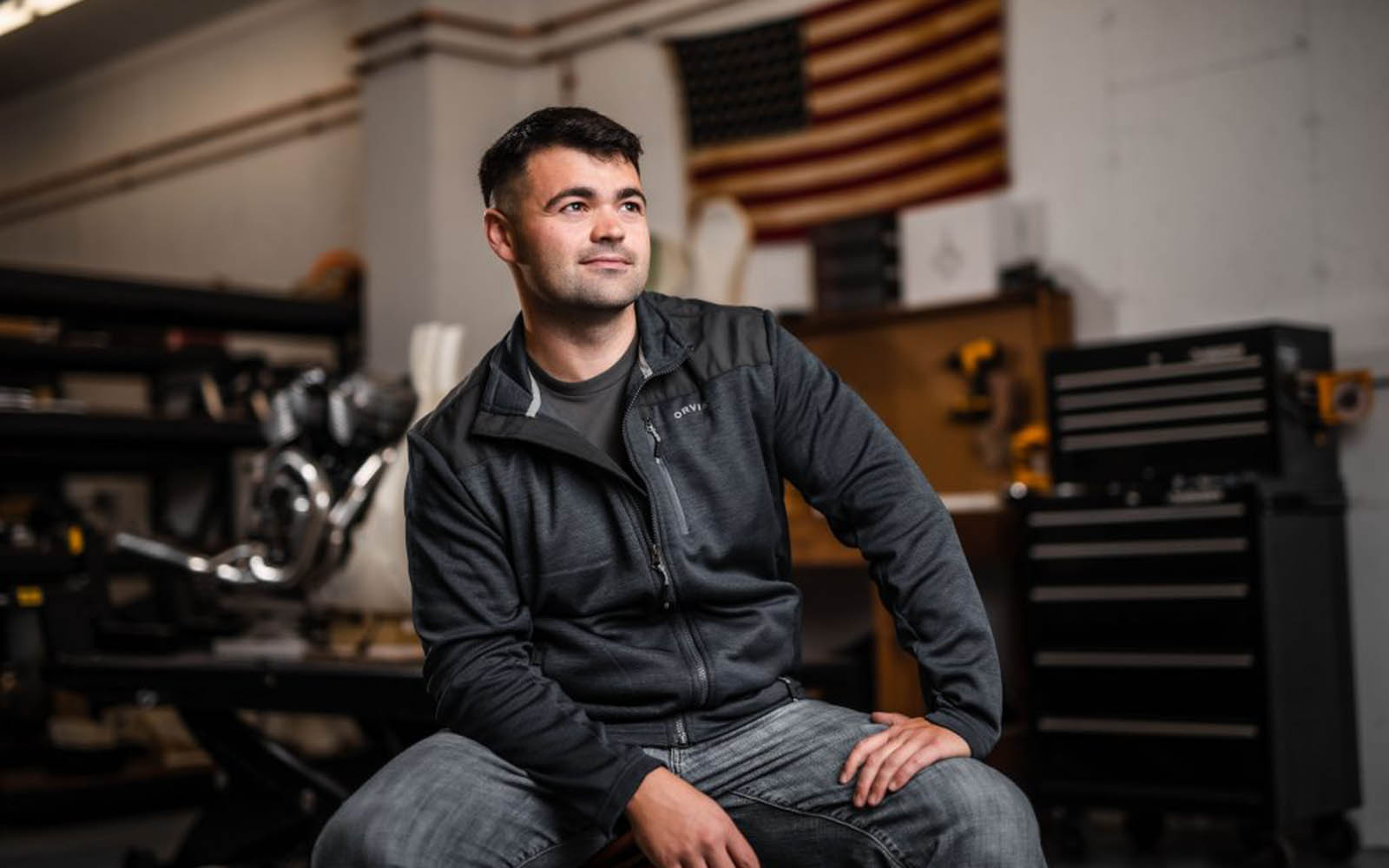 UConn Today
November 11, 2021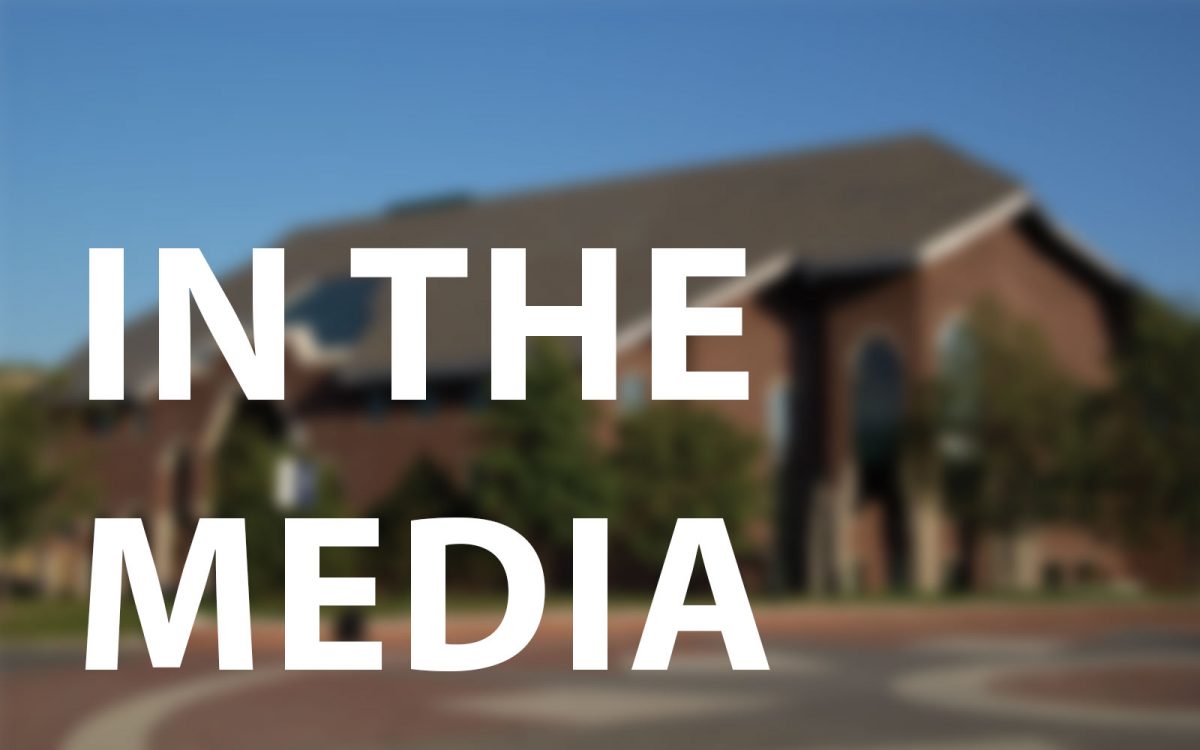 The Ridgefield Press
August 9, 2018
Media Contact
For all media inquiries, please contact:
Claire L. Hall
Editorial Manager
+1 (860) 486-6683
claire.l.hall@uconn.edu
UConn faculty are available for live interviews from the campus television studio.