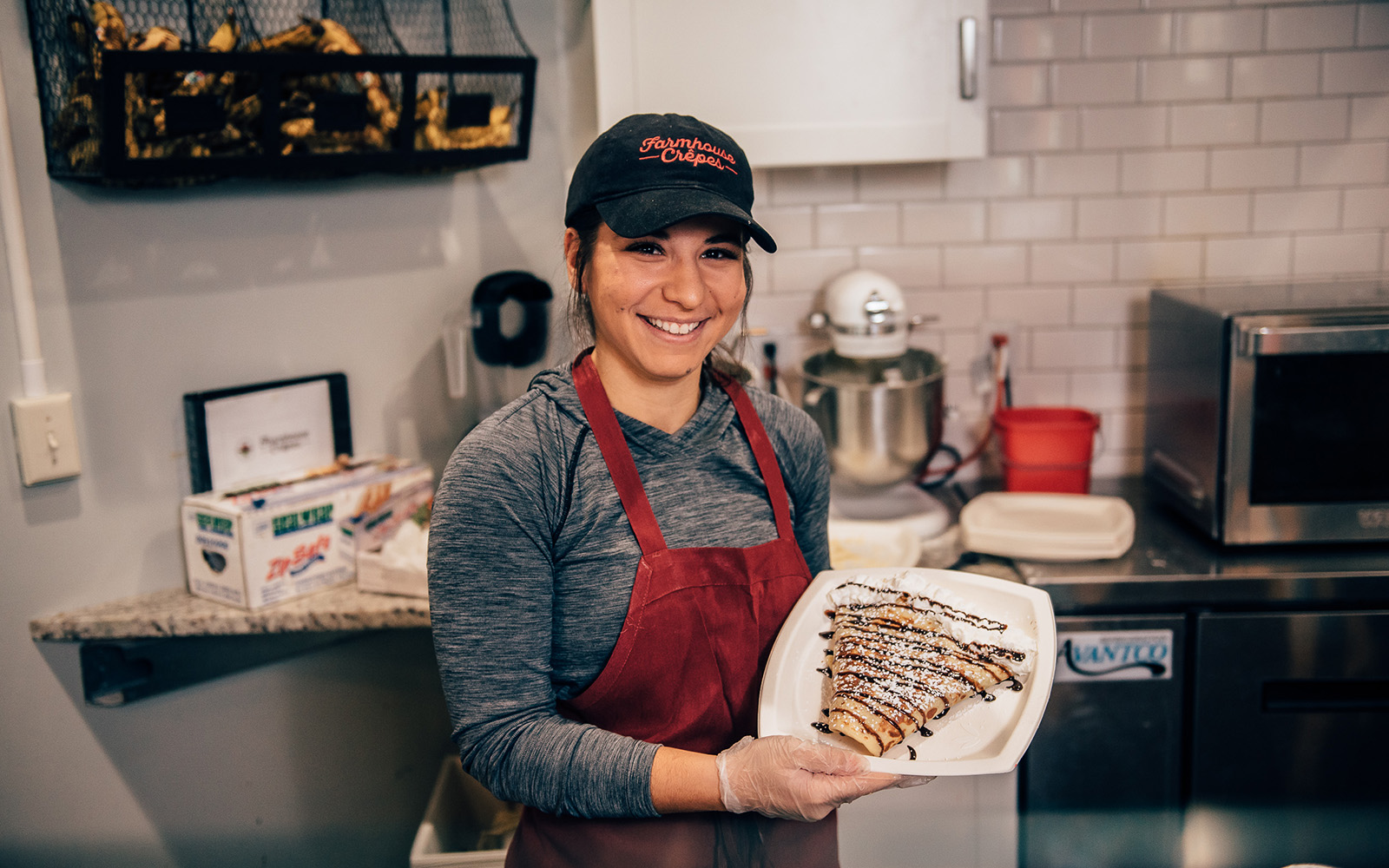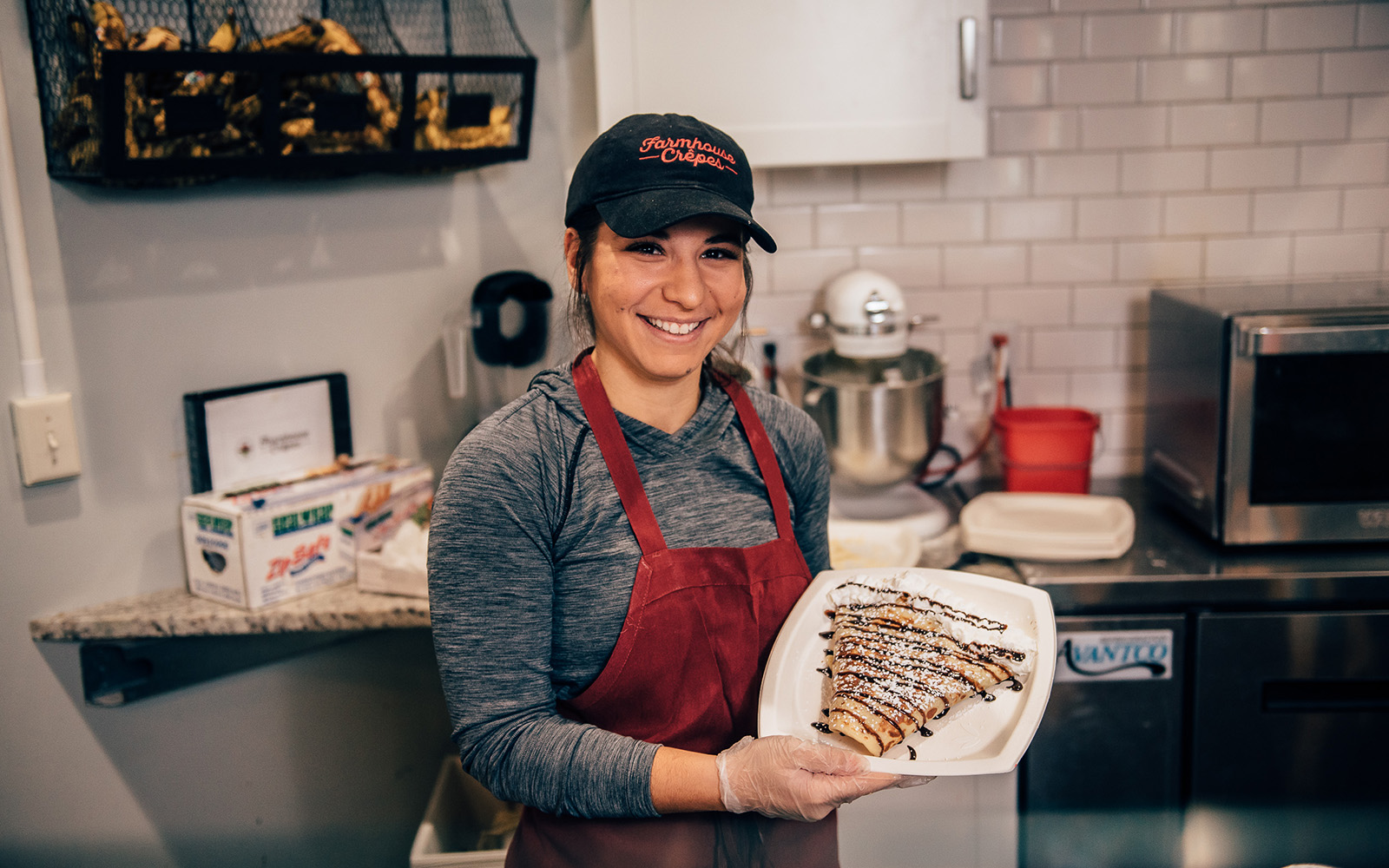 Ashley DeCarlo could best be described as unstoppable.Continue Reading
Career Development Office Pressroom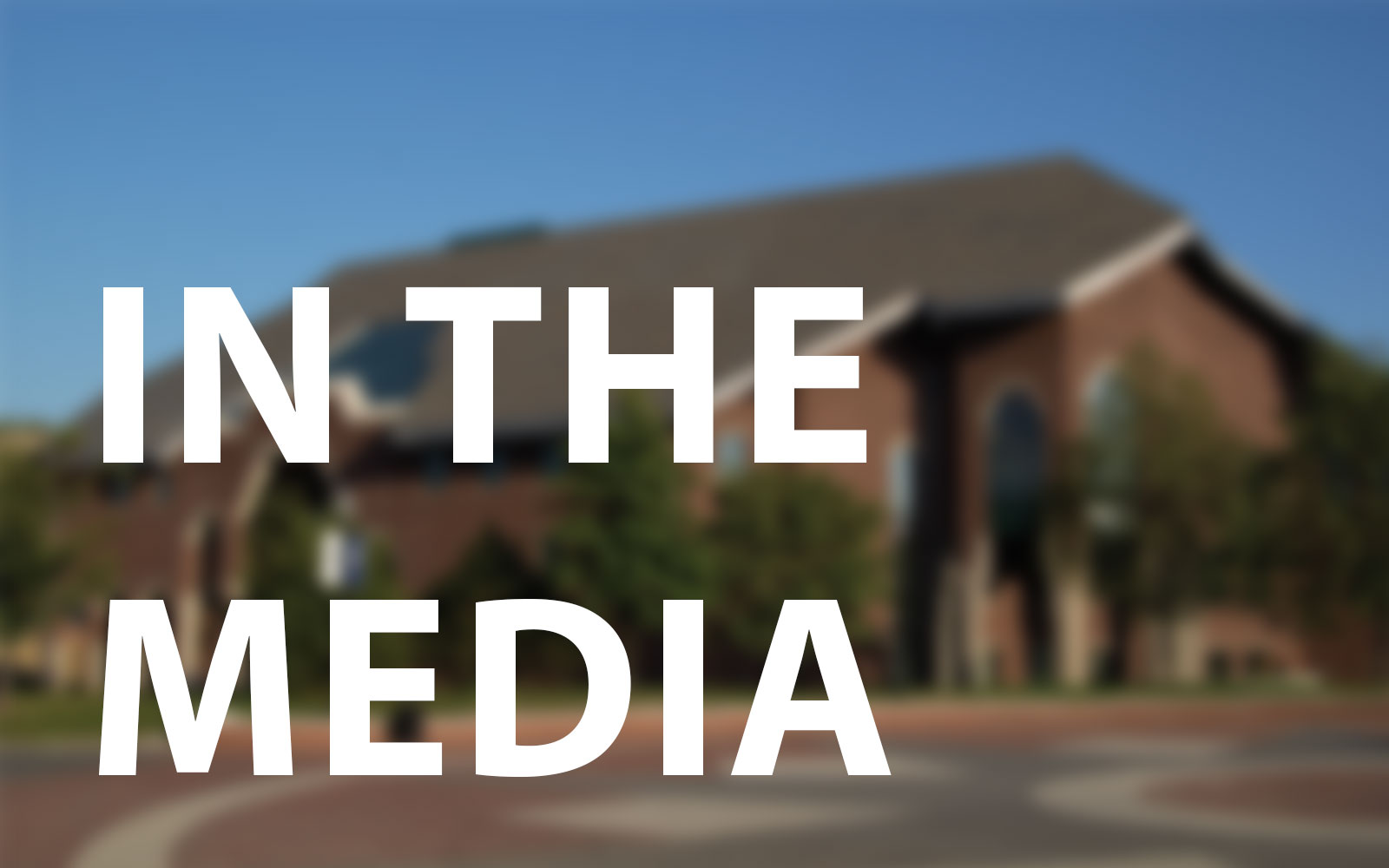 Study International
November 28, 2017
Upcoming Events
Thursday, January 31st, 2019
12:00 AM - 11:59 PM
OtherCincinnati, Ohio
Procter & Gamble FACT (Finance, Accounting and Tax) Seminar: FACT is a 4-day, all expenses paid, early reach program designed to expose top undergraduate students to P&G Finance, Accounting and Tax opportunities. This program is designed to attract top-tiered diverse students with demonstrated leadership skills as well as other students meeting eligibility requirements.

The seminar is in August at our global headquarters in Cincinnati, Ohio. We pay for all travel, accommodation, and meal expenses.

https://www.pgcareers.com/job/cincinnati/finance-and-accounting-fact-seminar/936/8890887
Friday, February 1st, 2019
12:00 AM - 11:59 PM
OtherWashington, DC
The Institute is a summer leadership program for talented African American male college sophomores. Students who participate in this program receive high-level internships based on their career interests, take rigorous courses on constitutional principles and economics, and attend round-table discussions with influential leaders in the public and private sectors.

The program runs from the end of May to the end of July and is a two summer commitment.

https://theinstitute.net/apply/
Sunday, February 3rd, 2019
12:00 AM - 11:59 PM
OtherCharlotte, NC or New York, NY
Bank of America Spring Diversity & Inclusion Forums for Freshmen and Sophomores

Charlotte, NC; New York, NY

Apply by February 3, 2019

Whether you are in the early stages of exploring opportunities or you have decided on a potential career path, the Bank of America Spring Diversity & Inclusion Forums provide female and ethnically diverse first year and sophomore students with the opportunity to learn about the financial services industry, dive deep into specific business areas, develop relationships with professionals and prepare for the 2020 application and interview process.

Bank of America is committed to diversity and inclusion in its workforce – all students are welcome to apply.


Program Details

New York
•Elevating Careers Diversity & Inclusion Forum: March 26 & 27
•Ignite with STEM Diversity & Inclusion Forum: April 2
•Step Ahead Banking, Markets & Investment Management Diversity & Inclusion Forum: April 10 & 11

Charlotte
•Ignite with STEM Diversity & Inclusion Forum: March 20
•Ignite with Tech Diversity & Inclusion Forum: April 1-3
•Elevating Careers Diversity & Inclusion Forum: April 4 & 5

To learn more about this and other opportunities visit the School of Business, Office of Diversity Initiatives
https://diversity.business.uconn.edu/leadership/
Monday, February 4th, 2019
05:00 PM - 06:00 PM
Storrs CampusWilbur Cross, North Reading Room
New to internships? Looking for your next experience? Nervous about the Internship & Co-op Fair? Come learn from fellow UConn students who have interned across the country! Represented internship sites include: Google, Pratt & Whitney, Cigna, Elizabeth Arden, the Nashville Predators NHL Team, and the Boston Children's Hospital – among many more. Employers will also be on-hand featuring short panels to help you prepare for the Fair later in the week!
Tuesday, February 5th, 2019
01:00 PM - 03:30 PM
Storrs CampusBUSN Attrium - 2nd floor
Career Tuesdays at the School of Business are open to all students. Why should you attend? This is a chance for you to engage with employers in a casual setting - think of it like a pop-up Career Fair without the long lines.

This is your chance to stop by for a visit with top employers to learn about their company and their culture. Learn interview tips and make personal connections. No formal presentations, come as you are.
Media Contact
For all media inquiries, please contact:
Michael J. Deotte
Communications Director
+1 (860) 486-4478
mdeotte@business.uconn.edu
UConn faculty are available for live interviews from the campus television studio.