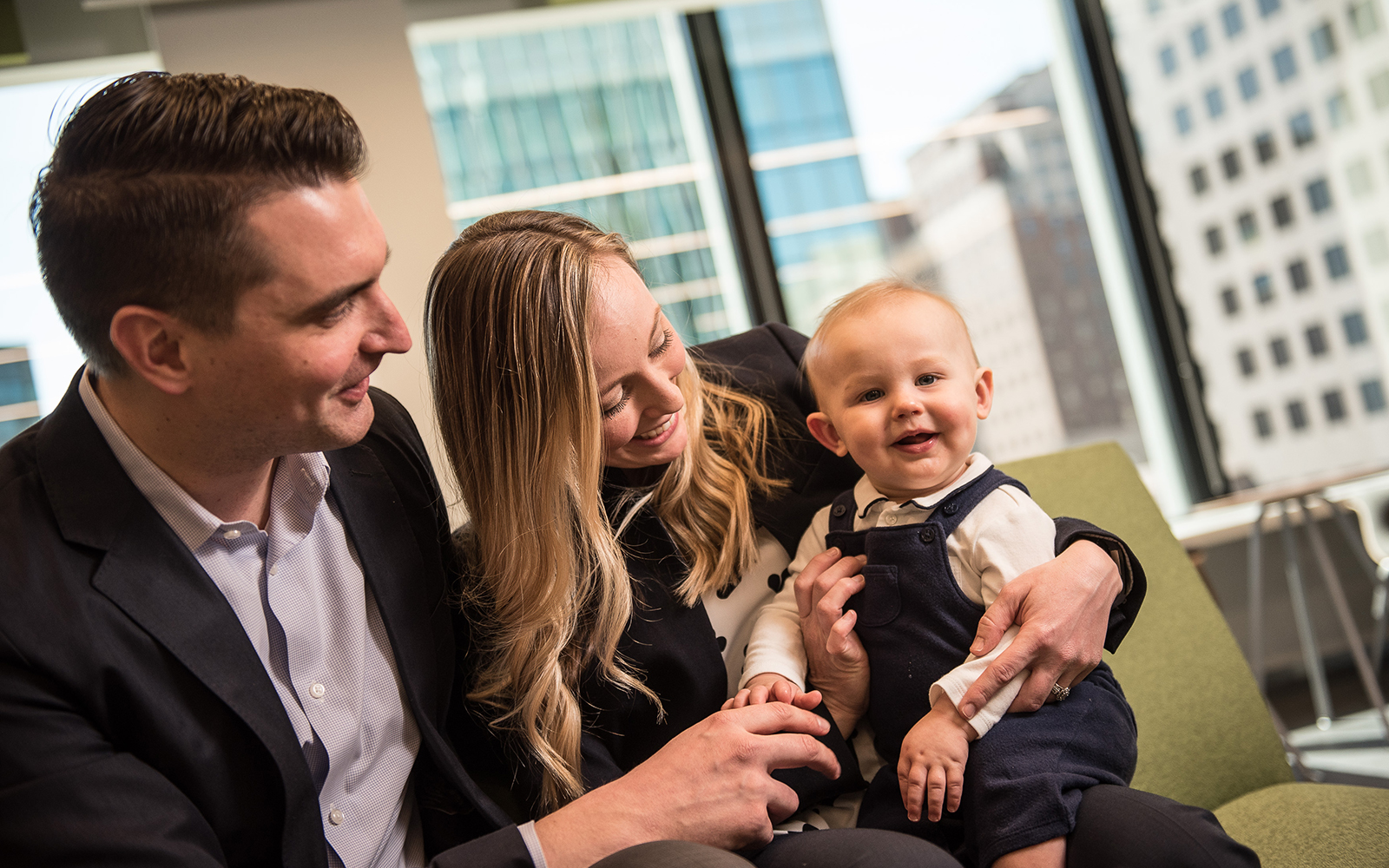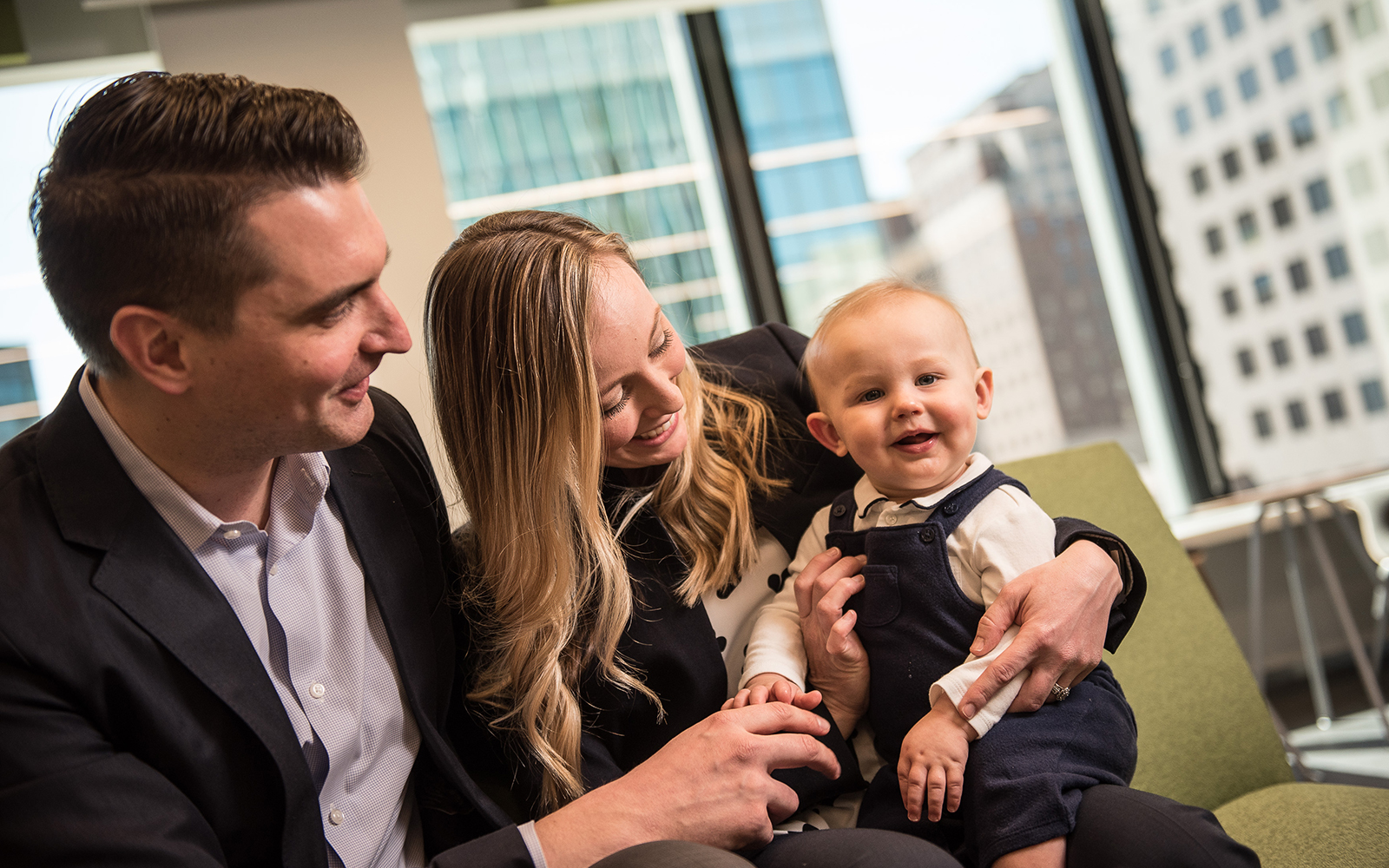 Julie Marquis DiGiacomo and Chris DiGiacomo agree that there are a million reasons to earn an undergraduate degree, but completing an MBA program is an investment you make in yourself.Continue Reading
Career Development Office Pressroom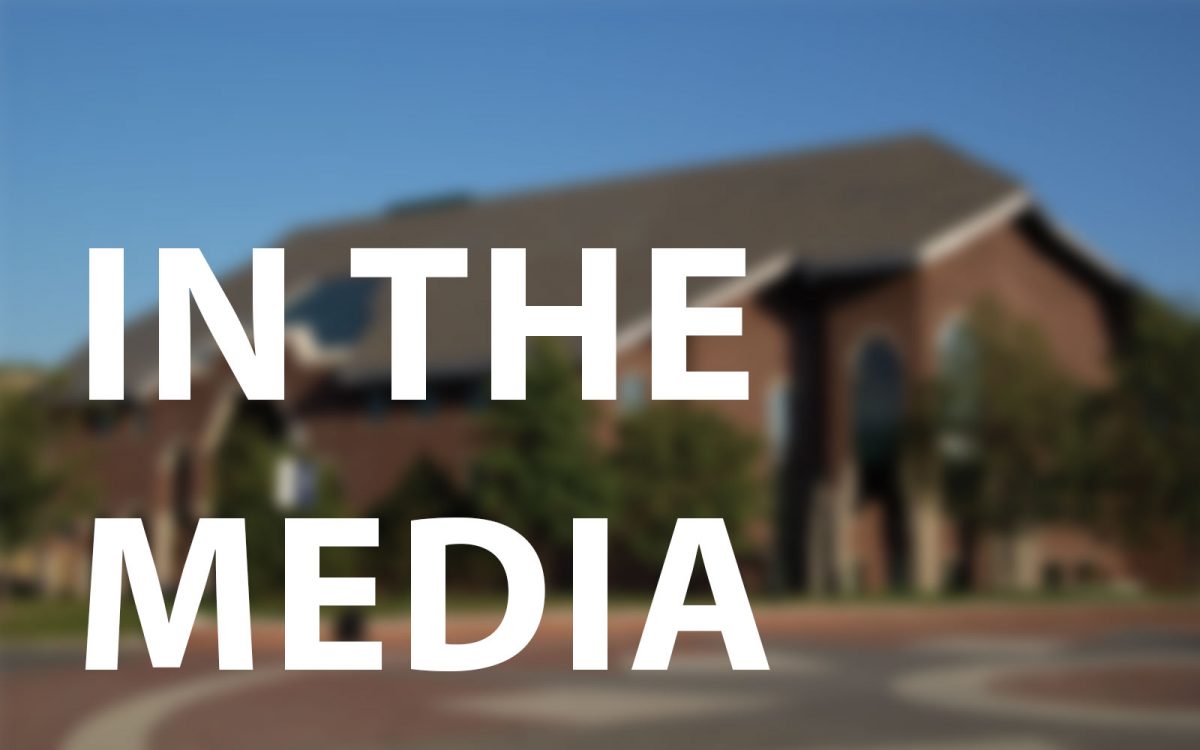 Study International
November 28, 2017
Upcoming Events
Thursday, April 18th, 2019
12:00 PM - 01:00 PM
Storrs CampusUndergraduate Career Development Office BUSN 248
Come get your resume critiqued, no appointment necessary!
Thursday, April 18th, 2019
02:30 PM - 04:00 PM
Hartford Campus10 South Prospect St, Hartford, CT
Career Conversations are regular opportunities for students to meet employers informally and talk about internships, volunteer, and career opportunities, organization culture, and what to do to land a job there. Come and talk with representatives from these organizations:

United States Marine Corps
Hartford Seminary
U.S. Army
Collins Aerospace

Location: Zachs Atrium in the Hartford Times Building
Tuesday, April 23rd, 2019
01:00 PM - 03:30 PM
Storrs CampusBUSN Attrium - 1st floor
Career Tuesdays at the School of Business are open to all students. Why should you attend? This is a chance for you to engage with Prudential in a casual setting - think of it like a pop-up Career Fair without the long lines.

This is your chance to stop by for a visit with top employers to learn about their company and their culture. Learn interview tips and make personal connections. No formal presentations, come as you are.
Tuesday, April 23rd, 2019
05:00 PM - 06:00 PM
Storrs CampusHBL 1102
Looking for a car? At this session participants will receive information on buying vs. leasing, new or used, financing options and insurance plans. This workshop is presented by CarMax.
Wednesday, April 24th, 2019
12:00 PM - 02:00 PM
Storrs Campushttps://www.ey.com/en_gl
Office hours will give you an opportunity to meet 1:1 with an EY client-serving professional or member of the campus recruiting team. Given that these take place before our application deadline of February 11th, these professionals will be able to provide you with helpful insight into the recruiting process, what it is like to intern at EY, the different service lines as well as the culture.

Register for office hours by clicking on the following link: http://tinyurl.com/ybt4s7oq
Media Contact
For all media inquiries, please contact:
Michael J. Deotte
Communications Director
+1 (860) 486-4478
mdeotte@business.uconn.edu
UConn faculty are available for live interviews from the campus television studio.