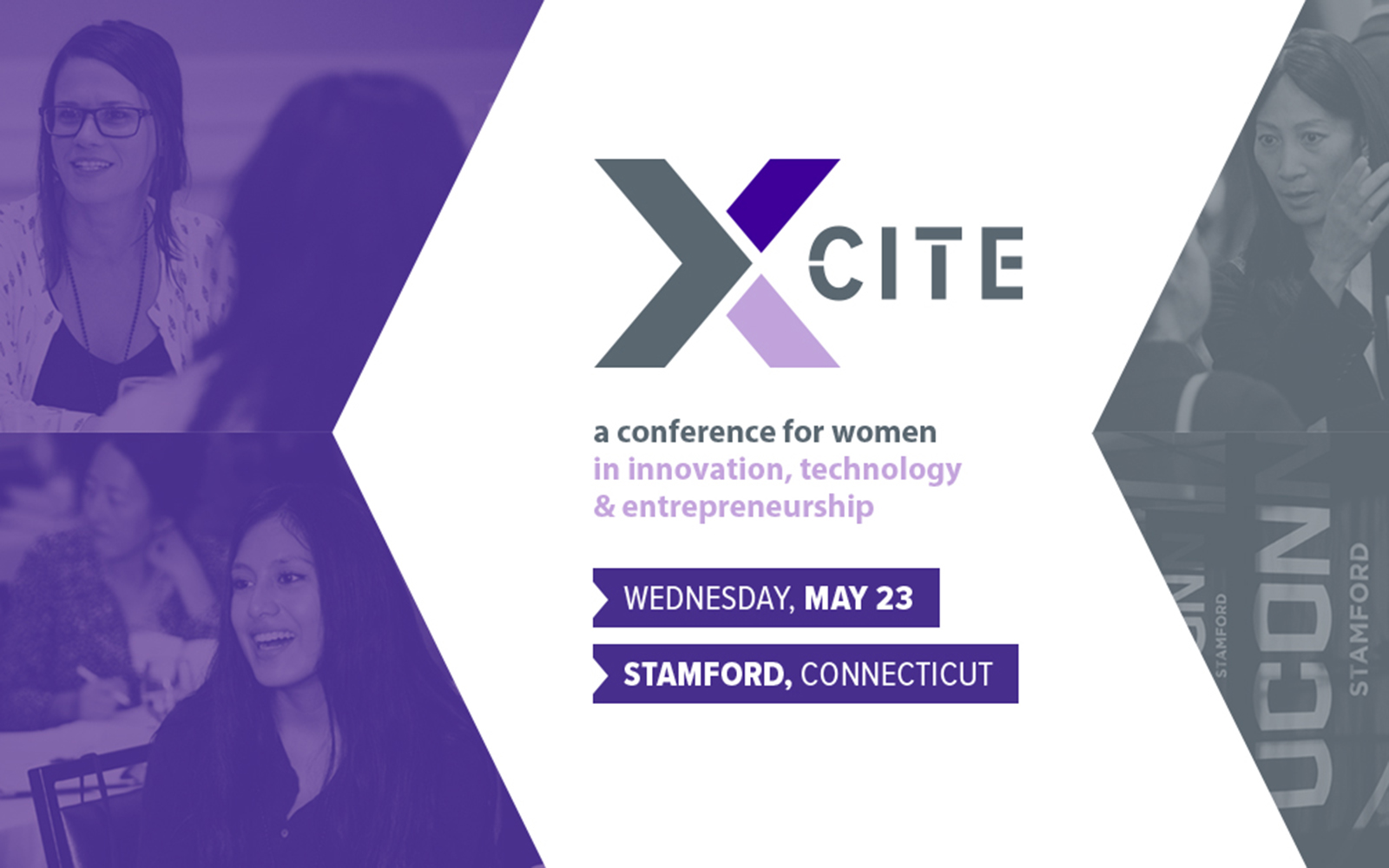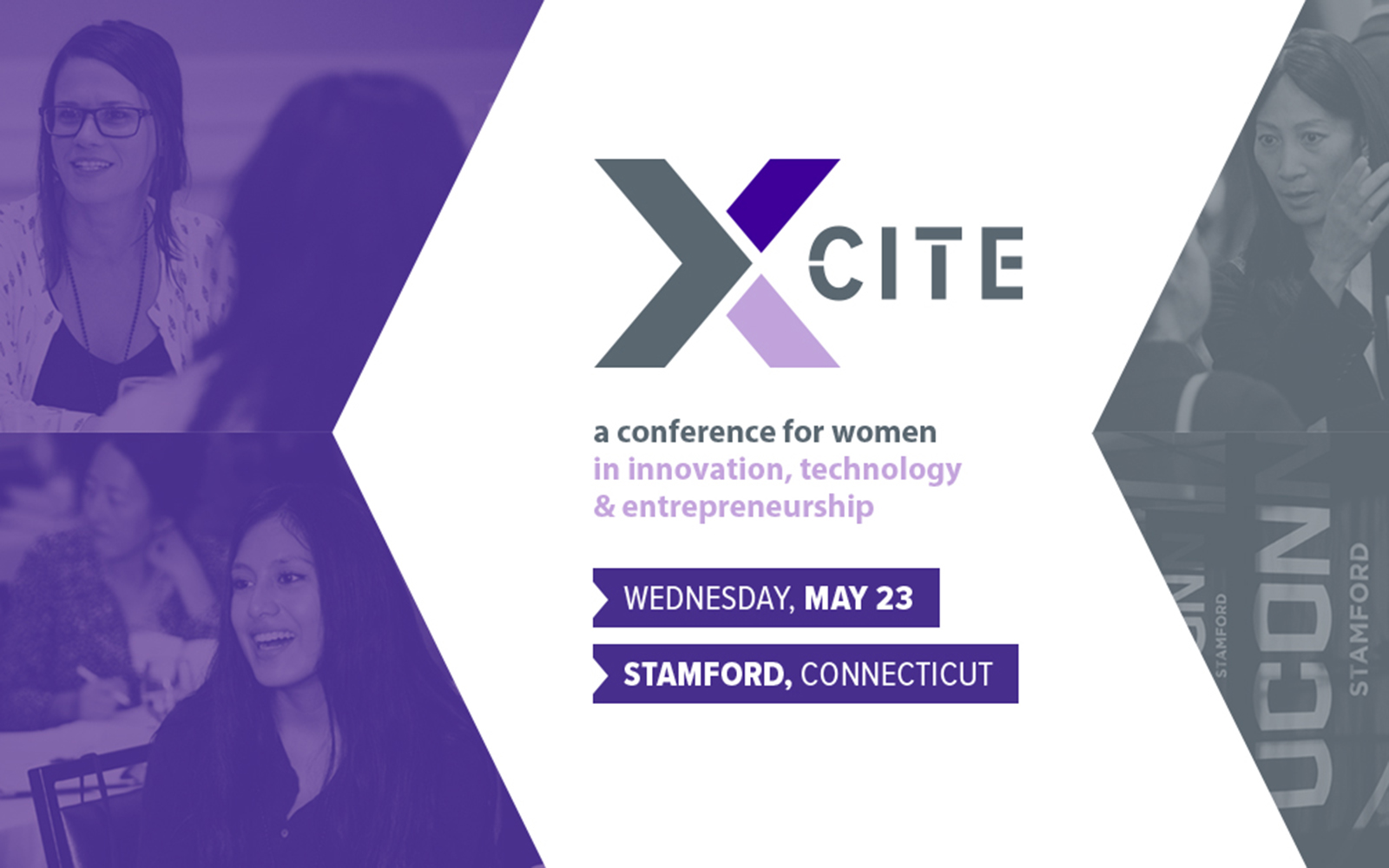 The UConn School of Business' xCITE conference for women in technology has announced two prominent speakers for its May 2018 conference. Continue Reading
Career Development Office Pressroom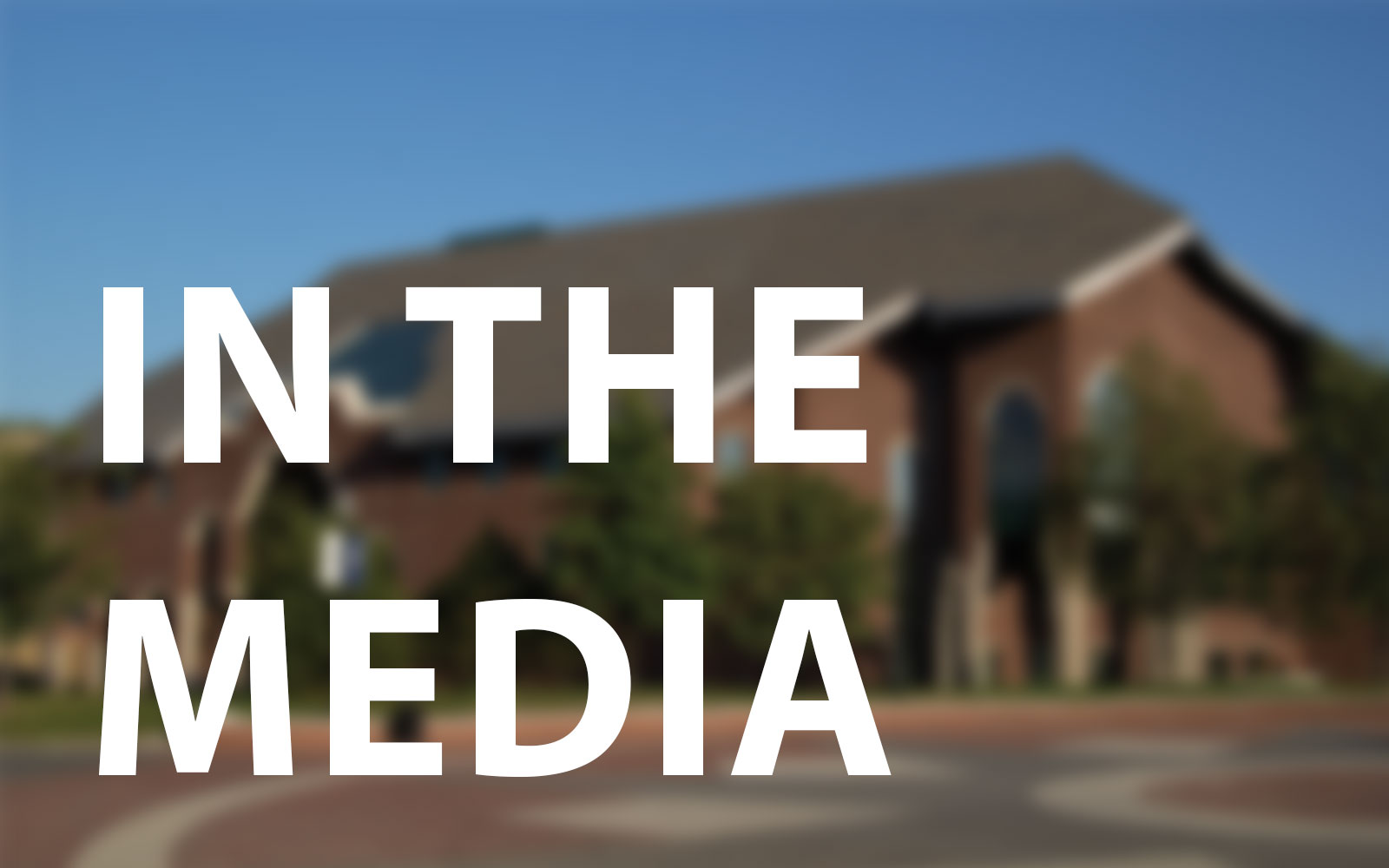 Study International
November 28, 2017
Upcoming Events
Monday, March 26th, 2018
01:00 PM - 03:30 PM
Storrs CampusSchool of Business South Atrium
BUSN Career Monday – TTI and Northwestern Mutual Representatives

If it is Monday, there is an employer at the School of Business - Career Development Office. Stop by the BUSN Atrium anytime between 1:00 and 3:30. Students of all majors welcome. Casual attire and curiosity encouraged …

Career Mondays are an informal way network with multiple employers. We understand students' busy schedules, so we created a weekly event that allows students to spend 15 minutes with recent alumni and corporate recruiters. These conversations can be a game changer for your job search.
Tuesday, March 27th, 2018
02:00 PM - 03:30 PM
Storrs CampusHBL Electronic Classroom 1
Do you have a LinkedIn account, but don't know what to do with it? Are you looking to create a LinkedIn Account, but don't know where to start? The Center for Career Development is hosting LinkedIn Labs for all students. We will focus on creating and improving LinkedIn accounts. After a quick 10-minute presentation about the ins and outs of LinkedIn, students are free to stay to get help from two career team members! The lab is open 3 hours, so feel free to stay as long as you need! No computer necessary as these sessions will be held in a computer lab. Join the Center for Career Development and conquer the professional network!
Tuesday, March 27th, 2018
04:00 PM - 06:30 PM
Stamford CampusRich Concourse
If it is Tuesday, this must be Stamford. Meet representatives from two top firms: NatWest Markets and Barnum Financial

Career Tuesdays welcome employers to the Stamford Campus. Stop by the Rich Concourse between 4 - 6:30 to say hello to local employers who wish to hire our students. Casual attire and curiosity welcome. Open to all students

Sponsored by BUSN Career Development Office
Tuesday, March 27th, 2018
07:00 PM - 08:30 PM
Storrs CampusKonover Auditorium, Dodd Center
Speaker: Stephen Wilmarth
Wednesday, March 28th, 2018
12:00 PM - 01:30 PM
Waterbury CampusWaterbury Campus
Career Conversations occur every Wednesday and is an opportunity for students to meet employers informally and talk about internships, volunteer and career opportunities, organization culture and what to do to land a job there. Come and talk with a representative from Sundel & Milford for this week's Career Conversation.
Media Contact
For all media inquiries, please contact:
Michael J. Deotte
Communications Director
+1 (860) 486-4478
mdeotte@business.uconn.edu
UConn faculty are available for live interviews from the campus television studio.