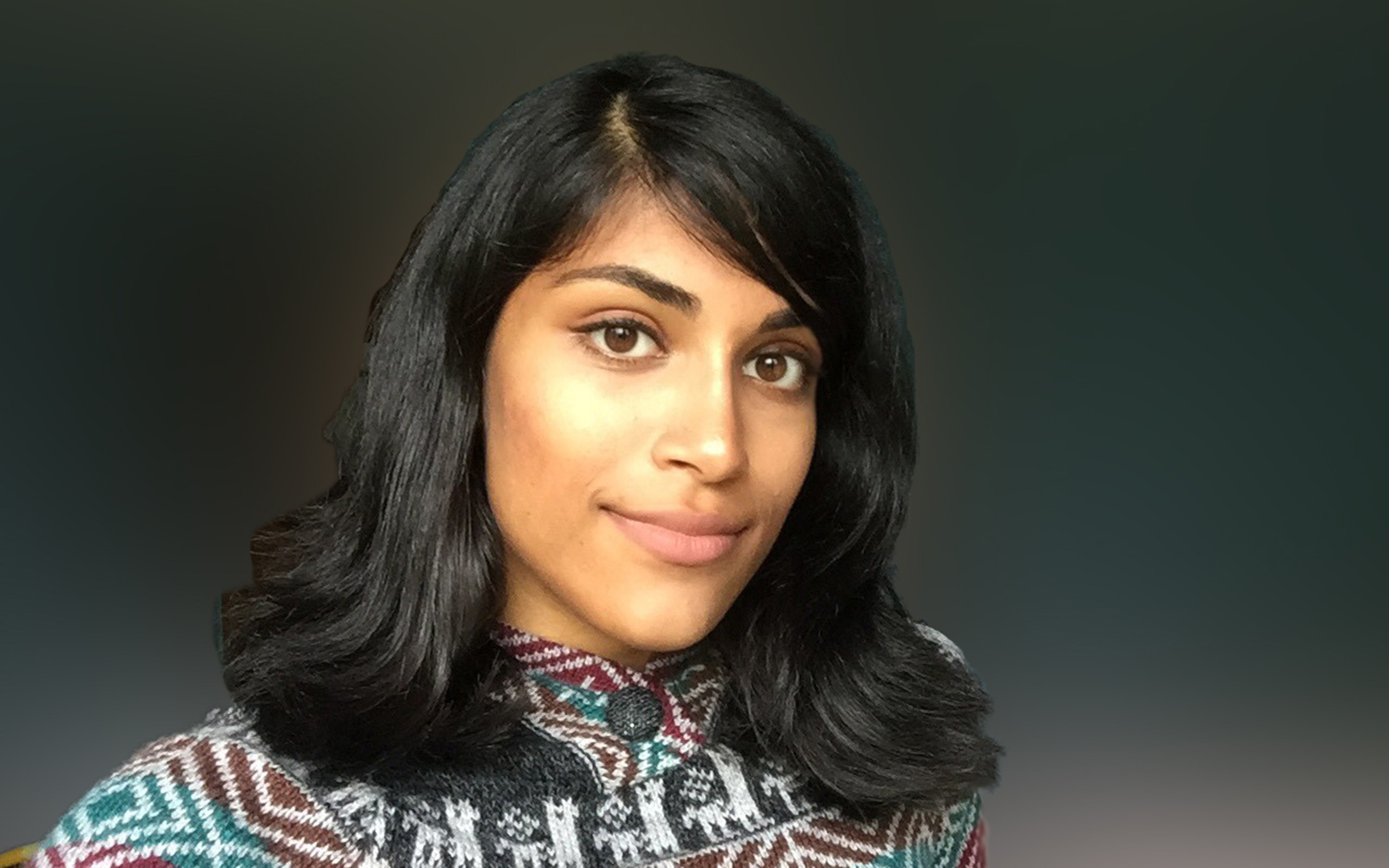 Accounting major Annamma "Alma" Chaluparambil, a senior from Rocky Hill, recently received a $10,000 scholarship from the Public Company Accounting Oversight Board (PCAOB). The award is given to outstanding undergraduate and graduate students enrolled in accounting degree programs in the U.S.
"I was really surprised," Chaluparambil said of the award. "When I got the email about the opportunity, I sent in my resume, but figured I probably wouldn't get it. I receive financial aid but it doesn't cover all of my tuition. I'm usually scrambling to cover the rest. The scholarship means I will have no out-of-pocket expense this year."
Chaluparambil completed a summer internship in audit at Webster Bank, which she said was a great experience. She will take additional audit classes this year.
"I think the professors and the staff in the Accounting Department really care about their students," she said. "They go out of their way to help you be successful in many ways, including looking for great scholarships."
"At first I wasn't sure I wanted to go to UConn because it is kind of a cliché to be from Connecticut and then to go to school here," she said. "But I've been really happy with my choice. I've met really great people here and all of my professors are extremely knowledgeable. I think I'm much happier here than I would have been at the other schools I considered."
This is the fifth time that a UConn student has been selected for the prestigious award. Previous winners have been Myra Li in 2013; Matt Zalewski in 2015; Ashley Uliasz in 2017 and Mike Ferrara last year.
The scholarship is funded as a result of the Sarbanes-Oxley Act of 2002 from the collection of monetary penalties imposed by the PCAOB must be used to fund merit scholarships for accounting students. Students must demonstrate interest in accounting and auditing, carry a high GPA, demonstrate high ethical standards, among other criterion.