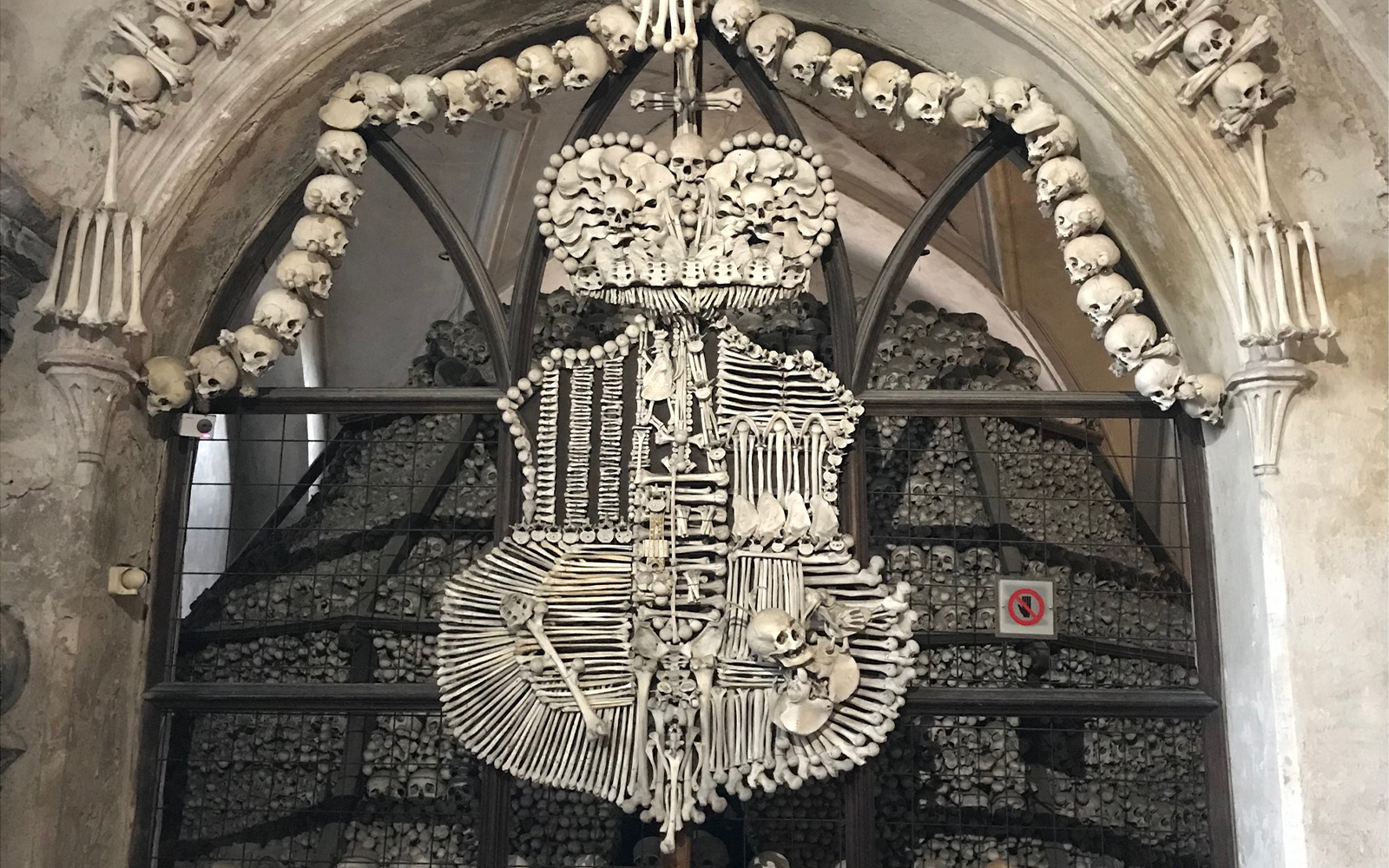 This past weekend was one of my first weekends staying in Prague and opting out of travelling elsewhere. But this was for good reason because Czechoslovakia was celebrating 100 year of independence on October 28th! Although Czechoslovakia no longer exists because the nation had a peaceful dissolution into the Czech Republic and Slovakia in 1993, the two sovereign states came together in Prague to commemorate the establishment of the original country in 1918. The weekend was full of concerts, local cuisine, and hot wine (it's so delicious I don't know how I have never tried it before!). Most museums and government buildings were free for entrance this weekend, and the Prague National Museum was officially reopened and free to visit until the end of the year. There simply is a never-ending list of things to do in this city and it is full of new surprises every day.
To ensure that I was making the most of my time in Prague this weekend, a few of my friends and I decided to take a day trip to a small town about an hour out of Prague called Kutna Hora. Kutna Hora is known for the Sedlec Ossuary, also called the "bone church". This Roman Catholic chapel has an intriguing story as to how the bones of 60,000 people ended up being arranged to form decorations for the chapel. The legend begins with a handful of dirt from the hill where Jesus Christ was crucified that was spread onto the cemetery at Sedlec. Everyone wanted to be buried at the cemetery as it had a connection to Jesus. With the plagues, the Black Death and the Hussite Wars in the 15th century there was no room left in the burial ground. So, the job of digging up the cemetery was given to a half blind monk who neatly stacked the bones and afterwards gained his vision back. Growing up as a Catholic the idea of using human bones as decoration seems absurd and against religious beliefs. However, the idea was common in Central and Eastern Europe as it celebrates the idea of human resurrection. Kutna Hora the town was small but beautiful and full of history. The small towns outside of Prague in the Czech Republic are not the most desired tourist destinations in Europe, but they are local and Czech.
As the semester continues and I become more accepting of cultural differences I still notice small occurrences that I do not think would happen back home. I was on the tram with my friend who needed to tie his shoelace so he lifted his foot up on the edge of the seat to tie it. After he was finished, a lady sitting next to where we were standing told him to wipe the seat down since he put his foot on it. Confused my friend took his hand and tried wiping the seat since he had nothing else to clean it with. After laughing about the situation, we both realized that this scenario just reaffirms that Czech people tend to be very realistic and practical people who prefer an informal straightforwardness when dealing with others. In the US, I would think it is pretty common for feet to placed upon chairs or benches in order to tie them. But to the Czechs there is a common respect for maintaining public property and this can be seen as offensive.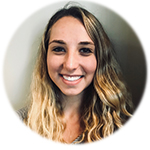 Kasia Kolc
Student, UConn School of Business
Kasia Kolc is a senior studying Accounting. She is writing this blog as part of her scholarship from the Global Business Programs Office. Kasia interned at PwC, a Big 4 public accounting firm, this past summer. She had also interned in Wealth Management at Merrill Lynch and Janney Montgomery Scott. A fun fact about Kasia is that she was a girl scout in the Polish Scouting Organization for 10 years.
View Posts