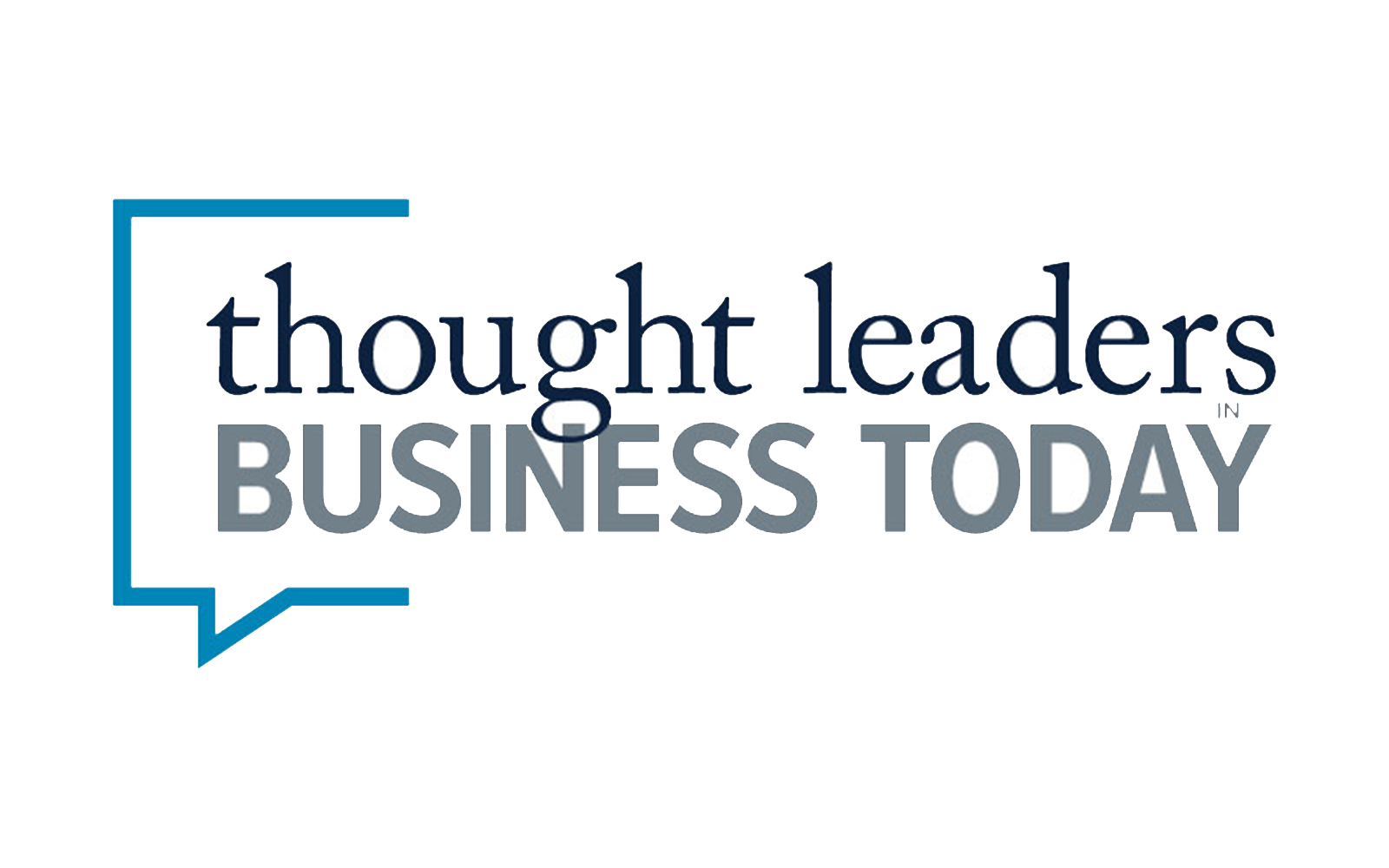 History can tell us a lot about the future. Think back to the late 1800s, when many U.S. cities began to grow around train stations. Marketplaces developed as locations where merchants could sell their products, and this attracted customers from all around Connecticut to live and work near the marketplaces.
Trains quickly replaced water shipping in the area, as the fastest way to move merchandise and people from one city to another.
Businesses throughout the region had to get their products to the train station in order to ship them to national markets. To economize on transportation costs, many of these firms chose to locate near the train stations in the newly developing city centers. More demand for land in these city centers led to steady increases in real estate values.
As the interstate highway system developed after World War II, cars became immensely popular and people have forgotten how convenient and comfortable train and rapid-transit travel can be.
We are now on the cusp of a transit renaissance in Connecticut – and it could be having the same kind of impacts in cities on land values and job opportunities as what we saw back at the turn of the 20th Century. Two of our state's major cities – Hartford and New Haven – have just become a lot "closer" to each other with the advent of regular commuter rail service on the CTrail Hartford Line.
Meanwhile, CTfastrak connects New Britain, Newington, West Hartford and Hartford, with possibilities for passengers to take a short walk to the CTrail Hartford Line station in Hartford and move south (with connections to MetroNorth) or north (to Springfield, Mass).
In some of my ongoing research on CTrail and CTfastrak, we are starting to see residential and business development near the stations, and this is one of the big benefits of transit. Transit Oriented Development (TOD) occurs when people choose to live, shop, and even work near commuter rail and bus rapid transit lines. My past research on new rail rapid transit in Vancouver, British Columbia, Canada, has shown that TOD related to a new rail rapid transit line around 10 years ago led to development of several sub-centers in the city.
Back at home, this may very well be the beginning of a new era that ushers in high-speed train service along the Northeast corridor. Boston and New York City are growing by leaps and bounds, with lots of job opportunities for skilled workers but outrageously high housing prices. Already, travel on CTrail makes it easy for passengers to get work done on their laptops, check e-mail, talk on their phones, or relax without having to deal with the stress of traffic or weather-related slowdowns on the roads.
Some people in New York are starting to discover the hidden treasure of relatively low-priced real estate, along with the good schools, beautiful parks, and savory restaurants in central Connecticut. With high speed, inter-state transportation, it would be much easier for Greater Hartford and New Haven to thrive as suburbs of Boston and New York City. Imagine how great it would be to hop on a fast train to Logan Airport, JFK or LaGuardia. The world would be at our doorsteps, and our doorsteps would be there for the world to explore.
Let's hope a transit renaissance will put Connecticut back on a strong growth trajectory for the rest of the 21st century, which could mimic how we saw the Nutmeg State flourish more than 100 years ago.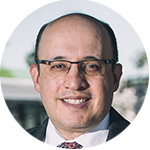 Jeffrey Cohen
Associate Professor of Finance, UConn School of Business
Jeffrey Cohen is an associate professor of real estate and finance at the UConn School of Business and a highly regarded expert on transportation and its impact on residential property values. In 2017, Professor Cohen received the Distinguished Member Award from the Transportation and Public Utilities Group of the Allied Social Sciences Association, the national association for U.S. economists.
View Posts