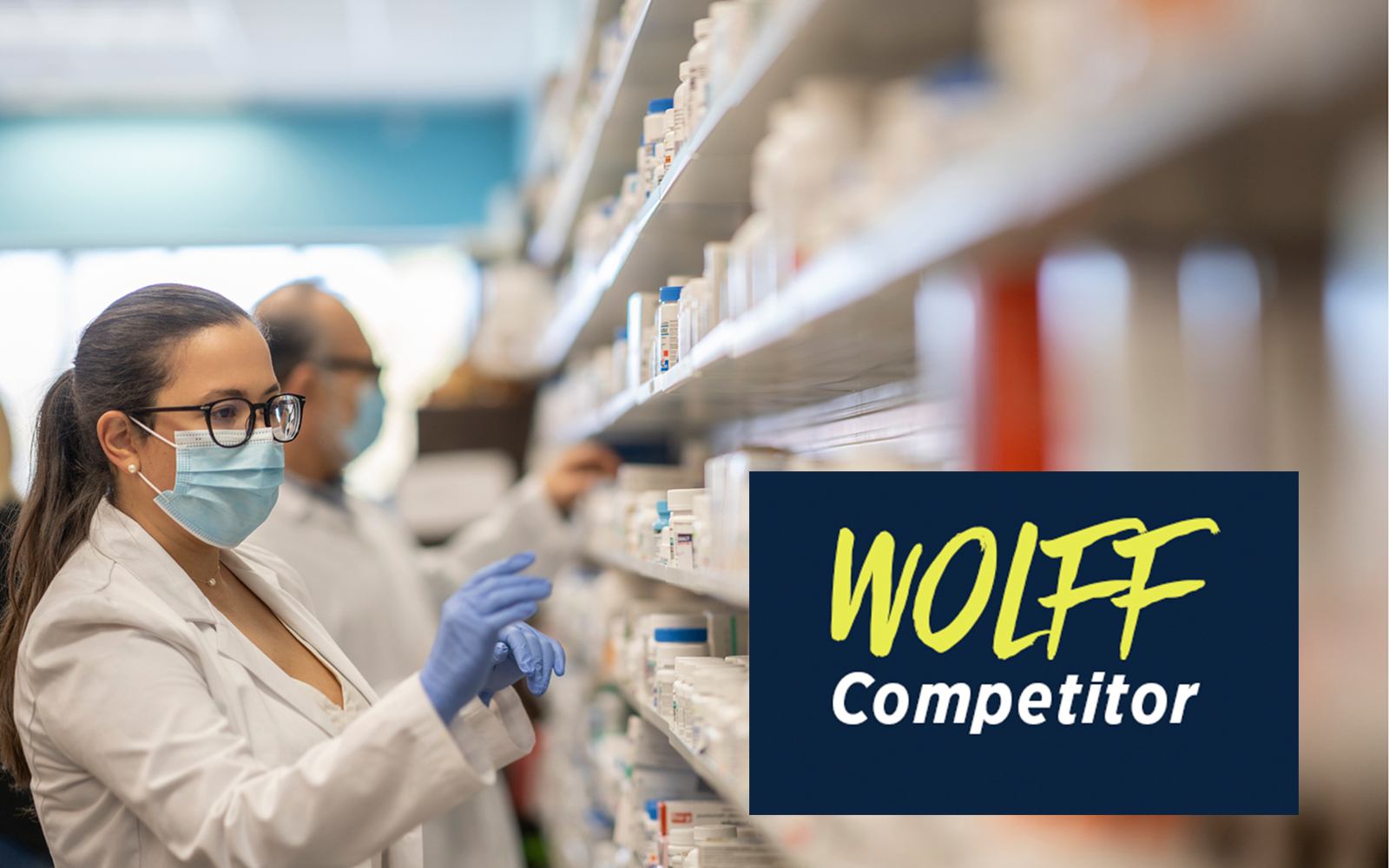 UConn Today – Did you know that the prescription you picked up at the pharmacy likely once contained a host of toxic materials that were used as a catalyst for its creation?
Don't panic. In the development process, the toxins are stripped from the medication, and the FDA has stringent guidelines ensuring its safety.
But UConn chemistry professors Eugene Pinkhassik, Sergey Dergunov, and Ph.D. candidate Kevin Rivera have an innovation that they believe can offer a better, safer, less expensive, and more environmentally sound alternative.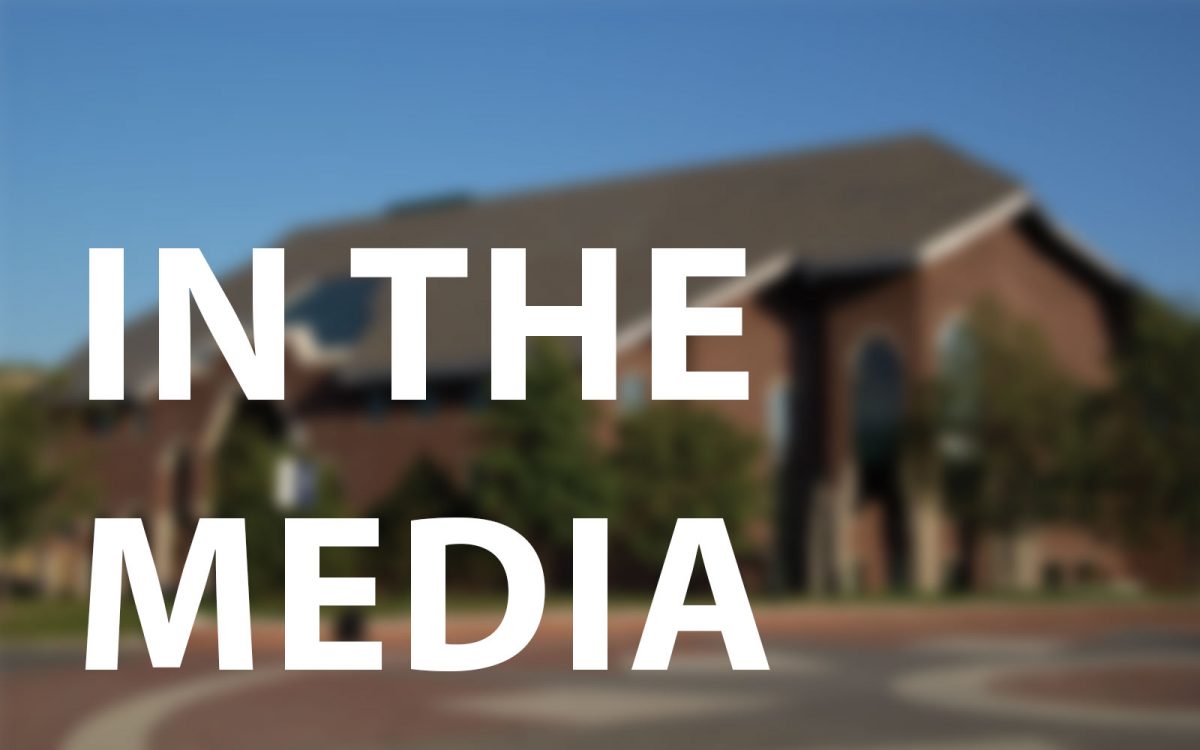 UConn Today
February 17, 2021
Media Contact
For all media inquiries, please contact:
Claire L. Hall
Editorial Manager
+1 (860) 486-6683
claire.l.hall@uconn.edu
UConn faculty are available for live interviews from the campus television studio.