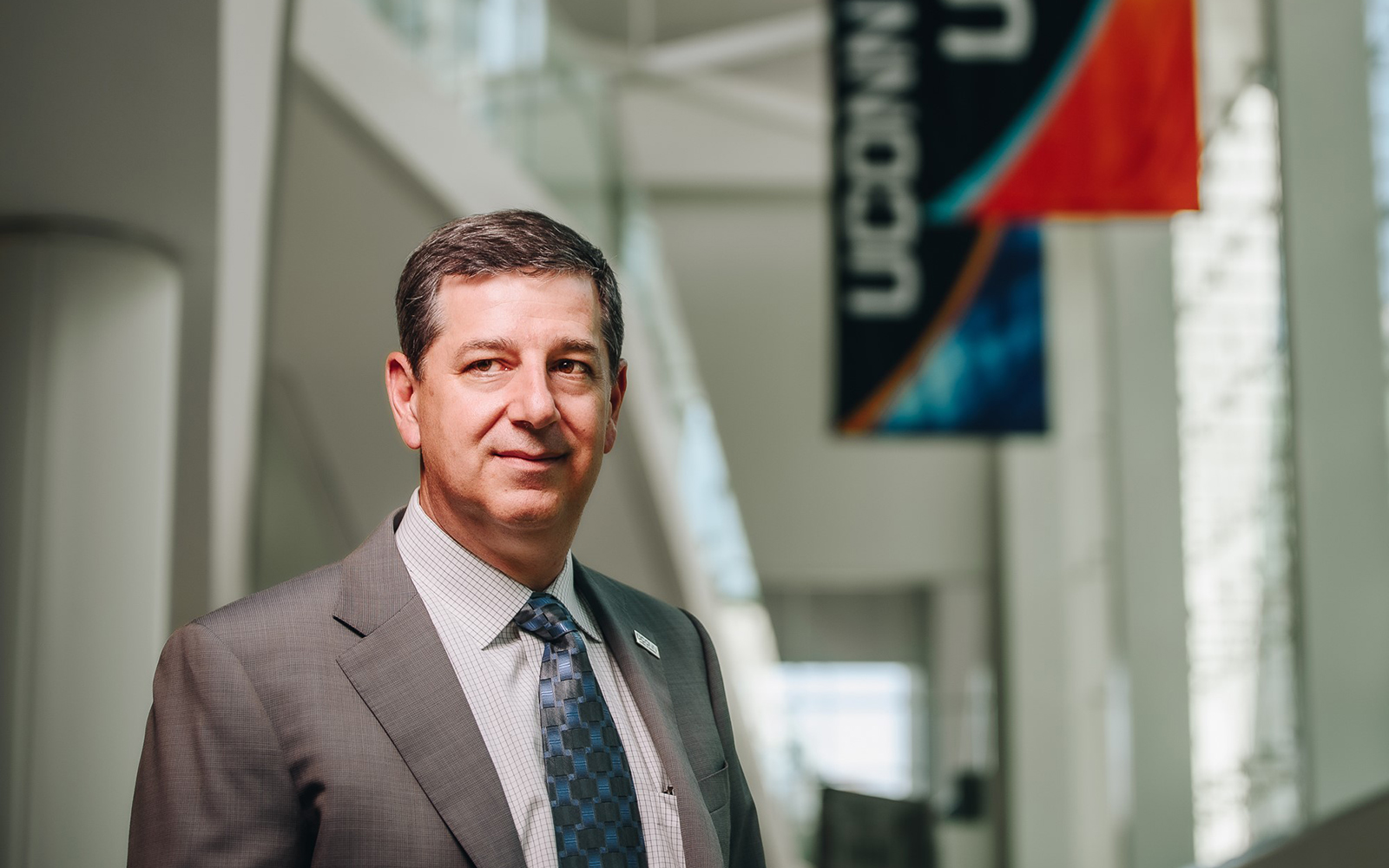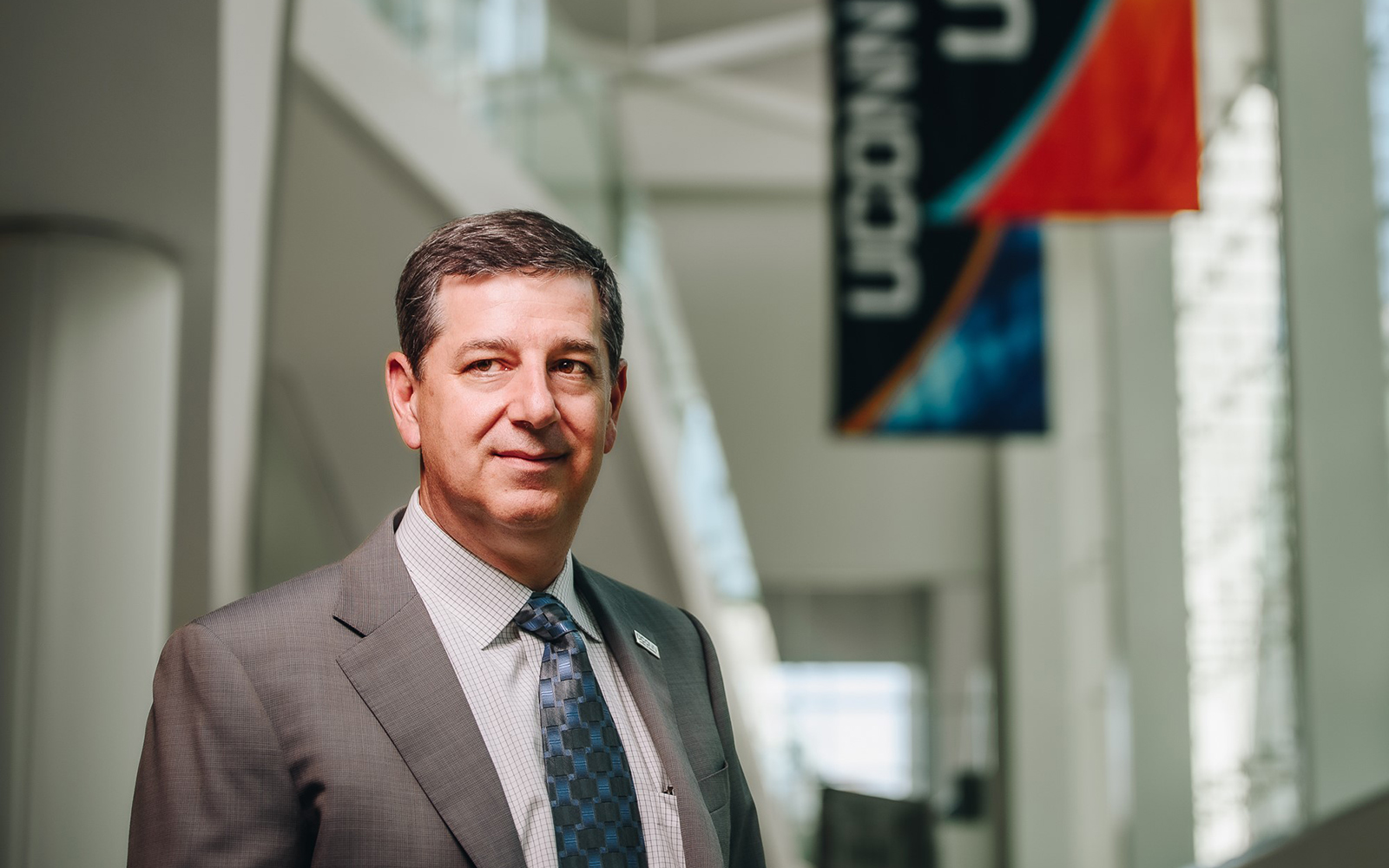 Long before he became the President and CEO of Walmart, UConn alumnus Bill Simon '81, '88 MBA worked as a production manager in an RJR-Nabisco cigarette factory.
With a freshly minted UConn bachelors degree, and having served as an officer in the U.S. Navy, Simon was less than thrilled to be designated the factory's third-shift supervisor. Within weeks he recognized that if he didn't take charge of his career, he would be in the same job for 30 years.Continue Reading
UConn Today
October 23, 2020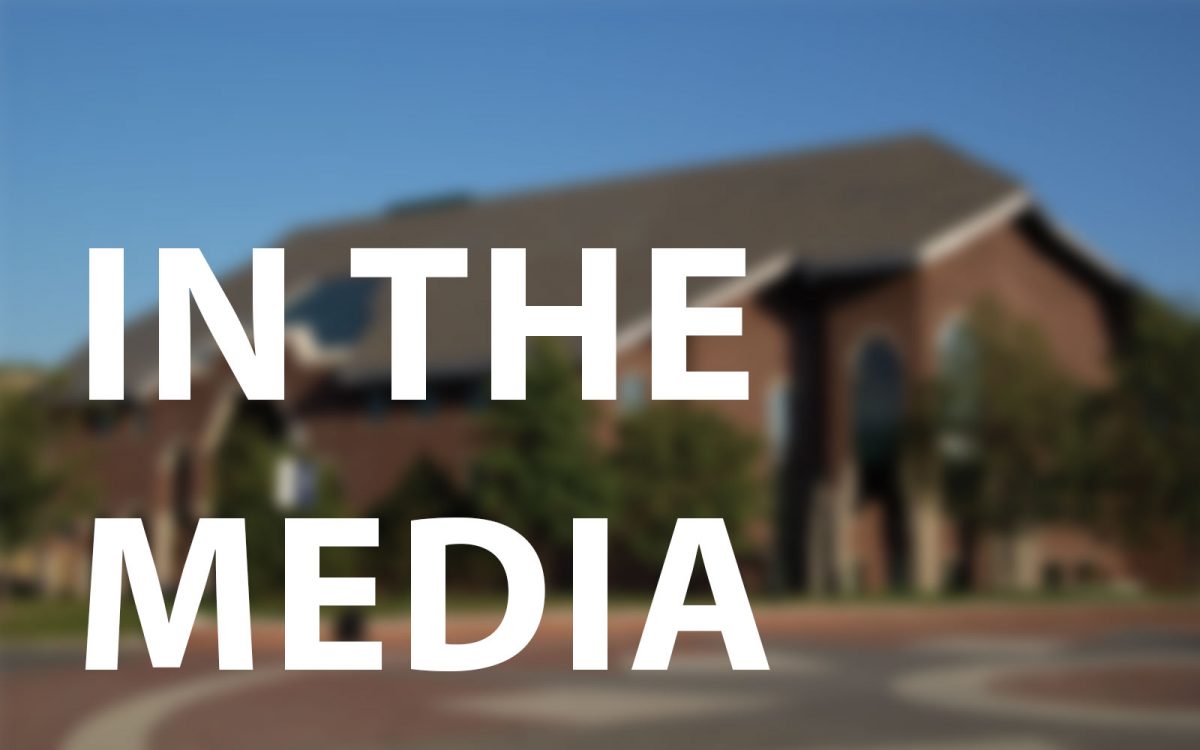 Hartford Business Journal
March 10, 2020
Media Contact
For all media inquiries, please contact:
Claire L. Hall
Editorial Manager
+1 (860) 486-6683
claire.l.hall@uconn.edu
UConn faculty are available for live interviews from the campus television studio.