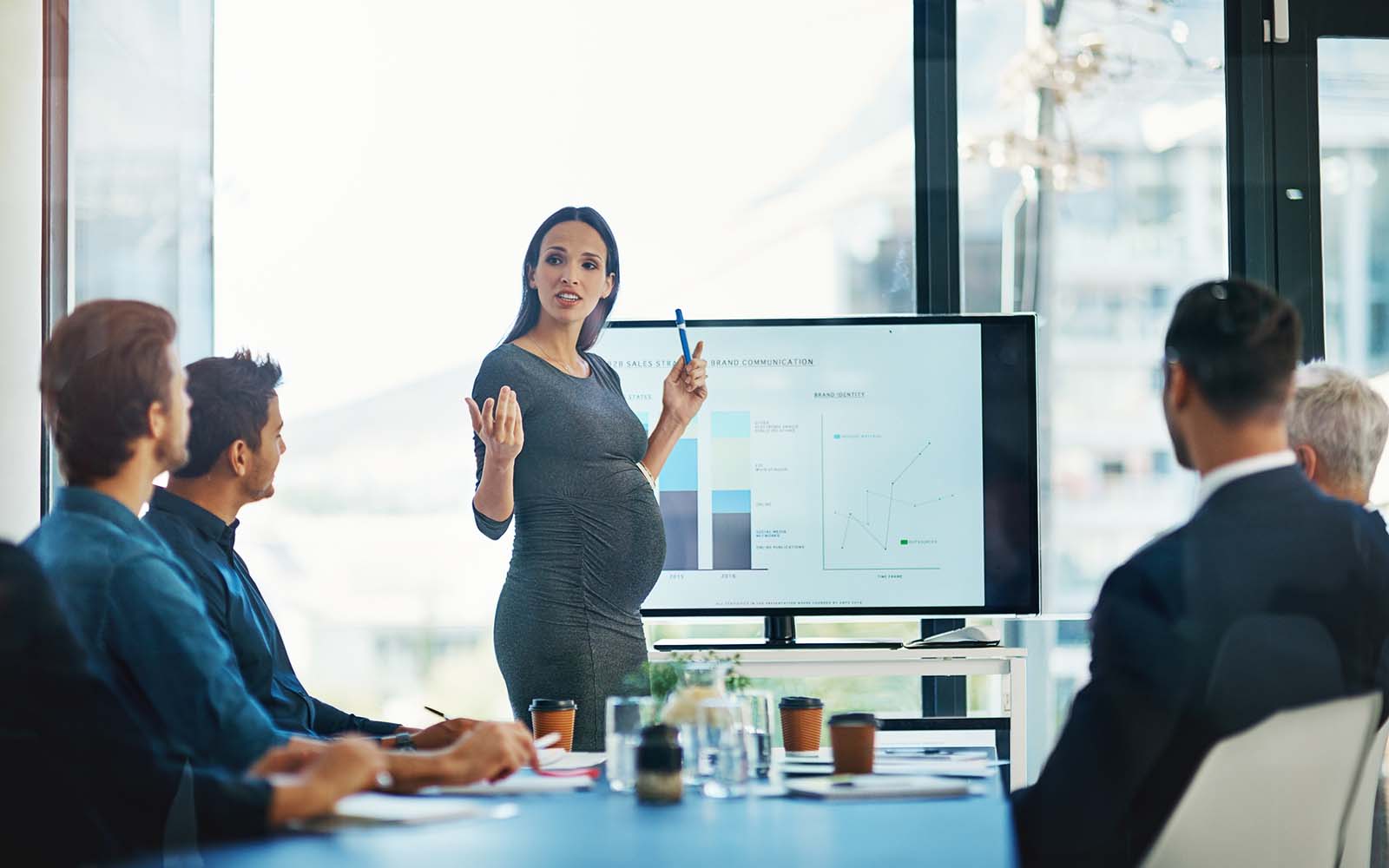 Women need to be cautious about accepting 'femtech' healthcare benefits through work, because it could result in personal reproductive information being shared with employers.
That's the recommendation of Professor Elizabeth "Liz" Brown of Bentley University, who will discuss her award-winning research during an April 4 virtual lecture. The program is part of the UConn School of Business' Equity Now lecture series.
"What do most women want to keep private from an employer? Typically reproductive health information," Brown said in a recent interview. "If a woman uses an app to monitor her menstrual periods, that data can be visible to her employer, who may now know her pregnancy plans. If so, will that change how she's treated in the workplace?"
Femtech is a quickly-growing market of software, products and services that use technology to address women's health, including fertility, period-tracking, pregnancy, and sexual wellness. But HIPAA laws that protect patient confidentiality don't apply to these apps, Brown said.
Brown's research, titled "The Femtech Paradox: How Workplace Monitoring Threatens Women's Equity," received the Loevinger Prize from the Jurimetrics Journal of Law, Science and Technology.
When an employer has access to such personal data, it can lead to conclusions about an employee's motivation or ability to work, Brown said. In practical terms, it might prevent a woman from being awarded an important project at work or a promotion.
"My recommendation is to be mindful of the tradeoffs of these program," Brown said. "They can be powerful health benefits for many women. But femtech can also offer the risk of misuse of data."
Pre-registration for Brown's presentation can be completed by visiting the Equity Now homepage. The presentation begins at 6 p.m. Monday, April 4 and will be approximately one hour. Brown will be introduced by Bentley President Brent Chrite and UConn Provost Carl Lejuez.
The presentation will also highlight how companies should rethink how they collect and analyze women's health data, and what everyone can do to protect themselves from unwarranted employer intrusions.
The expansion of femtech software creates a gender-imbalanced data source that may feed into existing workplace biases against women, unless more effective safeguards are put into place, Brown said.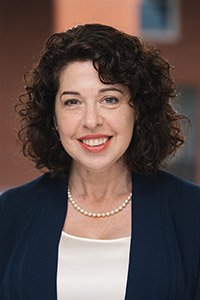 A graduate of Harvard College and Harvard Law School, Brown's research explores the intersections of employment law, technology and equity. She is also president of the Employment Law section of the Academy of Legal Studies in Business and formerly represented Fortune 100 companies as a litigator.
Brown's presentation will be the finale of the popular Equity Now series, organized by UConn business law professor Robert Bird, who is the Eversource Energy Chair in Business Ethics and a recent past president of the Academy of Legal Studies in Business.
"Professor Brown's presentation represents an important contribution to gender equality at work," Bird said. "The femtech revolution is only just beginning, and the legal and ethical implications will be relevant to any new technology in organizations."
This year's Equity Now presentations have addressed racial equity and the courts, sexual harassment and workplace culture, and digitizing voter disenfranchisement.
Bird said the series has offered some of the top speakers in the nation. All are legal scholars who are at the forefront of their disciplines and have been eager to share informative and practical knowledge.
"This is a defining initiative for UConn," Bird said. "So much more can be done to promote equity in a diverse environment. The first step is learning more about diversity, equity, and legal mandates and how they are deeply intertwined."
Seats are still available for the Equity Now Speakers Series. You can learn more and register to attend at: https://businesslaw.business.uconn.edu/equitynow/