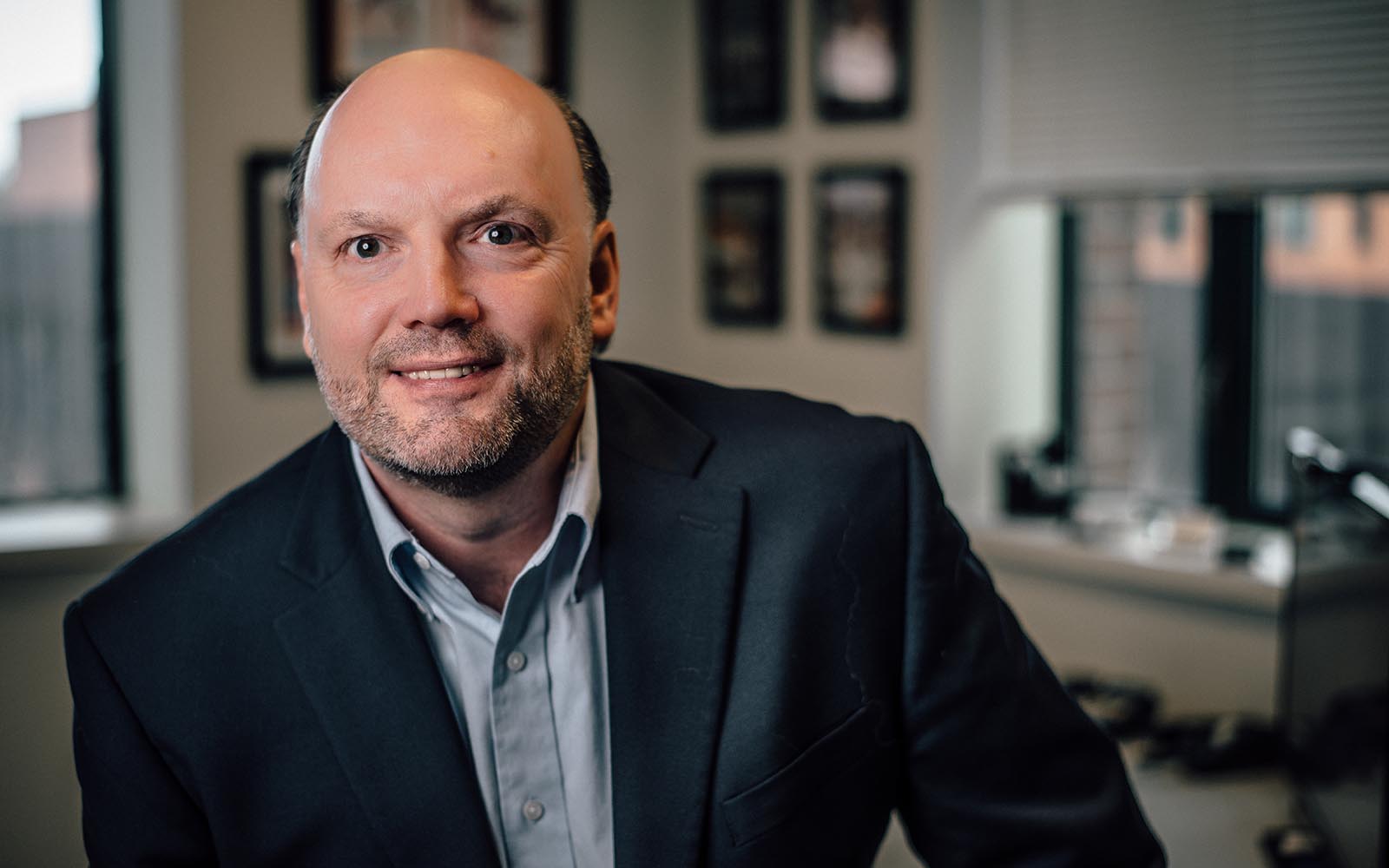 The management faculty at the School of Business are among the most prolific and highly regarded in the nation, according to the latest rankings.
UConn management professors ranked in the Top 20, based on the number of articles published in top-tier, peer-reviewed journals over the last five years, and the size of the faculty, and its position as a public-research university.
"We're enormously proud of the great work that our faculty continue to do," said Greg Reilly, management department head. "Our business expertise is recognized both inside and outside the University of Connecticut. Our research is published in the most competitive research journals, and puts our scholars among the best of the best in the world."
"Being exposed to cutting-edge research is a tremendous advantage for our students, and is one of the many advantages of a UConn education," he said.
The department faculty explore a wide range of management topics, including team dynamics, creativity, supervisory practices, entrepreneurship, and success strategies for family-owned businesses.
The report was compiled by TAMUGA Rankings, prepared by Texas A&M and the University of Georgia.