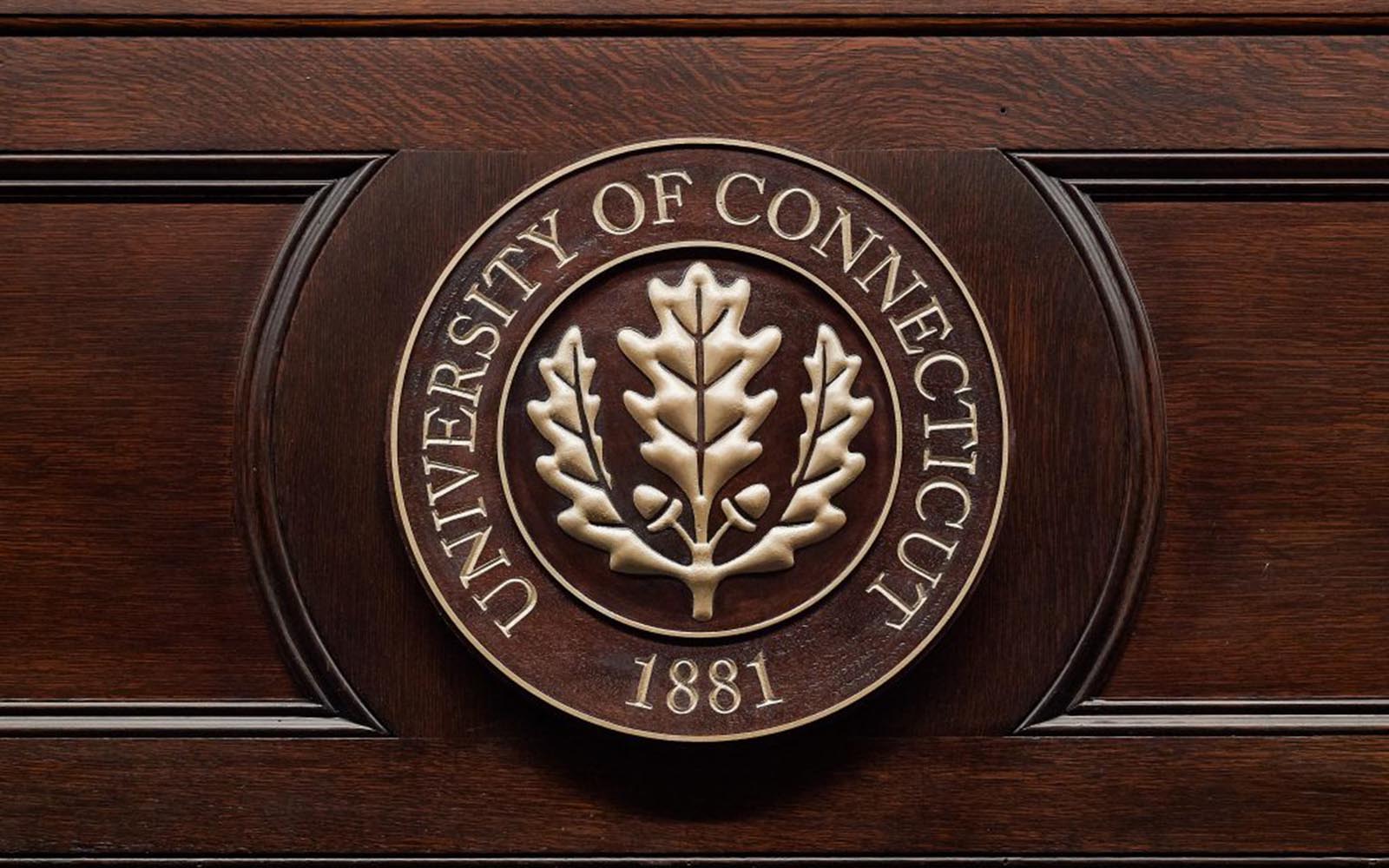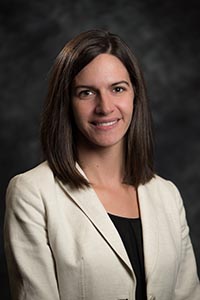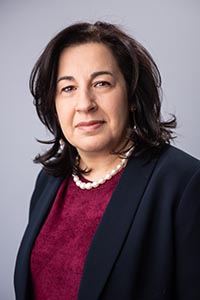 The UConn Chapter of the American Association of University Professors has recognized business professors Nora Madjar and Kelly Herd for teaching and innovation excellence.
Madjar studies creativity in the workplace and co-created a popular negotiation competition that pairs UConn MBA and UConn Law students. Last year's team took third-place in an international challenge.
"I always try to adapt my classes to make them relevant and the skills from them applicable right away," said Madjar, an associate professor of management who is receiving an award for teaching excellence.
"In the last year alone, I've enriched my materials with new readings and up-to-date research about negotiating during adversity, current examples of best leadership practices during COVID-19, and discussions on how to talk about race in the workplace," she said.
Herd, an assistant professor of marketing who once worked on marketing campaigns for Toshiba, Disney, NBC and Pepsi, will be honored for teaching innovation.
"A key focus of my teaching philosophy is to help all my students, whether marketing majors or not, to understand the role and importance of marketing within the broader business world," she said. Her students participate in a semester-long group project in which they choose a product and develop a marketing plan to introduce and market it in a new country. One example might be marketing American Girl dolls in China.
Herd was also recognized for her work redesigning courses with the help of her colleagues in the pursuit of instructional excellence.
They will be honored during a virtual ceremony at 1 p.m. April 28. Anyone wishing to participate should contact BarbaraK@uconnaaup.org to receive the Zoom link.