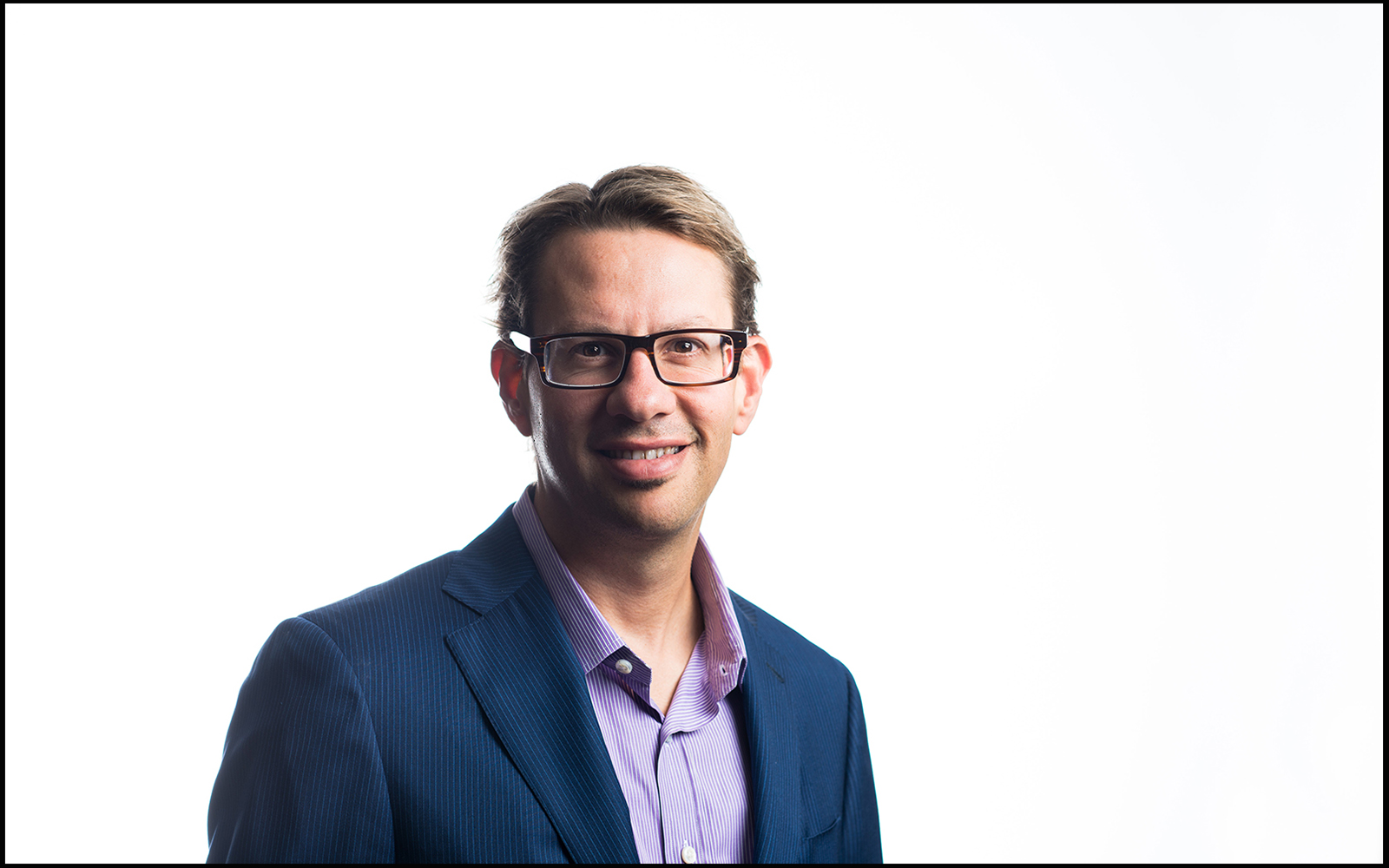 Evan Rawley, an exceptional scholar and enthusiastic entrepreneurship mentor, has joined the School of Business faculty as an associate professor of management and entrepreneurship.
Greg Reilly, the head of the management department, said Rawley will be a tremendous asset to the school.
"One key indicator of research success is the ability to publish work in the most selective, high-quality journals. In this regard, Evan is an elite performer," Reilly said. "He is among the top two or three most productive strategy scholars in the world when compared to his peer group.
"Adding his scholarly achievements to an already highly productive group helps attract excellent students, talented faculty, and interesting research collaborators to work with us on identifying and better understanding key challenges that business leaders face," Reilly said.
In addition to his scholarly work, Rawley has mentored students as they pursued a wide range of new ventures, including investment companies, retailers, B2B procurement, and technology companies. Some of his former students created online eyeglass retailer Warby Parker.
Rawley said he was drawn to UConn by the impressive faculty in the management department and looks forward to joining the team.
He most recently worked as a tenured associate professor of strategic management and entrepreneurship at the University of Minnesota's Carlson School of Business. Prior to joining the University of Minnesota, Rawley was the Roderick H. Cushman Associate Professor of Business at The Columbia Business School and was an assistant professor at the Wharton School at the University of Pennsylvania.
Rawley earned a Ph.D. from Berkeley and an MBA from the University of Chicago. In addition to his academic success, Rawley also worked for the Boston Consulting Group and for Deloitte.