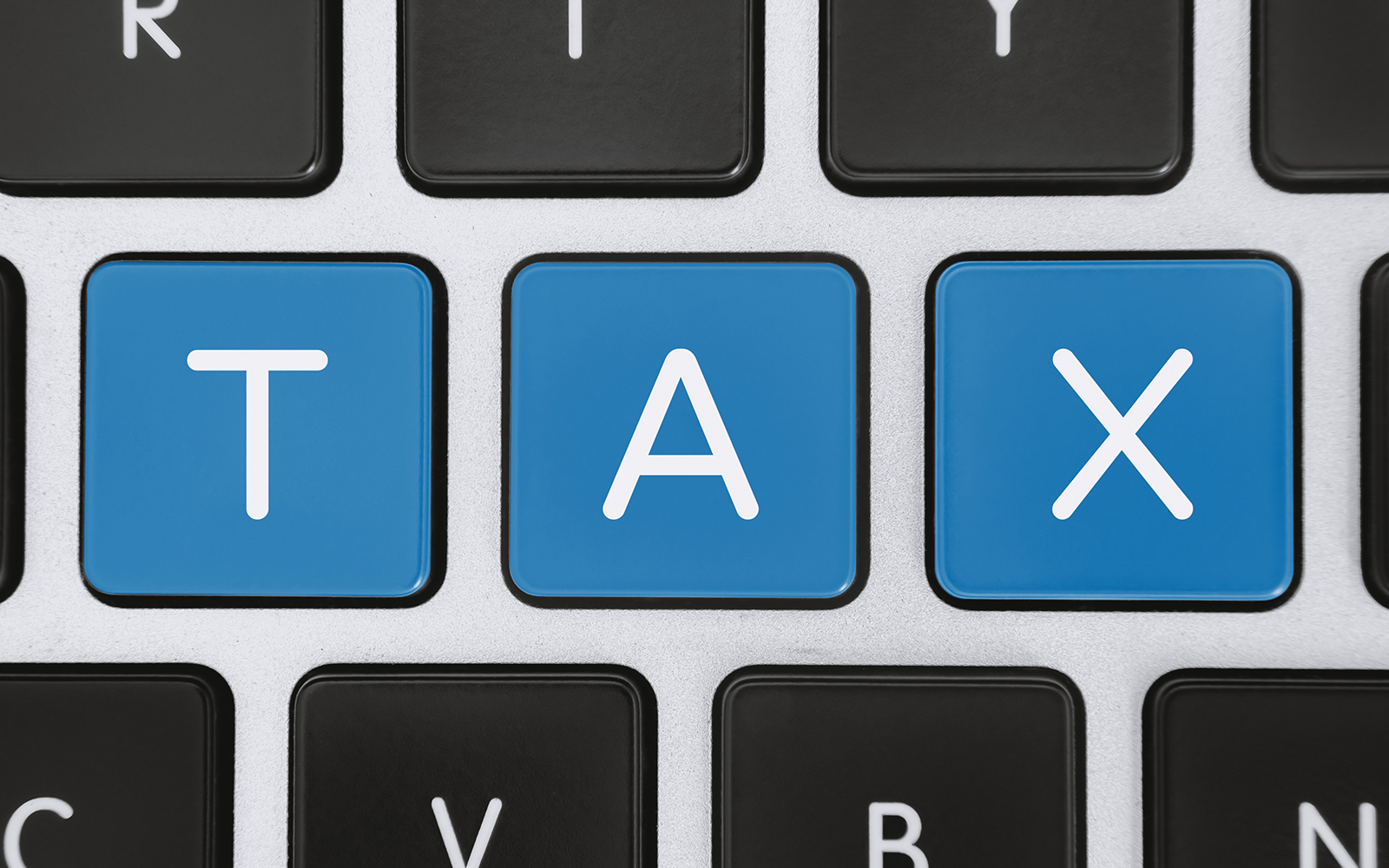 Assistant professor of accounting Frank Murphy is very familiar with the demands placed on UConn's undergraduate accounting majors. Just 13 years ago, he was in their shoes.
After earning his bachelor's degree in business from UConn in 2007, Murphy worked at Deloitte in Hartford for six years, performing international tax consulting for Fortune 100 clients. He also completed a masters from Bentley University, a Ph.D. from University of Arizona and became a licensed CPA.
He returned to UConn as a faculty member in 2017.
"Many of the professors who I had as an undergraduate have retired, but Dave Weber is one of the faculty members who instructed me, and someone who I now work with often," Murphy said. "I think it's great when professionally things come full circle."
"What I enjoy most about my job is conducting research and having complete creative freedom to pursue topics that interest me," he said. "I also love working with the Ph.D. students who are so driven and give 110 percent to truly becoming a scholar."
Murphy specializes in corporate taxation, primarily focusing on international tax planning and financial reporting issues. Below he answers questions about his work.
Q: What is the business problem that you most want to address as a researcher?
A: Well, there are two. In the realm of public finance, academics are trying to work with Congress, the European Union, and other governing bodies on issues surrounding how large, multinational corporations avoid taxes. When nations write tax policies, there are always going to ambiguities in the law and unintended consequences. At this point, the general sentiment among policymakers, and the public, is that large multinational firms are not paying their fair share. What is "fair" is subjective, but as an academy we are still trying to determine how much and what types of firms are most likely to move profits offshore for tax purposes. This policy frontier is exciting for researchers like myself, and one of the focuses of my work.
Another interest of mine is how we disclose tax information. You hear, for example, people talking about Amazon and how they can't tell whether the company pays tax or how much it pays. I'm interested in this type of tax disclosure. Anyone who has ever picked up a financial statement and tried to read the tax footnote likely thinks, 'There must be a better way than this!' My research helps identify how firms may want to supplement their reporting to aid financial statement users.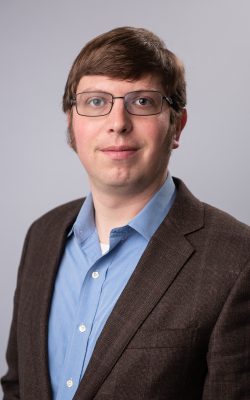 Q: What is on your research 'bucket list'?
A: In the future, I'd like to have the opportunity to run some field experiments with government agencies. It would be interesting to work with state agencies to delve more deeply into their tax structure to see how it influences actions. For example, the revenue estimates for the 10¢ plastic bag tax have been far off the mark. The reason is that we did not have a strong grasp on how quickly consumers or stores would change their shopping bag practices. The goal of this research would be to further understand how taxes influence real decision making. It would be a huge time commitment, but something that would be very interesting.
Q: What advice do you offer to your students as they prepare for their careers? How much is 'big data' knowledge in demand?
A: Certainly any accounting student who can do computer coding or analyze statistical trends in data will be in tremendous demand in the job market right now. At the same time, that's not our bread-and-butter. Our job is to understand the accounting field, and we ultimately aim to produce the next generation of CPAs. I think it is also important to note that our students shouldn't have a single focus on taking classes to tackle 'big data.' Our world is increasingly quantitative, but there is an equally strong demand for writing and critical-thinking skills. In the accounting profession, I think those who are able to write a great email to a client are worth their weight in gold.