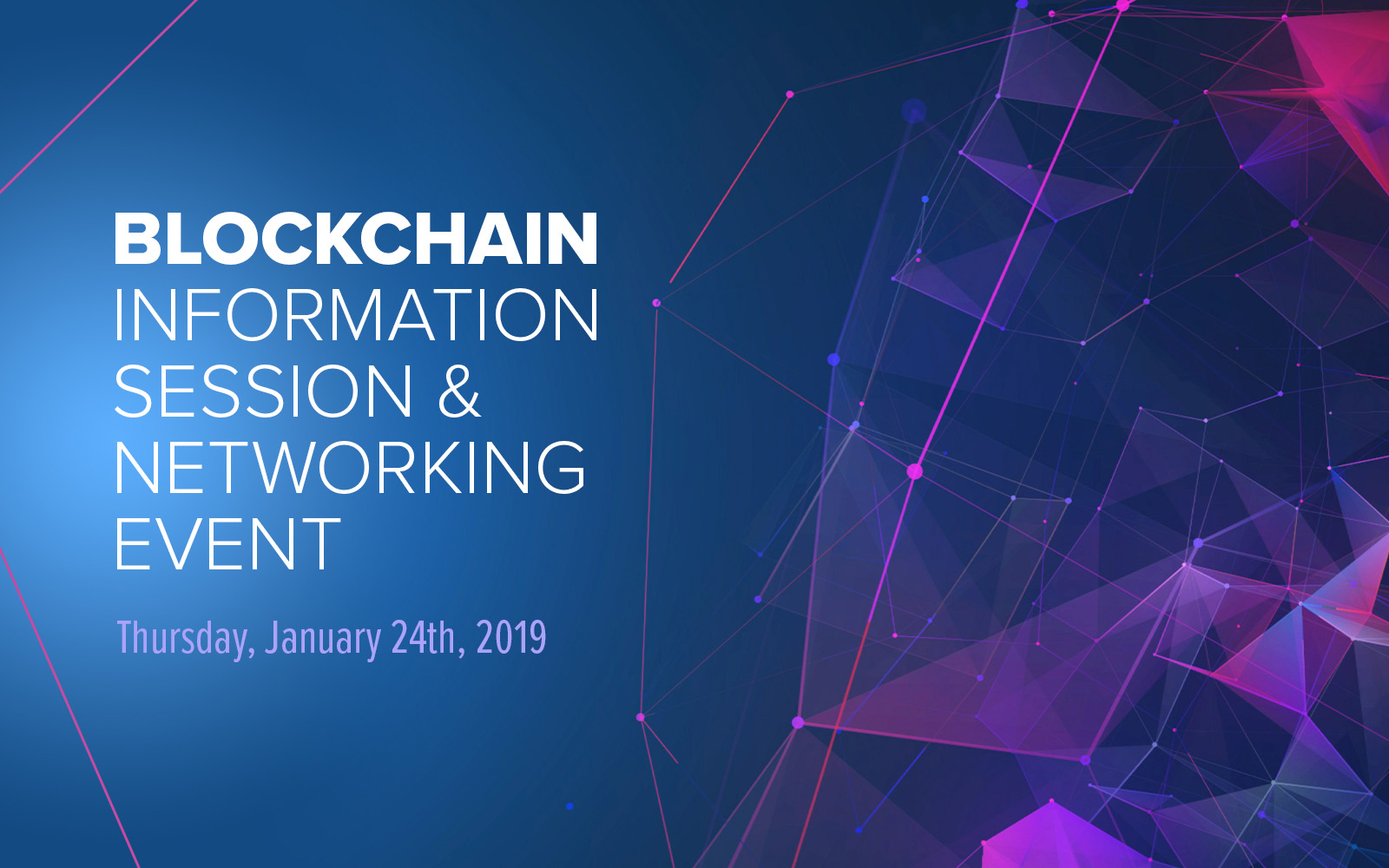 The University of Connecticut is offering a free introductory program for corporate decision-makers who want to understand the benefits of blockchain technology.
Offered by the School of Business' Connecticut Information Technology Institute (CITI), the event will be from 6 to 7:30 p.m. on Jan. 24 at the UConn Stamford Art Gallery at the UConn Stamford campus, One University Place in Stamford.
There is no cost for the program, but pre-registration is recommended. Register for the Blockchain Executive Education Series here or call (203) 251-9516. The evening includes light refreshments and the opportunity to network.
"Blockchain offers irrefutable value to companies," said Deborah Gunzelman, CITI director. "In 2018, companies spent more than $15 billion of investment capital on blockchain development. There has been a great deal of interest and curiosity among our corporate partners, particularly in finance and healthcare, but often they don't know how to take the first step."
Guest presenter at the event is Jeff Marinstein, formerly the head of global strategy and product management within IBM Global Technology Services. A Stamford resident, Marinstein is the founding principal of Marinstein & Co., providing strategic consulting at the intersection of business and technology. For the last 25 years he has served both large enterprise and mid-market companies. He is also an instructor-in-residence at UConn.
"There is a lot of hype around blockchain and a great deal of misunderstanding about its value," Marinstein said. "In this executive education series we're going to help executives build a foundational understanding of blockchain and how it can create value for their businesses."
"There are many executives in the community who aren't sure why they would want a blockchain, or what they would do with one, or how to implement it in their business," Gunzelman said. "Jeff is incredibly skilled at explaining complex ideas, like blockchain, in very simple terms."
The CITI program will offer additional executive education courses in the spring for executives who wish to explore blockchain further. The executive education event is co-sponsored by the UConn Werth Institute for Innovation & Entrepreneurship and Checkmate Digital.
UConn has been a leader in blockchain education, hosting a series of informational programs including the first-ever international, academic conference on blockchain in August 2018, which drew two dozen scholars from around the world.
The UConn DappsDevs chapter is a user group for developers to learn from each other about building on the blockchain, focusing on Solidity and the Ethereum Framework. For more information and to learn about upcoming user group meetups and events, please visit: .