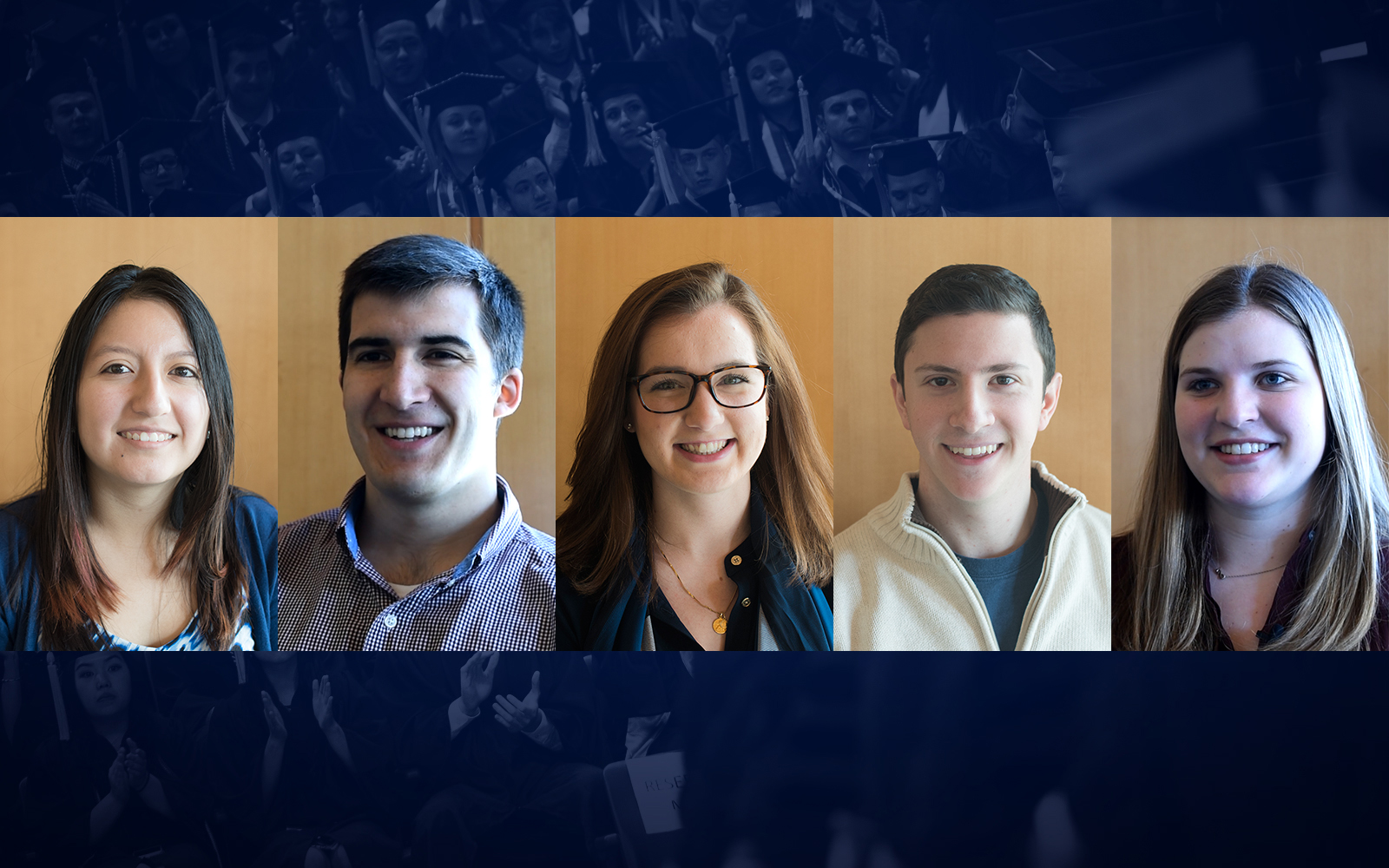 As this year's graduating seniors prepare for their careers, we asked a few School of Business students to reflect on their time spent at the University of Connecticut.
Each with different stories, memories and struggles to share, this year's graduating class is as unique as they are impressive. 
Luke LaBranche '17 (OPIM), Karla Lazo '17 (ACCT), Gianna Bodnar '17 (MGMT), Marc Senatore '17 (OPIM) and Sarah Lang '17 (FNCE) share their parting thoughts as they embark on the next big stage in their lives:

What are your goals for your final semester?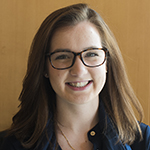 "One thing that I really want to do is make more connections with more people in the School of Business. I have some faculty members that I'm really close to, but I just got involved with the program here called Innovation Quest and I'm meeting some new people through that, some other professors, and I just want to make sure I'm making a lasting impression and making those last final connections. I know that those people are going to remain important in my life, in my professional career as well as my personal career. I think that making those connections would be huge."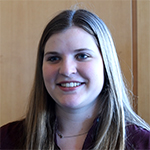 "This past week I played inter-tube water polo for the first time. UConn has so many intramural sports that are really out there and kind of fun, so I guess I wish I would have played that all four years. If you're a freshman out there, play inter-tube water polo, it's a great time."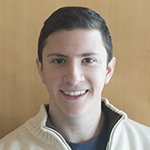 "I started making a checklist two years ago. Two of the things were to get the Homer Babbidge Award and the New England Scholars Award. I was fortunate enough to have just gotten both of them. I got the Homer Babbidge Award last year and I'm getting the New England Scholar Award this year. Other than that, it's just trying to have as much fun as I can before the 9-5 life starts."
What makes the UConn School of Business different from other schools?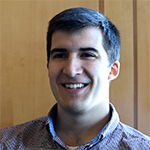 "They do a great job of bringing companies in for all majors. Each company has interest in the students and they come in almost on a weekly basis. They have information sessions where the companies and recruiters, sometimes even the ones giving the interview, come in and you can speak to the recruiters in a less intimidating setting. Interviews are very stressful sometimes and just being able to talk to these recruiters before the interview can be very helpful."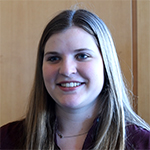 "Some other schools have difference systems like cohorts, where they're with the same people in their major for the years. But here at UConn, though we have a lot of classes with the same people, we also have an opportunity to take classes with people outside our major. I think that's important to get diversity of thinking, and to really grow from other people's perspectives."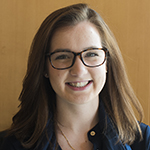 "I could sit in a management class with students from the music department or the English department and feed off of their ideas. I had professors that gave us real world experience instead of just sitting in a classroom and telling us "Okay, you need to figure out this equation" or "You need to answer this question in this way." I think that diversifying all of my skill sets as well as diversifying the experiences that I had was a huge part in helping me branch out and grow as an individual."
What do you want incoming freshman to know as they enter into the UConn School of Business?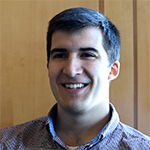 "If you're feeling stressed, try to get outside. UConn has a beautiful campus and there's a lot of great landscapes. Horsebarn Hill, UConn Forest: I love hiking there and even running there. Definitely try to utilize all the nice things about UConn as much as possible."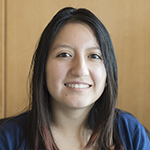 "Once you get here to be open-minded. To be able to want to experience all the opportunities that UConn provides."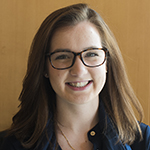 "It's not a walk in the park. The classes aren't the easiest in the world, and you've got to really put that work in. You've got to be able to manage your time. You've got so many things going on. You're being pulled in so many different directions. It's sometimes nice to just sit down, relax and just write a list. Remember that this is what I have to get done, this is how I'm going to do it, and just know that it's going to be okay."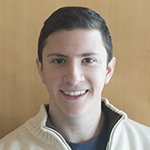 "I would say to try everything. Definitely go out of your comfort zone. For me as a freshman I wanted to do all the things that I did in high school, and now senior year I'm looking back on it and saying 'I wish I tried this other club or something I've never done before.' I think that doing that now in my last semester has made college that much better."
Has anything surprised you during your time at UConn?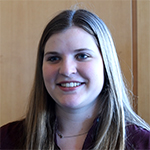 "Other than how fast the time went by, I would say the willingness of professors to help was surprising to me. Just last semester I was talking to one of my management professors and he set me up with three graduate students to talk to in hopes to build my own network and find a job for the spring. He really went out of his way to do that and he sent a really nice email out to all the students and they reached out to me and I met up with them. It didn't necessarily work out, but it definitely helped build my network."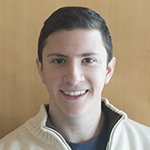 "I would say what surprised me most about college was how much is really on your own. Mom and Dad aren't here, you don't have to do your homework if you don't want to. A lot of the time teachers give it to you as an optional thing. I started doing a lot better when I took up that option."