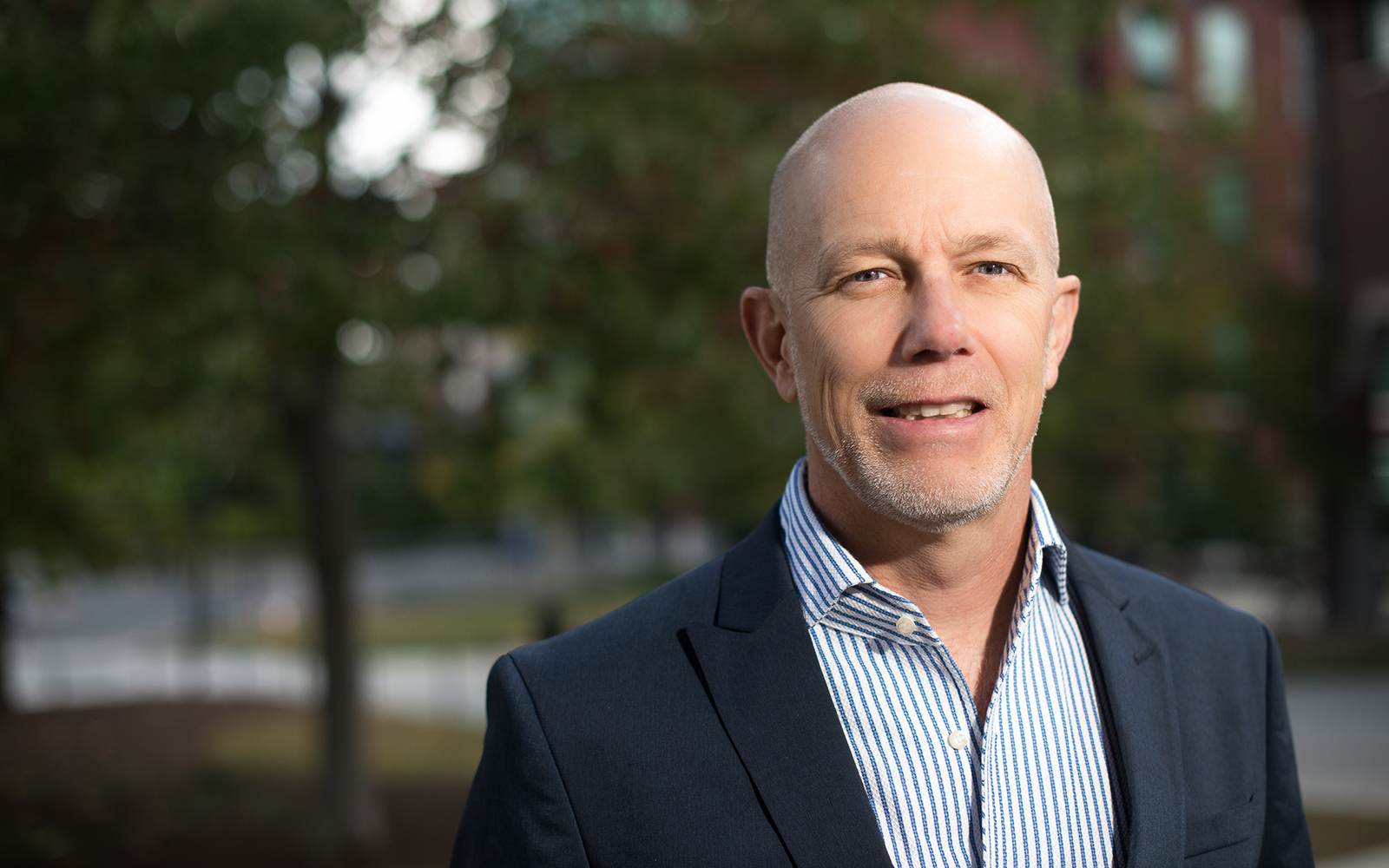 International Conference Organized by Professor Folta Yields Strategic Management Book
An international conference about resource redeployment in multi-business or multi-product firms, organized by UConn management professor Timothy B. Folta, has yielded a new book on the subject. 
"I am thrilled with the publication of this cutting-edge research on how and why multi-business firms benefit from being able to exploit flexibility to redeploy resources across businesses or products," Folta said. "The research in this book, which includes work by top scholars in corporate strategy, illuminates a topic that has received little attention in the past."
"When firms can internally redeploy human capital, technology, or equipment, they have greater potential to escape from declining businesses and reallocate resources to more promising businesses," Folta said. "So, this corporate strategy takes on more value when the businesses in a corporate portfolio are more turbulent."
The book is based on research, discussion and collaboration which began during a three-day international conference he organized a year ago in Strasbourg, France.
The conference was sponsored by the University of Strasbourg Institute for Advanced Study, where Folta is an Academic Fellow. Fellowships are granted to high-profile scholars across all disciplines so that they can pursue specific research projects.
"Resource Redeployment and Corporate Strategy" is the 35th volume in Advances in Strategic Management, published by Emerald in September 2016. The textbook was edited by Folta, Professor Constance Helfat of Dartmouth College and Professor Samina Karim of Boston University.
The conference drew 30 academics from London, Tel Aviv, Switzerland, Spain, France and Canada, as well as many from American universities, including Stanford University, University of Texas, University of Michigan, University of Pennsylvania, Penn State University, and University of Florida.
Folta is the Thomas John and Bette Wolff Family Chair of Strategic Entrepreneurship at UConn and has been a member of the faculty since 2013. He is also the faculty director of the Connecticut Center for Entrepreneurship and Innovation.