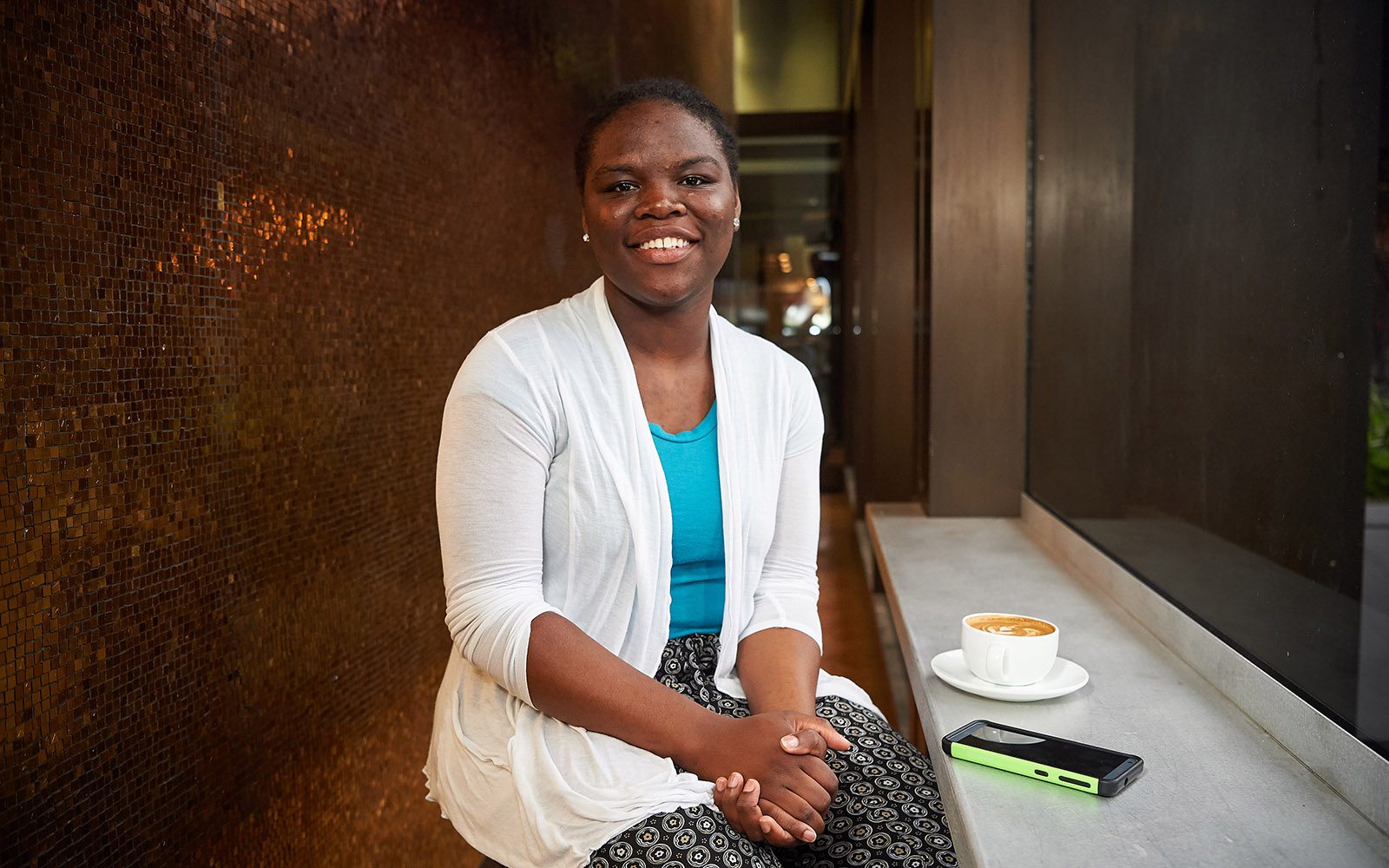 UConn Magazine – A new U.S. citizen, psychology and business major Britney Reynolds still contributes to a scholarship she established in her name in Jamaica. In this interview, she speaks with UConn Magazine about her experiences and aspirations.
Upcoming Events
Friday, October 20th, 2017
08:30 AM - 05:15 PM
Storrs CampusSchool of Business
By invitation only, the Marketing Department will host the Fall 2017 VOYA Financial Colloquium on October 19 and 20. The colloquium provides the opportunity for researchers to gather and discuss research in the growing area "Marketing in a Digitalized Marketplace". Faculty and Ph.D. students will enjoy a two-day session of presentations from some of the most distinguished scholars in marketing.
Monday, April 23rd, 2018
05:30 PM - 08:30 PM
Storrs CampusAlumni Center
The annual Marketing Awards Reception recognizes students who have surpassed expectations in the Marketing Department and will take place, by invitation only, on April 23. Held at the Alumni Center, the reception, will present students with certificates for outstanding and honors scholars, and various scholarships. Students in attendance will be able to network with other students, parents, faculty, corporate sponsors, and scholarship sponsors.
Media Contact
For all media inquiries, please contact:
Michael J. Deotte
Communications Director
+1 (860) 486-4478
mdeotte@business.uconn.edu
UConn faculty are available for live interviews from the campus television studio.