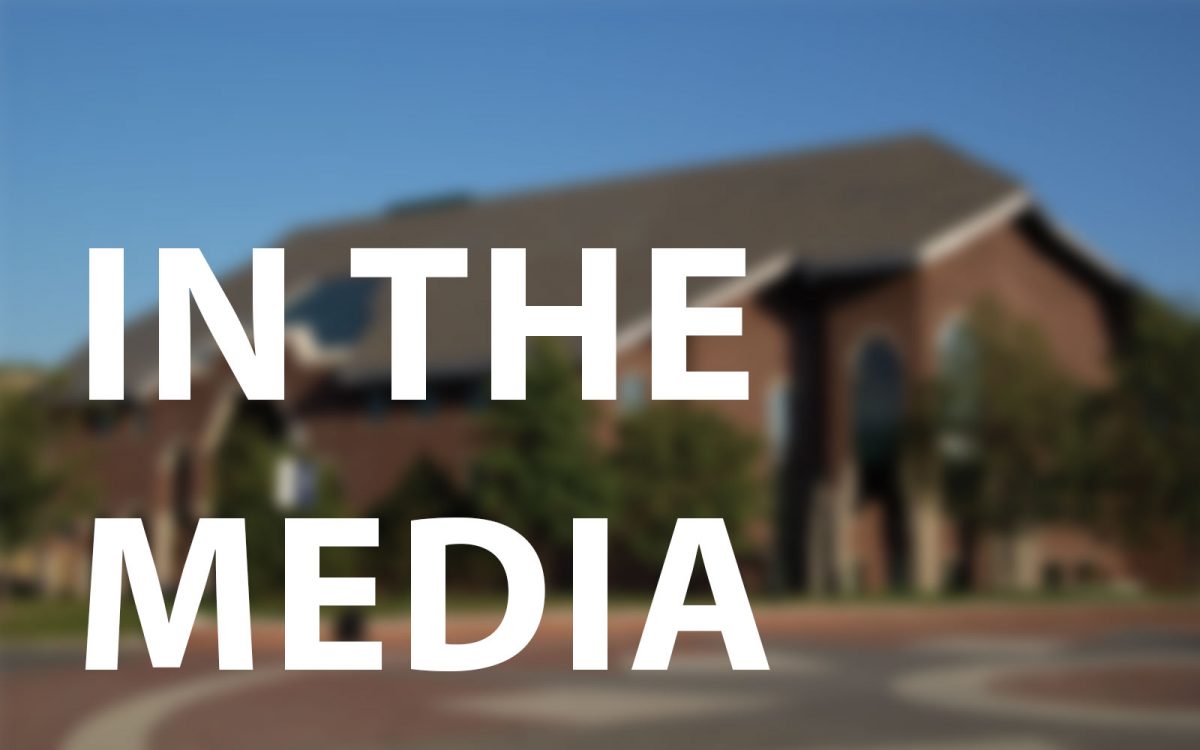 The Wall Street Journal – Houses are pretty good at keeping secrets. A hairline crack in a pipe or a worn belt on the clothes dryer may go undetected until something goes wrong.
Center for Real Estate and Urban Economic Studies Pressroom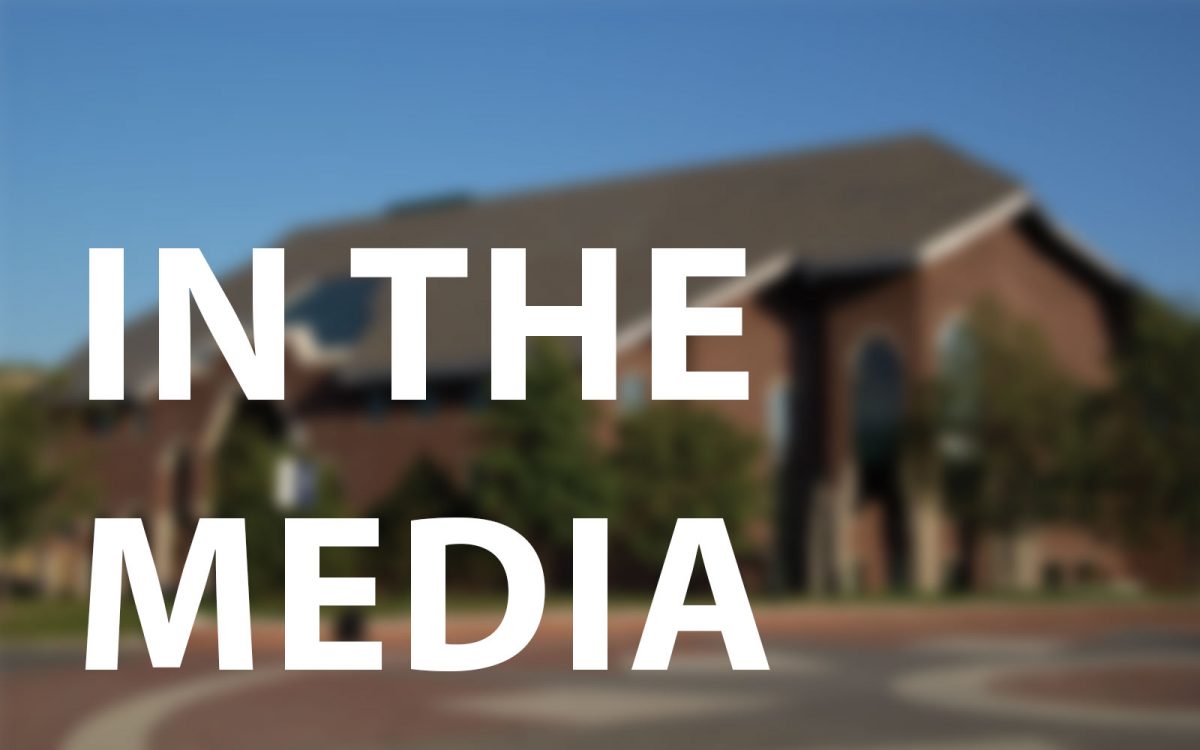 The Wall Street Journal
November 14, 2019
Media Contact
For all media inquiries, please contact:
Michael J. Deotte
Communications Director
+1 (860) 486-4478
mdeotte@business.uconn.edu
UConn faculty are available for live interviews from the campus television studio.