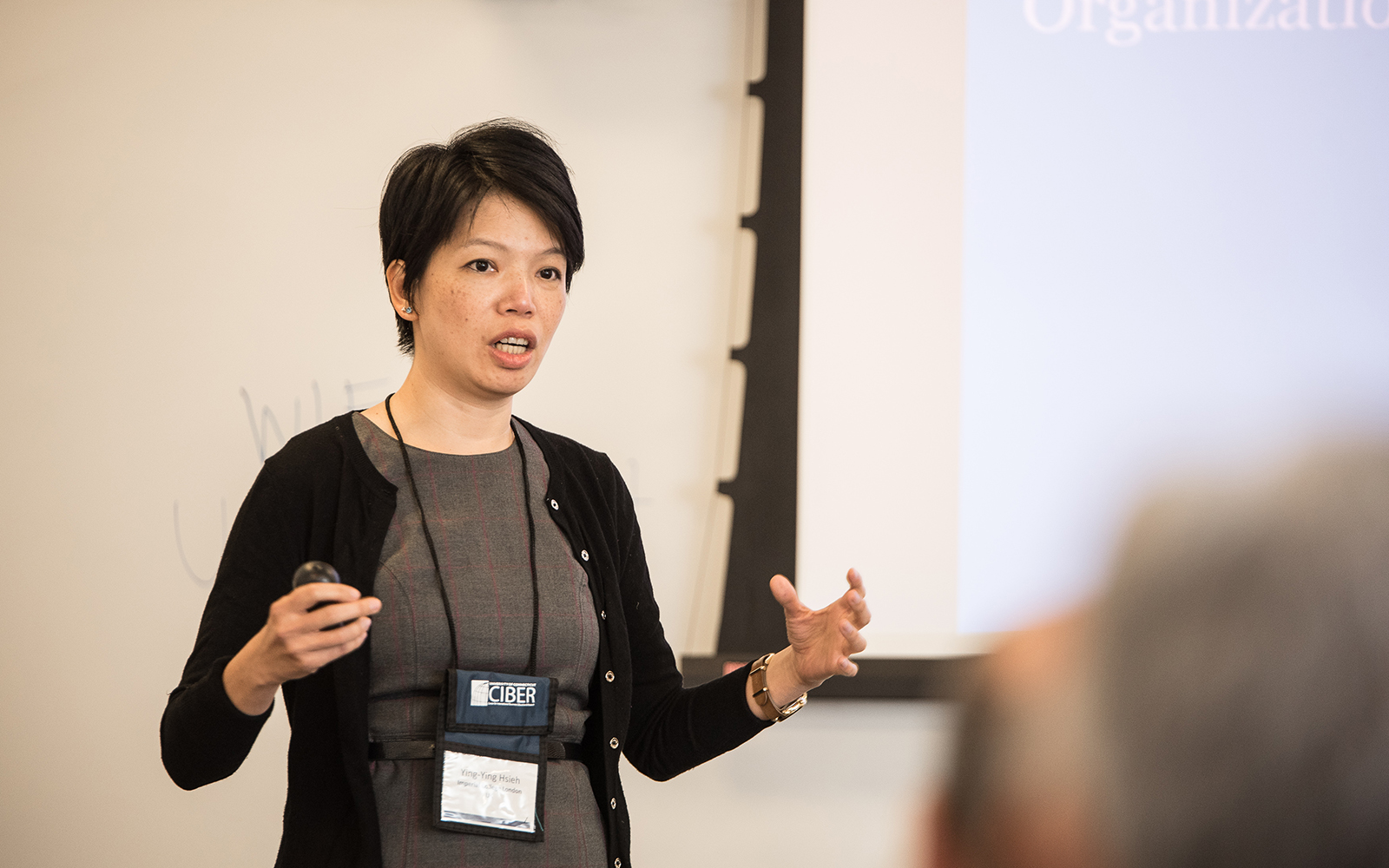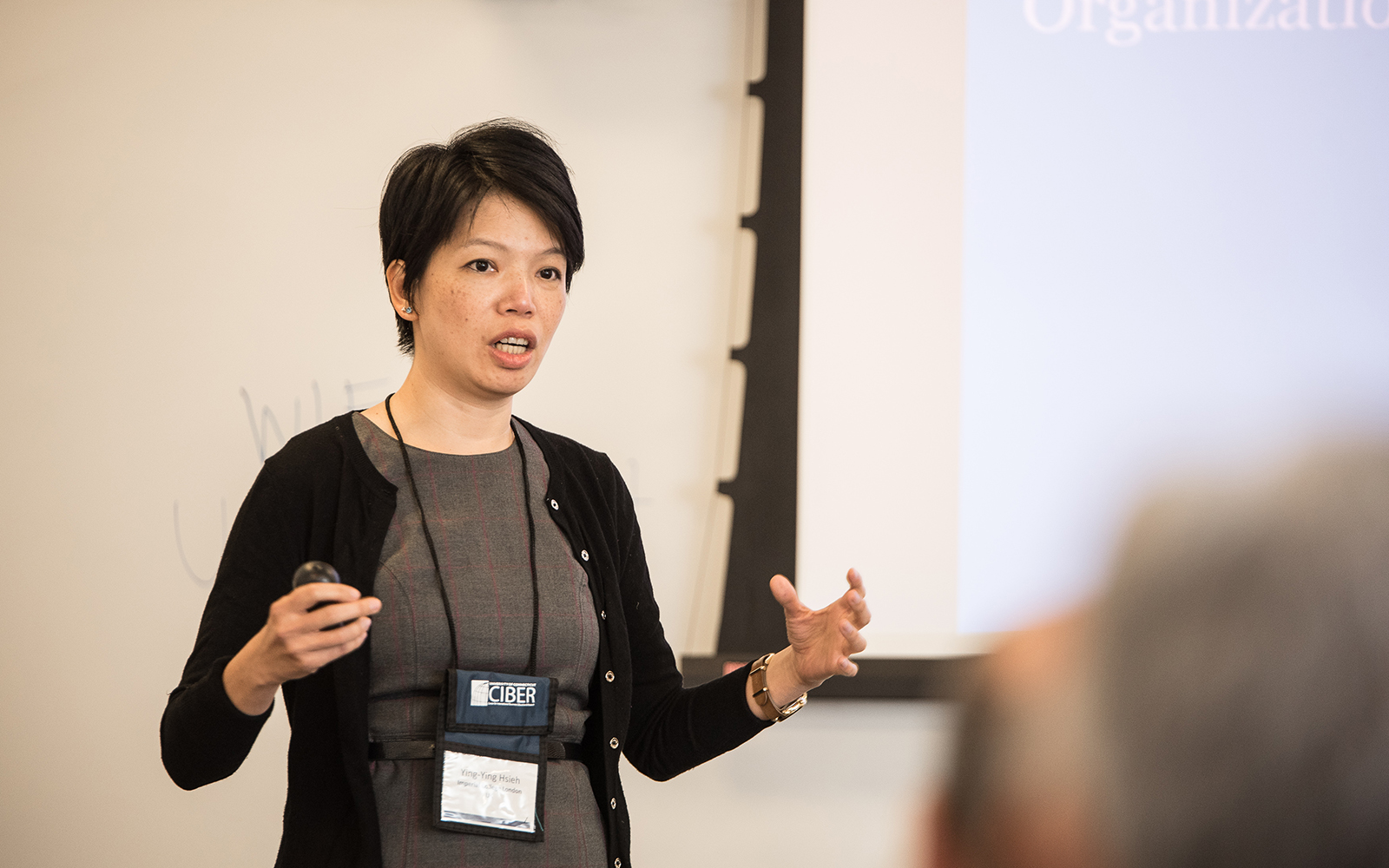 More than two dozen researchers from around the world gathered at UConn's Stamford campus last week to discuss one of the hottest topics in business:
How will the powerful and quickly-emerging Blockchain technology revolutionize businesses, both within organizations and between them? Continue Reading
Center for Real Estate and Urban Economic Studies Pressroom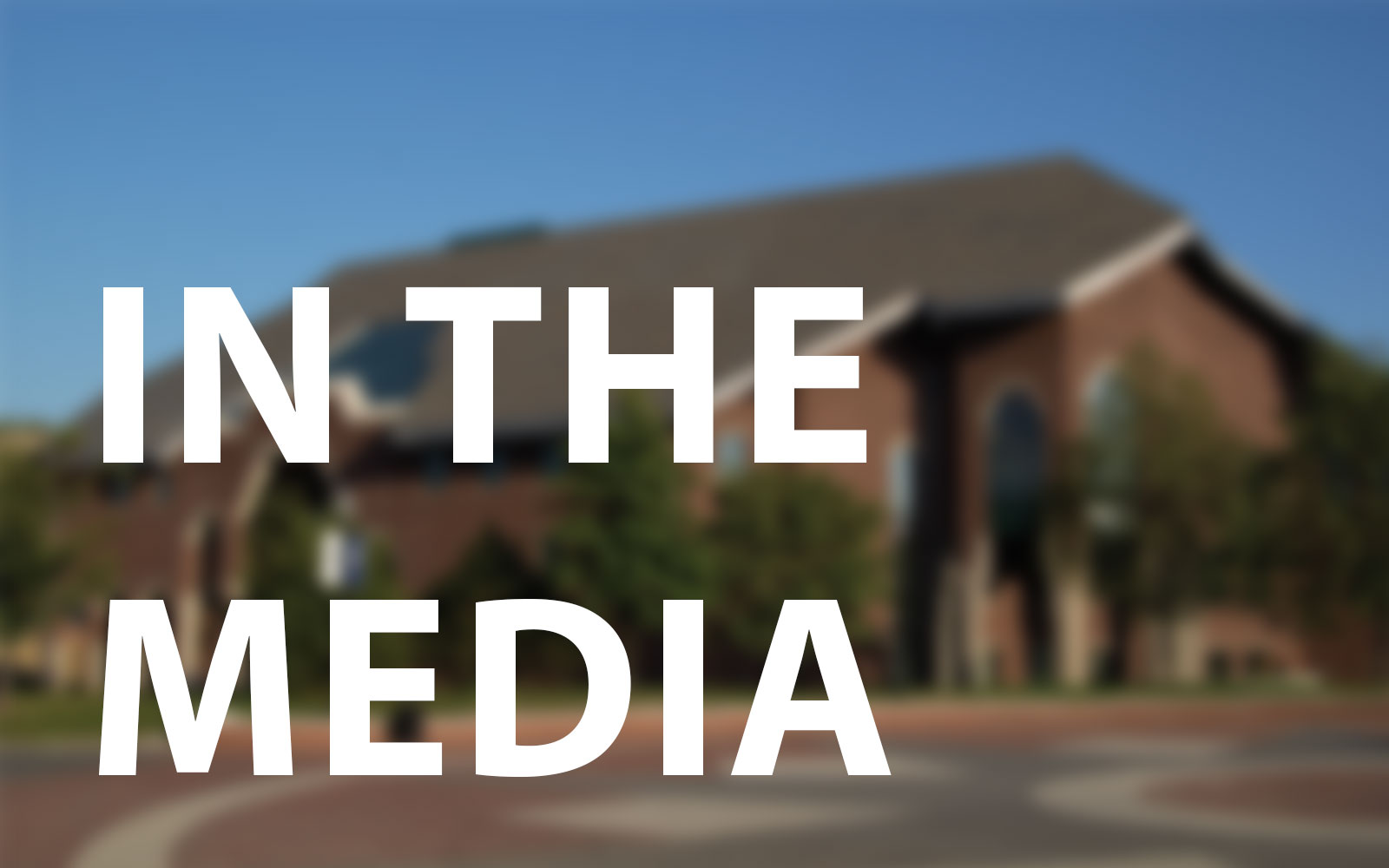 Hartford Business Journal
March 12, 2018
Upcoming Events
Tuesday, September 18th, 2018
12:00 AM - 11:59 PM
OtherGolf Club at Oxford Greens, 99 Country Club Drive, Oxford, CT
The UConn Real Estate Center Council invites you to join us for the

14th Annual Golf Tournament on September 18, 2018


Previous sponsors for the event include:

Andrew T. Tedford '86

Barings Real Estate Advisers

The Simon Konover Company

Acadia realty Limited Partnership

First Whitney

NorthMarq Capital

Chris Westfahl

Roth & Schoetz

Past hole sponsors included:

HIMCO, Talcott Realty Investors, UBS, Goedecke & CO., Roth & Schoetz, GE Capital, CBRE Valuation and Advisory NJ, and Wellspeak Dugas & Kane.
Thursday, October 4th, 2018
12:00 AM - 11:59 PM
OtherNYC
This year's real estate student New York City field trip is scheduled for Thursday October 4, 2018. The students will see luncheon presentations by Cushman & Wakefield and Fitch Ratings, Inc. followed by visits with TH Real Estate and Guardian Life Insurance Company.




We appreciate each and every company that hosts the students and offers a real world view of the industry they are preparing to enter.

The Real Estate Center, New York City Alumni and Friends reception sponsored by CATIC Title Insurance Company, will be held on Thursday, October 4, 2018, 6:00 - 8:00 pm at the Kitano New York, 66 Park Avenue, New York.

Alumni and friends are welcome to join us for the reception as we gather to meet and greet.
We hope to see you there.
Media Contact
For all media inquiries, please contact:
Michael J. Deotte
Communications Director
+1 (860) 486-4478
mdeotte@business.uconn.edu
UConn faculty are available for live interviews from the campus television studio.