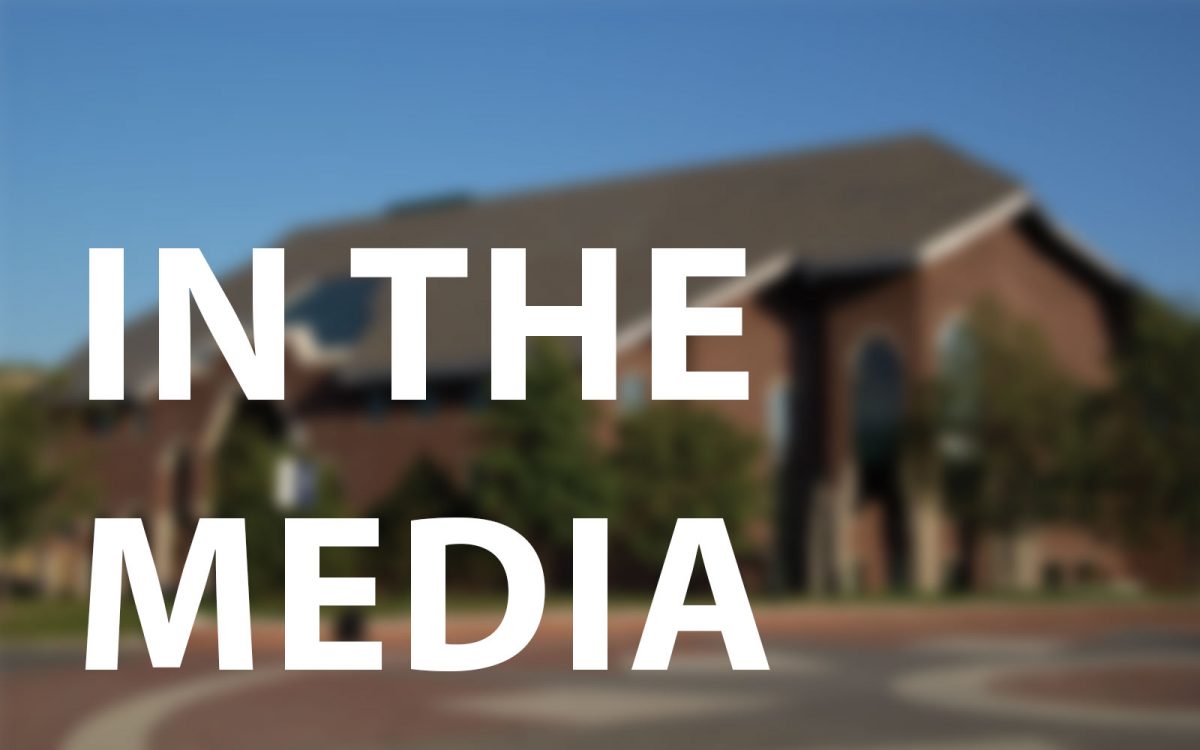 Investor Place – With the rout in the stock market, investors are looking for things that will bounce back quickly. One obvious place to go looking is in the big data stocks. Coming into 2020, these companies were delivering stellar results. And now, the coronavirus serves as a potential catalyst to help them recover quickly.
Operations and Information Management Pressroom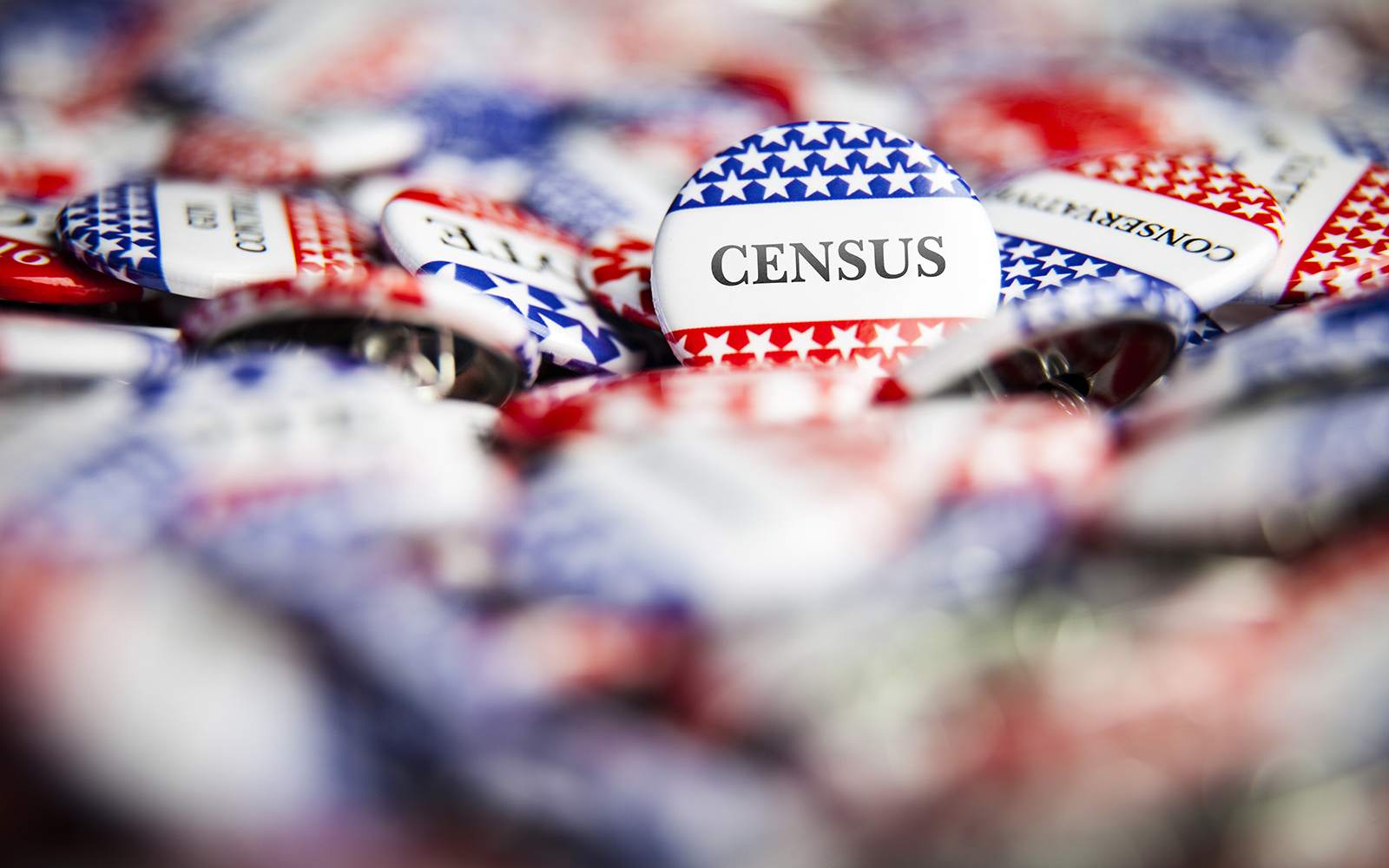 UConn Today
April 7, 2020
Media Contact
For all media inquiries, please contact:
Claire L. Hall
Editorial Manager
+1 (860) 486-6683
claire.l.hall@uconn.edu
UConn faculty are available for live interviews from the campus television studio.