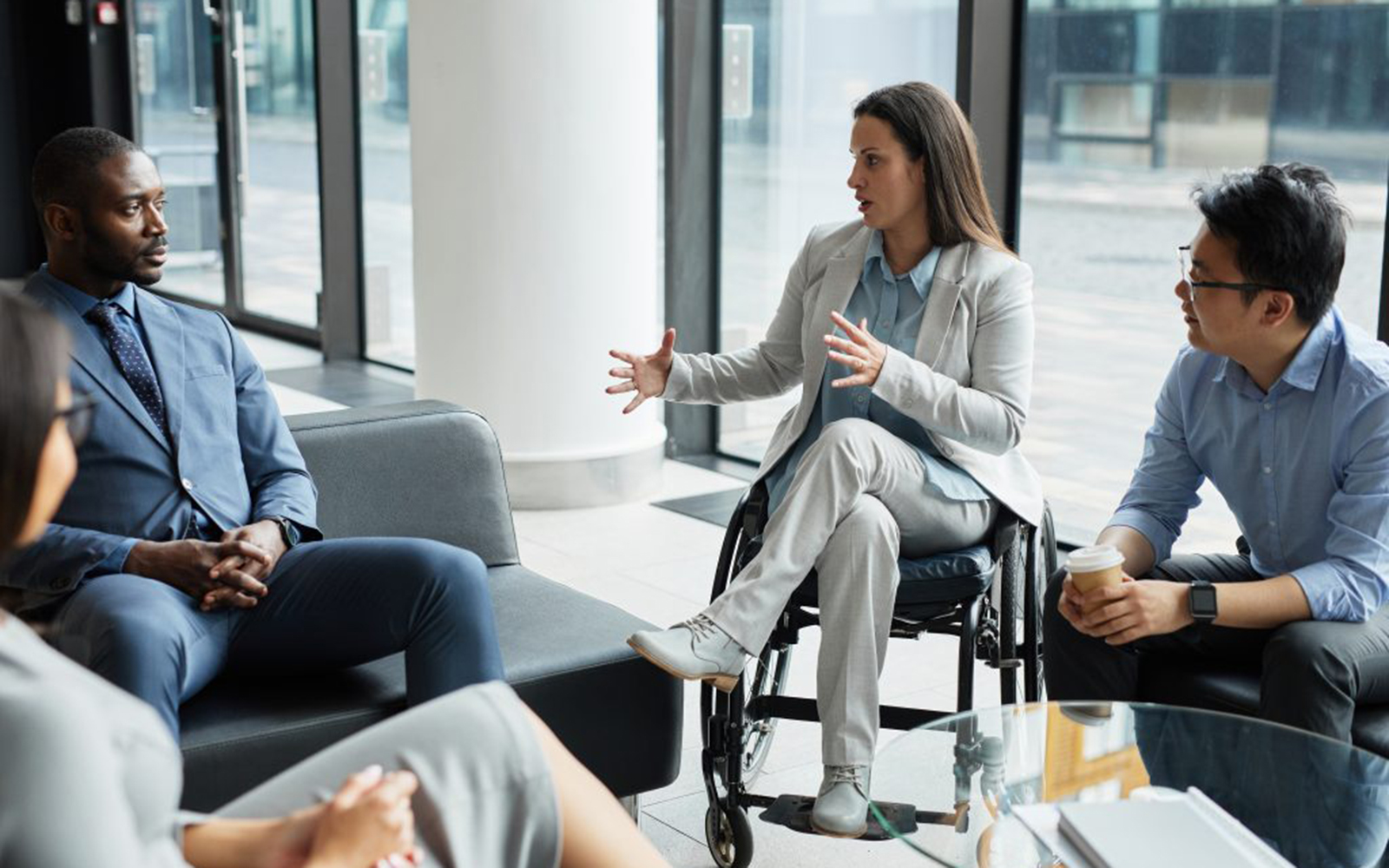 UConn Today – In the wake of the Black Lives Matter movement and other calls for social change, there's a tremendous appetite for knowledge and guidance among business professionals, students, and alumni in a vast variety of industries.
"In the midst of this social revolution I thought, 'How can we at the School of Business make a difference and bring these issues to a wide audience?'' says business law professor Robert Bird, who has organized a four-part speaker series on diversity and equity topics.
Management Department Pressroom
Media Contact
For all media inquiries, please contact:
Claire L. Hall
Editorial Manager
+1 (860) 486-6683
claire.l.hall@uconn.edu
UConn faculty are available for live interviews from the campus television studio.