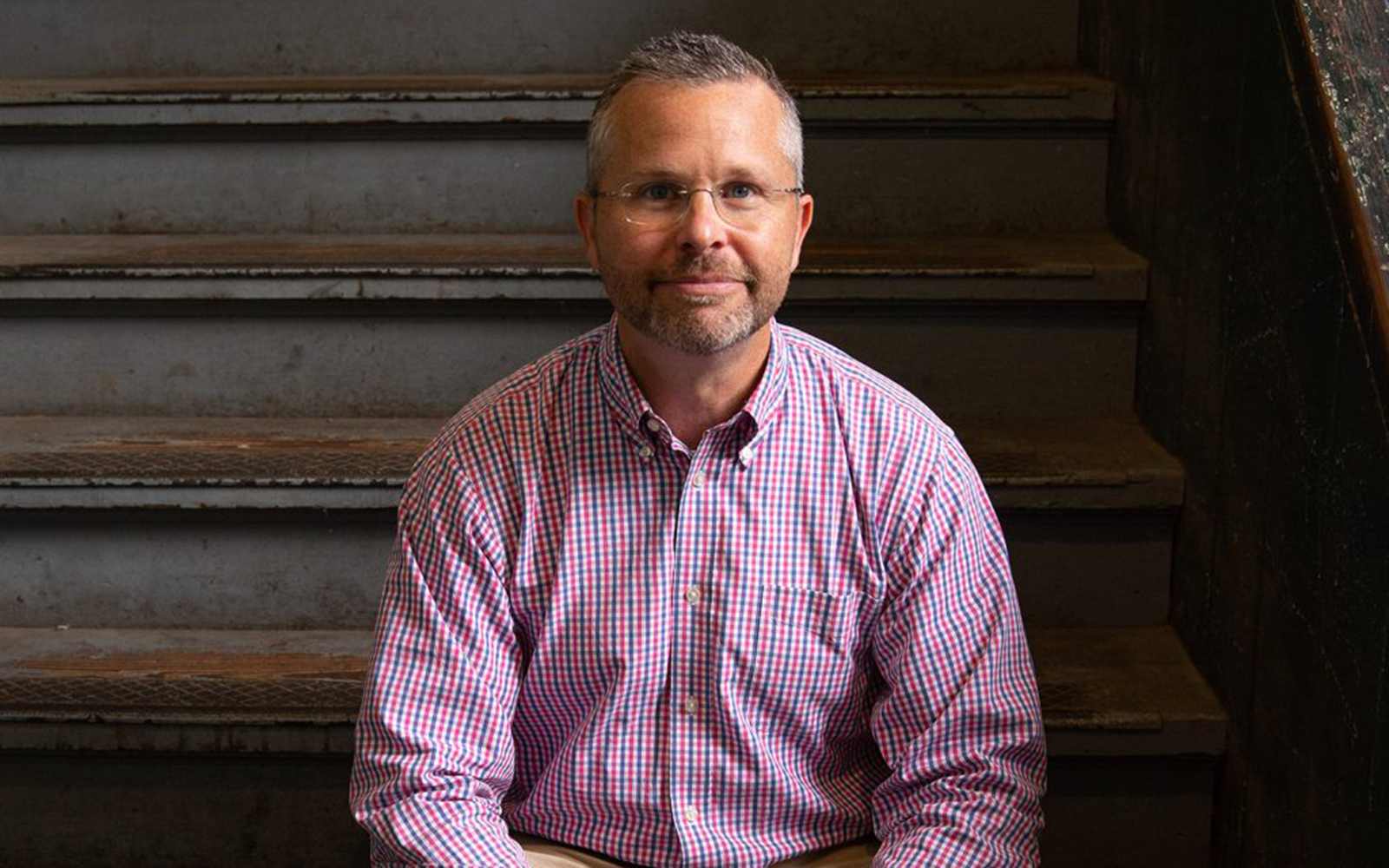 UConn Today – Dennis Nash '04 MBA, the CEO of Control Station in Manchester, a software company that serves a rapidly growing portfolio of leading and multinational manufacturers, has been named Connecticut's 2023 Small Business Person of the Year by the U.S. Small Business Administration.
Finance Department Pressroom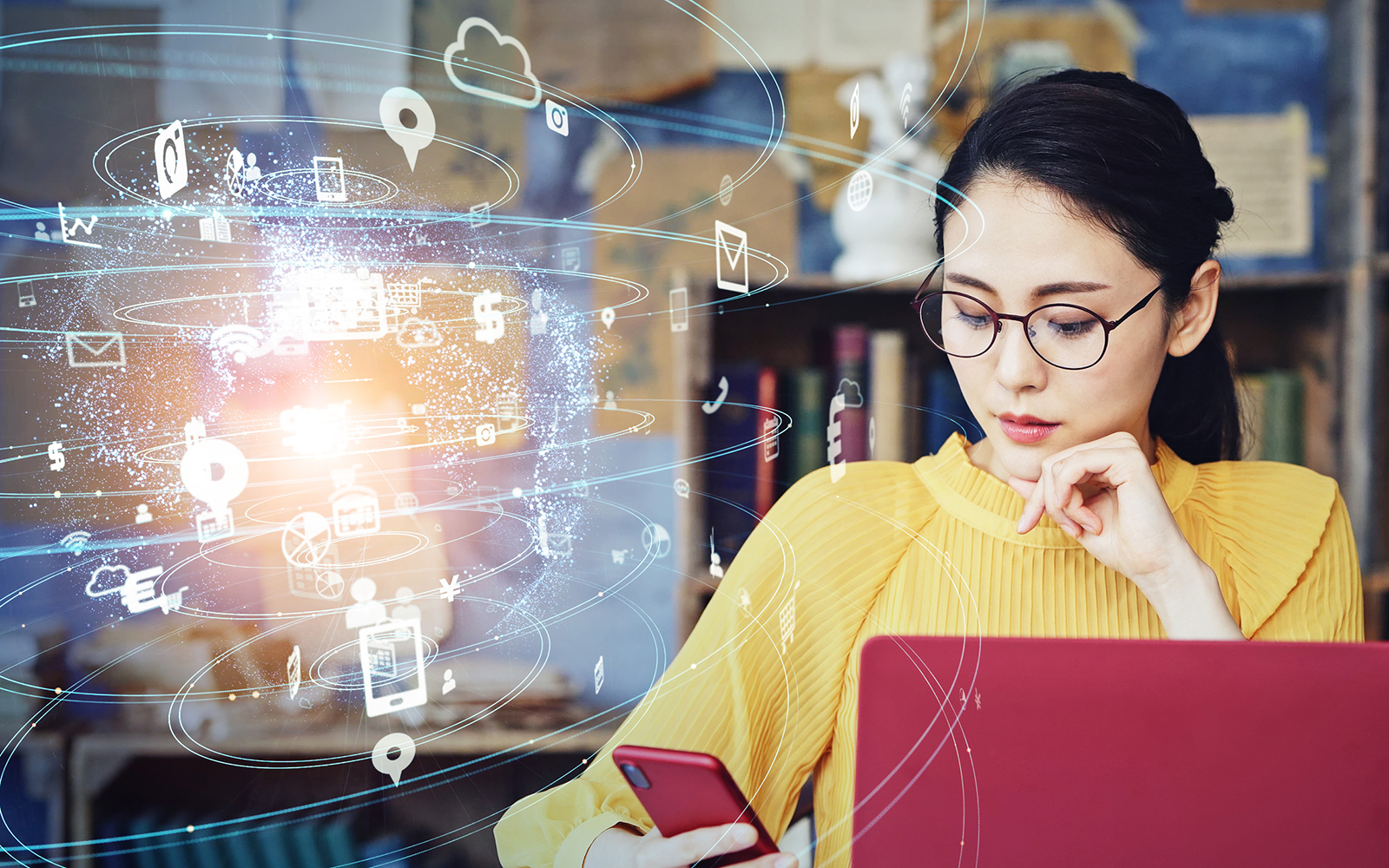 UConn Today
August 4, 2022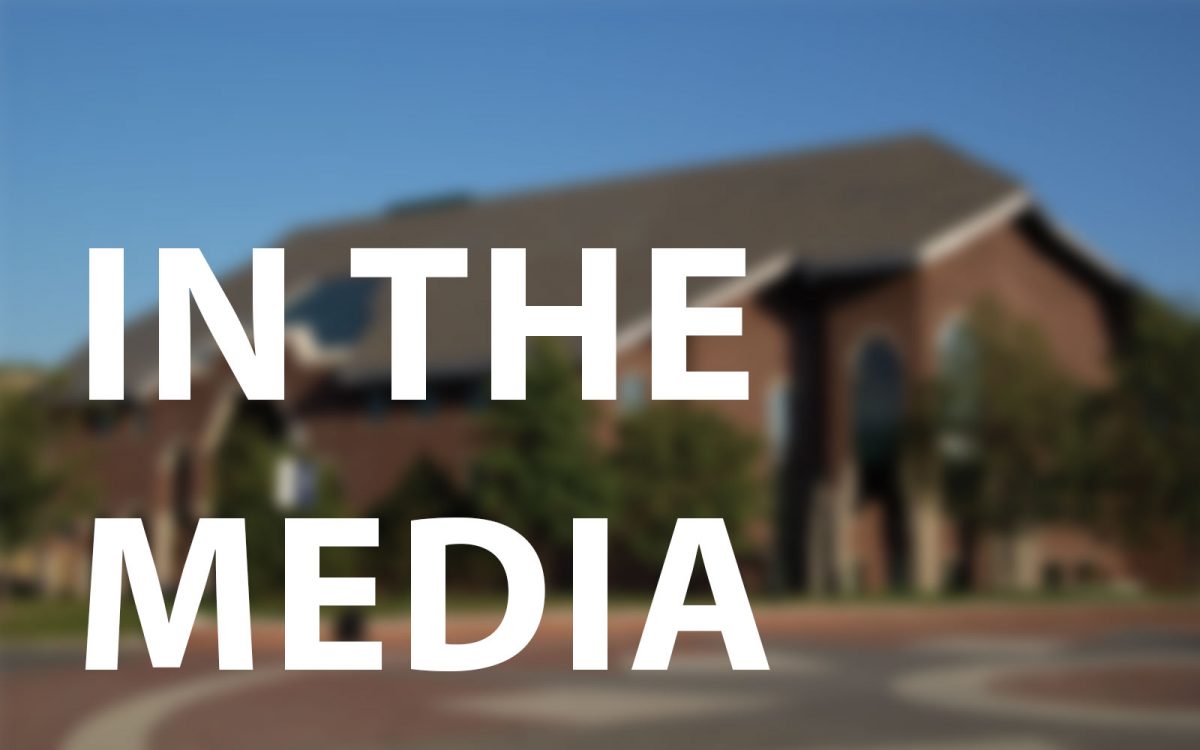 Yahoo! News
June 14, 2022
Media Contact
For all media inquiries, please contact:
Claire L. Hall
Editorial Manager
+1 (860) 486-6683
claire.l.hall@uconn.edu
UConn faculty are available for live interviews from the campus television studio.