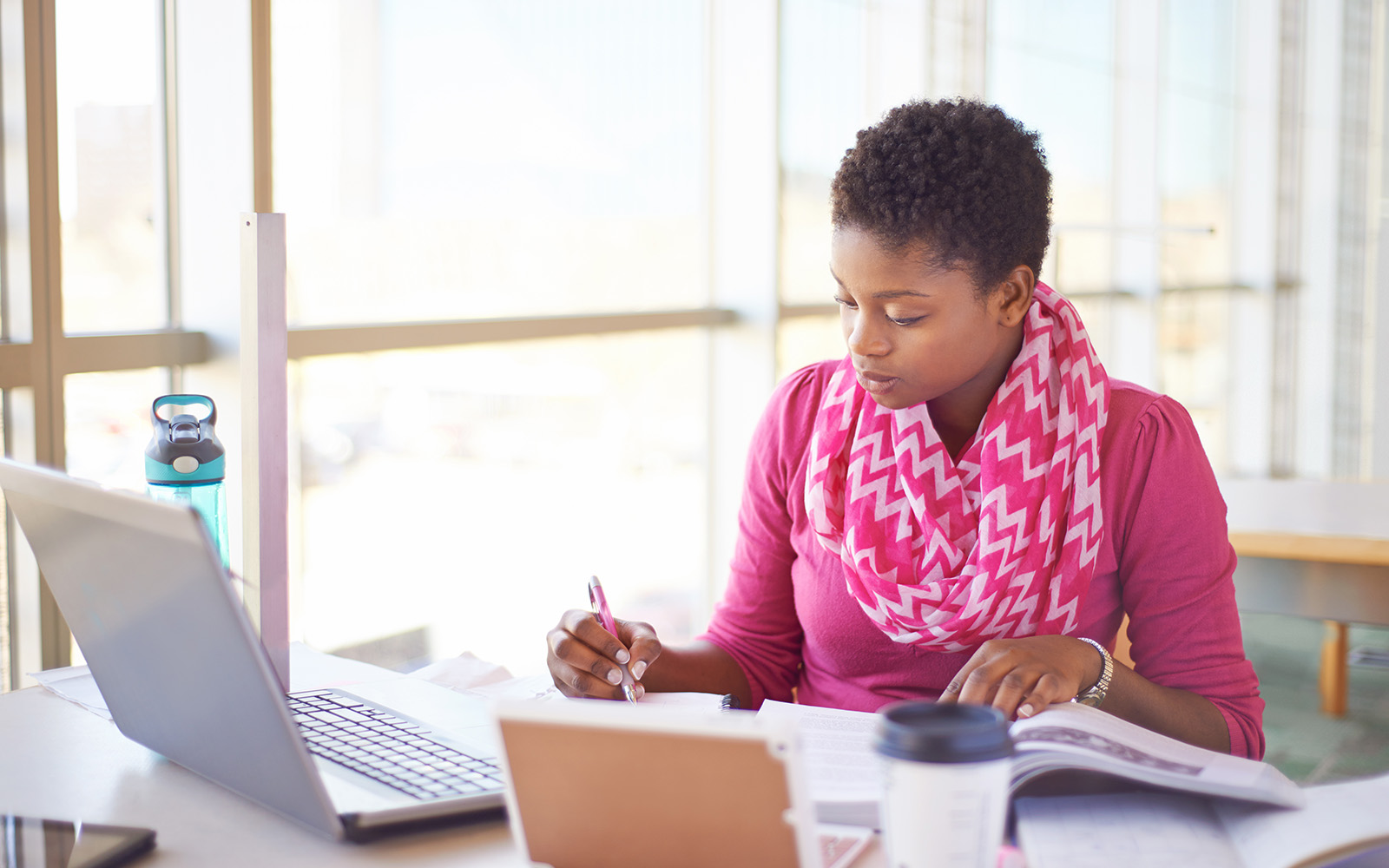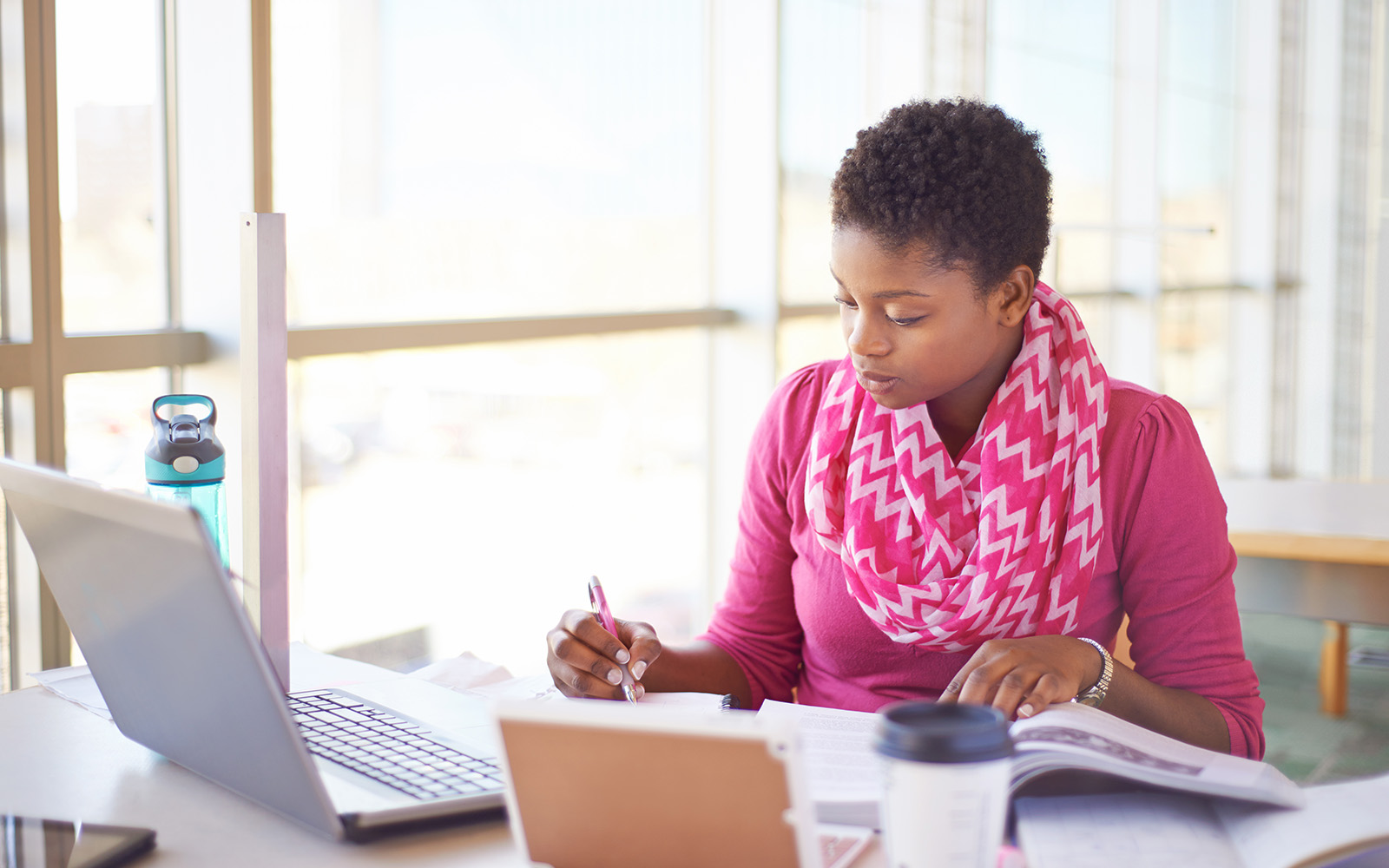 The UConn School of Business will launch an Online MBA program in the Fall, increasing accessibility for prospective graduate students while still providing the rigor, prestige, and benefits of an in-person UConn MBA degree.
The OMBA program, which will welcome its first 40-member cohort in late August, was endorsed by the university's Board of Trustees on Wednesday. Applications will be accepted beginning in March.Continue Reading
Finance Department Pressroom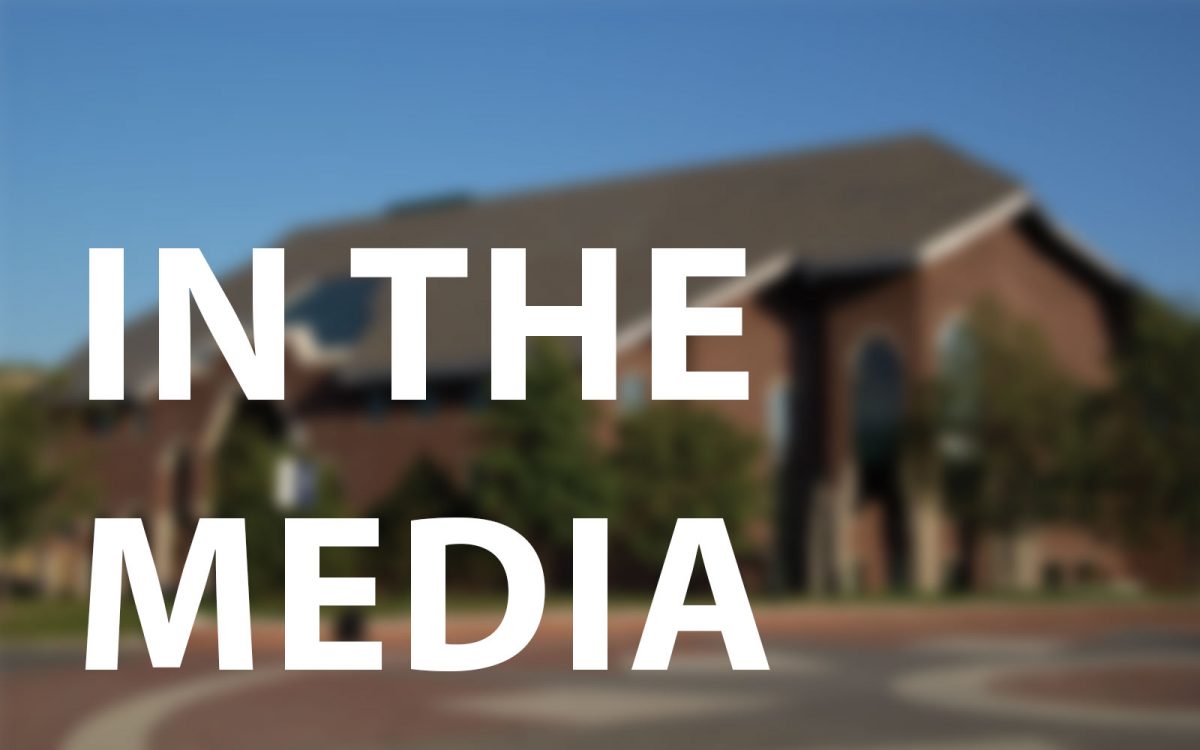 Hartford Business Journal
October 23, 2020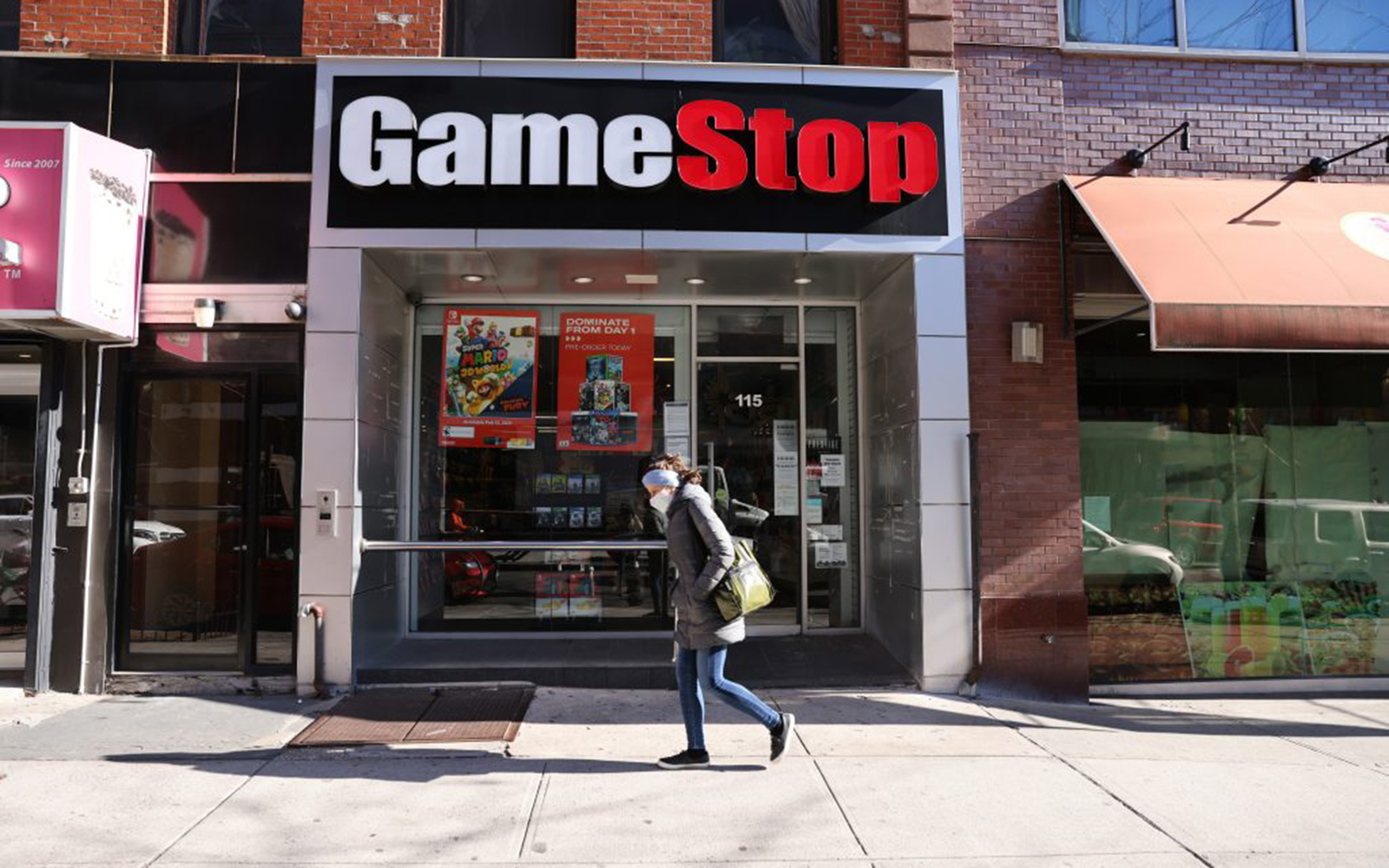 UConn Today
January 29, 2021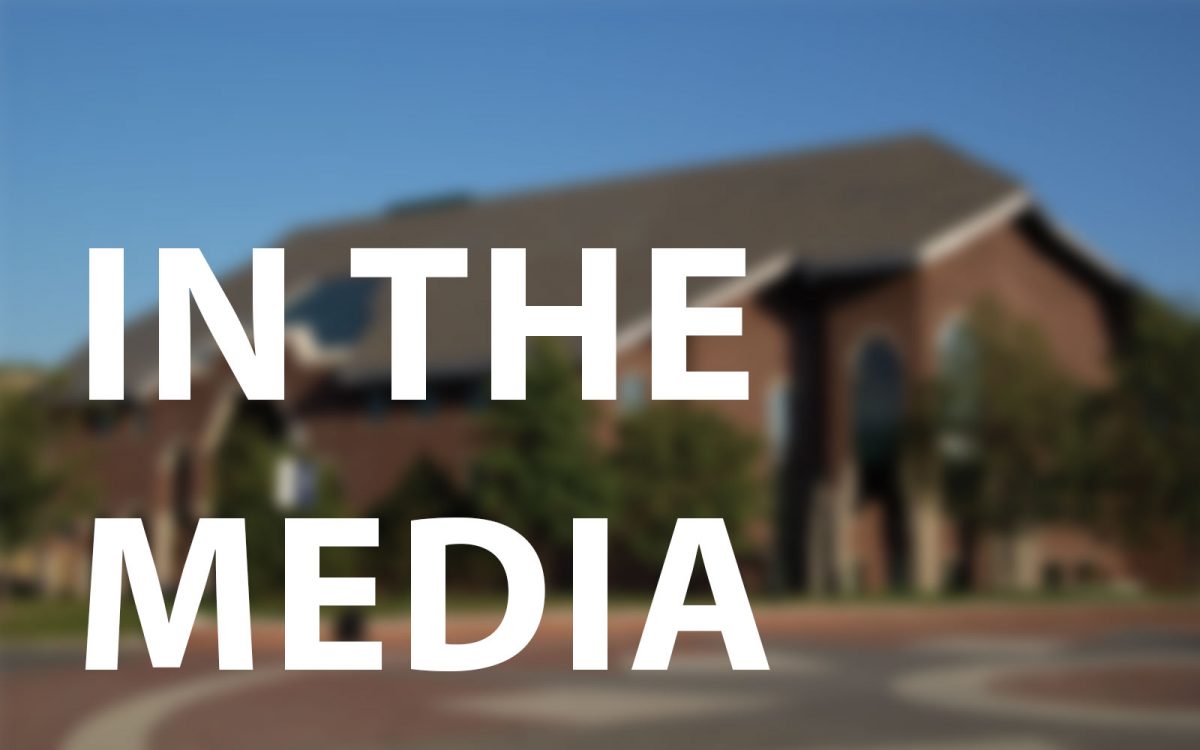 UConn Journalism
October 21, 2020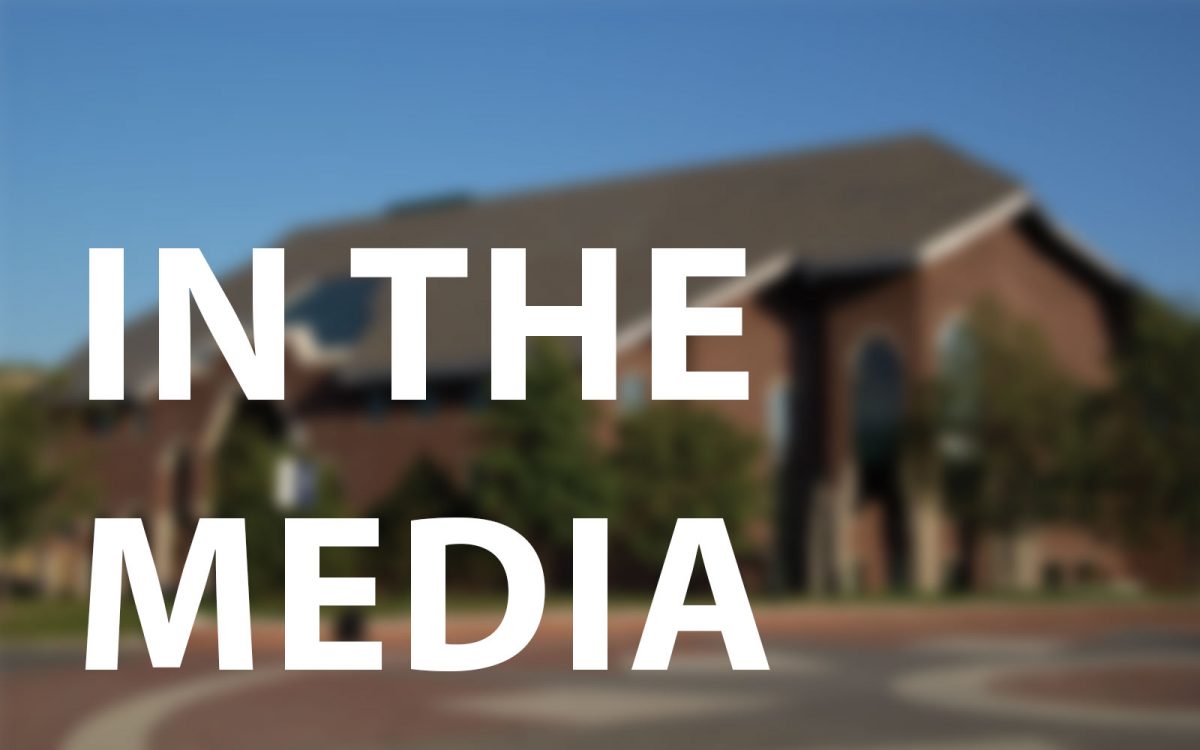 Hartford Business Journal
December 14, 2020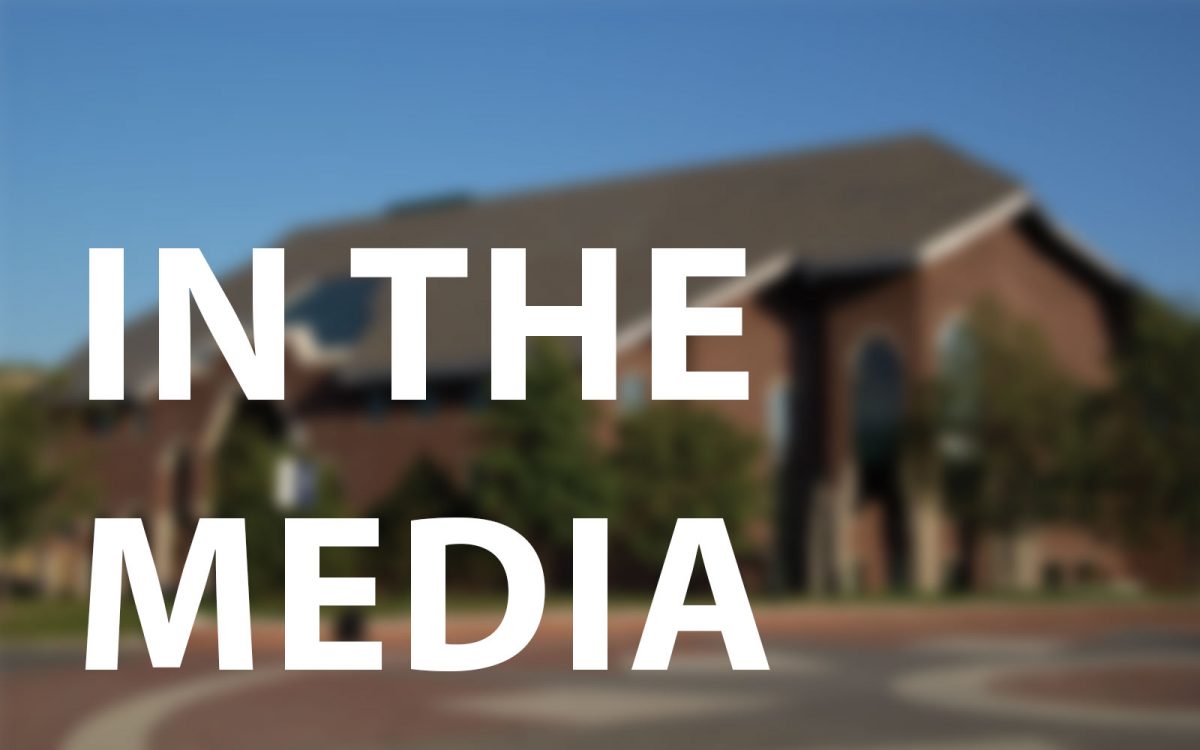 Hartford Courant
September 16, 2020
Media Contact
For all media inquiries, please contact:
Claire L. Hall
Editorial Manager
+1 (860) 486-6683
claire.l.hall@uconn.edu
UConn faculty are available for live interviews from the campus television studio.