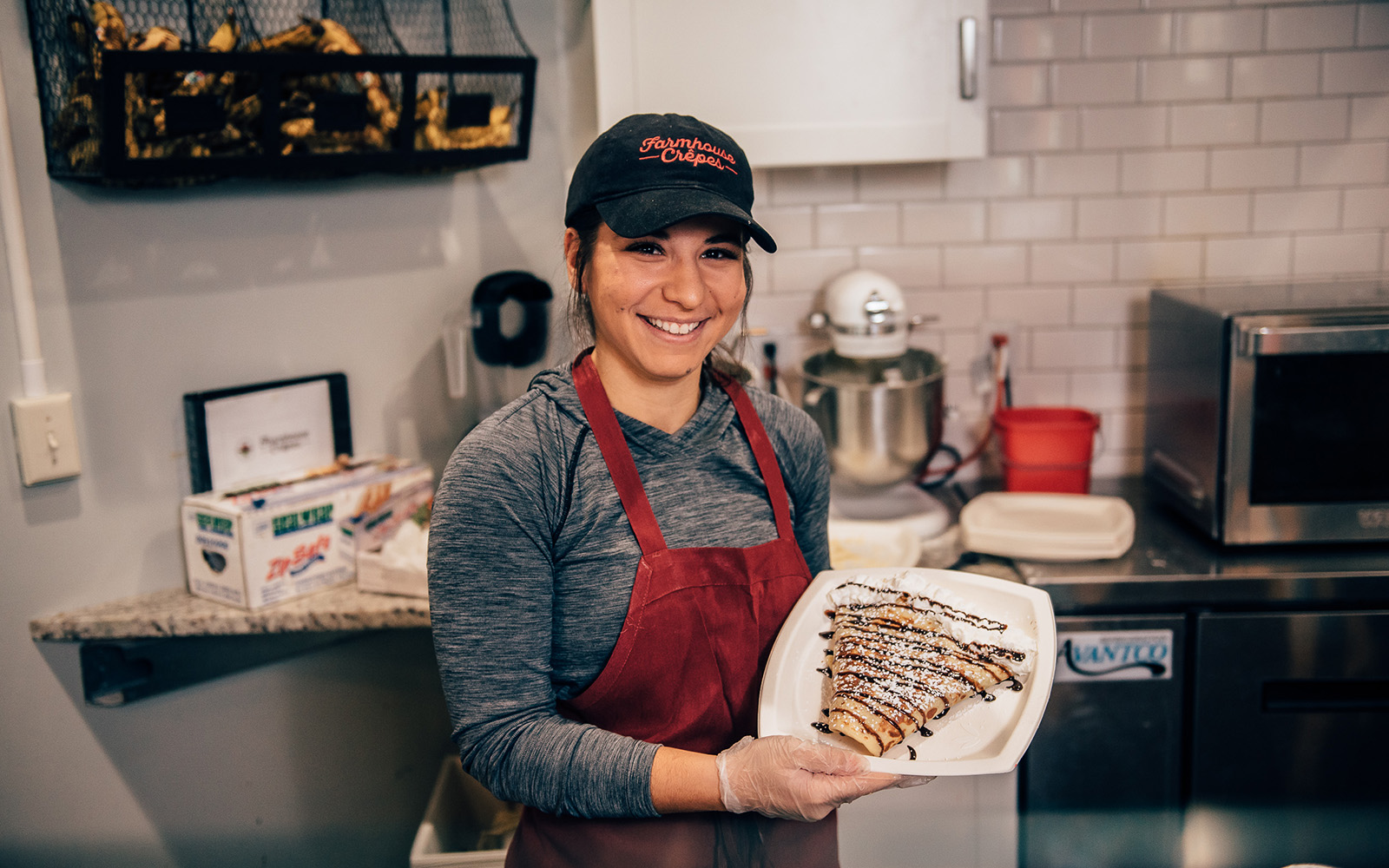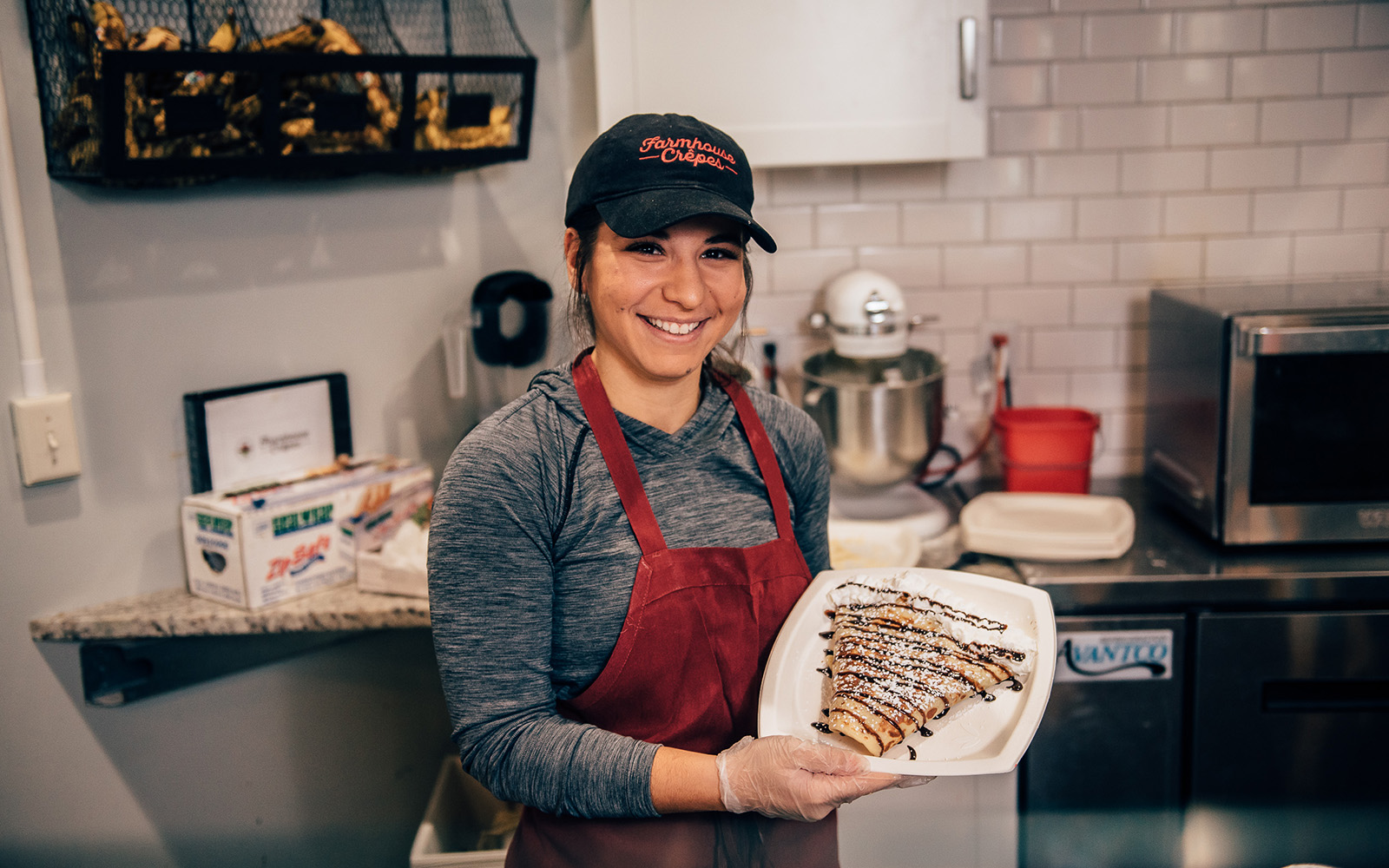 Ashley DeCarlo could best be described as unstoppable.Continue Reading
Finance Department Pressroom
Upcoming Events
Friday, February 1st, 2019
11:00 AM - 04:00 PM
Storrs CampusBUSN 463
Xiangkun Yao, Finance Ph.D. Candidate, will defend his Doctoral Dissertation on Friday Feb 1 2019 in BUSN 463 (FNCE Conference room).

The title of his thesis is "The Recovery Theory and CEO Risk-Taking". The thesis committee consists of Joseph Golec (Major Advisor), Chinmoy Ghosh and Yuewu Xu.
Media Contact
For all media inquiries, please contact:
Michael J. Deotte
Communications Director
+1 (860) 486-4478
mdeotte@business.uconn.edu
UConn faculty are available for live interviews from the campus television studio.