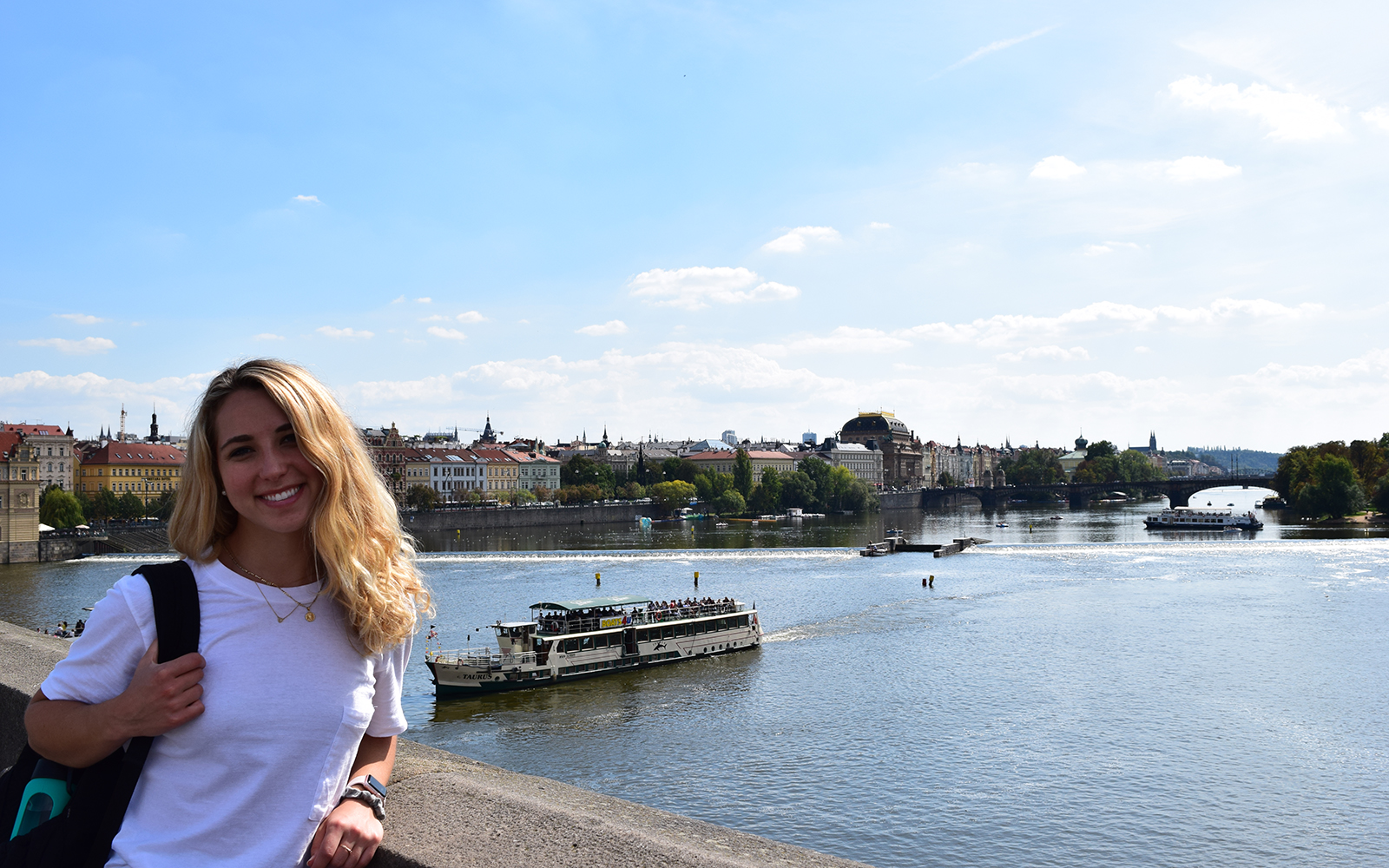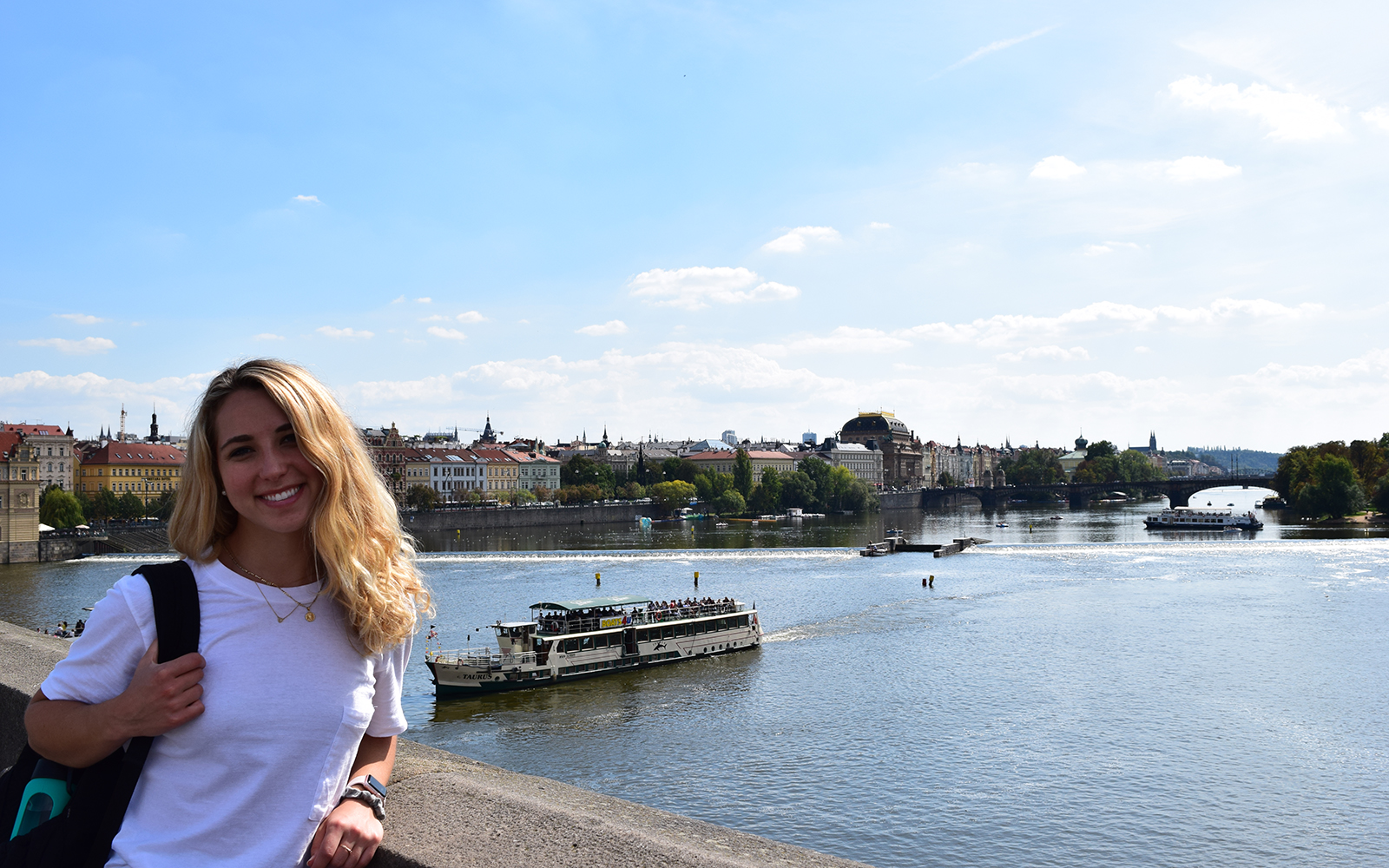 The days before beginning my study abroad experience in Prague were filled with anticipation and excitement as I was preparing to spend almost 4 months in a foreign country. I was ready to fully immerse myself in the Czech language and culture. Continue Reading
Office of Diversity & Inclusion Pressroom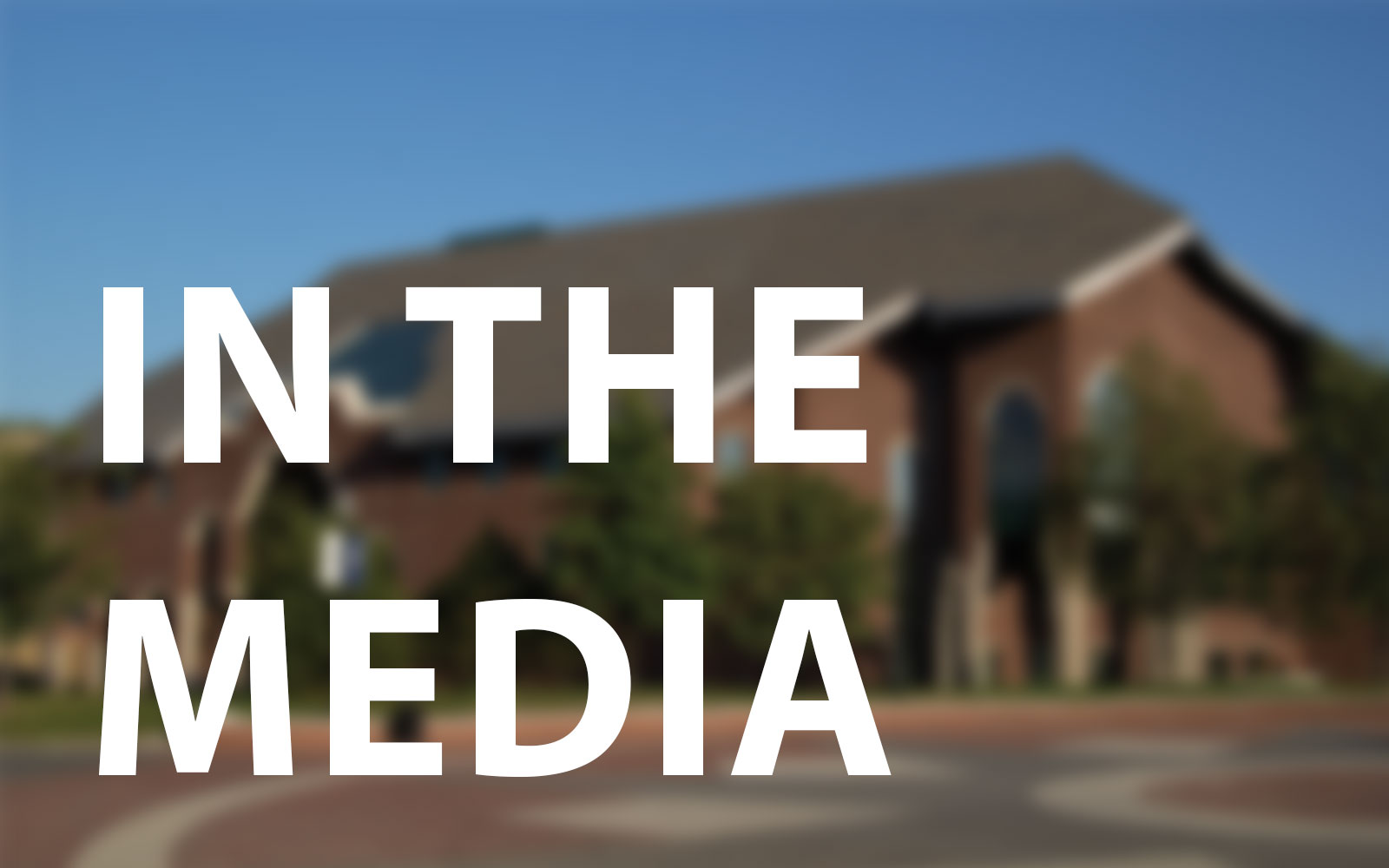 The Journal of Blacks in Higher Education
November 29, 2017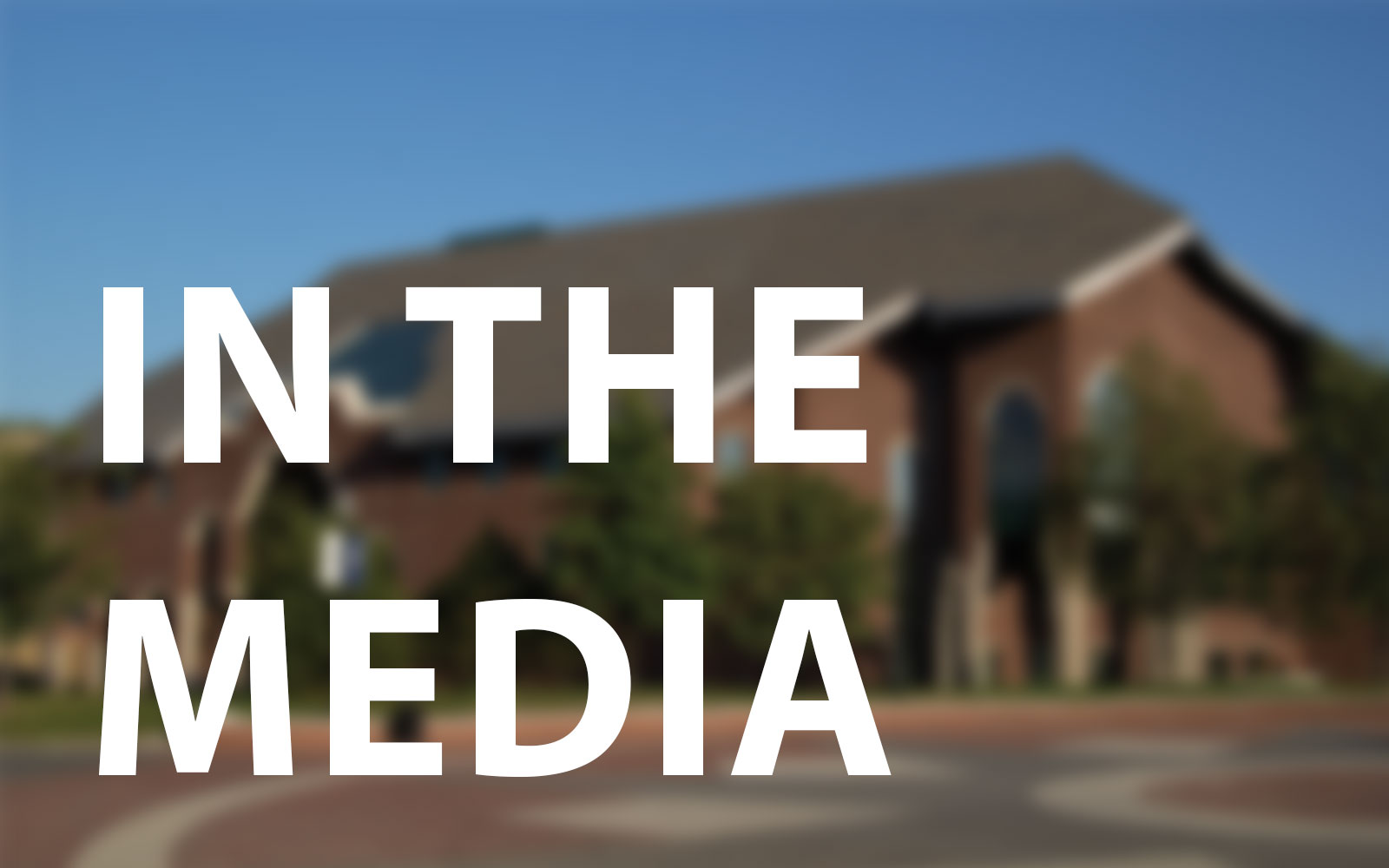 "Best Work Best Life" - Podcast
May 2, 2016
Upcoming Events
Tuesday, September 25th, 2018
05:00 PM - 06:00 PM
Storrs CampusBUSN 214
I N F O S E S S I O N
Summer Analyst Internships at Fitch Ratings in Manhattan

This is a great opportunity open to all UCONN majors

Find out about summer analyst internships at Fitch Ratings in NYC

Summer Analysts may be invited back for a permanent position as an Associate Analyst after graduation in May 2020
Friday, September 28th, 2018
12:00 PM - 01:00 PM
Storrs CampusBUSN 245
The Altria Mentoring program at the University of Connecticut provides students with an opportunity to work one - one with a professoinal. Six (6) students will be selected this year. In addition to professional and student development, students who successfully completes the program will receive a $500 scholarship (applied for Fall 2019) and may interview for an internship or full-time position.

This program is open to ALL majors who are completing their junior or senior years.

Deadline to apply - Friday, Sept. 28th.

For application and more details -

https://conta.cc/2onxx9P
Friday, September 28th, 2018
12:00 PM - 01:00 PM
Storrs CampusBUSN 245
2019 Pratt & Whitney Scholarship Program
Application Website - https://conta.cc/2MAiqII

The Pratt & Whitney / United Technologies scholarship and internship program at the University of Connecticut will consist of three $5000 scholarships ($2500/per semester). In addition, selected students will have an opportunity for a paid summer internship at Pratt & Whitney locations in East Hartford or Middletown. Students who are successful in their internship(s) may be offered a full-time position with Pratt & Whitney in the Fall of their senior year.

This program targets specific business majors who are completing their sophomore or junior years. The program objectives focus on these three main areas:

Scholarship to cover educational expenses
Professional development and career awareness training
Pipeline program into Pratt & Whitney
Scholarship Criteria:

Sophomore or Junior
Minimum 3.2 cgpa
Targeted majors: Accounting and Finance
US Citizen or Permanent Resident
Preferred residents: CT, MA, NY (Northeast region)
Applicants must demonstrate leadership qualities inside and outside the classroom.
This scholarship is open to all qualified UConn students. African Americans, Hispanics and women are encouraged to apply.

The deadline to apply is Friday, Sept 29th.
Sunday, September 30th, 2018
12:00 AM - 11:59 PM
Storrs CampusSchool of Business
Reconnect with your fellow ACAP students during Fall Open House. Meet with School of Business faculty/staff and current undergraduate students.
Monday, October 1st, 2018
07:00 PM - 08:00 PM
Storrs CampusBUSN 321
Hosted by:
School of Business
Diversity Initiatives

This is the first lecture of a four part series. During this lecture, you will learn about experiences at Amazon and understand the role Amazon plays in the world. You'll also learn about exciting leadership programs and future opportunities with the company.

Date: October 1, 2018
Location: School of Business Boardoom, Room 321
Time: 7:00pm –8:00pm
Media Contact
For all media inquiries, please contact:
Michael J. Deotte
Communications Director
+1 (860) 486-4478
mdeotte@business.uconn.edu
UConn faculty are available for live interviews from the campus television studio.