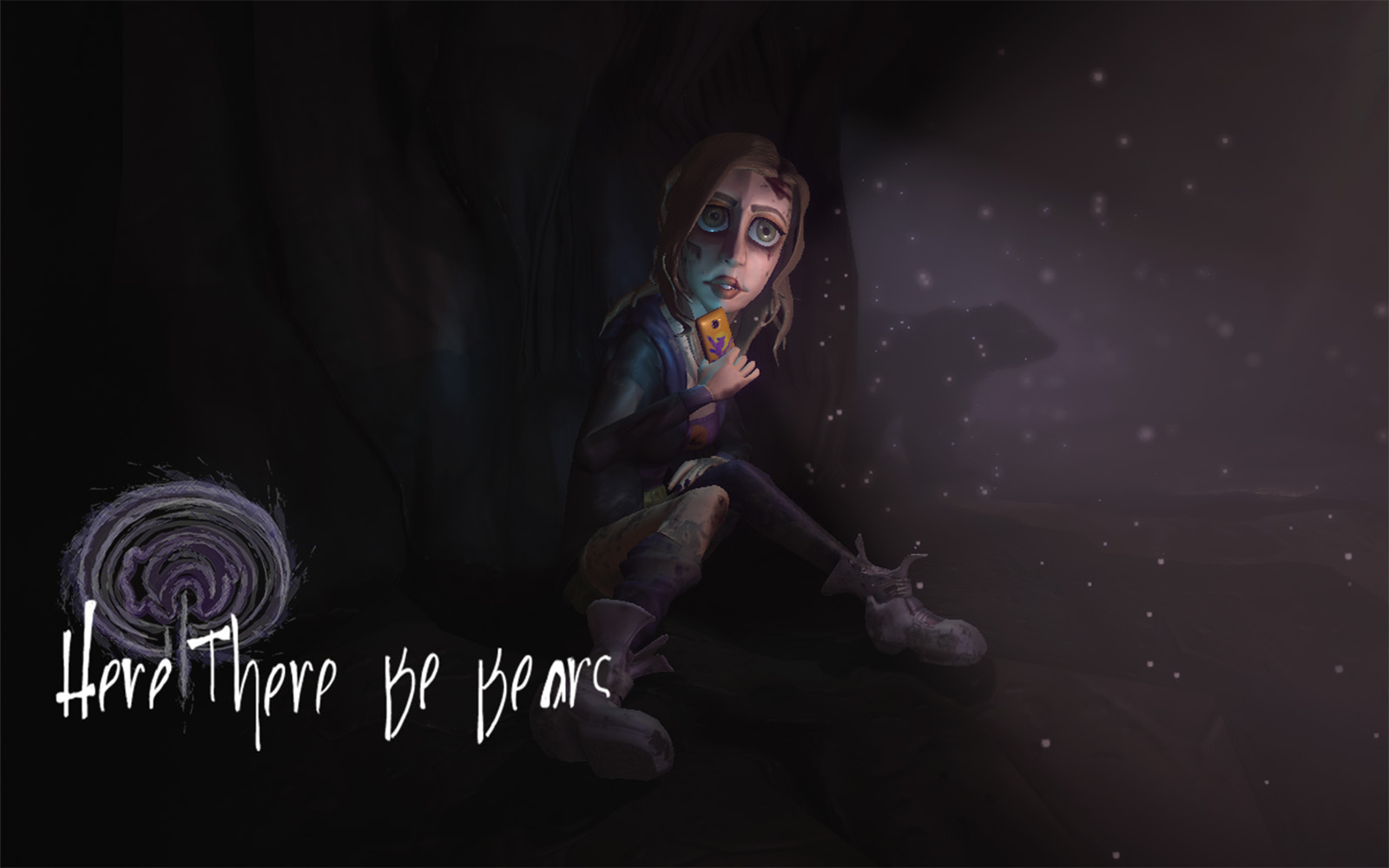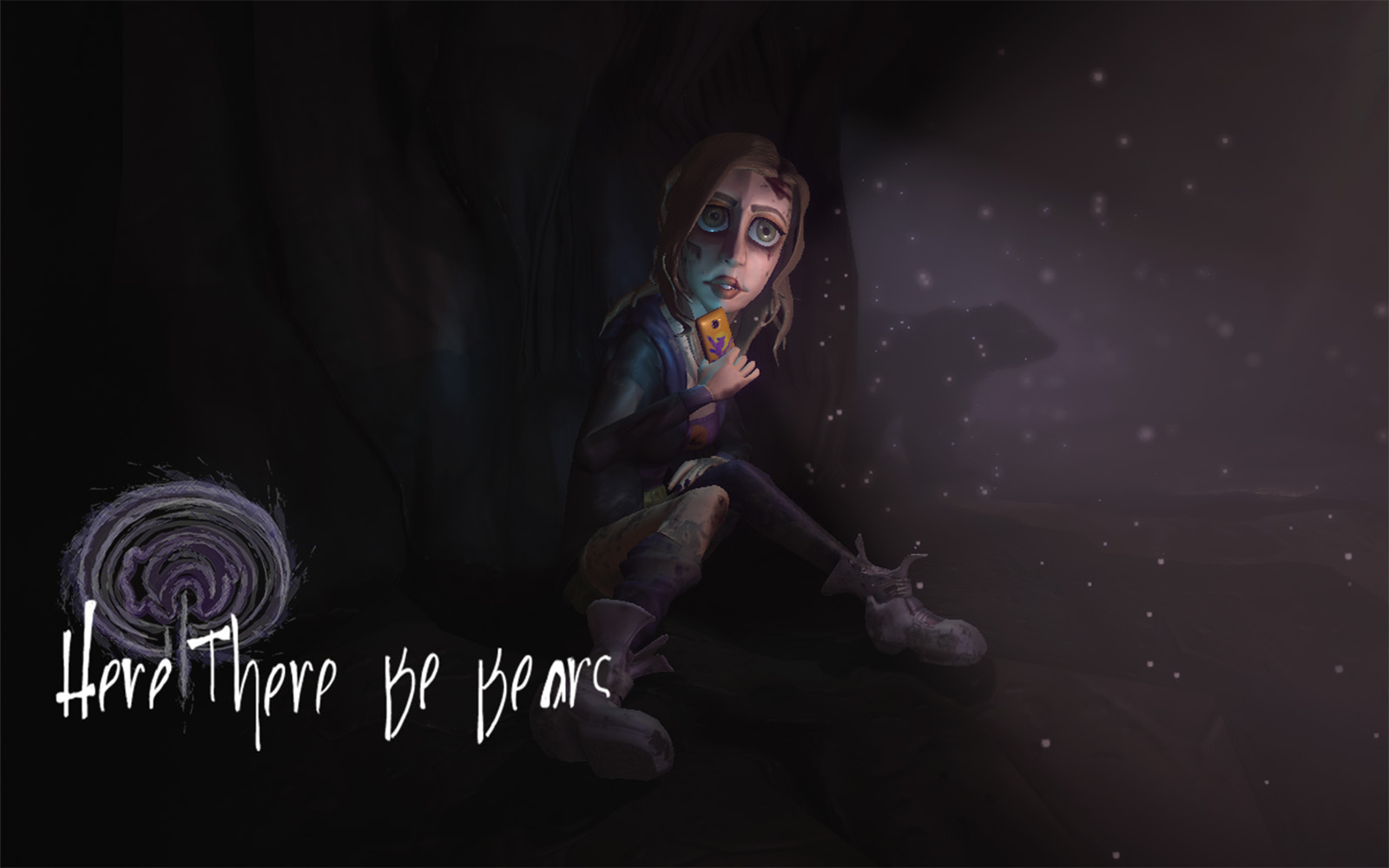 At 11 years old, Mary "Lexy" Vecchio had a traumatic, life-changing ski accident.
She was skiing alone, without a helmet, and hadn't told her family which trail she would be on. She had a terrible crash, and broke her hip. She was alone in the snow, stranded, frightened, and seriously injured. Her screams for help went unheard for a long time.Continue Reading
Accounting Department Pressroom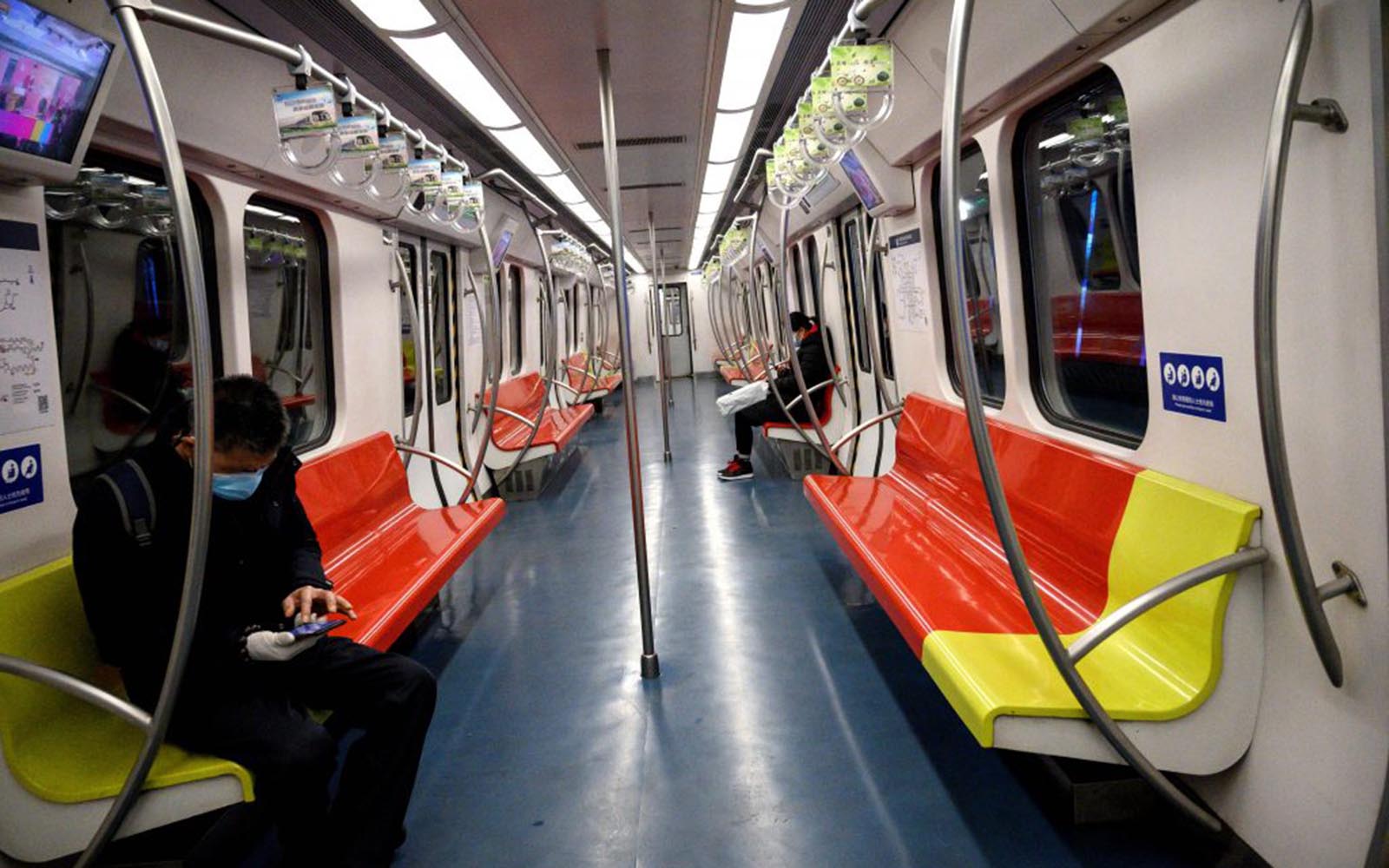 UConn Today
April 13, 2022
Media Contact
For all media inquiries, please contact:
Claire L. Hall
Editorial Manager
+1 (860) 486-6683
claire.l.hall@uconn.edu
UConn faculty are available for live interviews from the campus television studio.