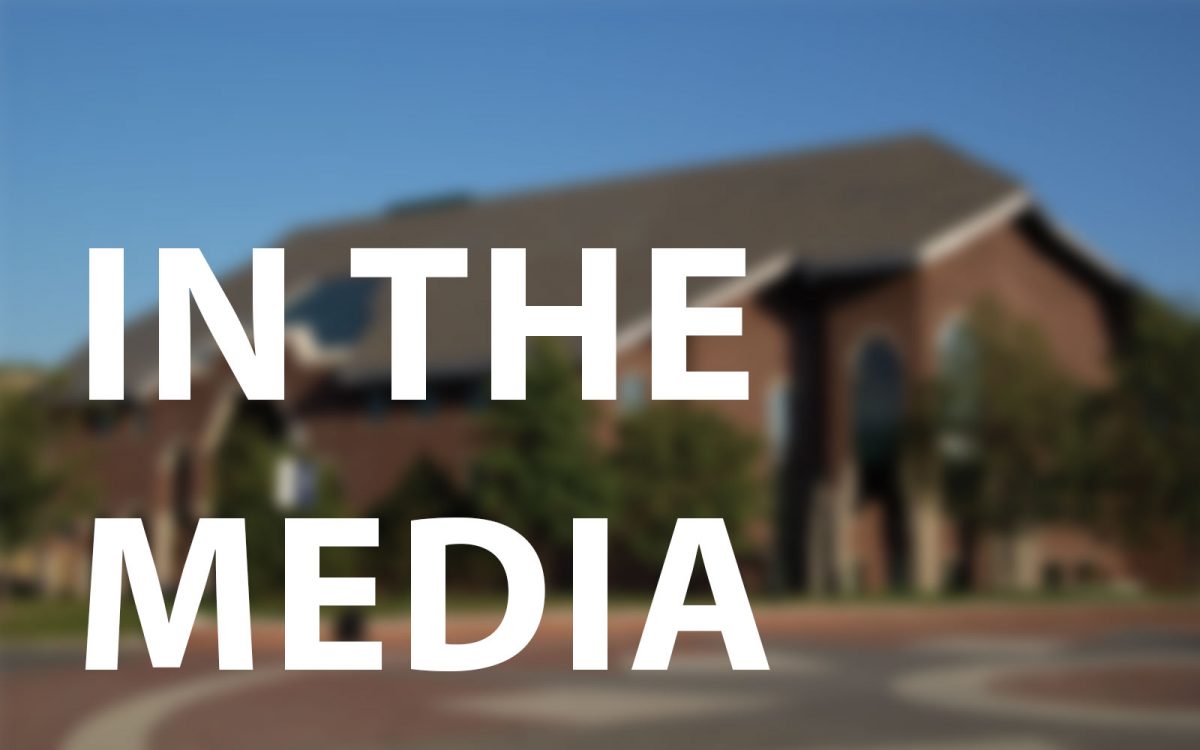 WalletHub – Is the U.S. leaving money on the table with the current corporate tax structure?
The U.S. faces a balancing act in setting its corporate tax rate high enough to support government activities and prevent abuse, but not too high to encourage firms to shift operations overseas or to discourage business growth.
Accounting Department Pressroom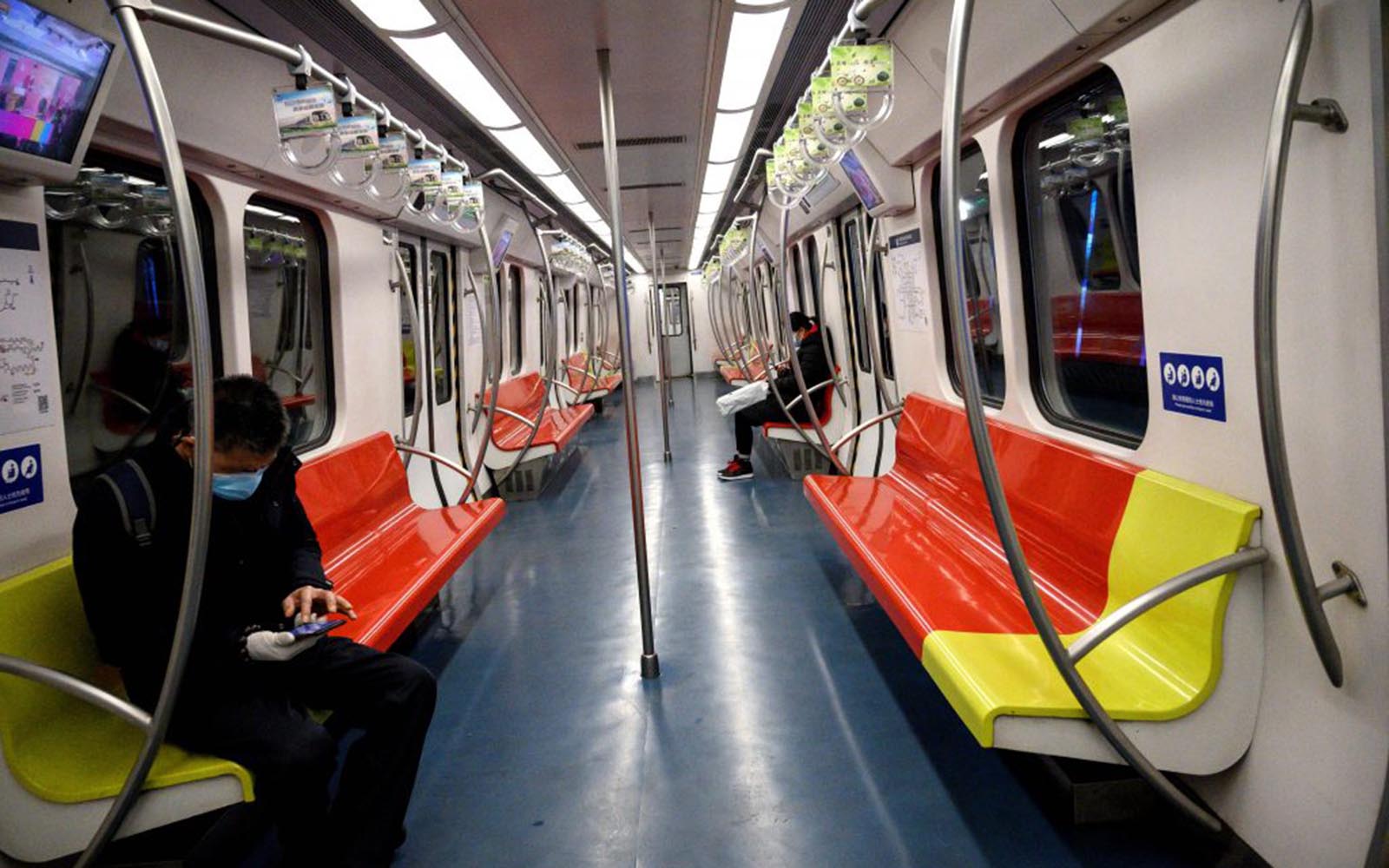 UConn Today
April 13, 2022
Media Contact
For all media inquiries, please contact:
Claire L. Hall
Editorial Manager
+1 (860) 486-6683
claire.l.hall@uconn.edu
UConn faculty are available for live interviews from the campus television studio.