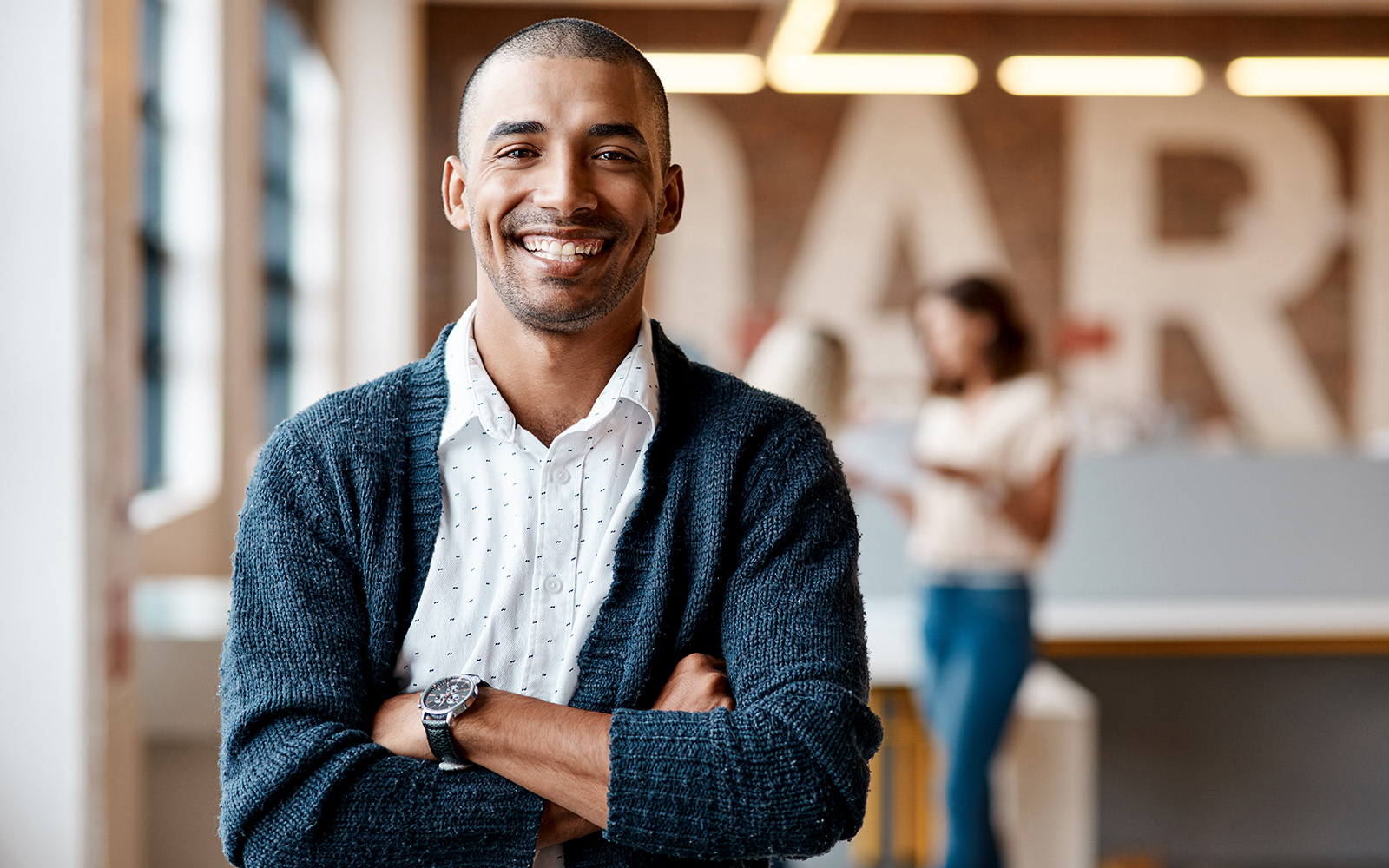 U.S. News & World Report has ranked the UConn part-time MBA program, known as the FLEX MBA, as No. 1 in Connecticut and tied at No. 2 in New England with Boston University. The 2023-24 Best Graduate School Ranking was released this week.
The honor comes at a time when the program is revising and strengthening its offerings to provide more flexibility in selecting courses, and greater convenience for students, who can select a mix of in-person courses, on any of three campuses in Hartford, Stamford or Waterbury, or online options.
"The UConn MBA program has long set the bar for excellence, in what is a very competitive market,'' said Jose Cruz, Associate Dean for Business Graduate Programs. Under the FLEX MBA program, students can select from specialties in business analytics, digital marketing strategy, finance, management, and supply chain management or to pursue a general MBA degree. The program is known for its rigor, student engagement, focus on essential leadership development and career assistance, Cruz said.
"The recognition from U.S. News confirms what our current students already know, that we provide them the knowledge and tools to take the next step in their careers,'' said Mia Hawlk, Executive Director of MBA Programs. "Our large network of alumni are doing incredible things in virtually every industry, both here in Connecticut and around the world.''
The part-time MBA program is continually revised and updated. Most recently it launched elective courses called "MBA Now'' which address some of the most prominent topics in business today, taught by a team of some of the School's most respected faculty. The first of these electives will address sustainability and global supply chain.
For more information about the program, please visit mba.business.uconn.edu.