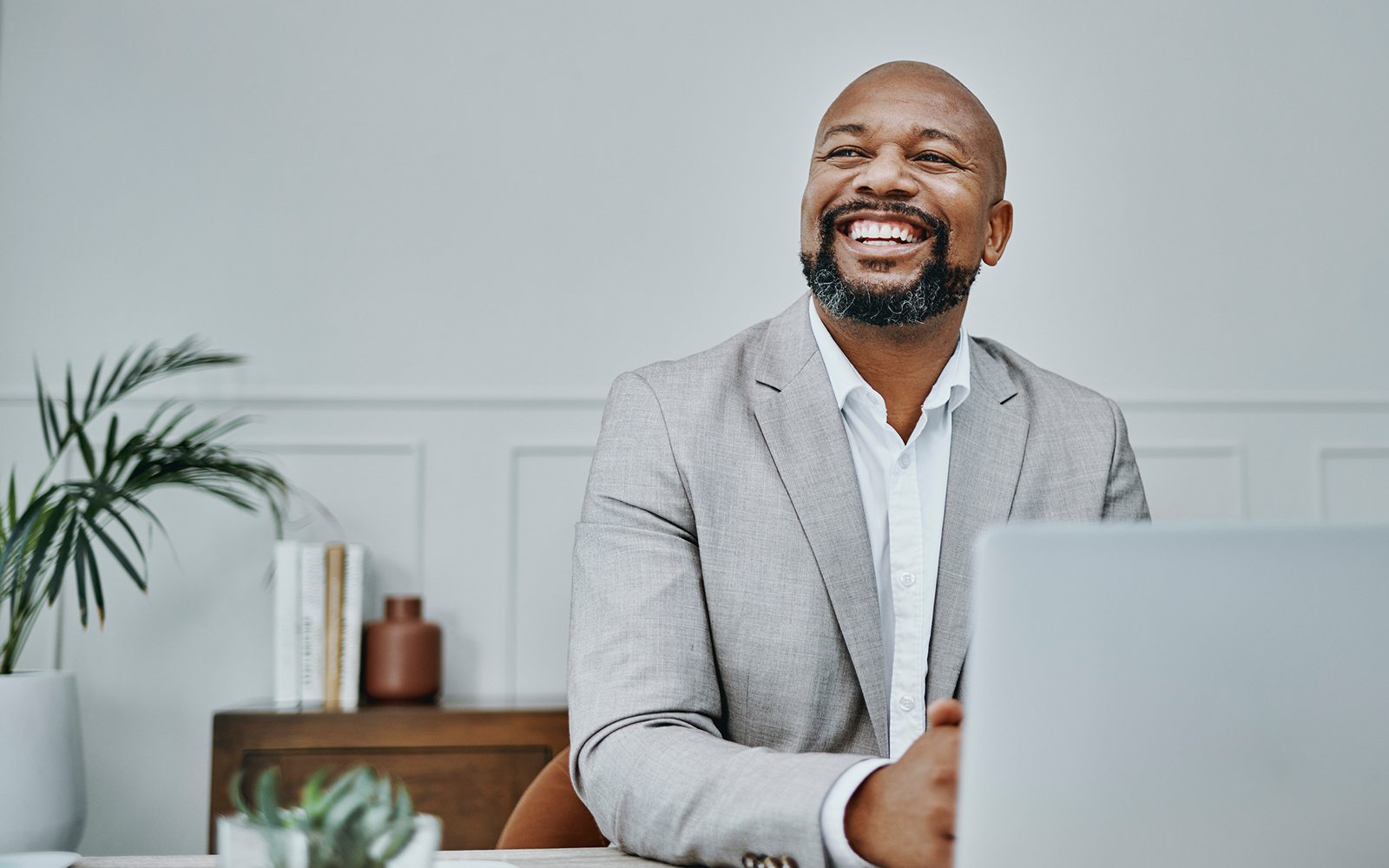 The UConn Executive MBA program is among the most elite in the nation, ranking among the Top 20 programs of its kind, according to Fortune.
The EMBA program earned its high ranking because of its ability to attract top students, its outstanding reputation among companies, and its alumni representation in senior management of Fortune 1000 companies.
The 2022-23 Best EMBA ranking puts UConn's program at No. 20 out of the 55 programs that the publication ranked as outstanding.
"Our EMBA program was designed to cater to the unique needs of mid-career executives, who already have high level skills, and are looking to round out their experiences," said David Souder, Associate Dean of the School of Business and former Academic Director of the program.
"We've maintained high admission standards in the program, and it isn't unusual for our EMBA students to also have advanced degrees in nursing and law or to have already earned a doctorate," he said. "Furthermore, our program has been thoughtfully designed to enhance collaboration between expert faculty and mature students. Our students learn both from their instructors but also from each other through team projects."
Professor Stephen Park, who is currently the Academic Director of the EMBA program, said the program has a proud and enthusiastic alumni community that supports its current students.
"We deliberately leverage those close working relationships, and that's something our students welcome," Park said. "We don't have specialized tracks in our program, but rather we offer soup-to-nuts exposure to what top leaders in an organization need to know."
The UConn EMBA program is now accepting applicants for the Fall 2023 class. For more information, please visit emba.business.uconn.edu