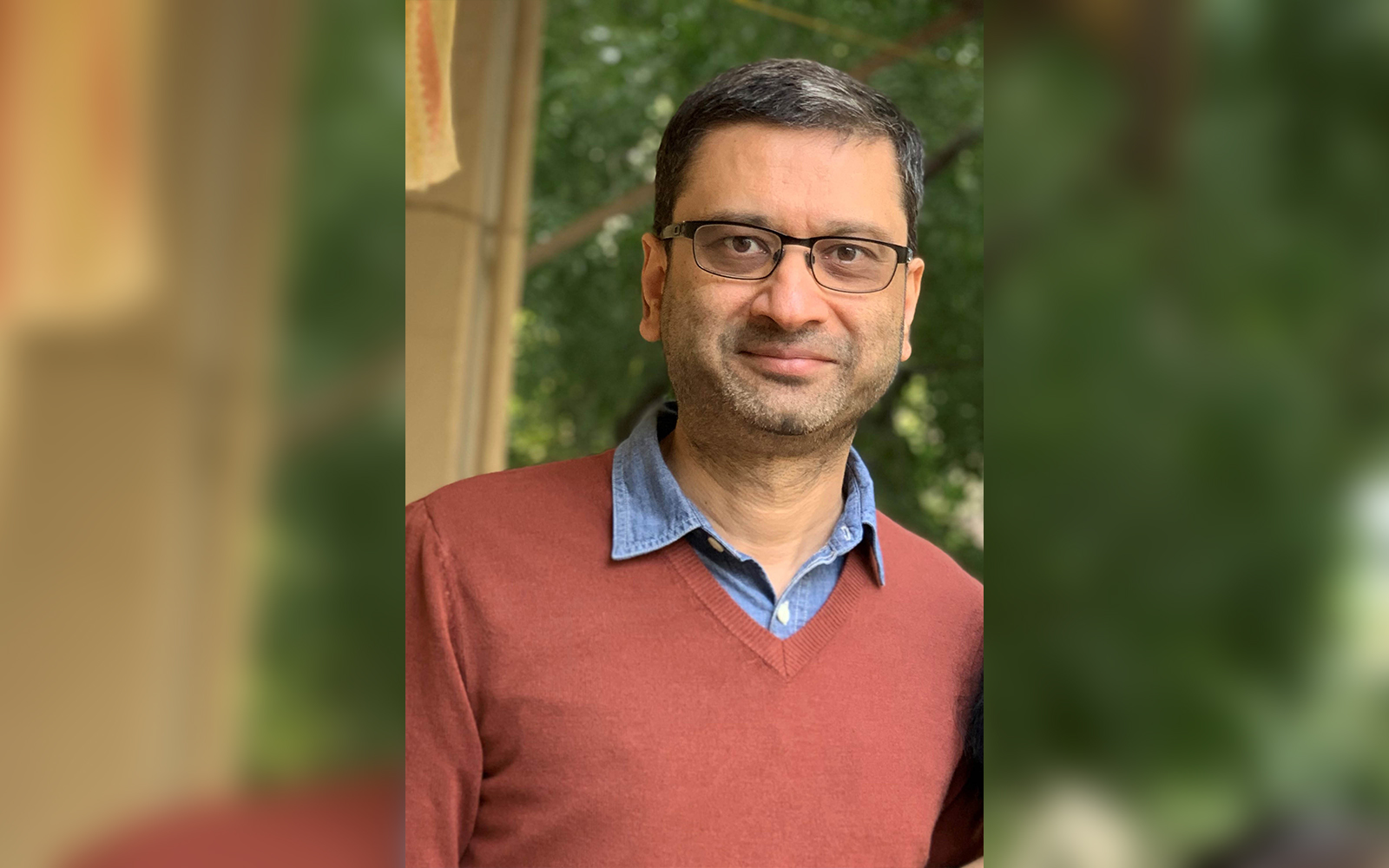 Vishal Narayan has joined the School of Business as an associate professor in the marketing department. His research interests include social media, marketing in emerging markets, and digital marketing analytics.
Narayan previously taught at Cornell University and, most recently, at the National University of Singapore, where he was deputy academic director of MBA programs. While in Singapore, he received the Best MBA Teaching Award for 2020-21. Narayan earned his Ph.D. from New York University's Stern School of Business.
Narayan said he chose UConn because it values excellence in both research and teaching. Some of his research investigates marketing issues in emerging Asian markets, and he was seeking a university that values research with international impact. He said he is eager to teach MBA and MSBAPM students in downtown Hartford, while still being part of the large and vibrant academic community in Storrs.