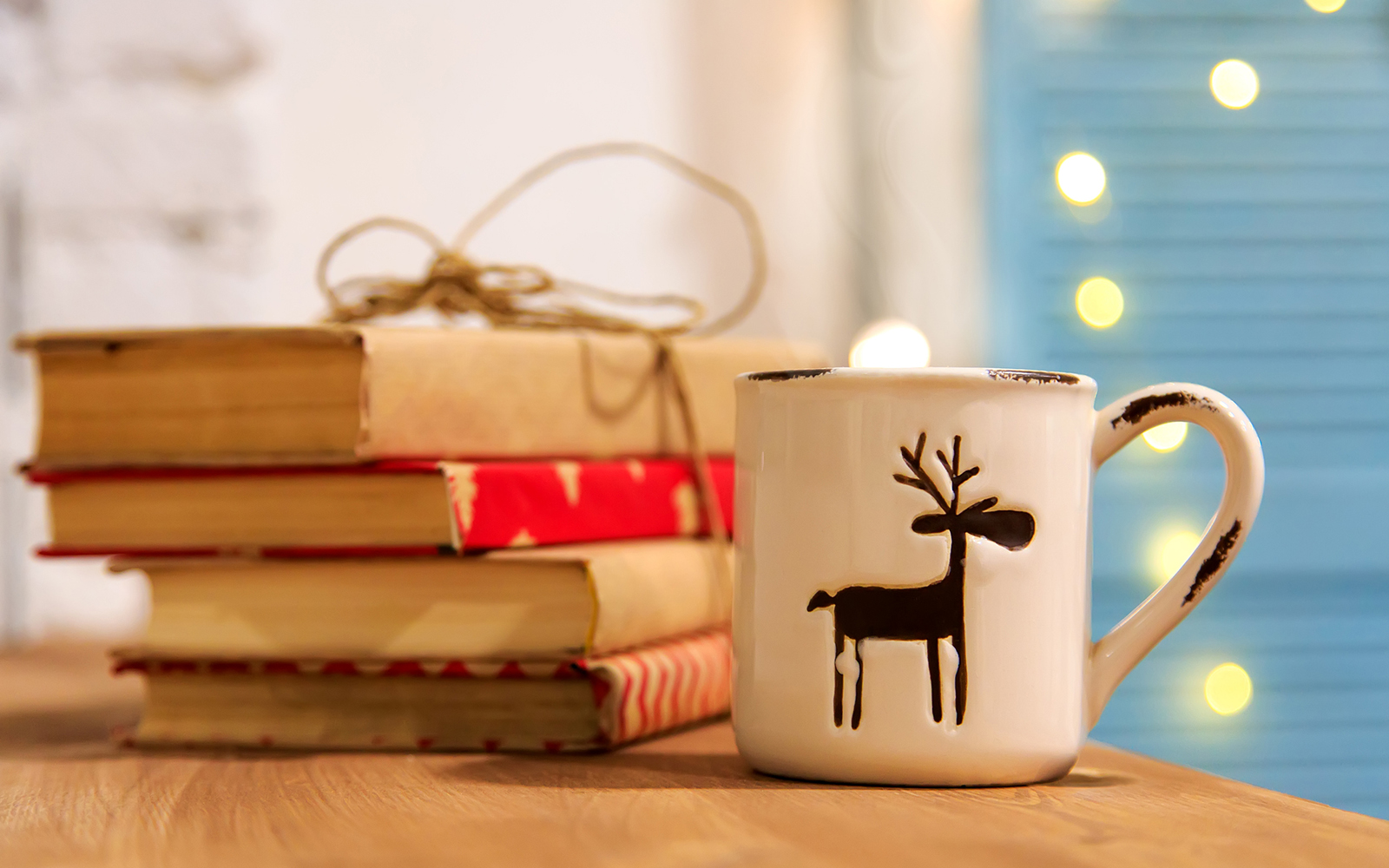 The holiday season provides a good opportunity for busy executives and students, alike, to catch up on some of the best books of the year. We asked prominent Connecticut business leaders and members of our UConn faculty what business-focused book they would most highly recommend from 2021. Here are their selections: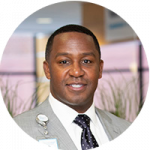 Patrick Green
President & CEO of L+M Healthcare and Executive VP of Yale New Haven Health
Patrick Recommends: Powerful Conversations—How High-Impact Leaders Communicate by Phil Harkins
I loved reading this book because leaders today must master the art of communication. You can't be an effective leader without trust and the believability that you will follow through on what you say. In order to do that, you must be prepared to have powerful conversations. This book gives leaders a practical playbook on different types of conversations that can be utilized on their journey to the next level.
Jason and Chris recommend: Think Again: The Power of Knowing What You Don't Know by Adam Grant
From Jason: There have been a lot of great books and articles over the past year, but the one that stands out for me is Adam Grant's Think Again. The entire premise of the book is to find new ways to challenge your own thinking and, by extension, help your team challenge their thinking as well. This came in handy for me this year for two reasons: first, our business continued to evolve around the ever-changing COVID pandemic; and second, we merged two legacy organizations into one statewide organization.
I never would have been able to navigate (let alone successfully navigate) those variables without adapting my own thought process. More importantly, though, Think Again also provided me with the tools I needed to get both my direct reports and my staff at-large to change their thinking as well. It's a great read – highly recommend it to any business leader going through an organizational change.
From Chris: I've always believed that a great leader surrounds themselves with a diverse group of people who think differently and then removes obstacles so that they can be wildly successful. I enjoyed this book as it presents case studies of this exact concept and then discusses how leaders must have the ability to rethink and relearn. It encourages leaders to embrace those who challenge their thought processes rather than surround themselves with "yes" people. The book includes an interesting discussion about how some of the more humble leaders have an easier time rethinking and relearning to embrace diverse perspectives, which results in more successful organizations.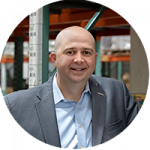 Jason Jakubowski
President & CEO of Connecticut Foodshare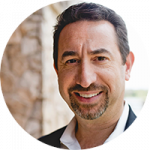 Chris DiPentima
President and CEO of The Connecticut Business and Industry Association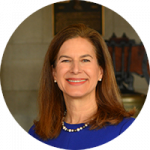 Susan Bysiewicz
Connecticut's Lieutenant Governor
Susan Recommends: My Life in Full by Indra Nooyi
The book details Nooyi's life, and how she got to where she is today. She was the first woman of color and immigrant to run a Fortune 50 company, PepsiCo. It is inspiring not only for women who are looking to get into leadership roles or grow and succeed in their fields, but exposes the barriers women face and what she had to do to overcome them. The memoir is not a highlight reel of her life, but a raw depiction of everything she went through to get to where she is today; and how encouragement and support can impact one's ability to persevere and succeed.
Joy Recommends: Business Made Simple by Donald Miller
Running a small business is not for the faint of heart. It's also not rocket science. But it's easy to start overcomplicating, lose focus, and forget the basics when you're caught in the day-to-day of running a business. That's why I loved Donald Miller's Business Made Simple. It's a practical, back-to-basics focus on the key elements it takes to run a business that so often get overlooked or forgotten: managing cash flow, setting up an execution system, delegating effectively, etc. The concise, to-the-point chapters make it easy to digest. As a business owner I use it as a north star to get back on track when I start to run off course. If you're just starting your entrepreneurial journey and you're overwhelmed by what lies ahead, this book will ground you, by distilling down to the most important elements of running a business.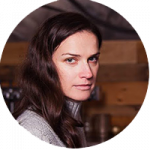 Alumna Joy Braddock '02
Co-Owner, Hog River Brewing Co., Hartford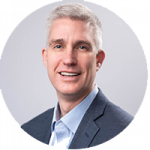 David Souder
UConn Professor of Management, Interim Director of the Stamford Campus
David Recommends: Range: Why Generalists Triumph in a Specialized World by David Epstein
The book reacts to the notion popularized by Malcolm Gladwell that it takes 10,000 hours of practice to develop the expertise to master something. Mastery has value, of course, but Epstein reminds us that it can also lead to tunnel vision, and argues that it can be even more valuable to make the connections between specialties that come from developing a wide range of knowledge and interests. Epstein uses a combination of applied social science and biographical vignettes to build his case, which is endorsed by none other than Gladwell himself! I agree that it is important for business leaders to develop a broad range of knowledge, and have incorporated the book's lessons into our Executive MBA curriculum.
Jennifer Recommends: Launch your Inner Entrepreneur by UConn alumna Charlene Walters '92 and a member of the CCEI Advisory Board
Many women dream of a day when they can garner up enough courage to take the leap into entrepreneurship. UConn alumna Charlene Walters has created a no- nonsense guidebook for current and aspiring "fempreneurs." She has found a way to connect with her readers on a personal level, providing insights into what is holding women back, and outlining tangible ways to take action. Charlene reminds us that we have the power within ourselves to make mindset shifts to truly be successful. I think that this book is an incredible tool for new and emerging entrepreneurs and that is why this is my favorite book of 2021. While the focus of the book is on women entrepreneurs, the content is translatable to all entrepreneurs.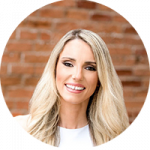 Jennifer Mathieu
Director of the Connecticut Center for Entrepreneurship & Innovation (CCEI)