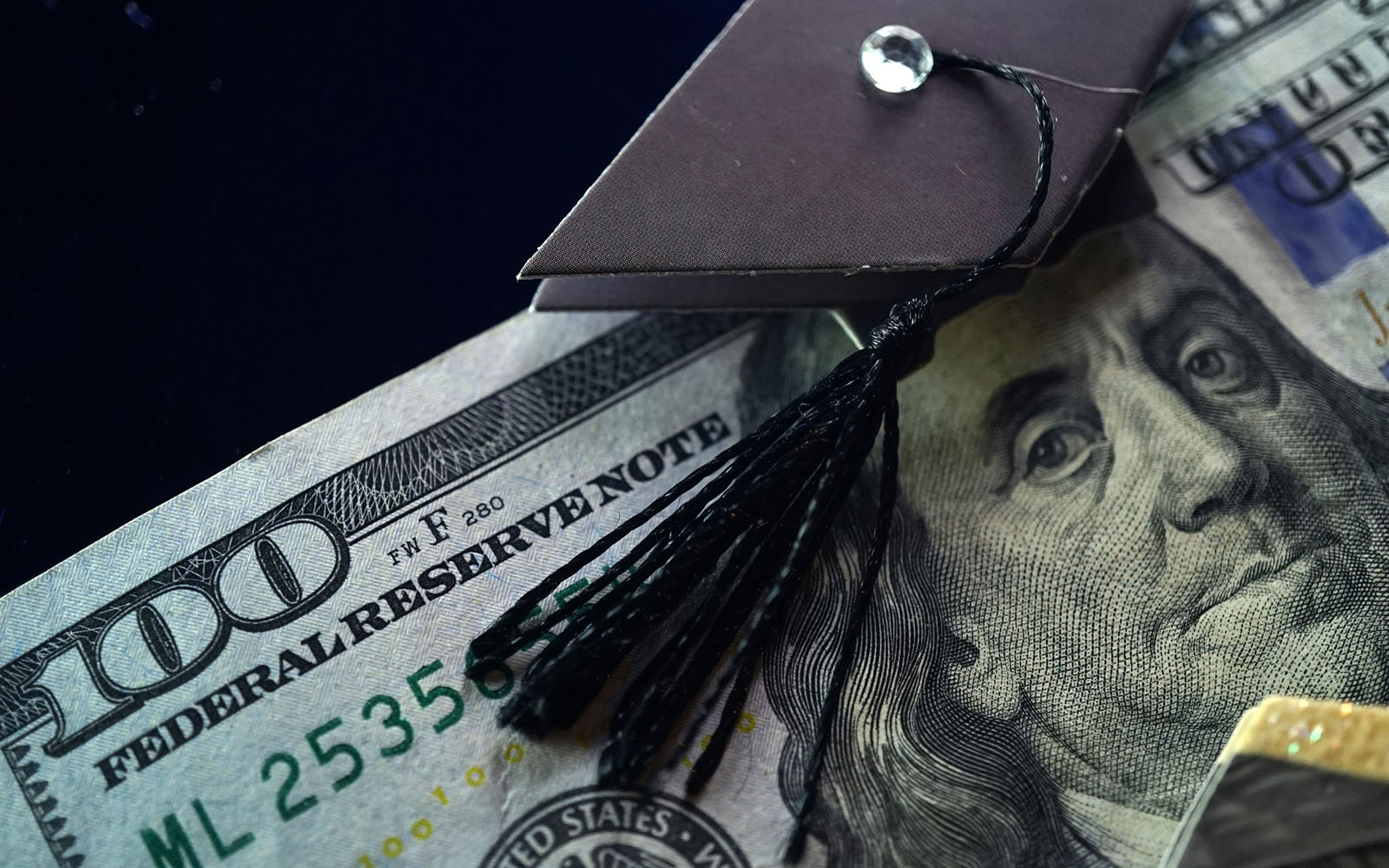 MSA candidate Bailey Crowe '20 has been awarded a $10,000 scholarship from the Public Company Accounting Oversight Board (PCAOB). The scholarship will be a tremendous help as he begins his graduate studies this week, Crowe said.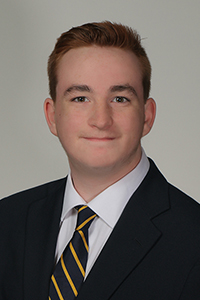 "The scholarship will allow me to graduate from the master's program with a lot less debt, and I'm very excited about that," he said. Crowe has accepted a position with PwC in New York City, which he will begin after completing his MSA.
The PCAOB scholarship is presented to more than 200 students each year. The scholarship targets those who excel academically, are planning a career in accounting or auditing, and who exhibit high ethical standards.
During his time at UConn, Crowe helped other undergraduates with their accounting classes, and became an informal mentor within his dorm, mentoring up to five students at once.
"The thing I like about accounting is that there is always a correct answer," said Crowe, a native of Hamden, Conn. "Usually there are a couple ways to figure it out and that problem-solving is something I enjoy."
During his undergraduate years, Crowe maintained a high GPA, served as the treasurer for UConn's Unified Theater, serving students with disabilities, studied abroad in England through the University of Warwick, and took part in two case competitions. Since earning his bachelor's degree in December, he also completed a brief internship with PwC.
PCAOB is a non-profit corporation created by the Sarbanes-Oxley Act of 2002 to oversee auditors of public companies, and others, to protect the interests of investors and the public. Crowe was nominated for the award by UConn faculty.