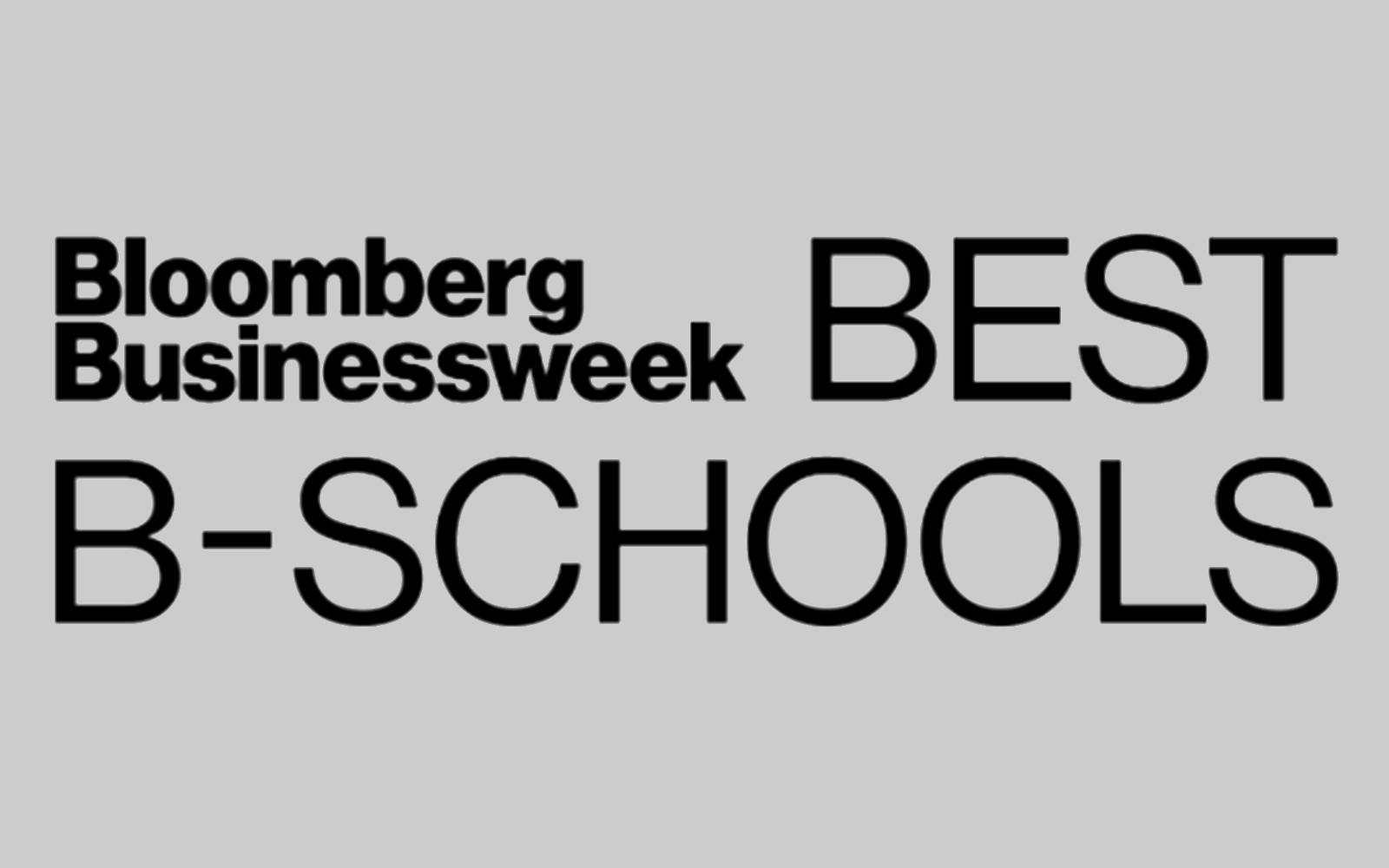 UConn's MBA program has been named to Bloomberg Businessweek's ranking of the best U.S. business schools of 2019-20. The MBA program ranked #29 among public universities, based on survey responses from MBA students, alumni, and corporate recruiters about their goals and experiences, as well as compensation and job-placement data from each school.
UConn MBA students scored highly for compensation, networking and learning. And the publication noted the students' strong job placement in financial, healthcare and technology sectors.
"UConn's full-time MBA program is preparing the next generation of leaders for Connecticut businesses. Students come to the program from around the world seeking opportunities to apply their energy and acumen in real-life settings," said Interim Dean David Souder.
"The program's strength comes from the dedication of faculty and staff to helping students understand how lessons from the classroom translate into benefits for society through innovative products and improved customer service," he said. "Our downtown Hartford location connects students to the heart of the state's business community, and the combination of learning opportunities in and out of the classroom helps make our MBA programs fulfilling to our students."
The program also scored well on rankings including climate for women, international students, people in the LGBTQ community, and people from all socioeconomic backgrounds. "Professors are very supportive, helping students solve problems in a timely way," wrote one student. "Supportive MBA staff, dedicated career counselors, close-knit cohort," wrote another.