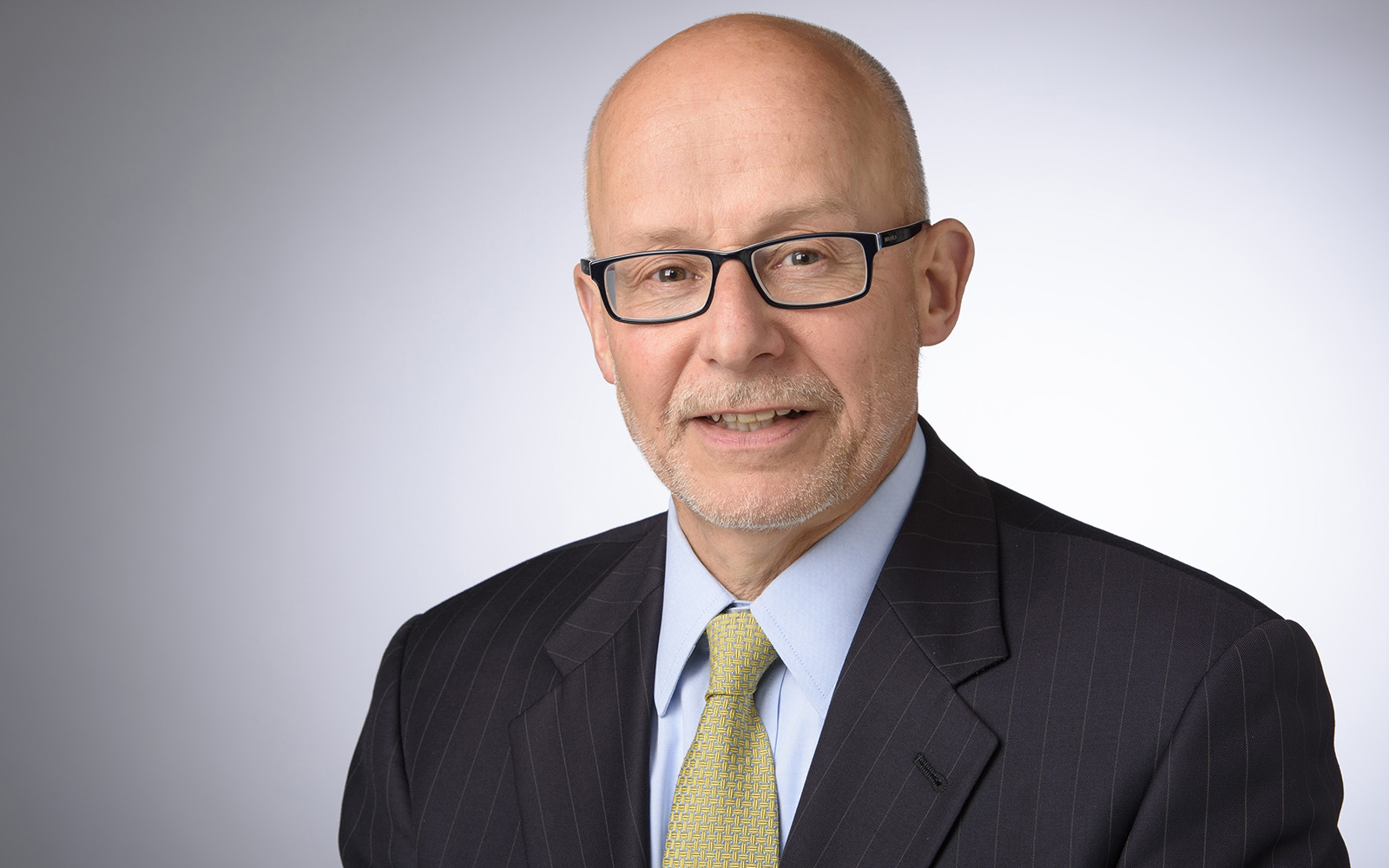 Joe Ercolano has been named the State Director of the Connecticut Small Business Development Center (CTSBDC), effective immediately. Ercolano, a former executive at Pitney Bowes, most recently served as the CTSBDC's Acting State Director.
A long-time resident of Connecticut, Ercolano was selected following a national search that attracted a strong field of candidates, said John A. Elliott, dean of the School of Business, which is a partner with the Center. In the last five years the CTSBDC has served more than 6,300 new and existing small-business clients and helped in generating over $200 million in capital to support their growth.
Ercolano's knowledge of the Connecticut business landscape began with a 12-year engagement with the Business Council of Fairfield County, where he served as Vice President for Regional Economic Issues and Transportation. He later joined Pitney Bowes, where he worked for 14 years, ending his tenure as Vice President for Government Business Development and Strategy. He broadened his knowledge in training, economic development, and public-private partnerships before joining the CTSBDC five years ago.
Ercolano earned a master of science degree in financial management from Fairfield University, as well as a master of arts degree in urban planning from New York University. He and his wife Kathy reside in Bridgeport and have four adult children.
"In his new role at CTSBDC, Joe will be leading a dedicated team of business advisors in supporting entrepreneurial and growth companies throughout Connecticut," said Elliott in making the announcement. "Joe brings a wealth of experience, a warm leadership style, and passion for Connecticut businesses to this important leadership position. Like all of us, he recognizes that Connecticut is poised for tremendous growth, and that supporting new businesses, and small but strong companies, is essential for that progress."
The CTSBDC offers expert assistance at no cost to entrepreneurs and small business owners, with services ranging from business planning to cost analysis, and access to capital to ideas for global expansion.
The program is funded in part through the cooperative agreement with the U.S. Small Business Administration, the Connecticut Department of Economic and Community Development and the University of Connecticut. Because of its partnership with UConn, the CTSBDC provides connections to faculty experts, research, student support, and alumni connections.