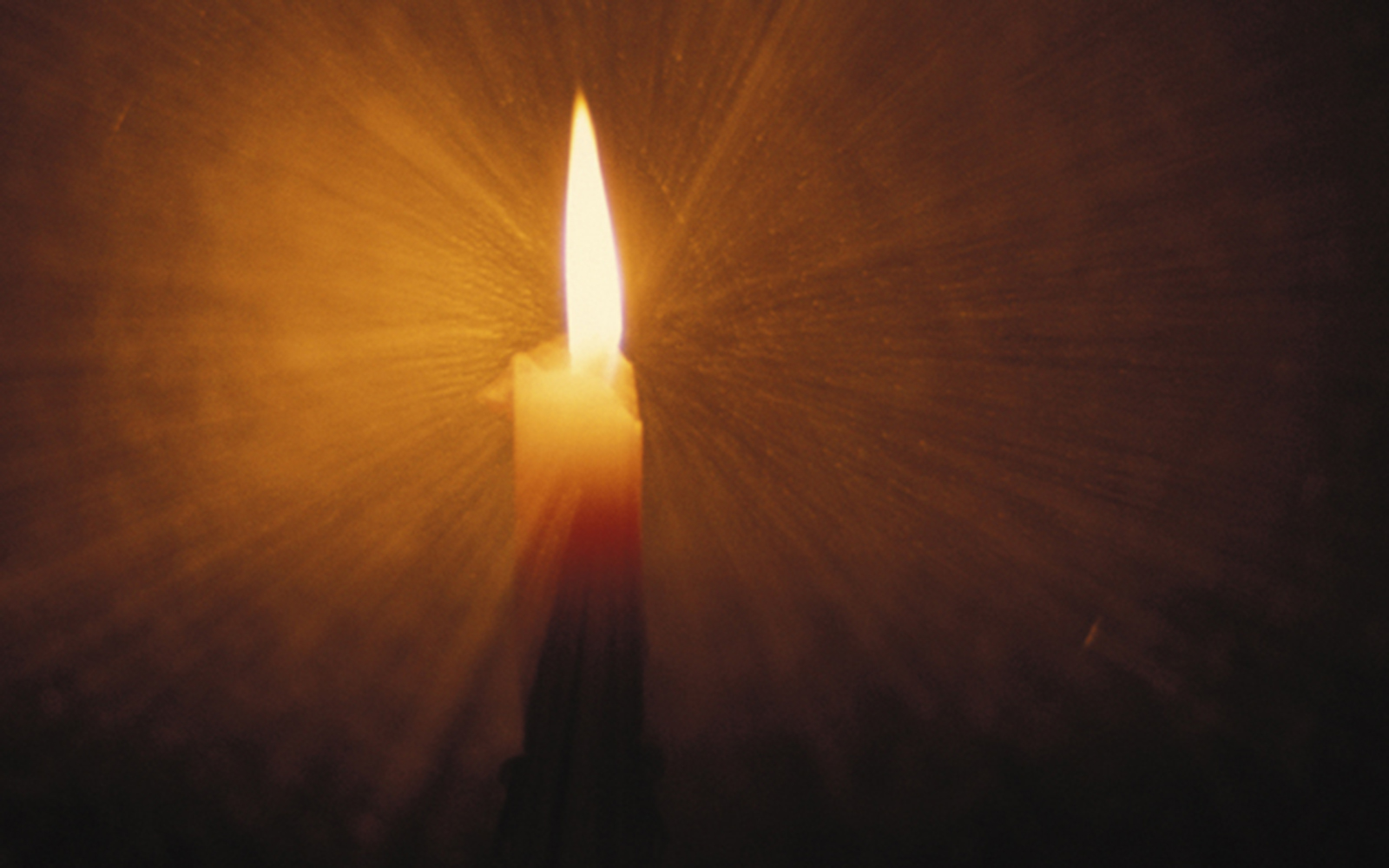 Emeritus Professor Stephen D. Messner, Ph.D., who was instrumental in developing the School of Business from a locally respected school into a national powerhouse, has passed away.
Messner joined the School in 1966 as an assistant professor of finance and real estate. During his long and illustrious career, he served as Interim Dean, Associate Dean, Head of the Finance Department, and Director of the Center for Real Estate and Urban Studies.

In 2015, he received the Special 50th Anniversary Recognition for Service to the Real Estate Center. The award was accepted by Messner's daughter, Stephanie Brown, who said her father "loved what he did, but most loved who he did it with." Her father wanted to share the message that "relationships are worth more than gold," she said, and he urged others to always look for ways to help others and lift them up.
Accounting Professor Mo Hussein remembers Messner fondly. "Steve was a friendly and helpful colleague who reached across departments to help and mentor young faculty members," he said. "For me he was a friend and mentor. I will miss him greatly."