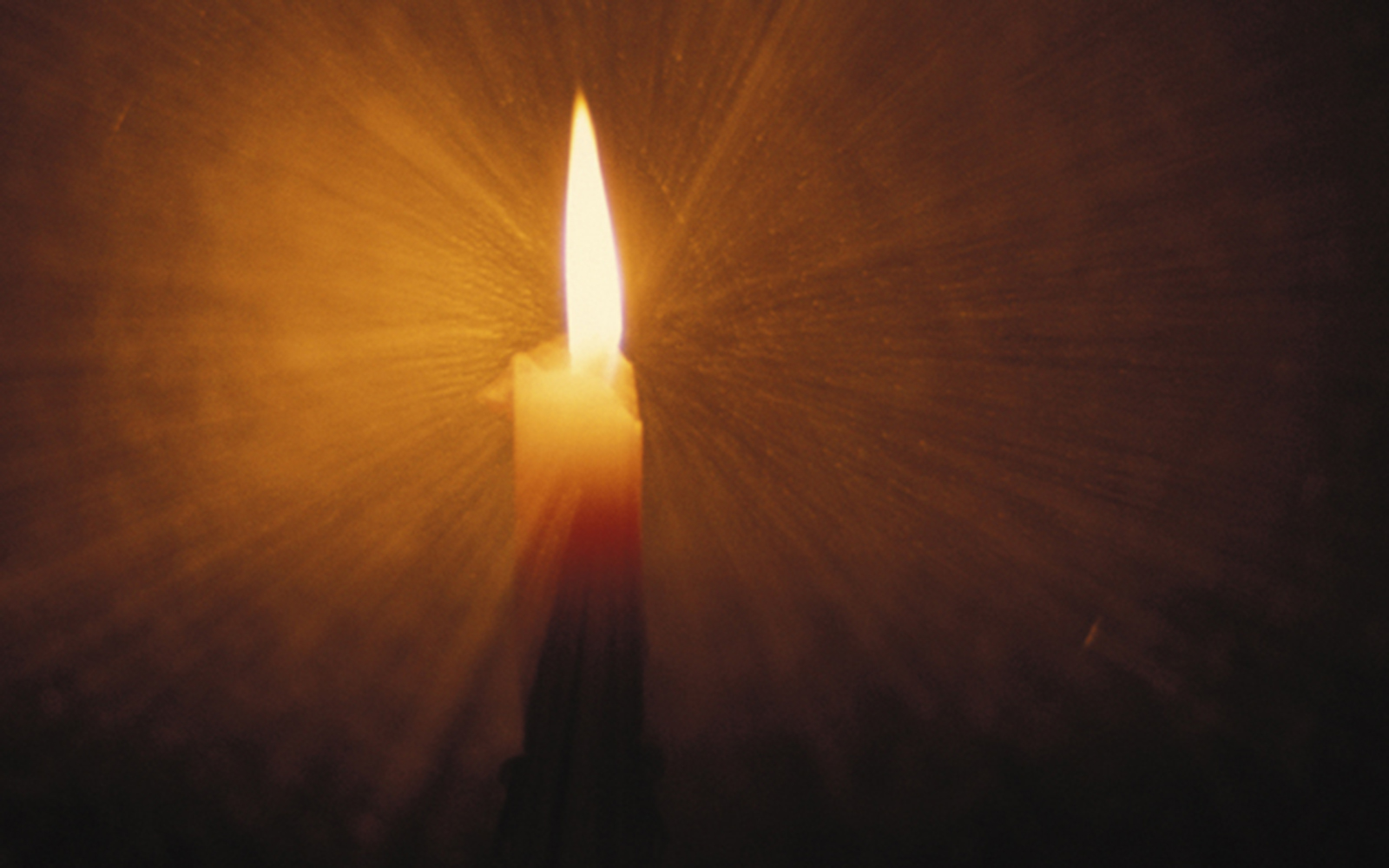 Dr. Stephen D. Messner. 82, of Lake Mary Florida, died peacefully on Tuesday, November 20th 2018 surrounded by his beloved wife Susan, and daughters Stephanie and Pamela.
Born on October 6th, 1936 in Elkhart, Indiana, Stephen graduated from high school and joined the Air Force. Stationed in Japan he became a 3rd degree black belt and went on to compete with the Regional Japanese Judo team. Upon his return in 1958, he married Susan I. Bailey and began his college education at Indiana University. He graduated with honors in Business in 1961, received his MBA in 1962, his Doctorate in Business Administration as well as a post-doctoral fellowship in 1966. While attending IU, they had two daughters, Stephanie Sue, and Pamela Ann.

In 1966, he started his career at the University of Connecticut's School of Business Administration. He was a Professor of Finance and Real Estate (1966-91), Co-Founded and became Director of the Center for Real Estate and Urban Economic Studies (1972-77 and 1990-91). He was Head of the Finance Department (1972-85) as well as Associate Dean and Interim Dean (1985-90), achieved Emeritus Professor status on December 31, 1991 and in May of 2008 was inducted into the School of Business Hall of Fame and received the 2008 Emeritus Faculty Award from Connecticut's Governor M. Jodi Rell.
In addition to over seventy refereed articles and research monographs, he authored or co-authored 11 books related to RE Appraisal, RE Investment, Management, and RE Portfolio Analysis and Taxation. He was also known for developing the Financial Management Rate of Return (FMRR) for real estate and other non-security investments that is widely used by portfolio managers, analysts, brokers, developers, and REIT's (Real Estate Investment Trusts). He was commissioned by Westland Utrecht Bank to develop and present a series of investment courses utilizing this rate innovation over a period of several years. He served as lead author of a text that demonstrated the FMRR in a variety of investment applications. This text sold over 100,000 copies and was adopted by over 50 colleges and universities in the U.S. and abroad.
Dr. Messner served as a consultant on matters of real estate appraisal, investment analysis and real estate education. His clients included Hewlett Packard, the National Association of Realtors, the Realtors National Marketing Institute, Xerox, The Hartford Group, Merrill Lynch Relocation Services, Travelers Insurance Co., Cushman and Wakefield, Inc., Deloitte & Touche LLP and others. He served as the primary educational consultant for the Commercial-Investment Real Estate Institute from 1972 to 1996, and at times responsible for writing all of the courses offered by this organization to its thousands of students nationally and internationally. He held the professional designations of CCIM and SRPA throughout most of his career.
He was the V.P. of BWM International, Utrecht, Netherlands, V.P. Real Estate Counseling Group of CT, and President, CRIS, Knoxville, TN. He was Director of First Federal Savings and Loan of East Hartford, CT for 26 years, as well as the Director for Phoenix Realty Investors, Phoenix Mutual Life Insurance Co., Hartford, and Director of Realtron Corp., Detroit Michigan.
Colleagues, friends and family will fondly remember his sense of humor as well as his warmth and generosity. He loved the people he worked with and often said he loved what he did so much that he didn't consider it work. His family was very important to him, and they will remember him as a supportive and loving husband, father and grandfather, as well as a wise counselor. He enjoyed travel and organized hundreds of business and leisure trips around the world with his wife and daughters through the years. He enjoyed listening to opera and classical music and attending performances whenever he could. He loved to read books and write poetry for family and friends. Eventually he published his poem "Tomorrow" in 2001.
In addition to his wife Susan, he is survived by two daughters; Stephanie M. Brown, her husband David and two children Shane and Lauren, as well as daughter Pamela A. Payne, her husband Simeon and two children Kathryn and Tyler. A Memorial Service will be held on Saturday, January 12th at 1 p.m., at the Baldwin Fairchild Funeral Home, in Altamonte Springs, followed by a gravesite military ceremony in Winter Park.
In his last 4 years Stephen suffered with Vascular Dementia, and the family is passionate about finding a cure and supporting families that suffer with it and other related Diseases. They ask that all Memorial donations be made to the Alzheimer's Association Connecticut Chapter, 200 Executive Blvd. S., Suite 4 B, Southington Ct 06489, 860-828-2828 or through the following website https://www.alz.org/ct.