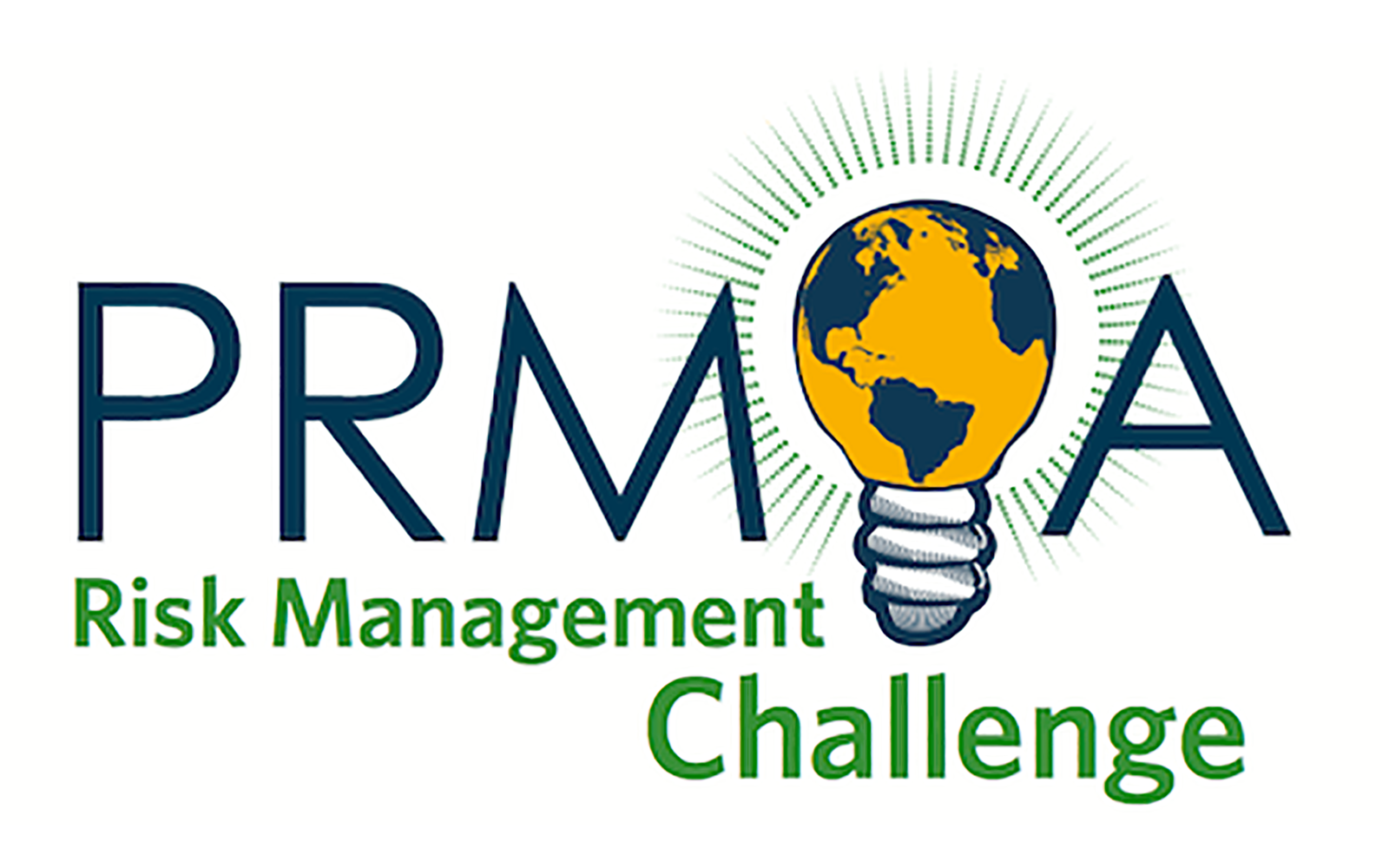 A team of students from the MS in Financial Risk Management program in Hartford came in second place in a regional Professional Risk Managers International Association (PRMIA) risk-management competition, and have qualified for the international competition April 14 in New York City.
The team included Xiao Wang, Xiaofan Hou, Junchao Liao and Tuershunjiang Ahemaitijiang. Their task involved involved analyzing a large financial institutions options about whether to divest part of its company. The students' work survived multiple elimination rounds.
Wang said the team spent days revising their solutions, hours at Bloomberg terminals searching for data and documentation, and debated certain questions repeatedly. They even rehearsed their presentation until the last minute.
Knowing that prior students hadn't won the regional round, coupled with some fierce competition, made the team's confidence a bit shaky, Wang said. But their success has fostered greater assurance for the next competition, Wang said.