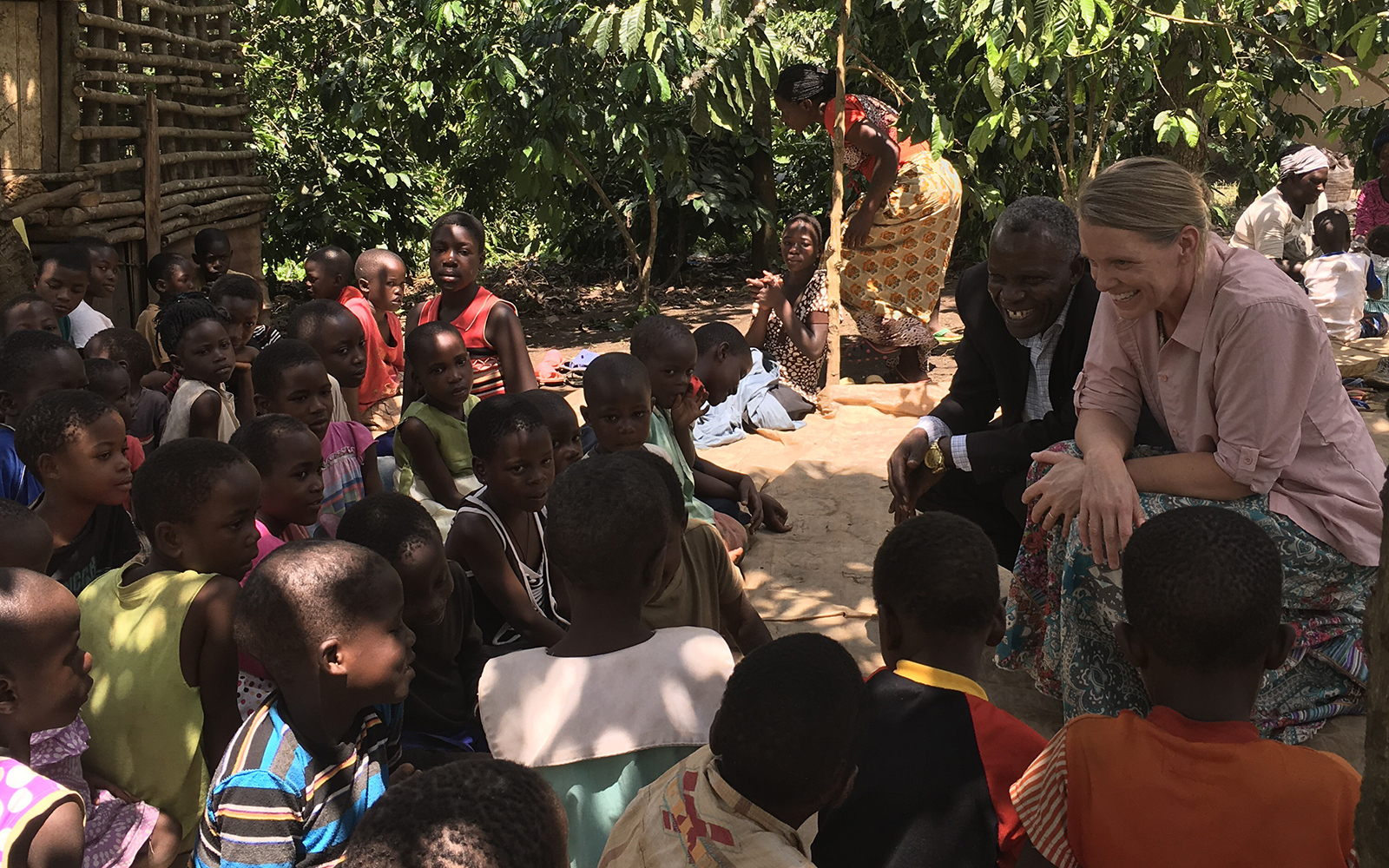 Earlier this month, I had the incredible opportunity of visiting the beautiful country of Uganda. I want to share a couple of photos that were taken at a school out in a remote village and an orphanage for children with AIDS.
At the school, for learning materials, the children have little more than a chalkboard and a few pieces of paper on the wall with various diagrams. And, for school supplies, they have a pile of pencils on the floor with a razor blade for a pencil sharpener. And yet, even in this hardship, they come and sit so obediently with an unmatched willingness to learn.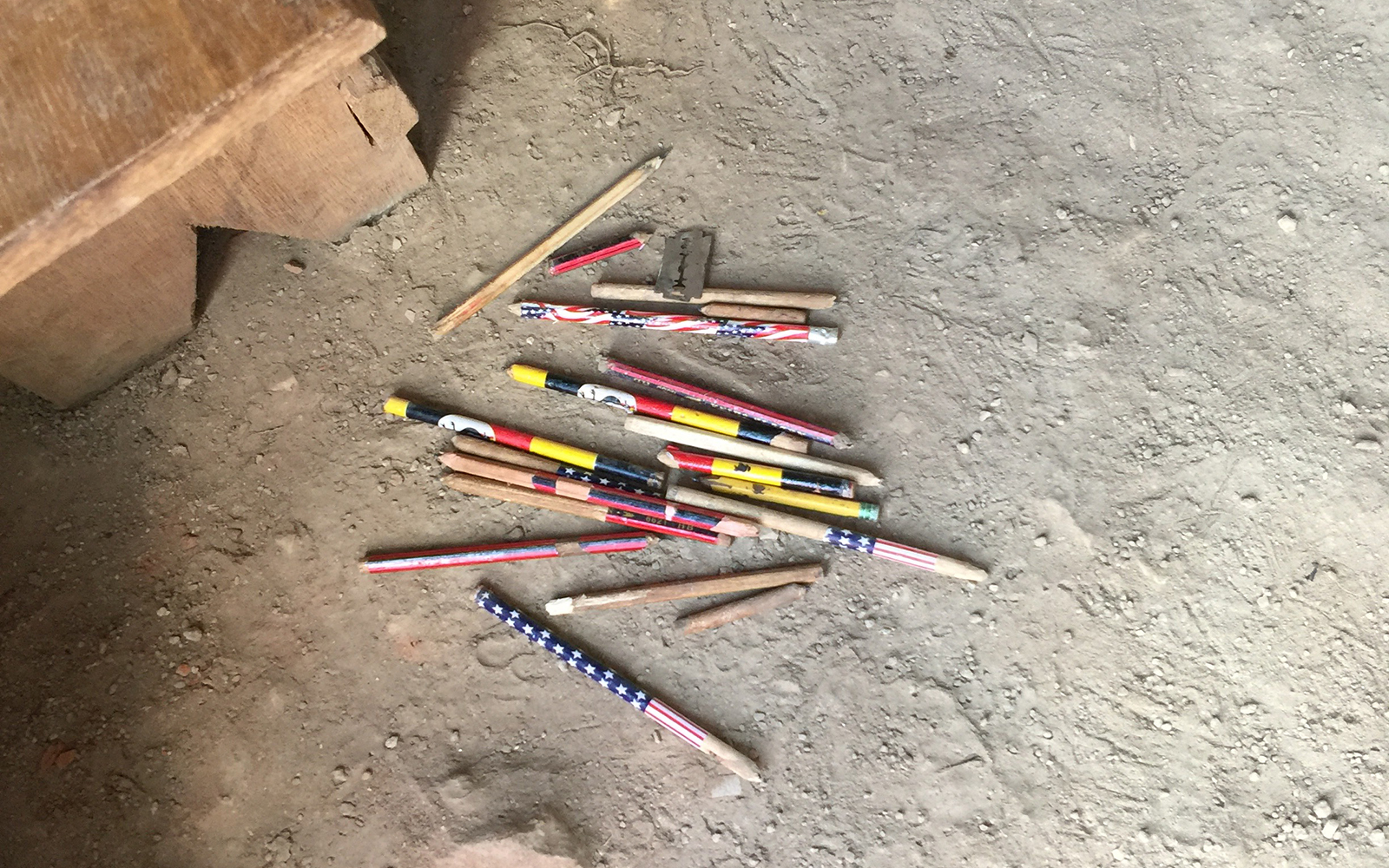 At the orphanage, children have little more than a barn stall to sleep in, and a mat to sit on under the trees. This is quite a contrast to most of our educational and dwelling experiences, and I feel remorseful for the times that I have complained. We have so much to be thankful for!
If you ever get the chance to visit a place such as Uganda, do not deprive yourself of the opportunity. However, I encourage you to take a look around you in the United States; there are so many opportunities to make a difference right in your own community! Use the gifts you have been given to help. Even your knowledge of accounting can make a huge difference to someone who suffers because he or she doesn't understand how to create a simple budget for themselves.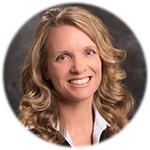 Ricki Livingston
Director of Online Programs, Instructor In-Residence, Accounting, UConn School of Business
Ricki Livingston is director of online programs and instructor in-residence in the accounting department at the School of Business. Livingston recently shared her experience in Uganda with students in the MSA program. Her message of thanks is one that may serve us all well in this season of Thanksgiving.