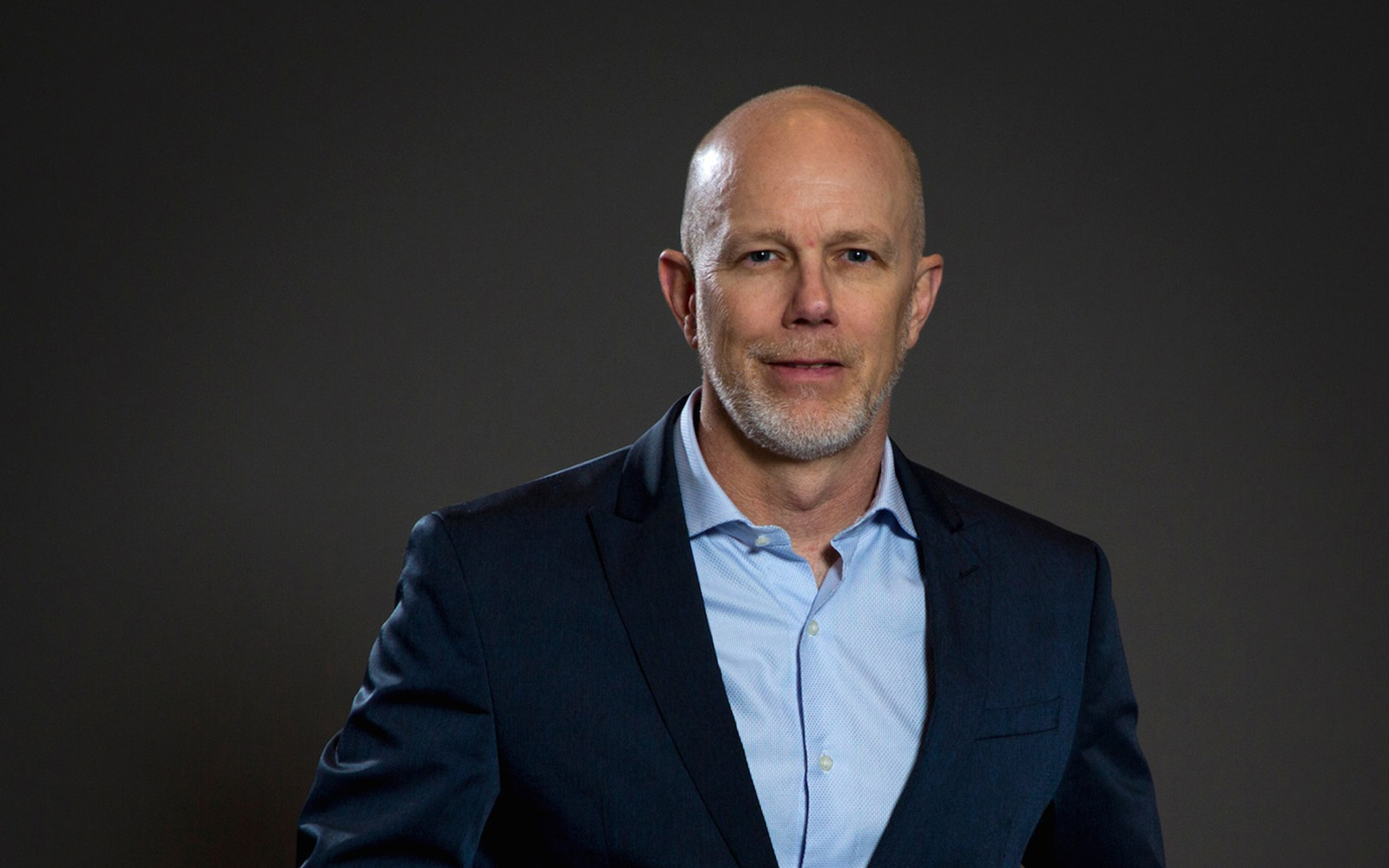 Timothy B. Folta Will Oversee the Academy of Management's Business Policy and Strategy Division
Management professor Timothy B. Folta has been elected to a five-year term overseeing the Business Policy and Strategy (BPS) Division of the Academy of Management.
With a global membership of more than 5,000, the division is the second largest within the Academy of Management. The five-year commitment involves a series of responsibilities, including designing the annual conference program, and culminating in the chairmanship.
"The Academy of Management is a very prestigious and visible association, and the largest professional organization in our field," said Lucy Gilson, UConn's management department head. "As the division chair, Tim will represent UConn well to scholars in the field."
The academy's mission is to support scholars, coordinate conferences and professional development, and publish six research journals, including the Academy of Management Journal and the Academy of Management Review.
In his leadership role, Folta hopes build upon and enhance the strong tradition of enculturating Ph.D. students and newer professors into the community; emphasize empirical methodology in professional development workshops; strengthen national diversity, and increase resources to help professors teach topics related to strategic management.
"I feel it is important to give back to the management community and contribute to its growth," Folta said.
Folta is the Thomas John and Bette Wolff Family Chair of Strategic Entrepreneurship at UConn and the faculty director of the Connecticut Center for Entrepreneurship and Innovation. His research and teaching examines corporate strategy and entrepreneurship, analyzing decisions around entry, exit and resource allocation. He has been active in the academy for years, most recently serving on the executive committee in the Entrepreneurship division.
He has also been a Fellow at the University of Strasbourg Institute for Advanced Study in France, a visiting professor at LUISS University in Rome, and a recipient of the Special Award for the 60th Anniversary of the Fulbright Scholar Program in Italy.
Folta has a plaque on his office wall from 1994 when he won an award for best paper from the very division of the Academy of Management that he will now lead.
"The award was given to me by UConn business professor Mike Lubatkin, who was then Chair of the BPS Division and the Wolff Family Chair at UConn," Folta said. "It all comes full circle."