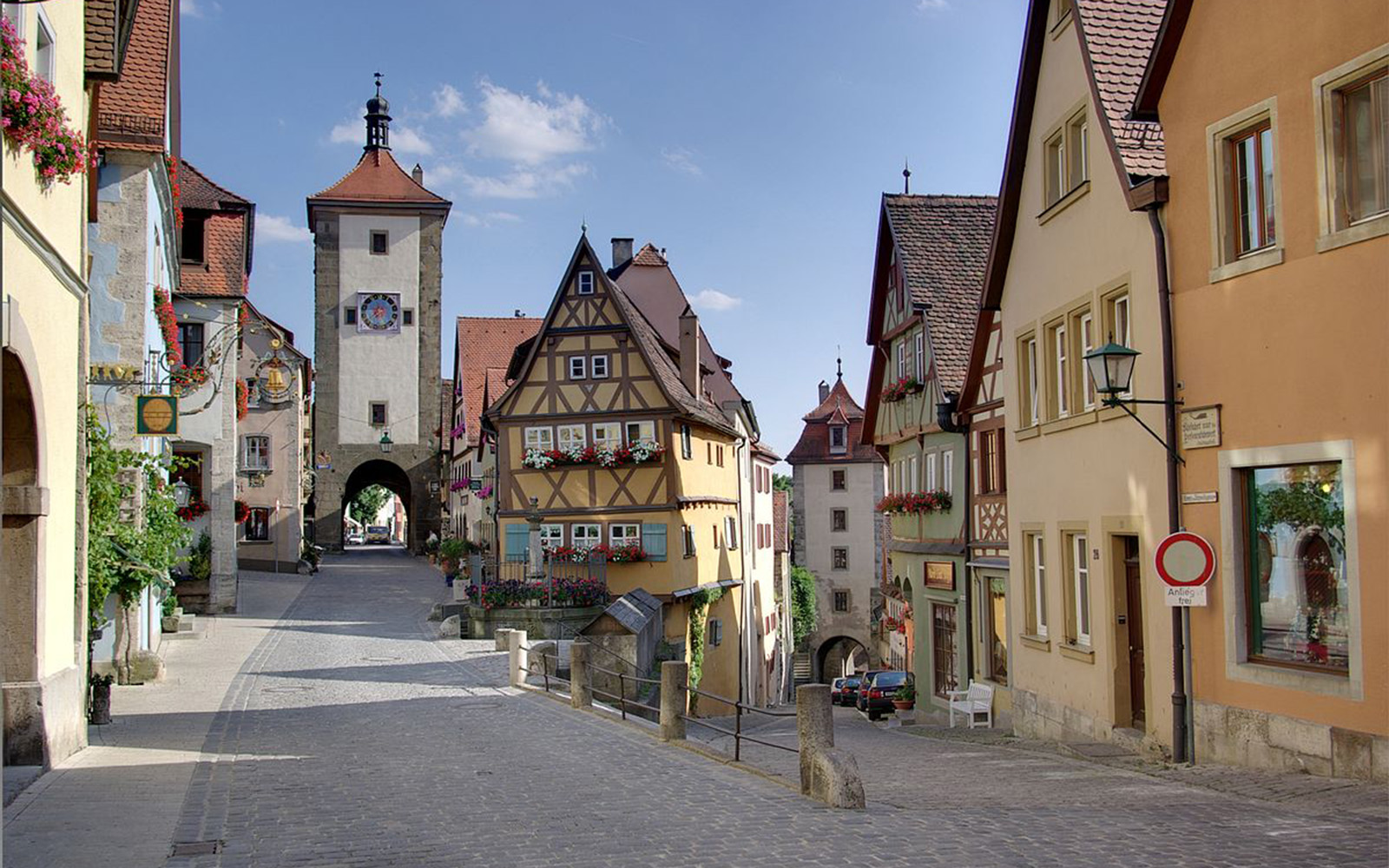 I am officially at the halfway point. Although the idea of leaving is a sad one, my bank account and health will certainly be better for it (eating out a lot). This last week was pretty challenging in class, but we did have one surprise. On Tuesday, I went to a ballet. My first one ever. Romeo and Juliet was the title. I don't think I would ever go to a ballet again, but at least I can say I tried. Next week my International Business class is traveling to Strasbourg, France to sit in on a EU Parliament session.
For the weekend, I got to go to two idealistic German old towns. Heidelberg and Rothenburg ob der Tauber. My day in Heidelberg started with a boat ride up the Neckar River, followed by a tour of the city.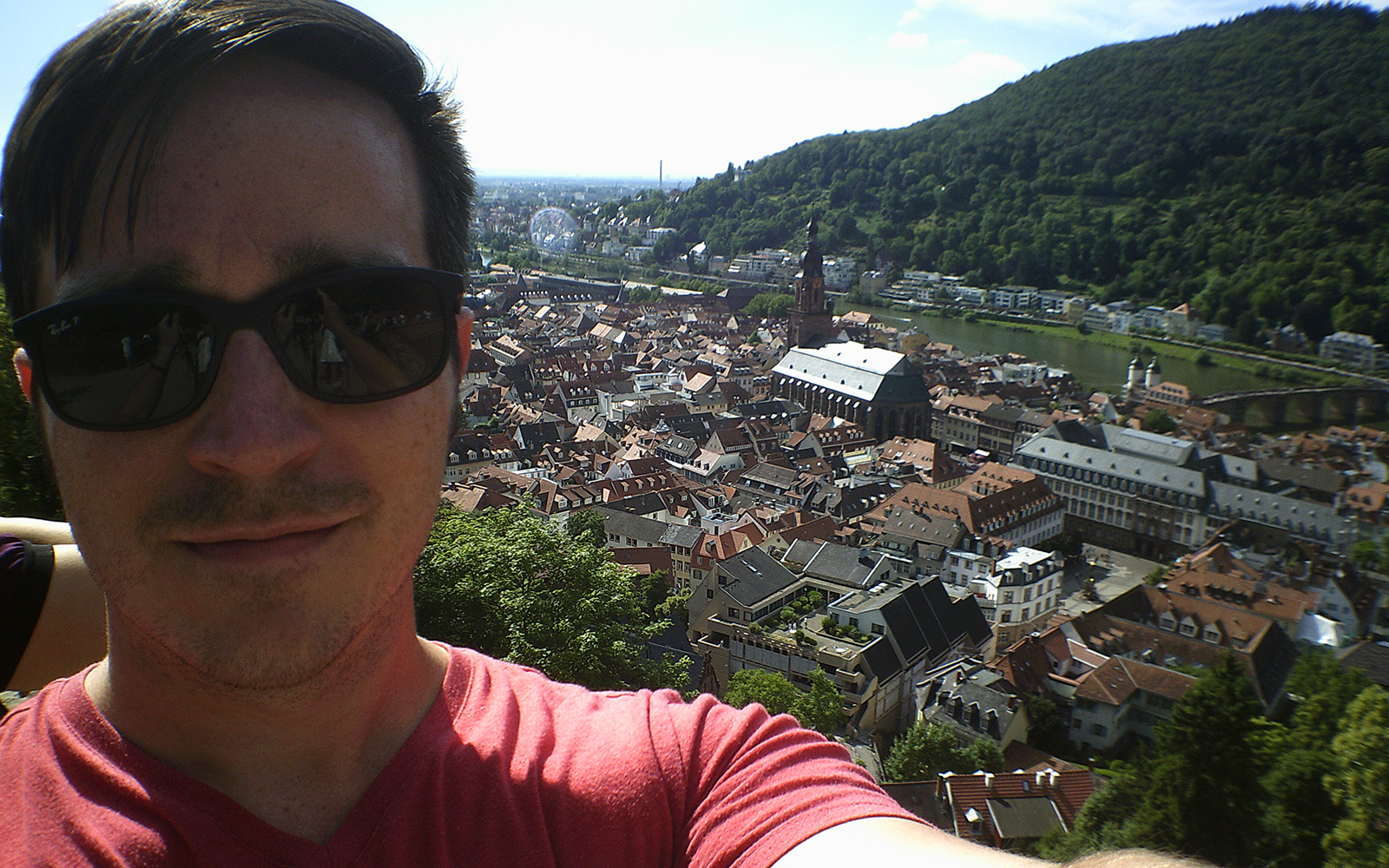 In Rothenburg I got to meet up with an old friend (stationed in Bavaria with the military). We got to have a famous Rothenburg Schneeball (Google it) and see the largest year-round Christmas store in Germany.
Until next time,
Marion "Ben" Nobles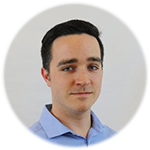 Marion "Ben" Nobles '17
Student, UConn School of Business
Ben Nobles is a senior studying business management with an entrepreneurship focus. He works on campus at the Veterans Affairs and Military Programs office as a Veteran Programs Marketeer and is the President of the Veterans Student Organization RSO club at UConn. A fun fact about Ben is that he has a single ancestor that fought for both the Union and the Confederates during the American Civil War. View Posts